The article requested is not found.
Browse through our Archives of articles.
Use our powerful article Search Tools.
Behold the Lamb
"And looking upon Jesus as he walked, he saith, Behold the Lamb of God!" (John 1:36)
As he spoke to two of his followers, John the Baptist was, in effect, telling them that they should henceforth leave him to follow Jesus. "And the two disciples heard him speak, and they followed Jesus" (John 1:37).More...
The Quick and the Dead
"And he commanded us to preach unto the people, and to testify that it is he which was ordained of God to be the Judge of quick and dead." (Acts 10:42)
This is the climax of the first Christian sermon to the Gentiles delivered by Peter in the house of the Roman centurion, Cornelius.More...
Stellar Superflare Reminder: Our Sun Is Special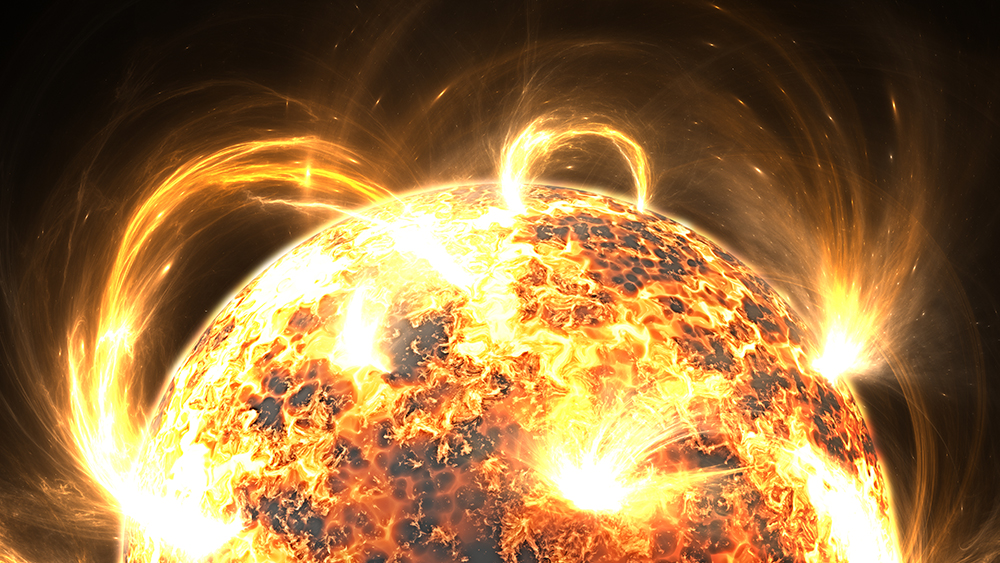 Astronomers recently detected an enormous but short-lived increase in radiation from the nearby star Proxima Centauri.
1,2
This radiation burst, known as a flare, caused the star to become a thousand times brighter for ten seconds. Our sun also has flares, but those flares are much smaller.
More...
The Winds of the World
"The wind goeth toward the south, and turneth about unto the north; it whirleth about continually, and the wind returneth again according to his circuits." (Ecclesiastes 1:6)
This is one of the Bible's many scientific insights, written long before such a process was discovered in the modern science of meteorology.More...
More Articles