The article requested is not found.
Browse through our Archives of articles.
Use our powerful article Search Tools.
Refuting Ape-Men Myths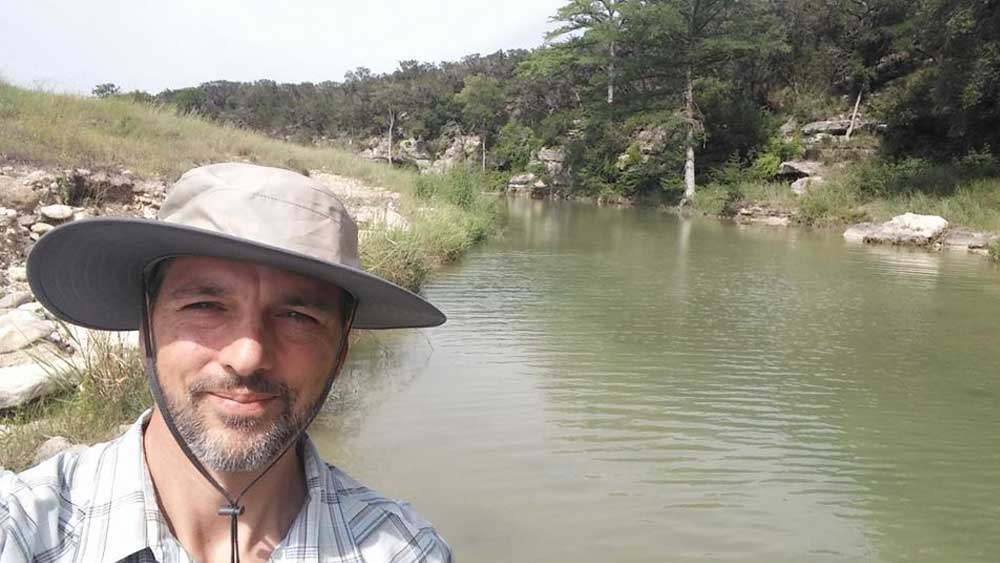 I'm Brian Thomas, Science Writer at the Institute for Creation Research. My wife and I have five college-age kids. We look forward to the day when we can take them and their friends who have heard about evolution their whole lives to the ICR Discovery Center. Powerful, Bible-confirming science will pack every room.
More...
The Opened Heavens
"And I saw heaven opened, and behold a white horse; and he that sat upon him was called Faithful and True, and in righteousness he doth judge and make war." (Revelation 19:11)
This is the final climactic reference in the Bible to God's opened heavens. Sometimes, as in this verse, heaven is opened in judgment; sometimes in blessing.More...
Horned Dinosaurs Created as One Kind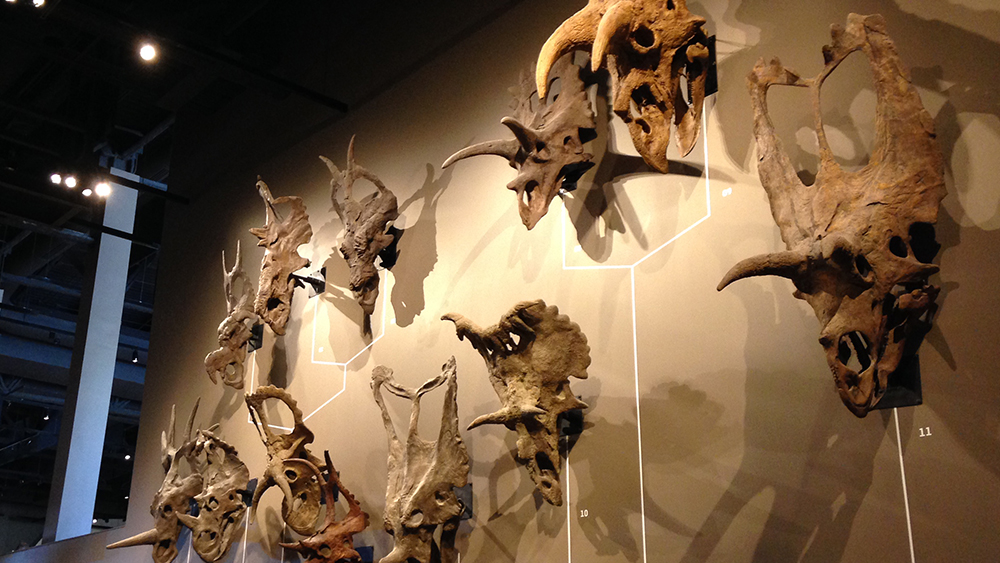 A recent paper published in Proceedings of the Royal Society B may have inadvertently confirmed what the Bible revealed to us all along: Kinds only reproduce after their kinds.1
More...
God's Sovereignty
"And the LORD said unto him, Who hath made man's mouth? or who maketh the dumb, or deaf, or the seeing, or the blind? have not I the LORD?" (Exodus 4:11)
This divine rebuke to Moses was occasioned when Moses complained of his inability to speak eloquently for God before Pharaoh.More...
More Articles