The article requested is not found.
Browse through our Archives of articles.
Use our powerful article Search Tools.
By His Doing
"But of him are ye in Christ Jesus, who of God is made unto us wisdom, and righteousness, and sanctification, and redemption." (1 Corinthians 1:30)
More...
What Will Be Your Legacy?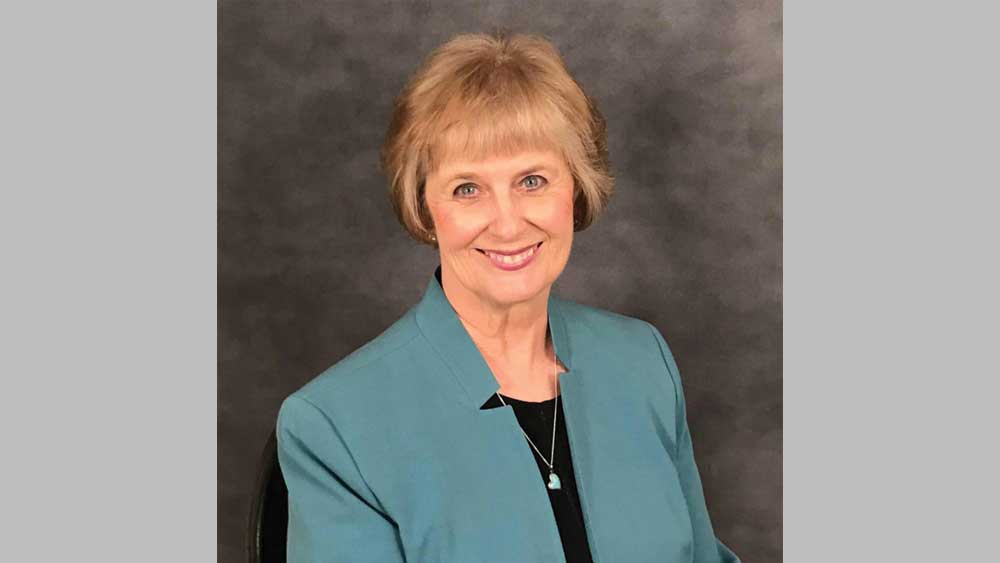 Hello, I'm Eileen Turner, ICR's Chief Financial Officer. As I look back to the days when my children were first interested in science, how I wish there had been an ICR Discovery Center for them to visit! At that time there was nothing in the state where I lived, nor even in this country, that promoted creation science and explained the problems with an evolutionary worldview.More...
The Cure for Spiritual Weariness
"For consider him that endured such contradiction of sinners against himself, lest ye be wearied and faint in your minds." (Hebrews 12:3)
More...
Planaria Genome Loaded with Design Evidence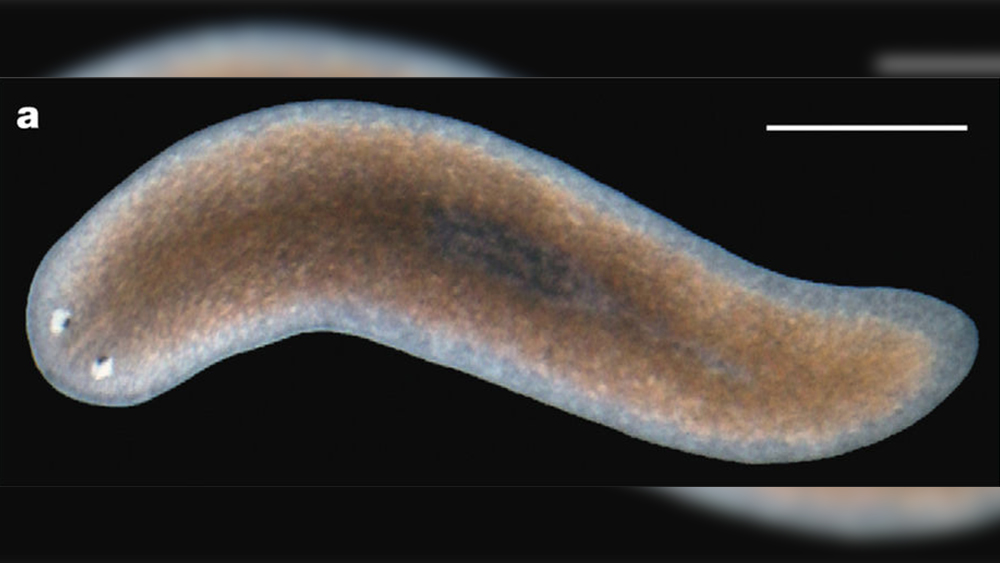 The planaria, a type of flatworm, has an amazing capacity to regenerate a new body from just fragments of tissue. Its genome has just been sequenced. The surprising result is a completely unexpected evolutionary conundrum.
More...
More Articles