The article requested is not found.
Browse through our Archives of articles.
Use our powerful article Search Tools.
Giving Day Today!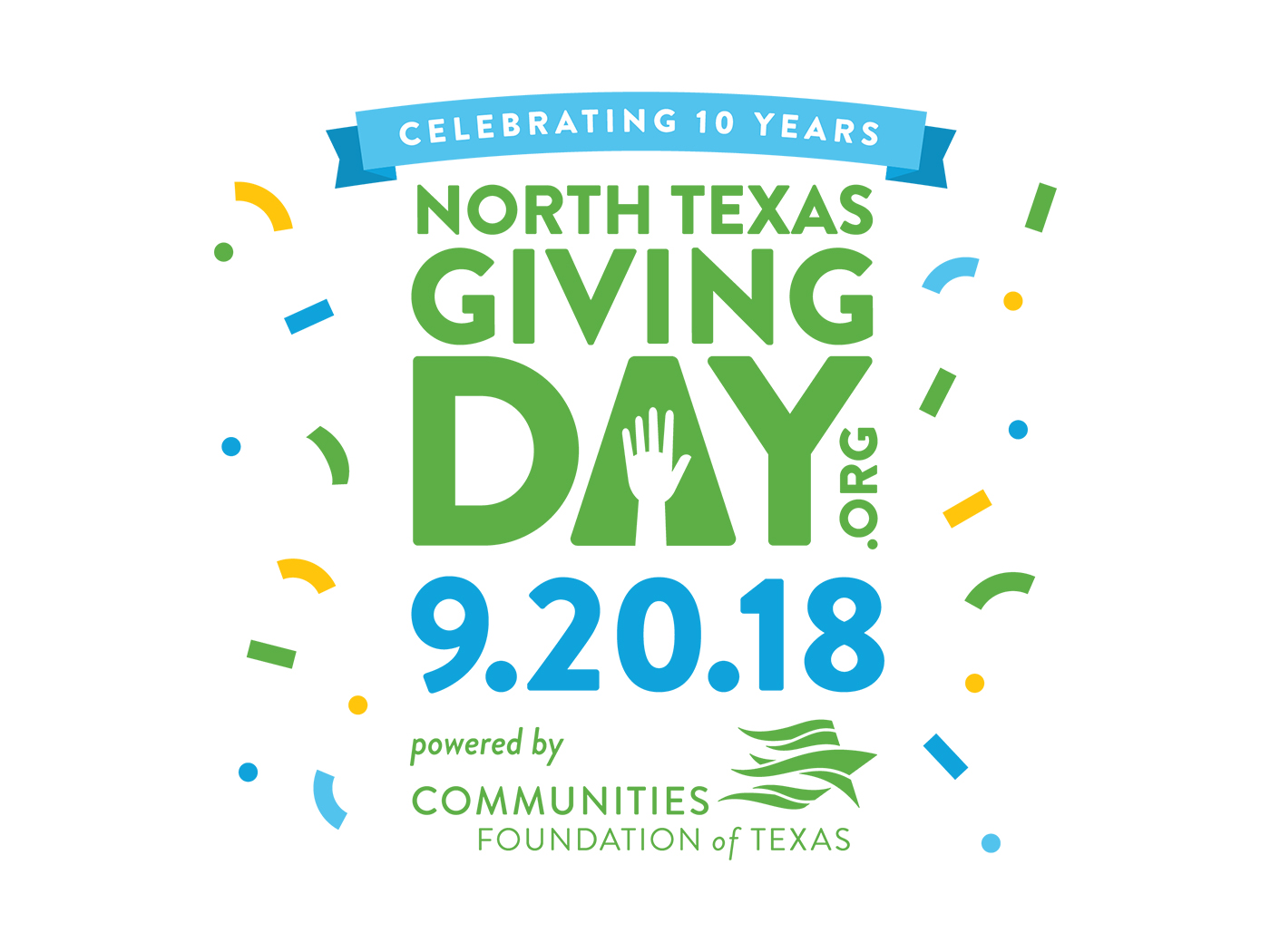 Hello, Friends.

North Texas Giving Day is finally here! Will you partner with us? Your generosity will help ICR proclaim the truth and accuracy of God's Word around the world.More...
Whom Do You Know?
"For I know whom I have believed, and am persuaded that he is able to keep that which I have committed unto him against that day.More...
To Die Is Gain
"For to me to live is Christ, and to die is gain.More...
Identifying Antichrists
"Little children, it is the last time: and as ye have heard that antichrist shall come, even now are there many antichrists; whereby we know that it is the last time.More...
More Articles