The article requested is not found.
Browse through our Archives of articles.
Use our powerful article Search Tools.
A Firm Foundation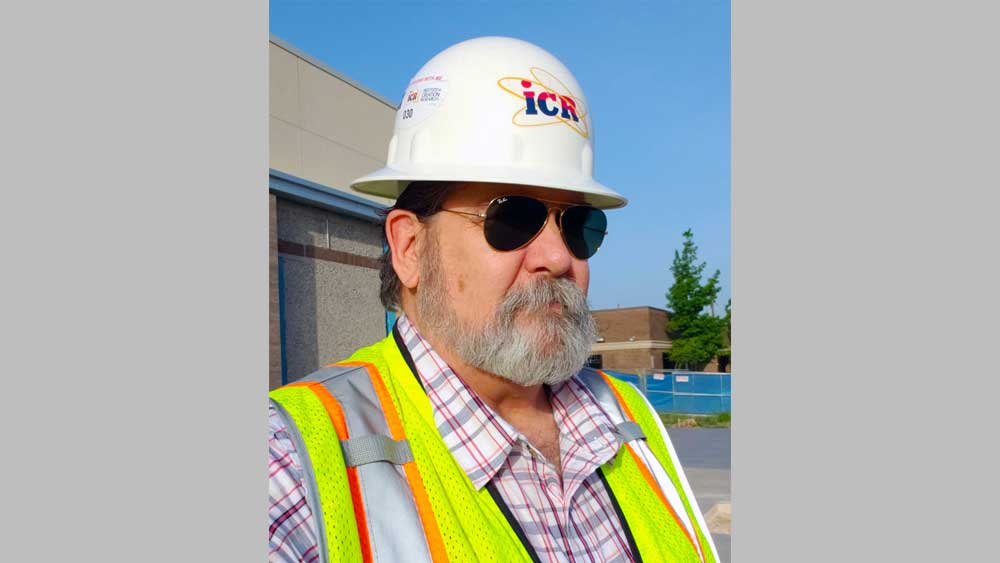 Hello, I'm Don Barber, Director of Enterprise Technology at ICR. After serving here in a variety of roles for many years, I'm so glad to be a part of the ministry's newest project: the ICR Discovery Center for Science and Earth History.
More...
Data Leads to Correct Post-Flood Boundary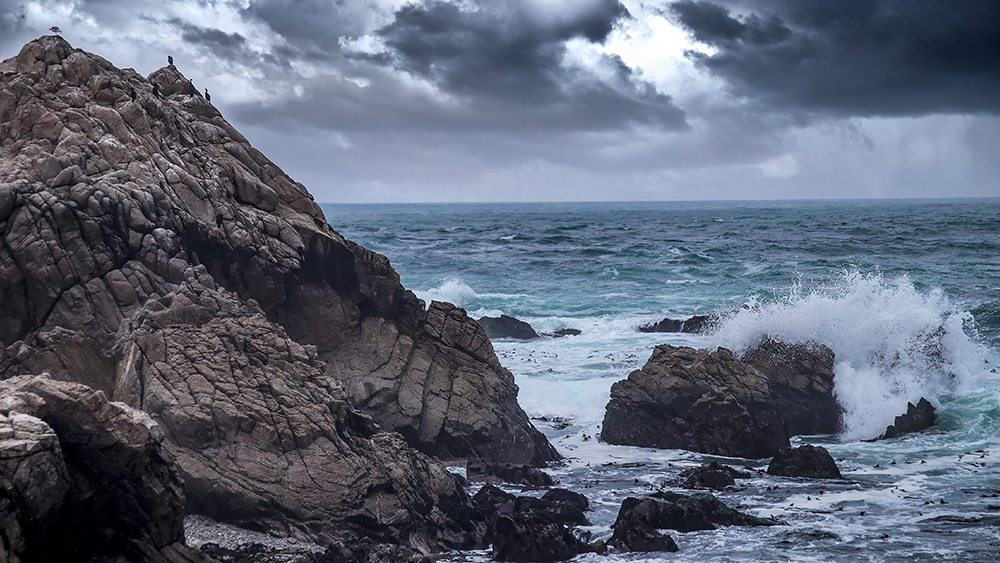 For decades, creation scientists have debated the level at which the Flood ended in the rock record. In the past, many have based their conclusions on a cursory examination of the rocks, or concentrated only on the strata across the American West.More...
The First Love
"Father, I will that they also, whom thou hast given me, be with me where I am; that they may behold my glory, which thou hast given me: for thou lovedst me before the foundation of the world." (John 17:24)
This is the very heart of the moving prayer of the Lord Jesus Christ in the upper room before His arrest and crucifixion.More...
Strive Not About Words
"Of these things put them in rememberance, charging them before the Lord that they strive not about words to no profit, but to the subverting of the hearers." (2 Timothy 2:14)
This command emphasizes the necessity to avoid "word fights." The apostle Paul has much to say about this in other passages.More...
More Articles