The article requested is not found.
Browse through our Archives of articles.
Use our powerful article Search Tools.
The Cambrian Explosion Mystery Deepens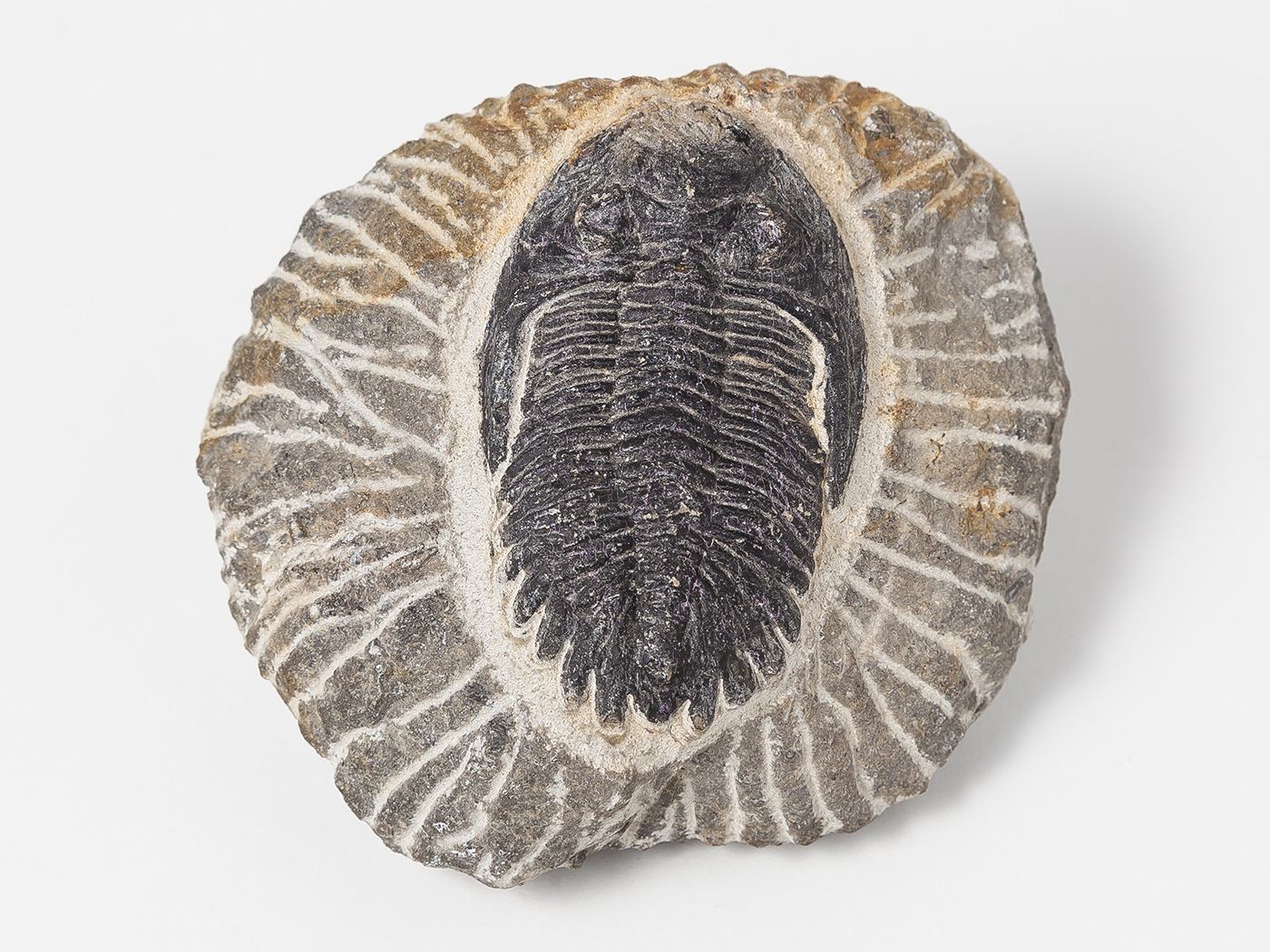 Trilobites (a type of arthropod) appear in sedimentary rocks as part of the Cambrian Explosion.1 In this episode, all the major animal groups first appear as fossils. They appear suddenly, fully-formed, and functional, and the older rock layers below them contain no ancestors.More...
What to Put On
"And, behold, I send the promise of my Father upon you: but tarry ye in the city of Jerusalem, until ye be endued with power from on high." (Luke 24:49)
People give much attention to what material clothes they should put on, but the New Testament tells us what spiritual clothes to put on. First, we are to be "endued with" power from on high.More...
Coming Like the Flood
"So shall they fear the name of the LORD from the west, and his glory from the rising of the sun. When the enemy shall come in like a flood, the Spirit of the LORD shall lift up a standard against him.More...
Honoring Our Fathers
"Honour thy father and thy mother: that thy days may be long upon the land which the LORD thy God giveth thee." (Exodus 20:12)
This familiar command was the fifth in God's list of Ten Commandments, the law of God, and it has never been abrogated.More...
More Articles