The article requested is not found.
Browse through our Archives of articles.
Use our powerful article Search Tools.
One-of-a-Kind Exhibits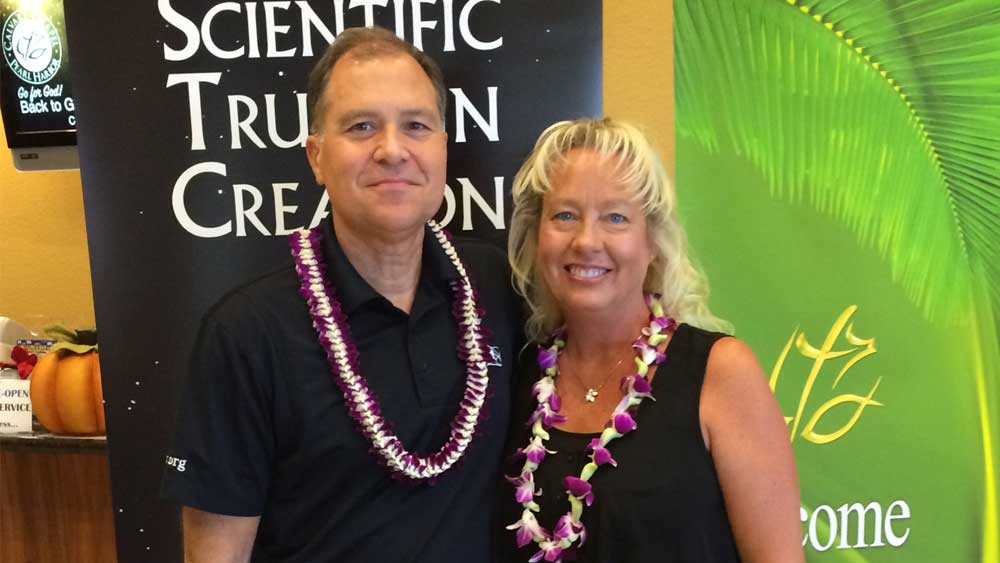 Hi, I'm Dr. Tim Clarey, the geologist at ICR. I'm excited to showcase our cutting-edge research in the ICR Discovery Center. The center's portrayal of the global Flood will reflect our most recent studies on how this catastrophe impacted Earth's geology. One of the rooms will display a 48-inch globe that tracks the progression of the Flood from Day 1 to Day 314.More...
The Good Deposit
"That good thing which was committed unto thee keep by the Holy Ghost which dwelleth in us." (2 Timothy 1:14)
The good thing that Paul referred to surely involves God"s "gift" that young Timothy was given as he entered the ministry.More...
What's All the Flap About?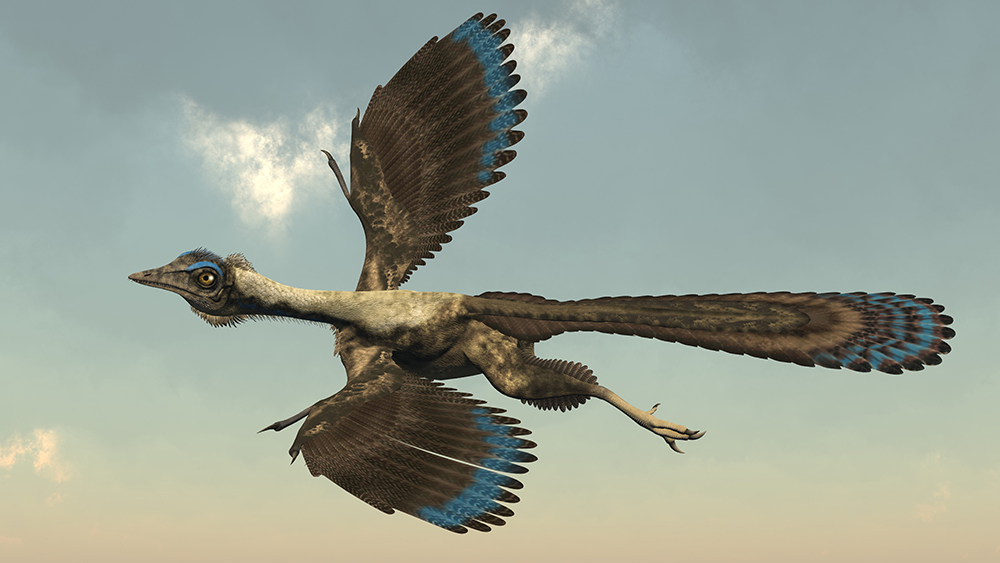 In the last few decades, there has been a lot of discussion by prominent paleontologists who imply that dinosaurs and birds are closely related. Many of these paleontologists go even further, suggesting that dinosaurs didn't actually go extinct, but evolved directly into birds. Much of the supposed evidence that supports this argument comes from comparative anatomy.More...
Hold Fast
"Hold fast the form of sound words, which thou hast heard of me, in faith and love which is in Christ Jesus." (2 Timothy 1:13)
There are several significant pieces to this important command. We must "hold firm" to the "pattern" of the "wholesome words" that have been given to us.More...
More Articles