Seven Earth-size Planets Discovered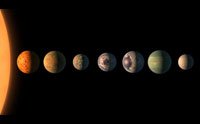 Secular scientists are excited about the recent detection of seven Earth-size planets in the constellation Aquarius, a nearby solar system. According to the report, three of the planets orbit a parent star, called TRAPPIST-1, at a distance that would allow water to exist on their surface. Is their excitement merited?
More...
More Evidence of a Wet Sahara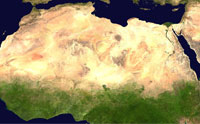 Scientists from the University of Arizona recently announced that what is now the Sahara desert was once wet and green and extended as far north as the Mediterranean Sea.
More...
Do Black Holes Exist?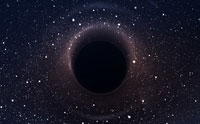 Do black holes really exist? If so, what are they? ICR astrophysicist Dr. Jason Lisle sheds light on these mysterious celestial objects.
More...
Earth Remains the Only Goldilocks Planet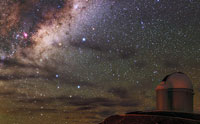 Astronomer Stephen Kane hunts for signs of life in outer space. His team researched a distant star called Wolf 1061. Exoplanets (planets outside our solar system) orbit Wolf 1061, and one of them held the promise of liquid water, a prerequisite for life.
More...
Dinosaur Eggs Not Bird-Like After All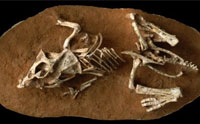 Prevailing secular theory considers birds to be living dinosaurs, but new science is hatching to support the stark differences between these creatures. The data demonstrate dinosaurs were more likely cold-blooded like all modern reptiles.
More...
Solving Appendix Mysteries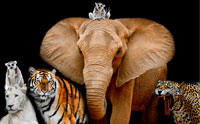 Some mammals have an appendix connected to their cecum—the first section of the large intestine—but others don't. How and when did that once-mysterious organ originate?
More...
What about the Big Bang Theory?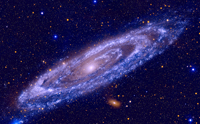 Did the universe start with the Big Bang? Many Christians believe God used the Big Bang to create all that we see today. But ICR Astrophysicist Dr. Jason Lisle has a different perspective.
More...
Recent News