The Cambrian Explosion Mystery Deepens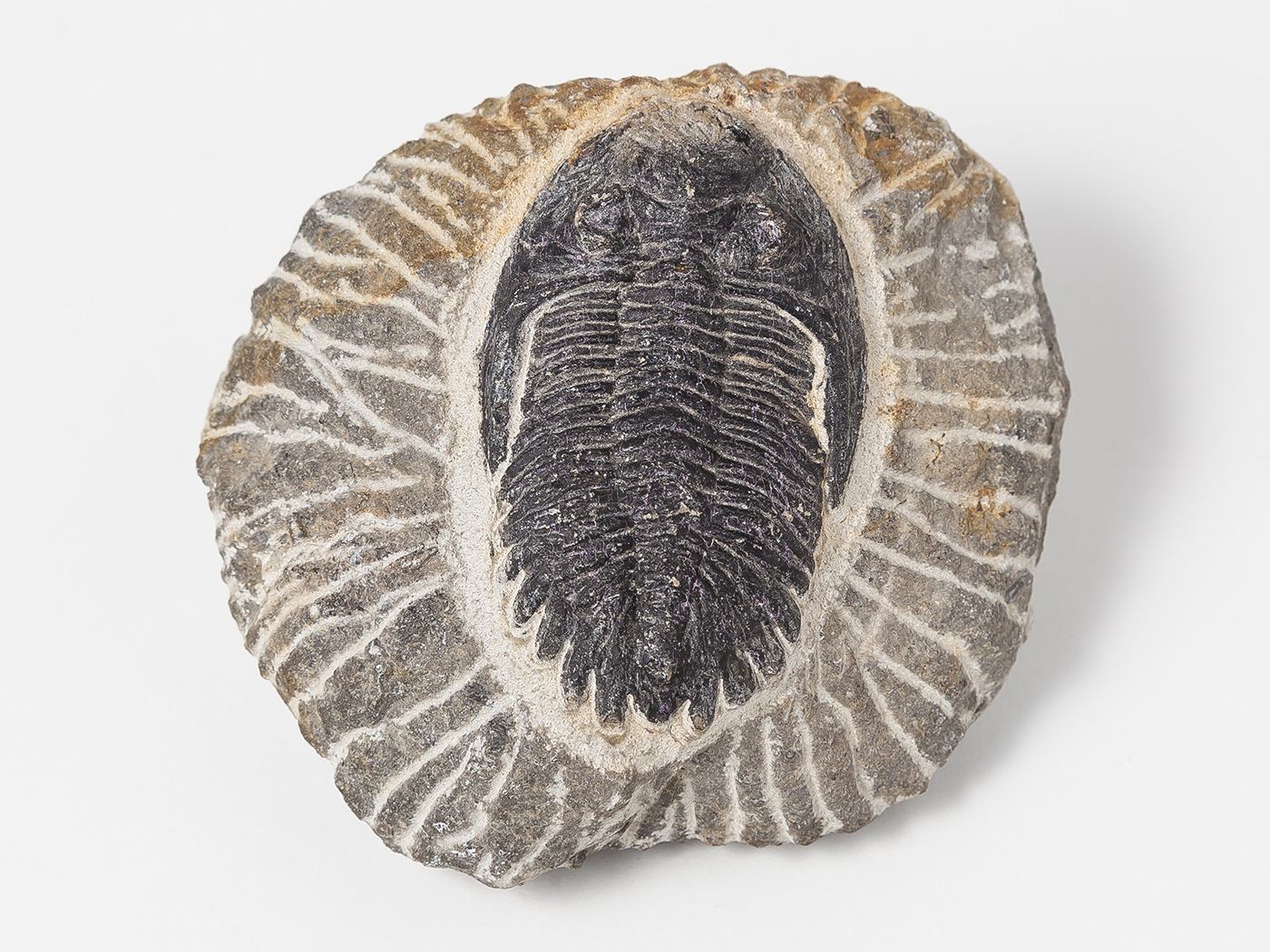 Trilobites (a type of arthropod) appear in sedimentary rocks as part of the Cambrian Explosion.1 In this episode, all the major animal groups first appear as fossils. They appear suddenly, fully-formed, and functional, and the older rock layers below them contain no ancestors.More...
Could Designed Systems Explain Green Lizard Blood?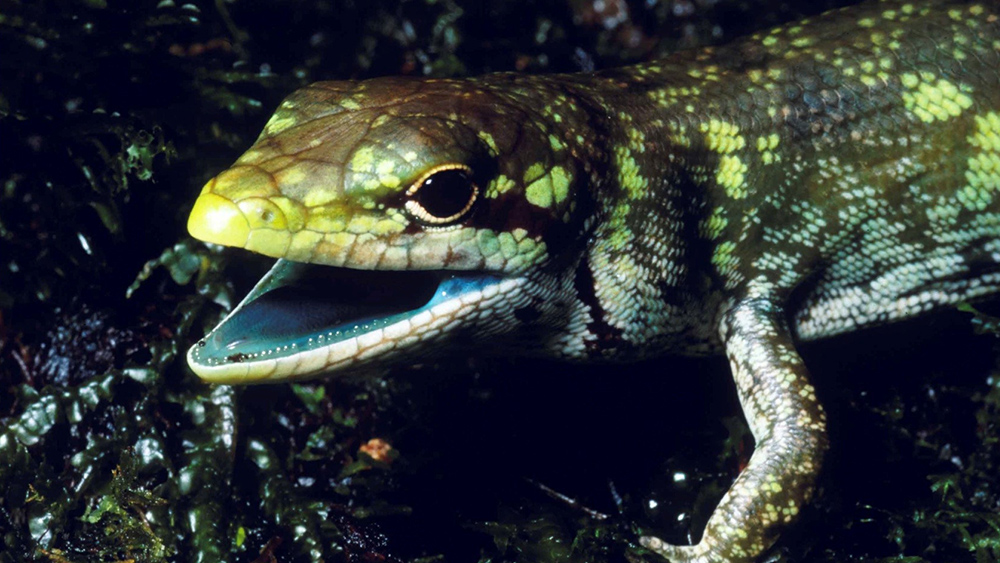 Green blood is not something you see every day. The recent search for why several species of lizards found in New Guinea have green blood assumes an evolutionary origin for these creatures. It seems like the researchers started with a discovery that indicates green blood developed independently in four species from red-blooded ancestors.1
More...
Important Climate-Change Realism Paper Published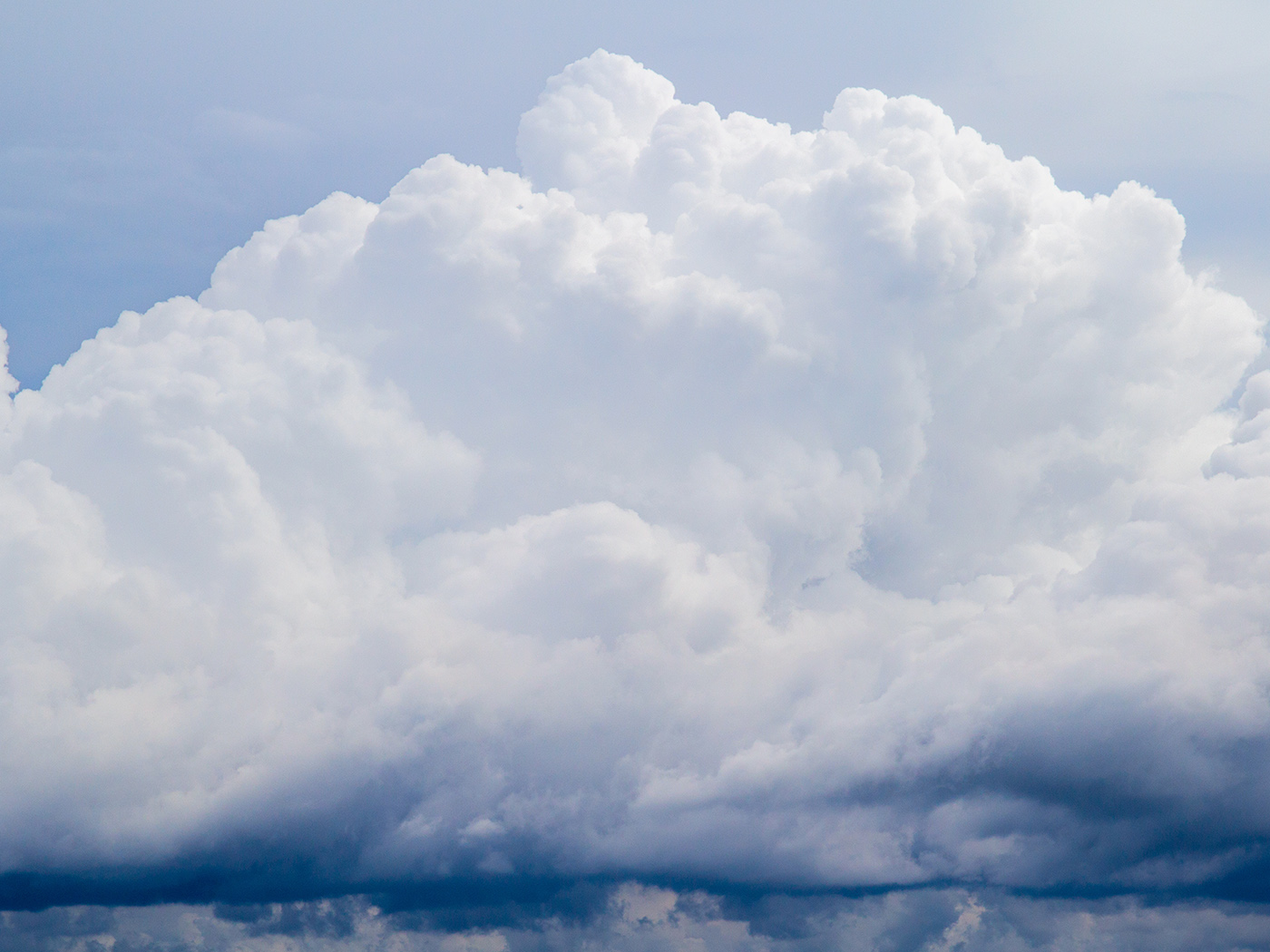 The greatest point of contention in the debate over "global warming" or "climate change" is not whether or not a significant increase in atmospheric carbon dioxide (CO2) would warm the planet.More...
Scientists Prove Limestone Can Form Quickly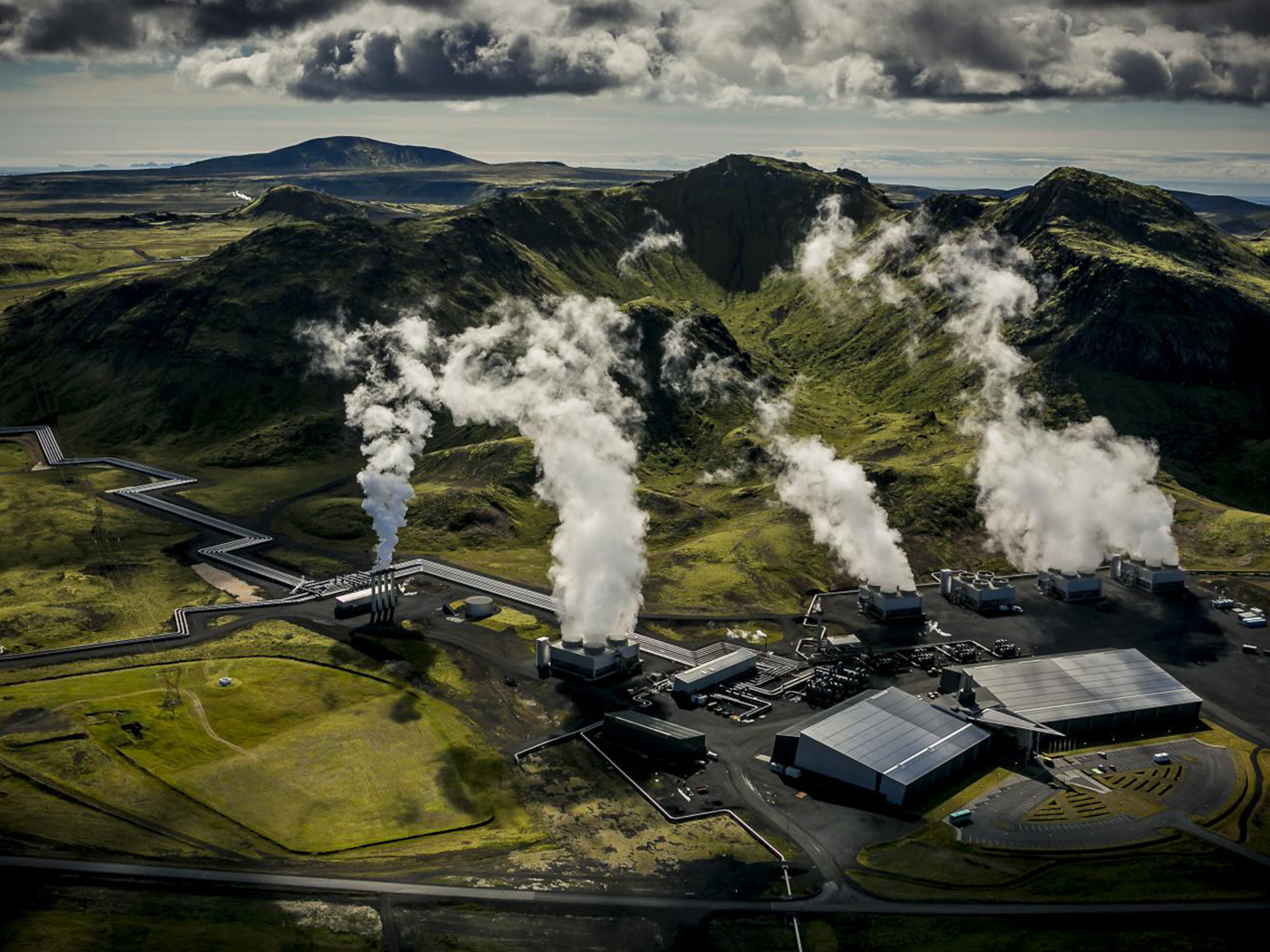 Many environmentalists are concerned with the anthropogenic production of carbon dioxide produced by burning fossil fuels. Research projects are being funded across the globe to find ways to sequester the "extra" CO2 produced by these processes in an effort to save our planet.
More...
New Whale Fossil Harpoons Evolution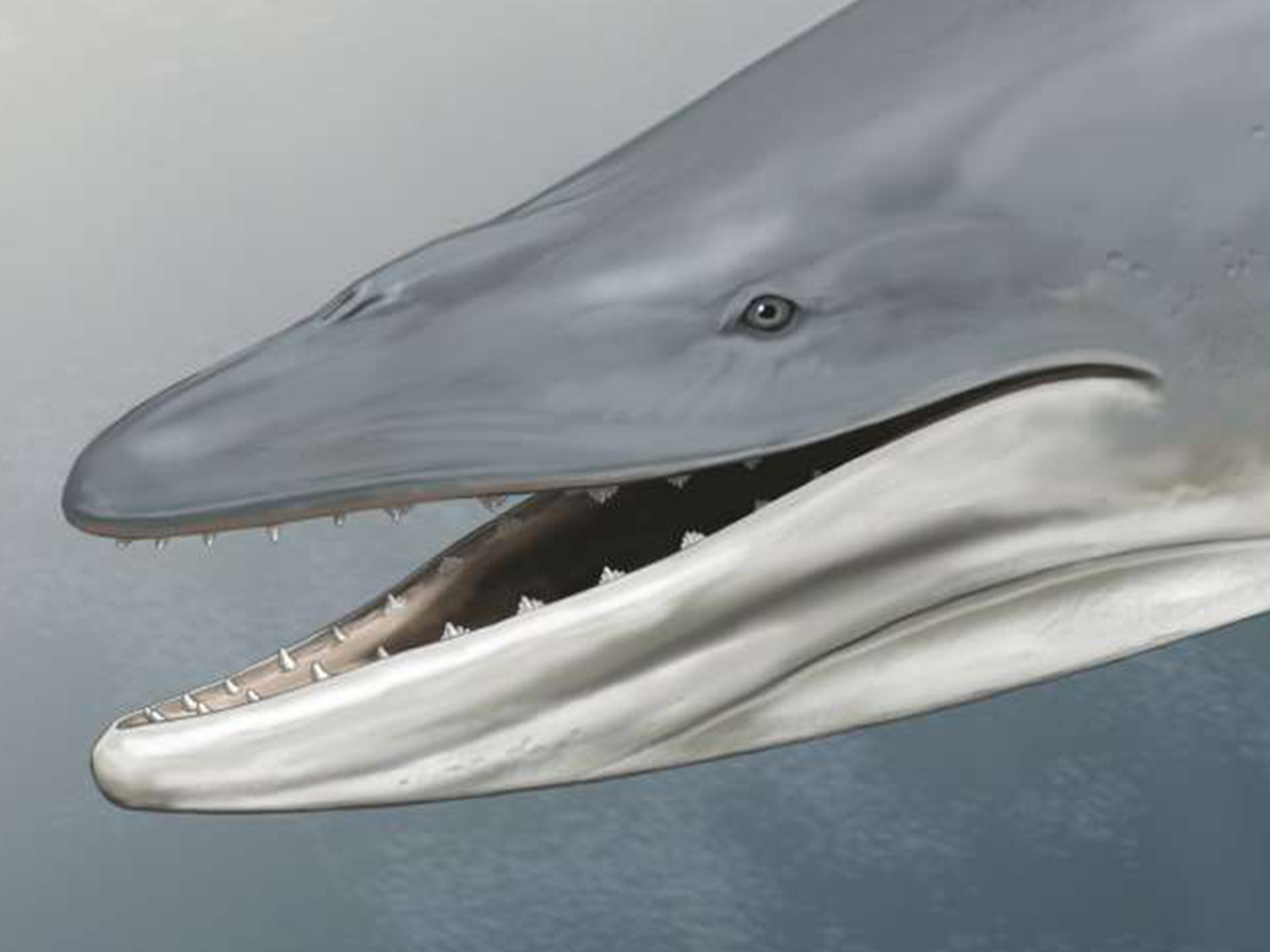 by Frank Sherwin and Jeffrey Tomkins

According to the evolutionary mantra, whales evolved from a dog-like land creature.1 And as the whale of a tale goes, over millions of years the size of the evolving creatures grew and finally resulted in the largest animals ever seen on Earth—the baleen whales.More...
Turtle Eggs Sense Temperature Changes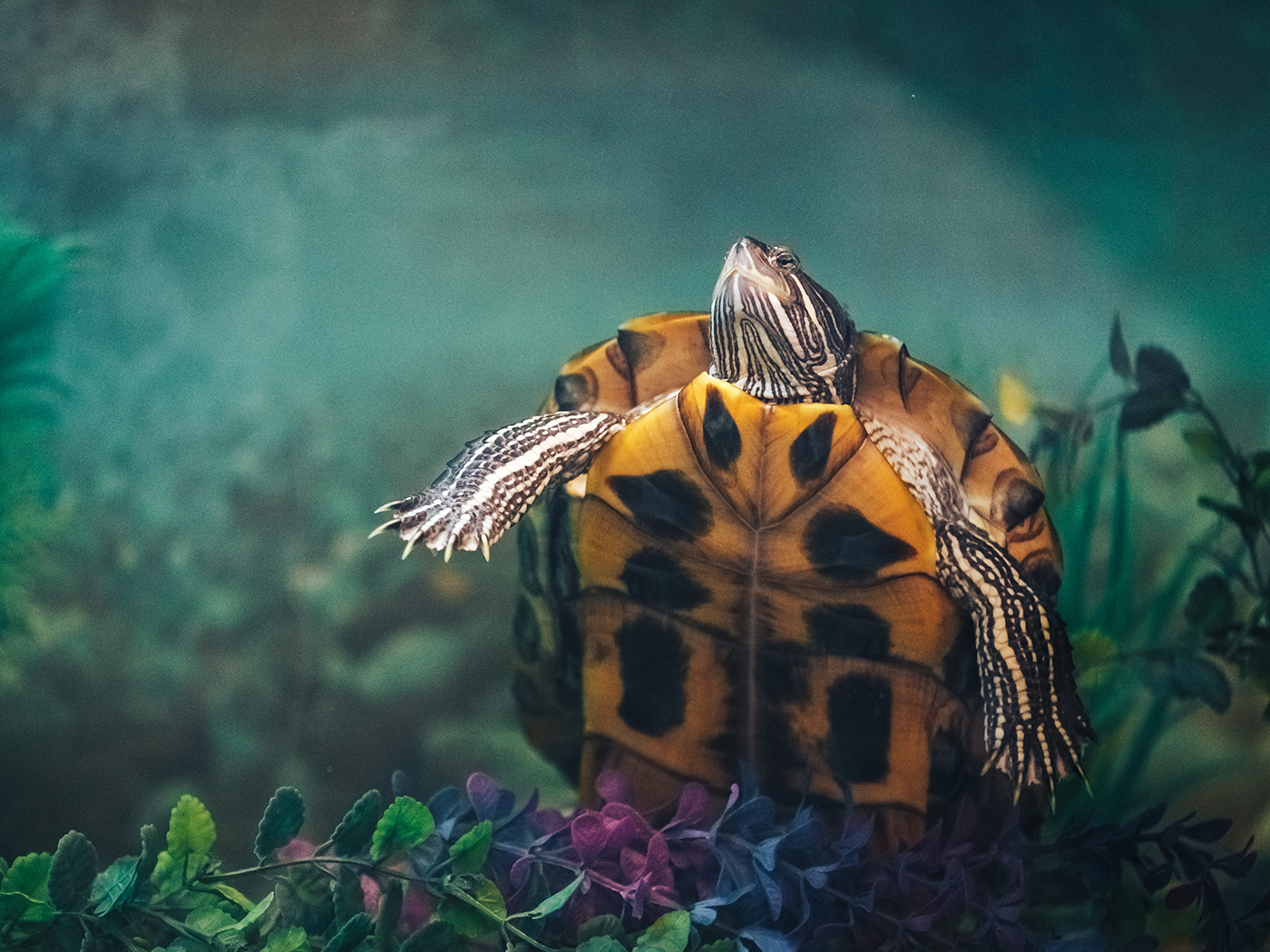 Remarkably, when a number of reptilian mothers (including lizards, snakes, turtles, and alligators) bury eggs in warm, incubating sand, all the eggs may produce offspring of the same gender. Females develop at one temperature and humidity, males at another, and a ratio of both sexes at temperatures and humidity levels in between.More...
Intact Starch Granules in "Ancient" Plant Fossil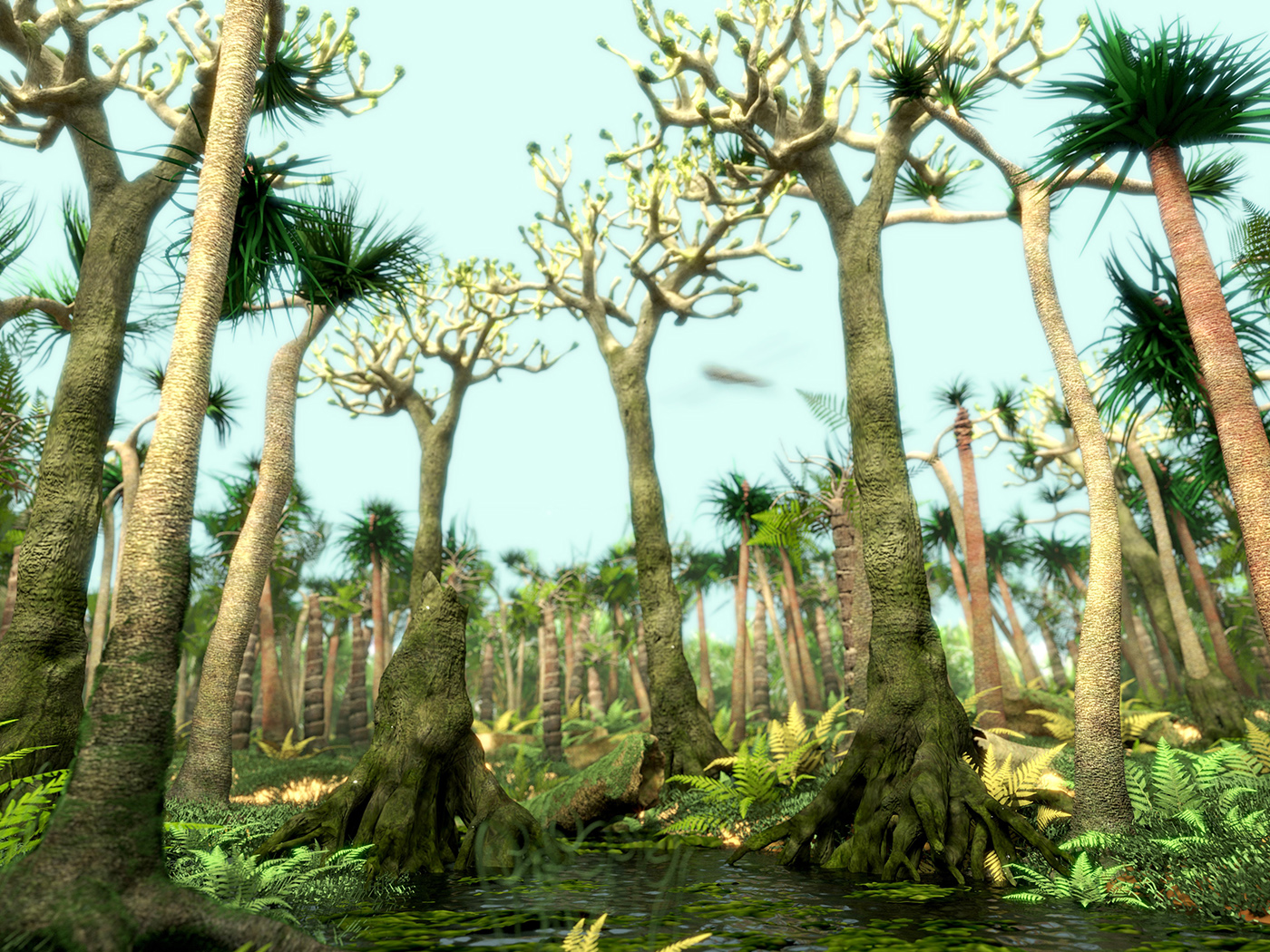 by Jeffrey Tomkins and Timothy Clarey*

Fossils keep revealing biomolecules that should be completely deteriorated and disintegrated if they are millions of years old. Scientists have just discovered intact starch granules in plant tissues alleged to be 280 million years old.1
More...
Recent News