Planaria Genome Loaded with Design Evidence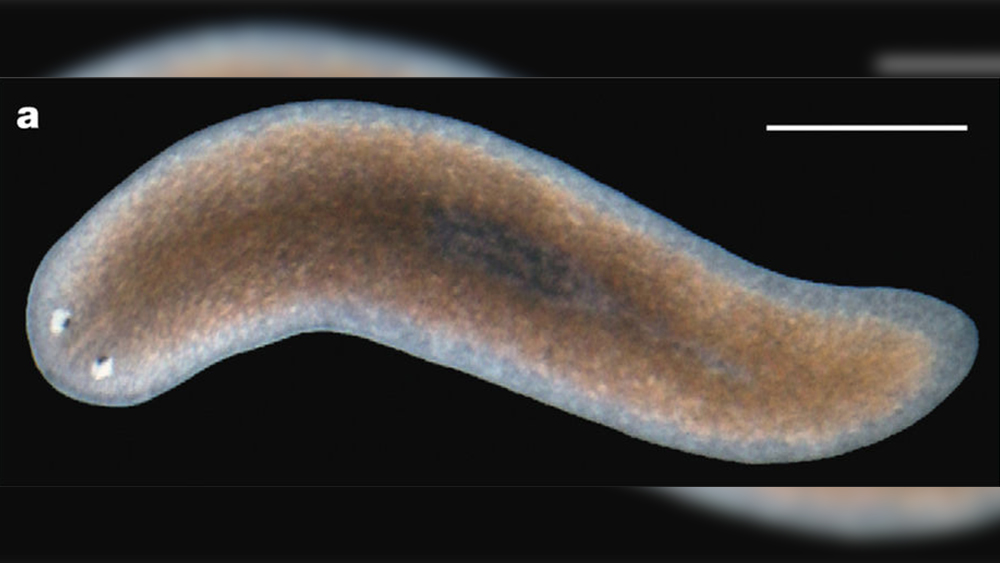 The planaria, a type of flatworm, has an amazing capacity to regenerate a new body from just fragments of tissue. Its genome has just been sequenced. The surprising result is a completely unexpected evolutionary conundrum.
More...
The Holy Grail of Dinosaurs?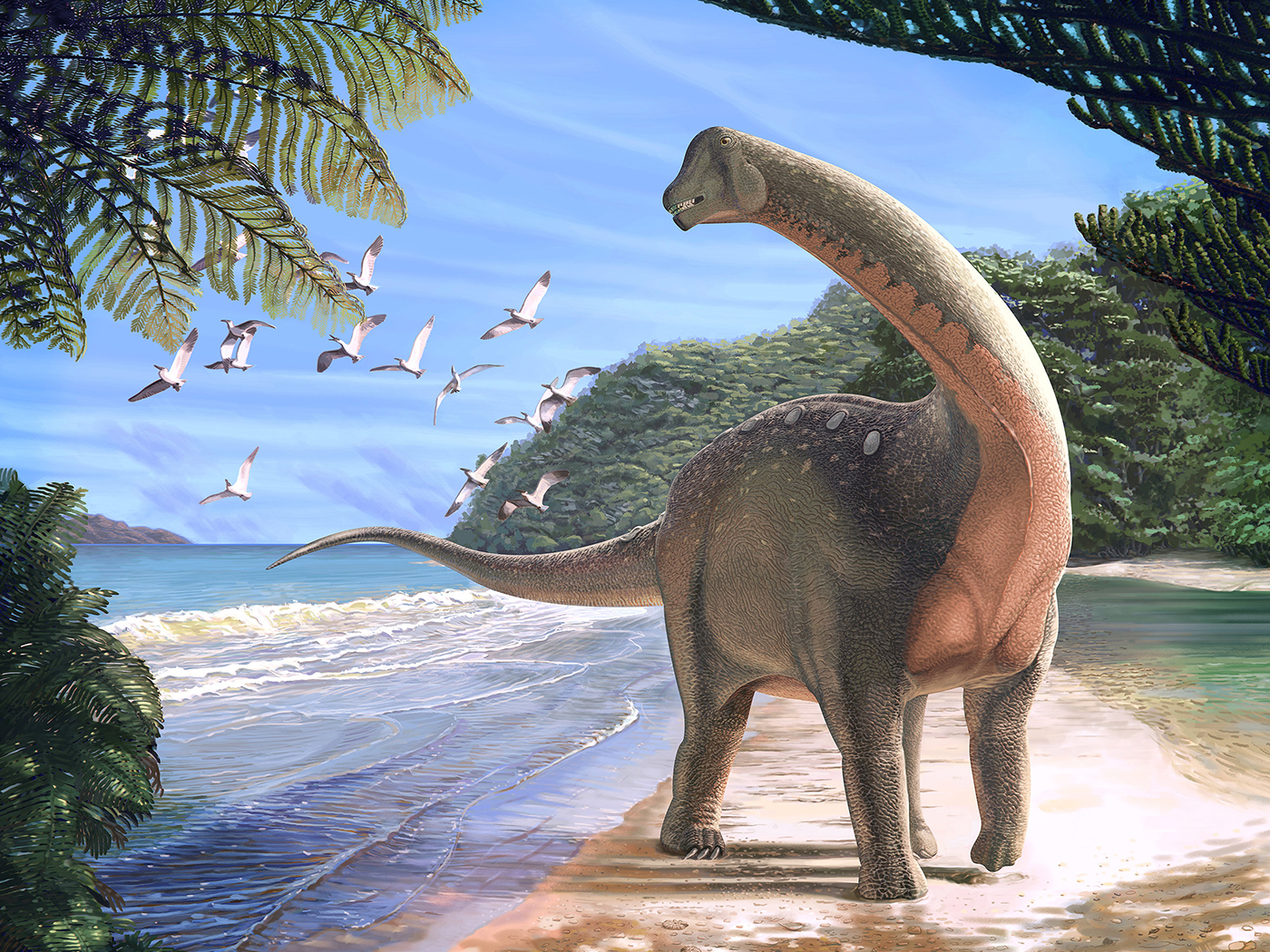 A recent article by a team of paleontologists, led by Hesham Sallam, of Mansoura University, Egypt, claims to have found the Holy Grail of dinosaurs in the middle of Egypt.1 The Genesis Flood model easily explains this unique discovery.
More...
ICR Discovery Center Update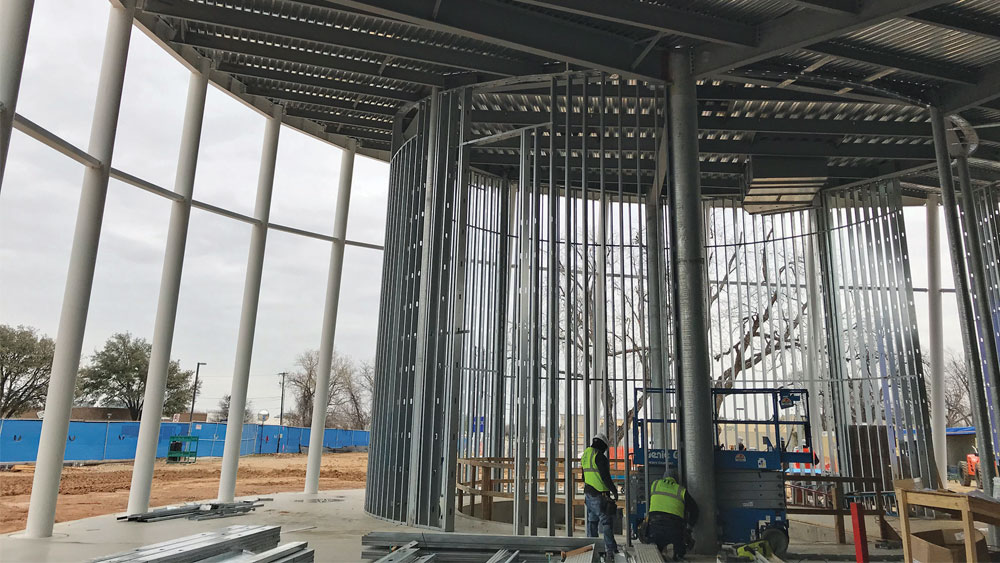 In winter, we usually think of hunkering down, staying in, and slowing the pace. But even when Dallas got colder than Antarctica, crews were hard at work building the ICR Discovery Center for Science and Earth History!
(Okay, we'll admit it was the South Pole's summer.)
More...
Evolutionists Celebrate Darwin Day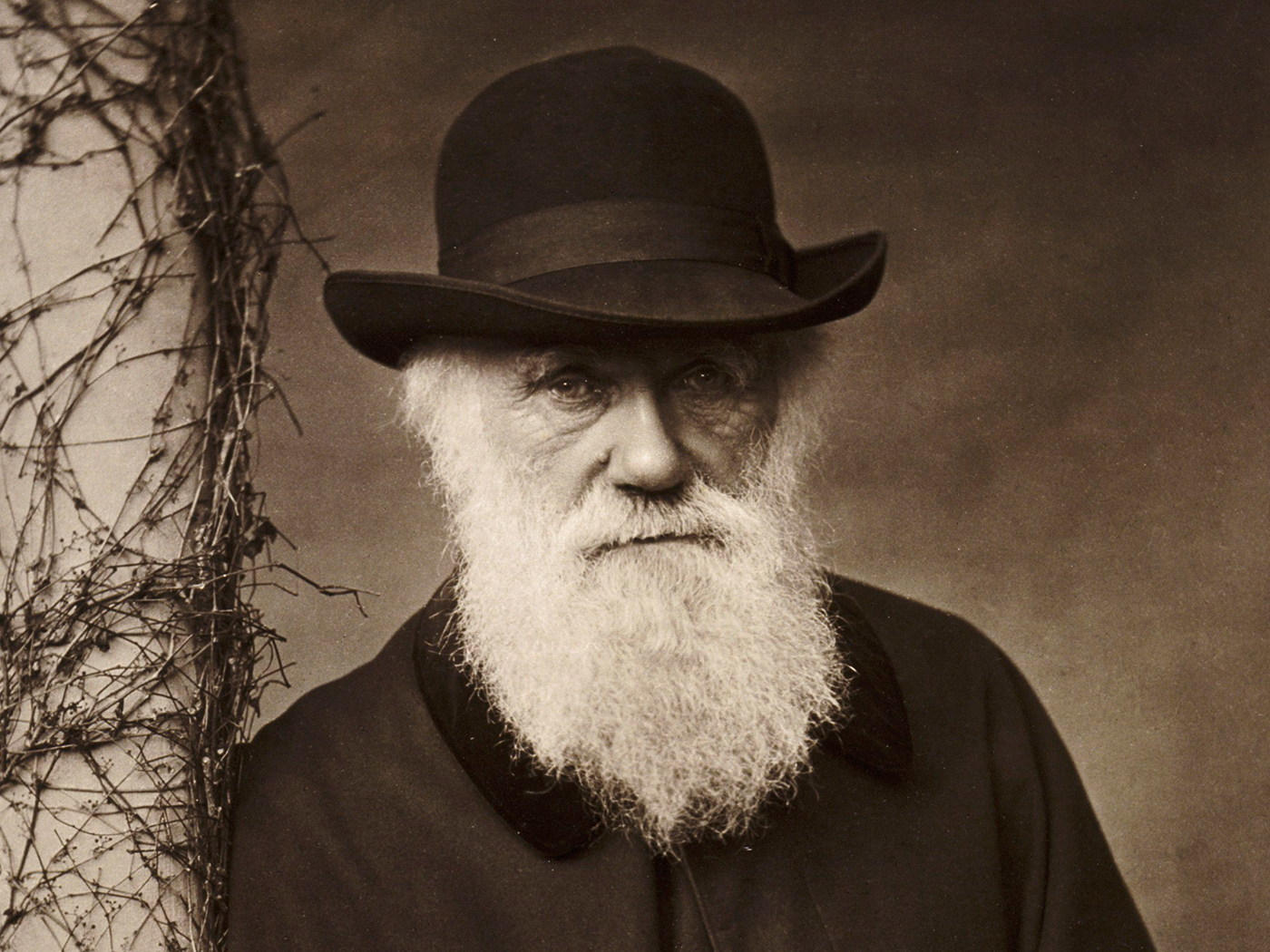 February 12th is Darwin Day—Charles Darwin's birthday. Many secular and humanist organizations set aside this day to honor Darwin and his legacy. According to the International Darwin Day website, a formal recognition of Darwin Day began in the 1990s with molecular and cell biologist Dr.More...
Secret Eugenics Conference Has Dark Darwinian Roots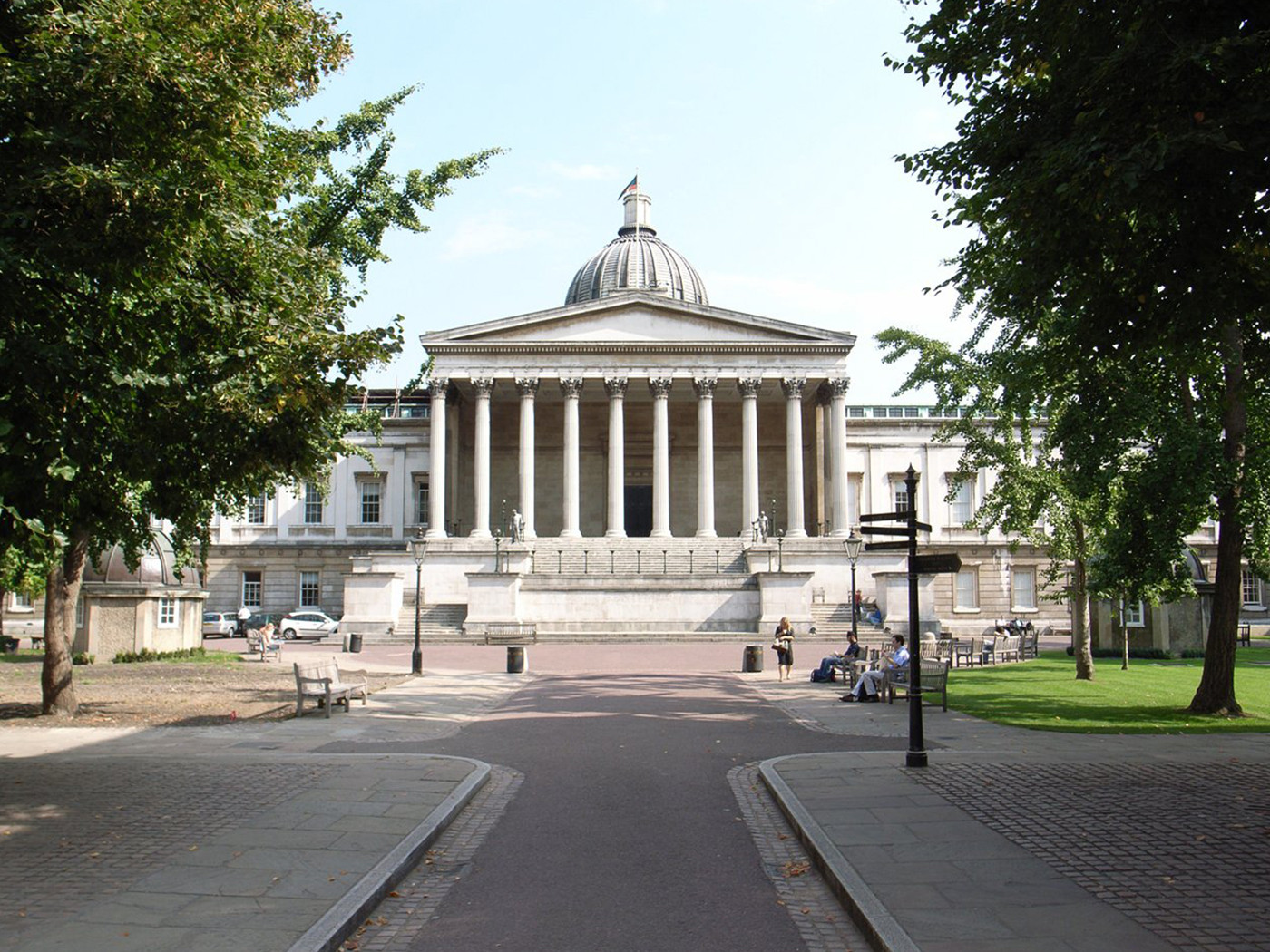 A breaking news story by the London Student in early January exposed a "secret" eugenics conference held annually at University College London (UCL) since 2014.1 The article clearly expressed indignation over the idea that some people still advocate for state-manipulated human reproductive practices. But similar outrage over the same disregard for human life sanctioned by the Roe v.More...
Big Bang Hubble Contradiction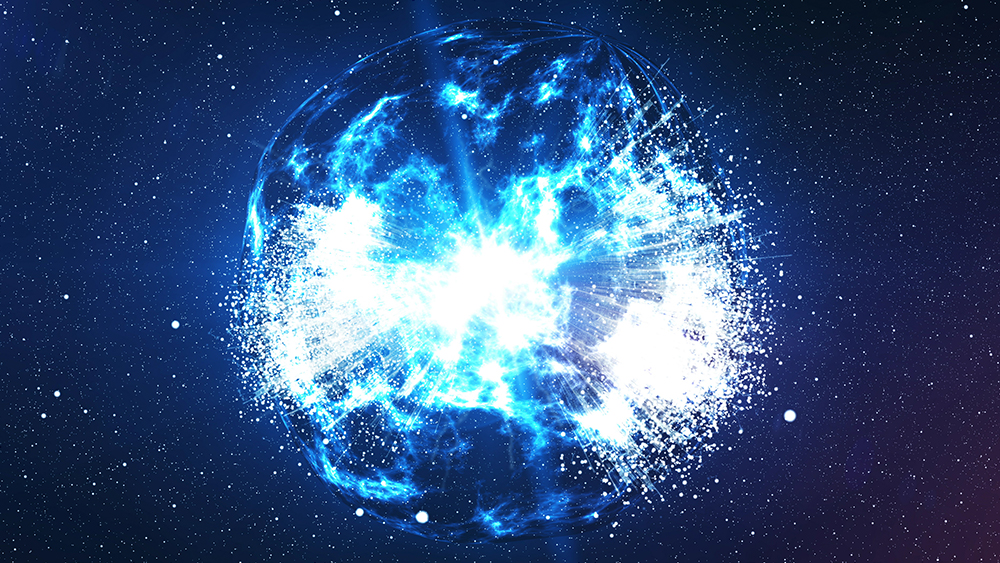 Big Bang scientists are wrestling with "serious" contradictory estimates for the size of the Hubble constant—one of the most important numbers in cosmology.1,2 The Hubble constant, indicated by the symbol H0, is important because it's thought to give the current expansion rate of the universe. It indicates the speed at which galaxies are apparently receding from one another.More...
New Zealand's Giant Burrowing Bat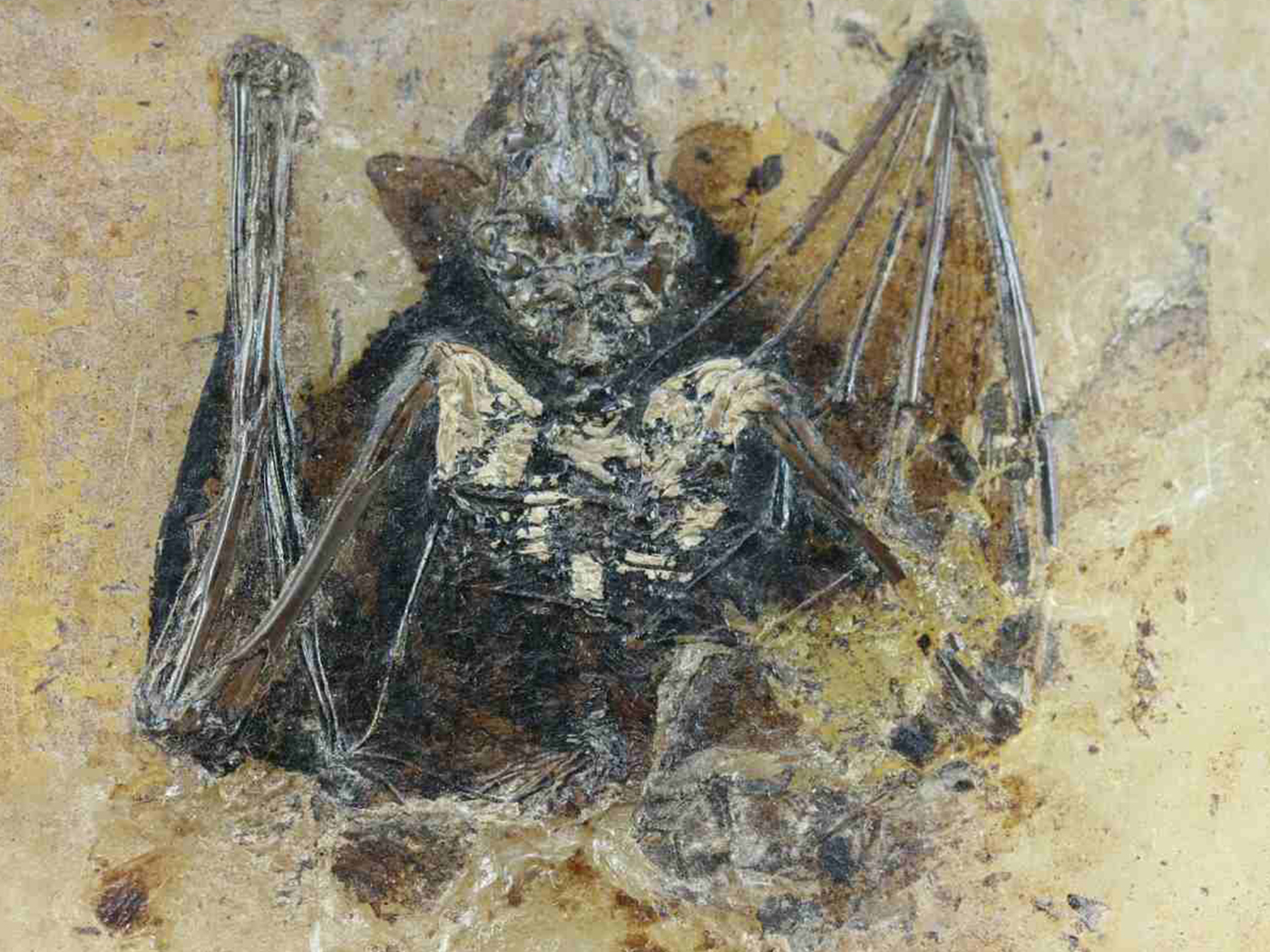 Bats are found throughout America, but in certain areas of the country (e.g., the southwest) bats are the reason tourists visit. They gather and watch these mammals surge into the evening sky. The bats soar from cave systems by the thousands on their nightly foray. You have probably seen bats as they fed on the wing but mistook them for birds.

The fossil record shows that bats have always been bats.More...
Recent News