Population Growth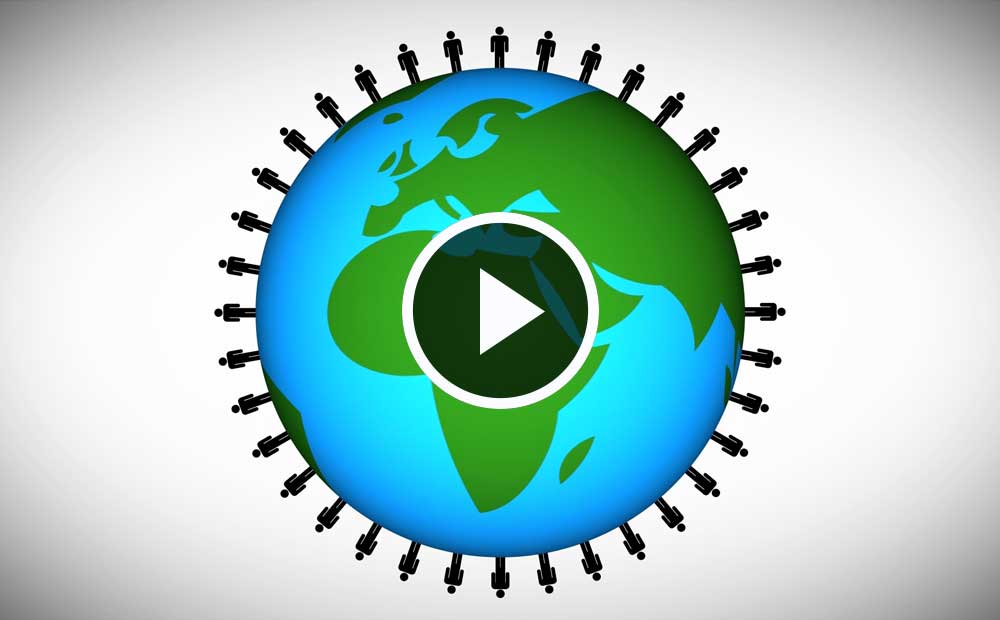 In 2011, the world's human population reached seven billion. How long did it take for this many humans to be born?
More...
The Case of the Missing Fulgurites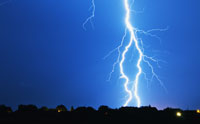 Fulgurites are fossilized lightning strikes. Physicist Don DeYoung wrote that after 4.6 billion years, at the current lightning-strike rate, every square meter of land should contain far more fossilized lightning strikes than it can even hold. New fulgurite research updates the numbers to bring this fulgurite problem into sharper focus.
More...
Creation Apologetics [Podcast]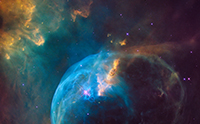 Does Genesis really matter? How can we know the true timescale of creation or the age of the universe? And what should Christians do when they spot logical fallacies in conversations with skeptics? ICR astrophysicist Dr. Jason Lisle delves into these questions and more, offering several biblical and scientific arguments to logically defend the Christian faith.
More...
Fossil DNA in Deep Seafloor Mud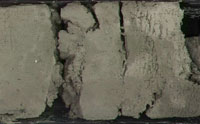 Scientists found DNA in sediment drill cores from the Bering Sea, hundreds of meters beneath the seafloor surface. Secular scientists insist that sediments at that depth required at least hundreds of thousands of years to deposit. Given that DNA degrades relatively quickly, the team faced the challenge of explaining how DNA could persist long enough to get buried beneath that much sediment.
More...
New Dual-Function Brain Cell Found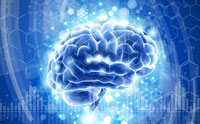 Until 2015, anatomy textbooks taught that the human immune system doesn't penetrate brain tissue. But that same year, University of Virginia neuroscientist Jonathan Kipnis and his team discovered immune system cells working in the brain. The team's 2016 research revealed an unexpected additional role for molecules previously known only to target invading cells. They then speculated on ways this strange situation may have evolved.
More...
The Ice Age and Climate Change [Podcast]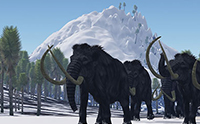 Most people are familiar with the concept of an ice age, a time when glaciers covered much of the earth's land surface. Secular scientists believe there were at least five major ice ages in earth history that happened over millions of years. But a straightforward reading of the Bible indicates a young age for the earth—about 6,000 years. How should Christians respond to claims that ice age evidence proves an old earth? Do the scientific data really support multiple ice ages over long time periods? And how does this fit into biblical history?
More...
Human Vision Can Sense a Single Photon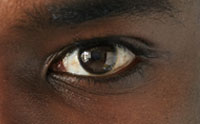 Biophysics researchers recently demonstrated that people can see just one photon of light. This led them to ask how evolution could have crafted a visual system sophisticated enough to overcome the overwhelming problem of discerning single photons from the sea of electromagnetic, molecular, and electrochemical "noise" inside a human head.
More...
Recent News