Are the Galapágos Islands a Laboratory of Evolution?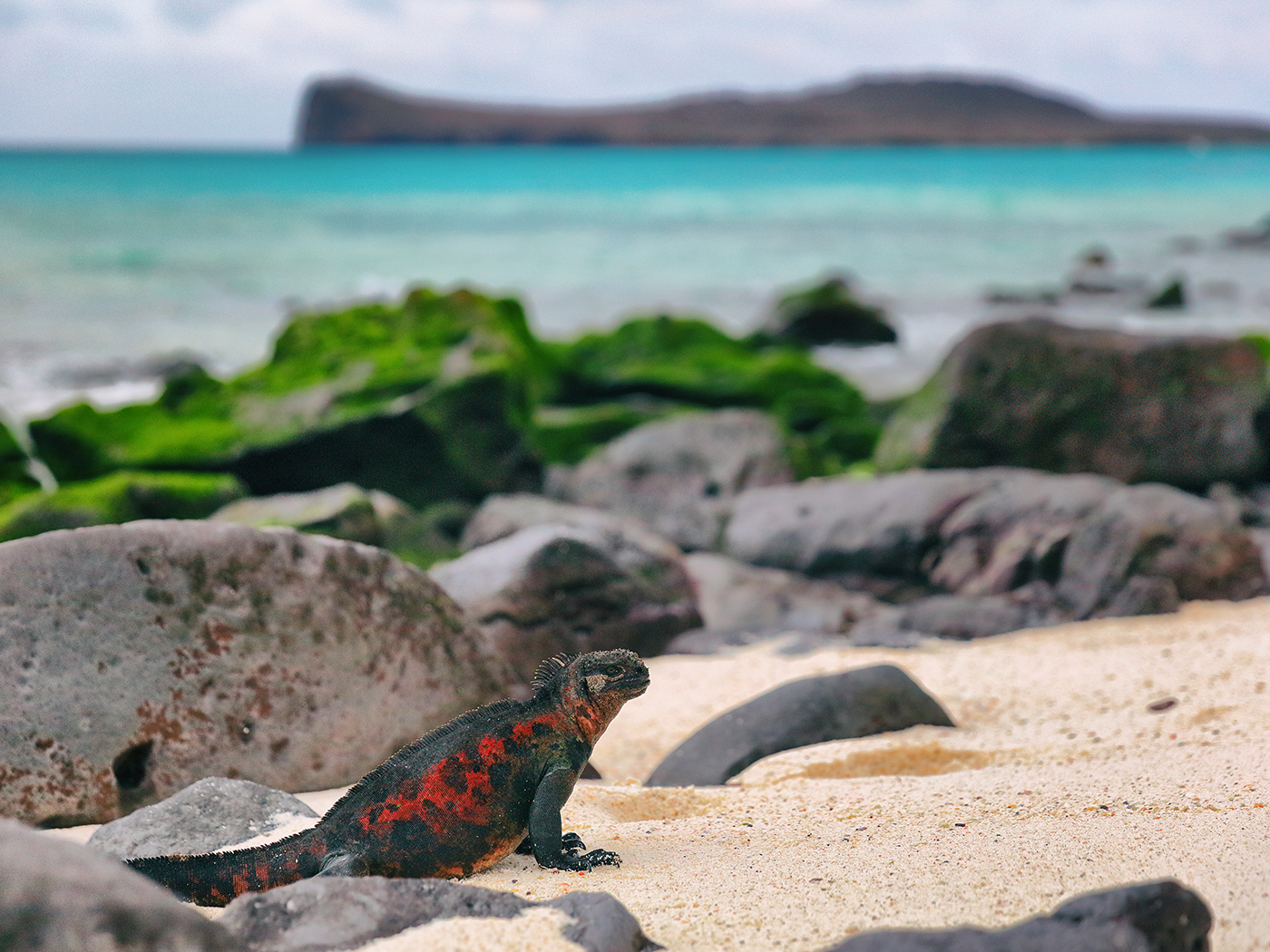 A recent Livescience article1 is entitled "The Galápagos Islands: Laboratory of Evolution." It addresses, among other things, "unique examples of plant and animal life.More...
ICR Kids' Book: God Made Gorillas, God Made You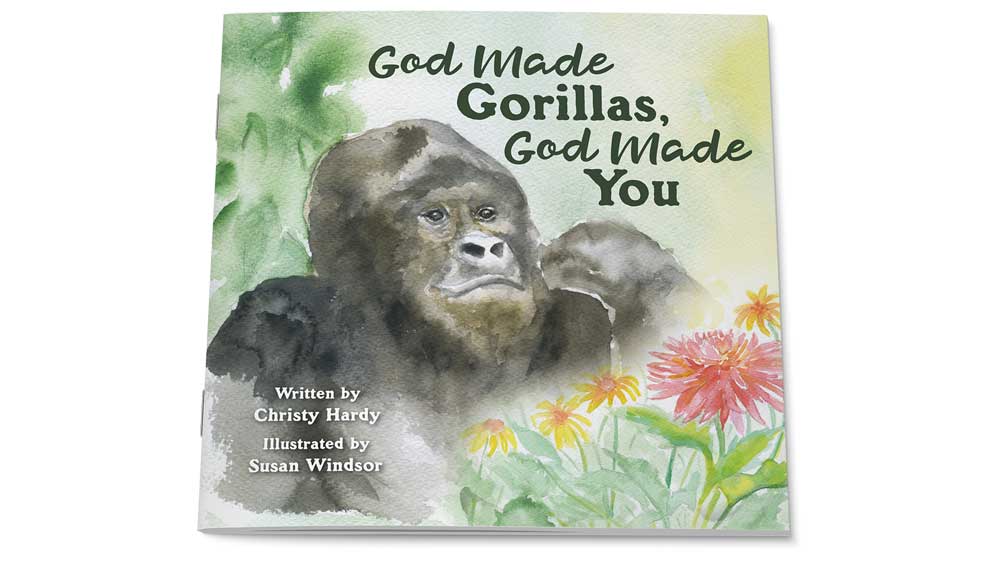 In the last few years, ICR has released numerous resources to help parents teach their children creation truth. Our Guide to… series is perfect for homeschoolers or anyone who wants a detailed, easily understood science resource.