What's All the Flap About?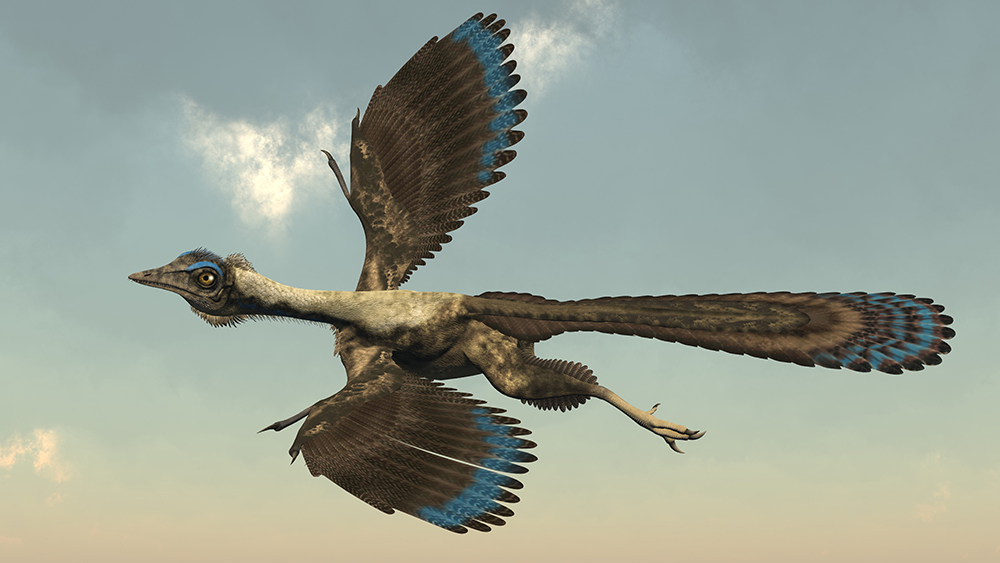 In the last few decades, there has been a lot of discussion by prominent paleontologists who imply that dinosaurs and birds are closely related. Many of these paleontologists go even further, suggesting that dinosaurs didn't actually go extinct, but evolved directly into birds. Much of the supposed evidence that supports this argument comes from comparative anatomy.More...
Nearby Galaxy Has Almost No Dark Matter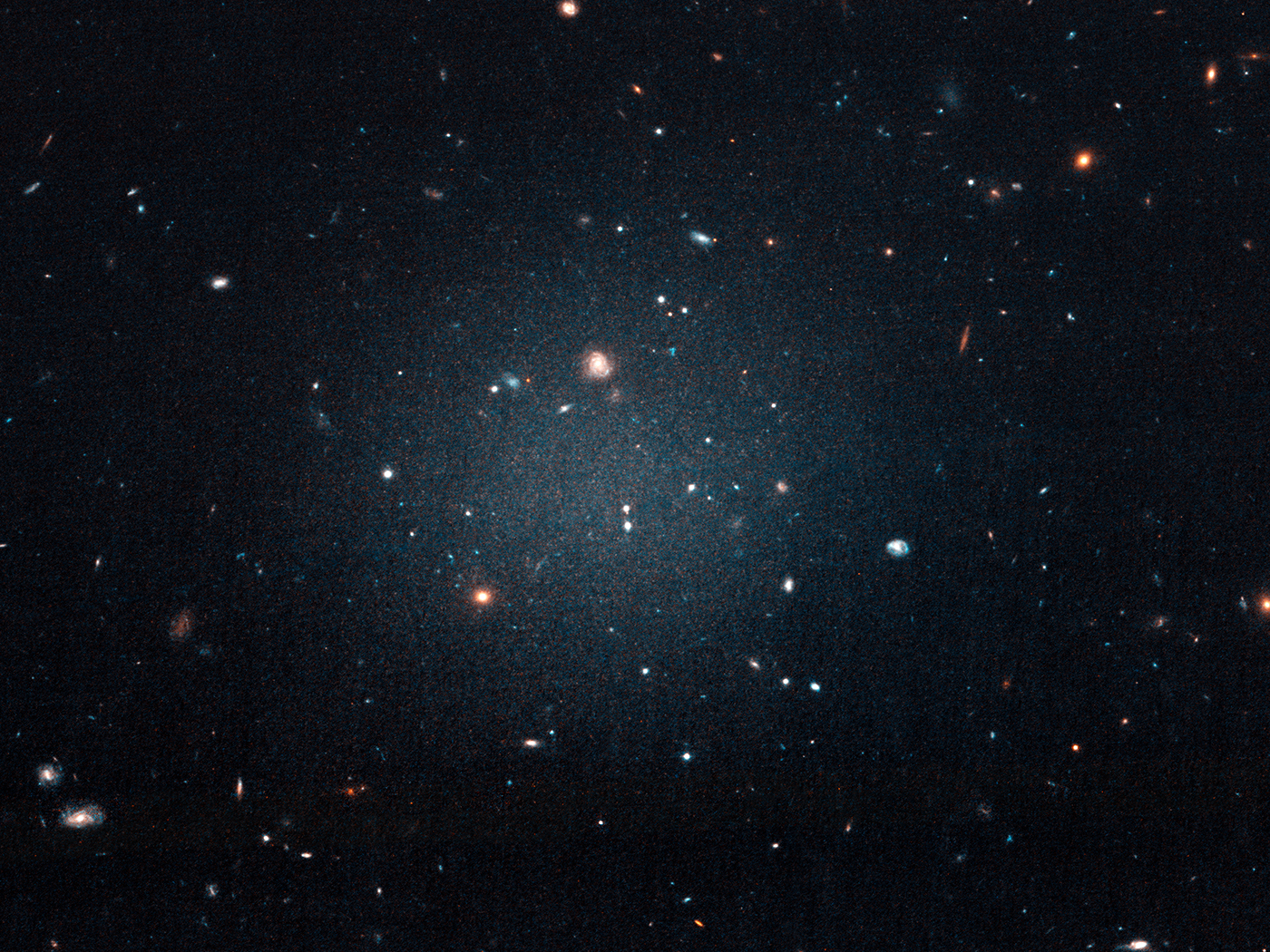 A team of astronomers recently concluded that a nearby spheroidal galaxy, designated as NGC1052-DF2, contains very little, if any, dark matter.1,2 Since Big Bang scientists use dark matter to explain how galaxies formed, this poses a potential problem for naturalistic views.More...
Homo naledi had Lucy-Like Hips
Hips can reveal many things about fossilized organisms, especially when it comes to mammals. They can indicate the difference between species and even reveal the differences between the sexes of the same species.

Last fall, we reported on the latest research findings that showed Homo naledi was less human-like and more Australopith-like.More...
Protein Discovery Confirms Design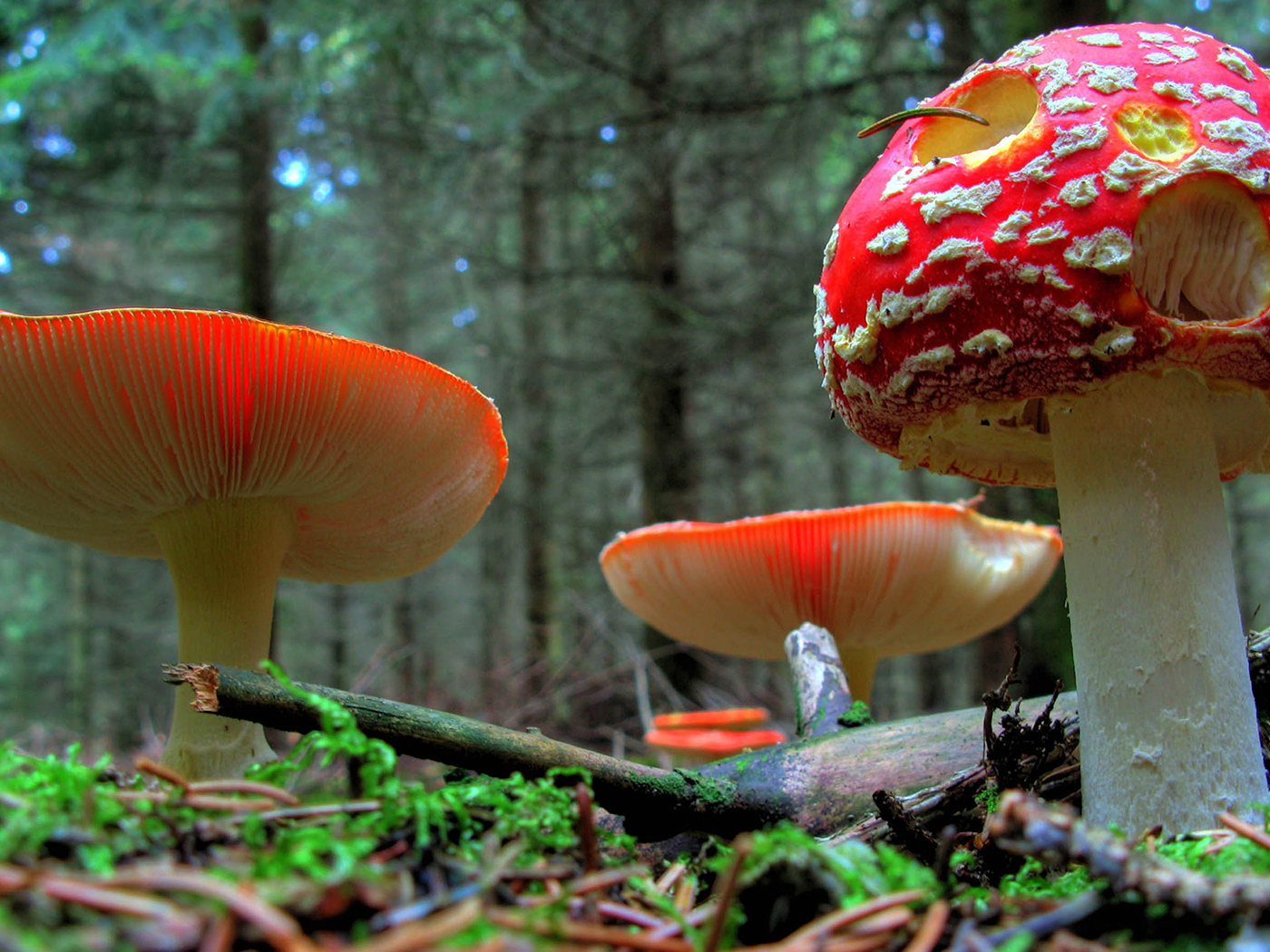 Fungal infections can be a pain to eradicate. But new results show why these infections can take an even tighter hold on people or animals that are missing a specific protein. The international research team that discovered this protein, and its importance, named it MelLec. This protein helps fight fungal infections by identifying a specific type of melanin that fungi make.More...
Denisovan DNA Shown to Be Human...Again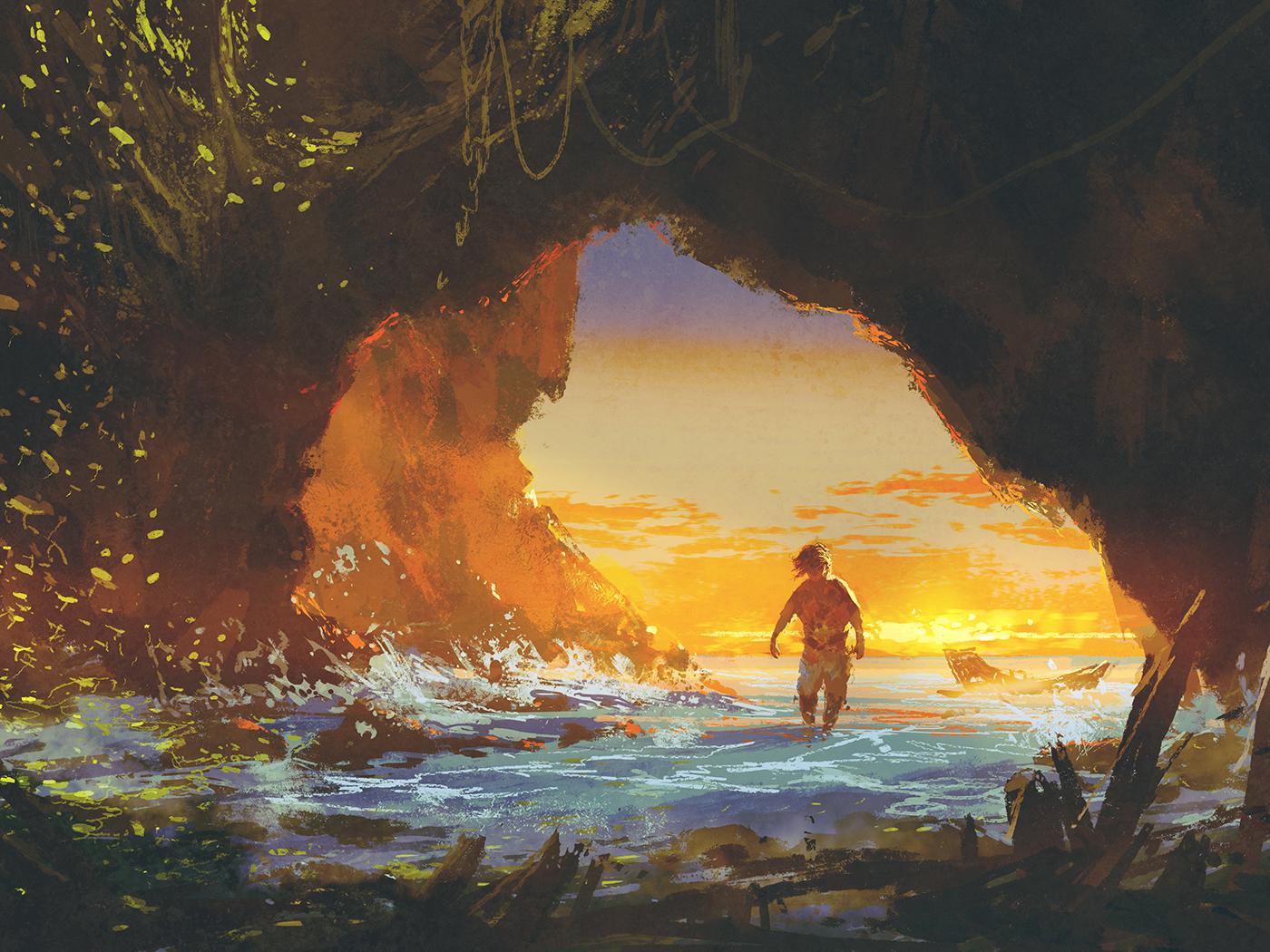 Denisovans are ancient humans represented by various teeth and a finger bone found in a Siberian cave. Their claim to fame is largely based on the DNA extracted from these few fragments of human remains. According to evolutionists, they are more closely related to Neanderthals than modern humans. But their DNA is essentially human, and people all over the world today carry many of the same gene variants found in Denisovans.
More...
Excess Lithium in Milky Way Halo Stars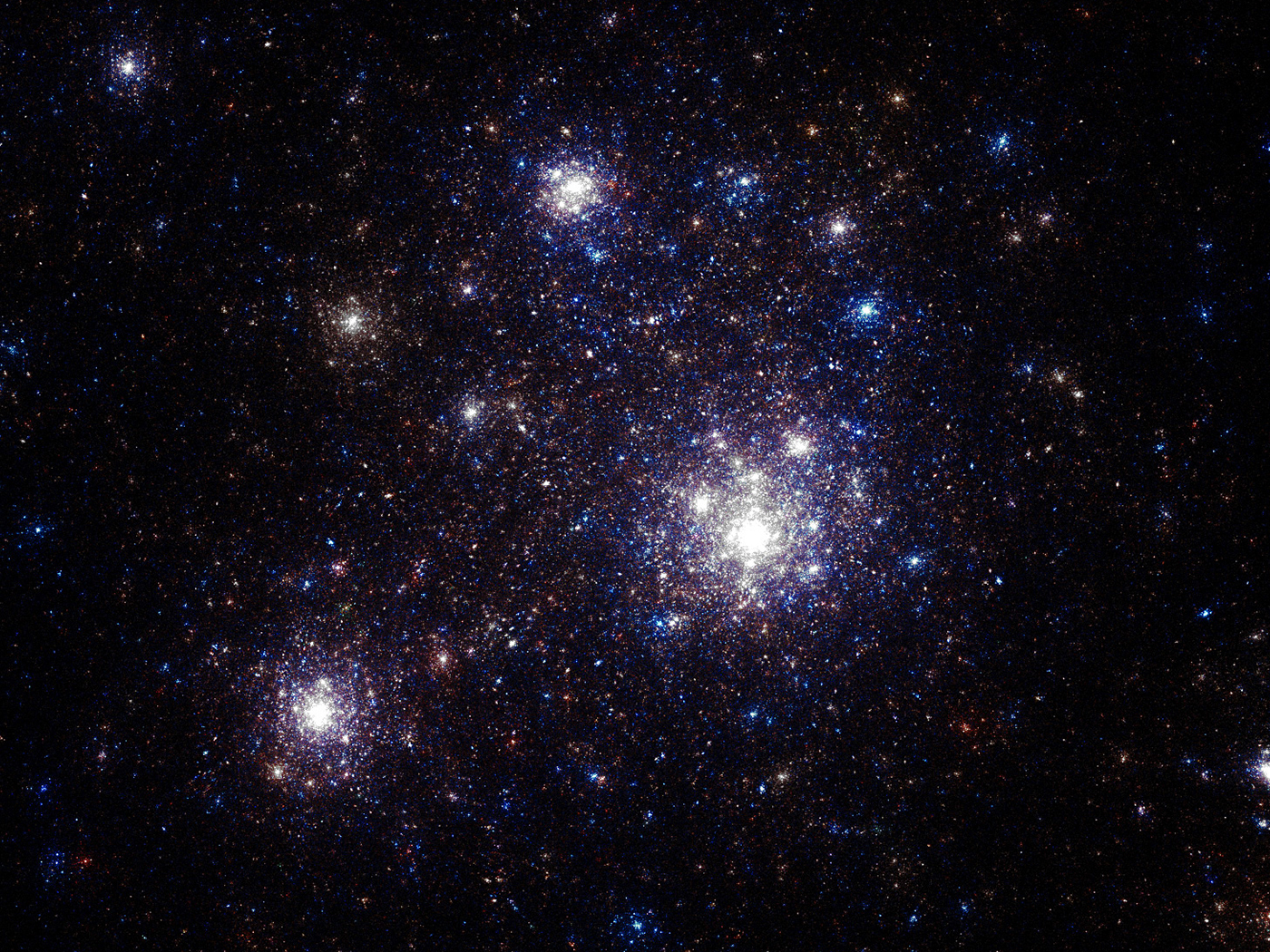 A recent news article
1
reported that certain types of stars
2
in our Milky Way Galaxy have more lithium (Li) in their stellar atmosphere than the current models predict.
Before 1982, it was generally believed that Li abundances in "unevolved" low-mass stars3 with low metallicity4 were constant as predicted by Big Bang nucleosynthesis models.More...
Stick Spider Adaptation Is Purposeful and Predictable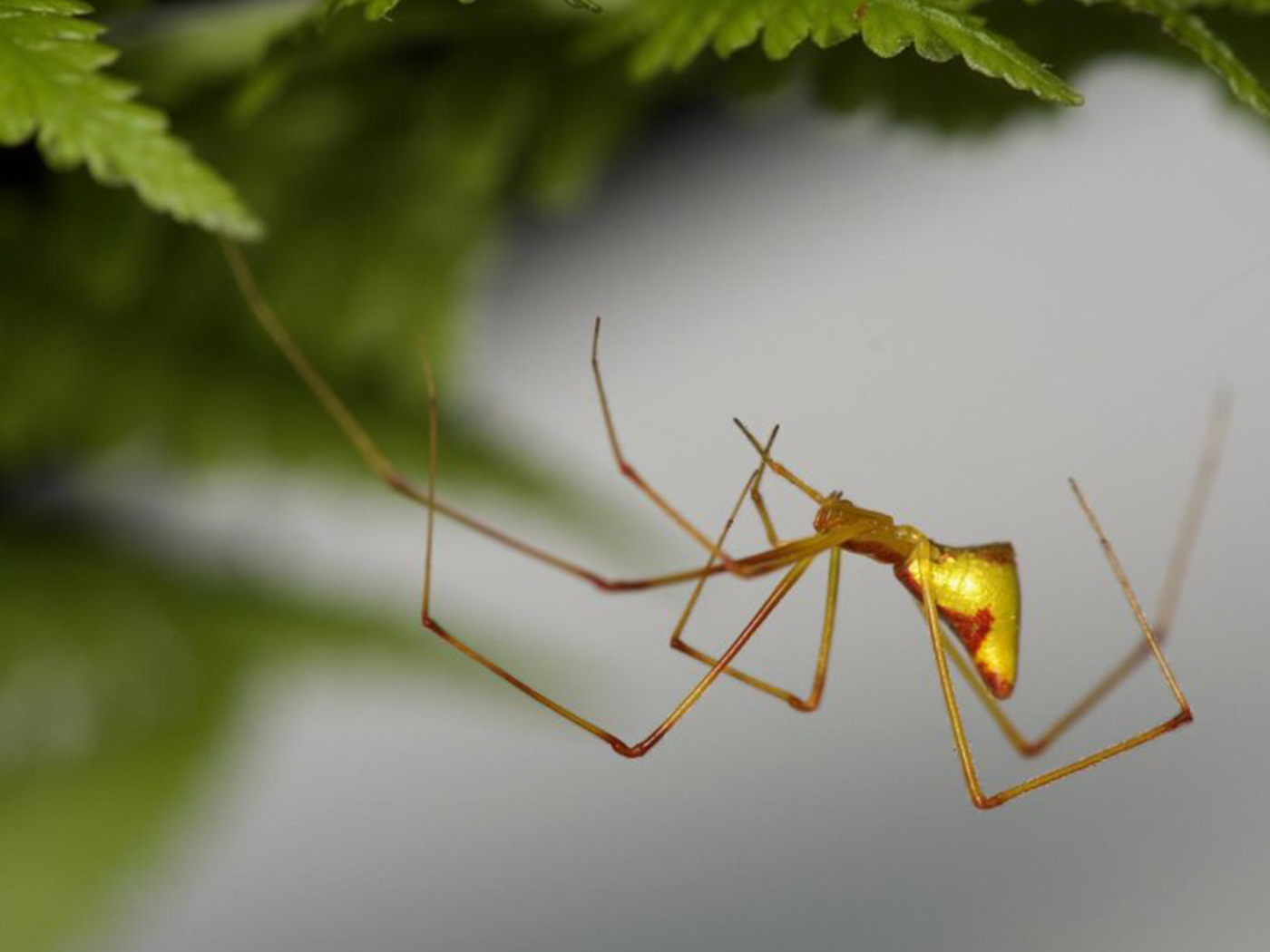 A long-standing evolutionary argument is that creature diversity is essentially a random process. But new discoveries increasingly show serious flaws in this claim and are highly consistent with a design-based framework. The findings support the idea that adaptation is intensely purposeful.More...
Recent News