Ancient Animal Biochemicals Again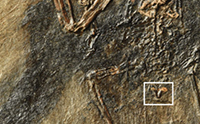 Dozens of technical reports show original biochemistry in long-buried fossils, and the reports just keep coming. Three new reports give occasion to reconsider the age assignments for these fossils. The biochemicals they harbor resemble timers that should have elapsed long ago unless these fossils were deposited thousands of years ago, not millions.
More...
Three Discoveries Mystify Astronomers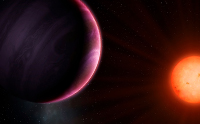 Secular astronomers recently described three bizarre discoveries that challenge mainstream ideas of an evolving universe: a planet that's too big for its star, a distant "young" galaxy that shouldn't look old, and an explosion that should have happened a long, long time ago.
More...
Giving Tuesday—Become a Creation Advocate!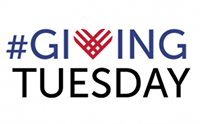 Spread the word. Become a creation advocate. Join us today.
More...
Being Thankful for Grace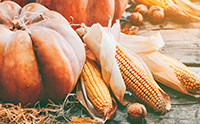 "Moreover the law entered that the offense might abound. But where sin abounded, grace abounded much more." (Romans 5:20)
More...
Extinct Trees Were World's Most Complicated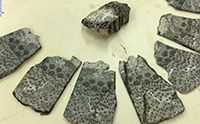 Devonian fossils supposedly hail from a time long before modern oak trees evolved. The Darwinian concept of plants and animals gradually gaining complexity over eons of natural selection paints a picture of simple-to-complex development. But a newly discovered tree fossil from northwest China seems to tell just the opposite tale—that the growth structures in the world's earliest trees were more complicated than in today's trees.
More...
The Universe: A Journey Through God's Grand Design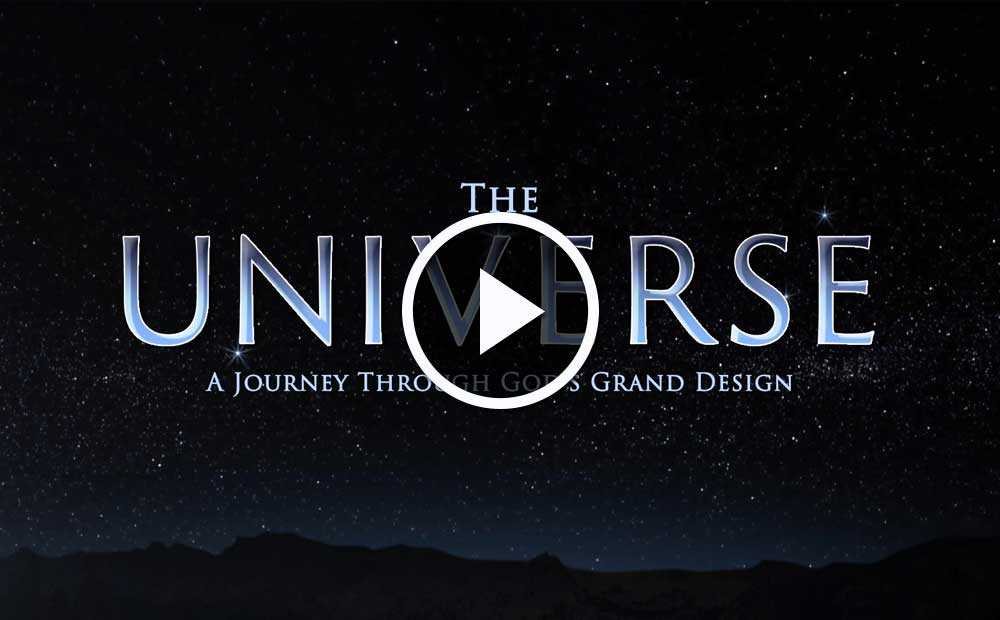 ICR's new DVD series! The Universe: A Journey Through God's Grand Design takes viewers on a journey through time and space, exploring how some of the greatest discoveries in astronomy were made by scientists of faith seeking to understand the exquisite order of God's universe.
More...
ICR Discovery Center Milestone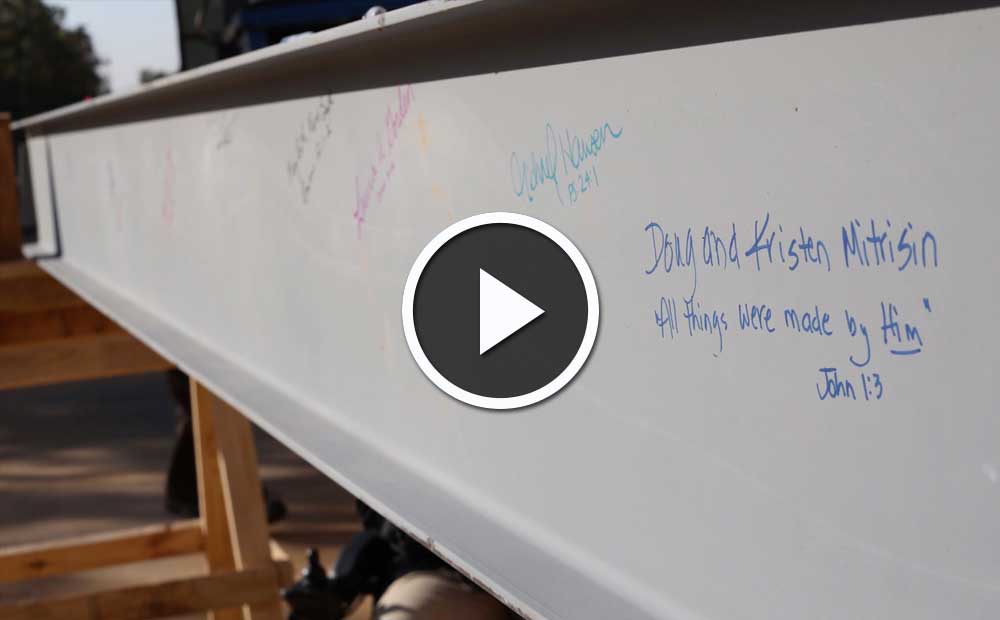 On Friday, November 10, ICR celebrated a significant milestone in building the ICR Discovery Center for Science and Earth History!
More...
Recent News