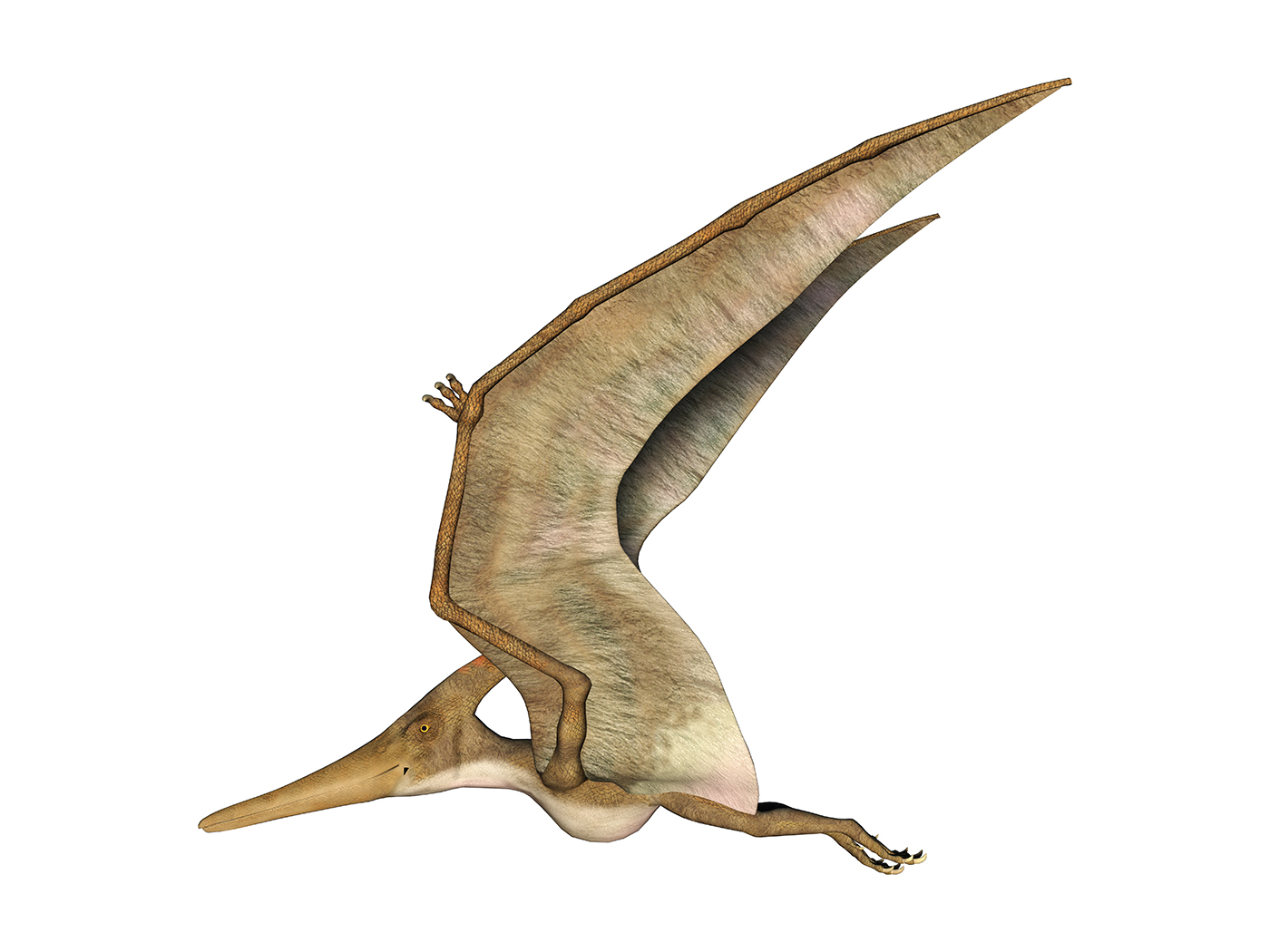 Day Five—Soaring Birds to Scary Pterodactyls
God was busy on Day Five. Not only did He create water creatures, He also dedicated this day to "the birds of the air." What Genesis-confirming design details can we observe in the anatomy of flying creatures? Are feathers unique to birds? And how has man applied birdwatching observations to modern technology? Other episodes in this series: Introduction and Day One—The Tri-Universe Day Two—The...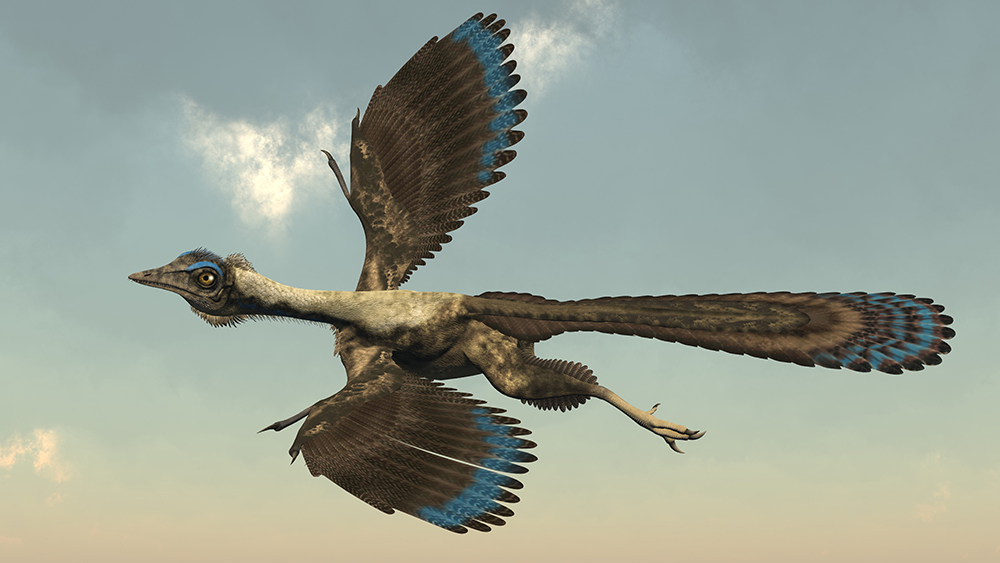 What's All the Flap About?
In the last few decades, there has been a lot of discussion by prominent paleontologists who imply that dinosaurs and birds are closely related. Many of these paleontologists go even further, suggesting...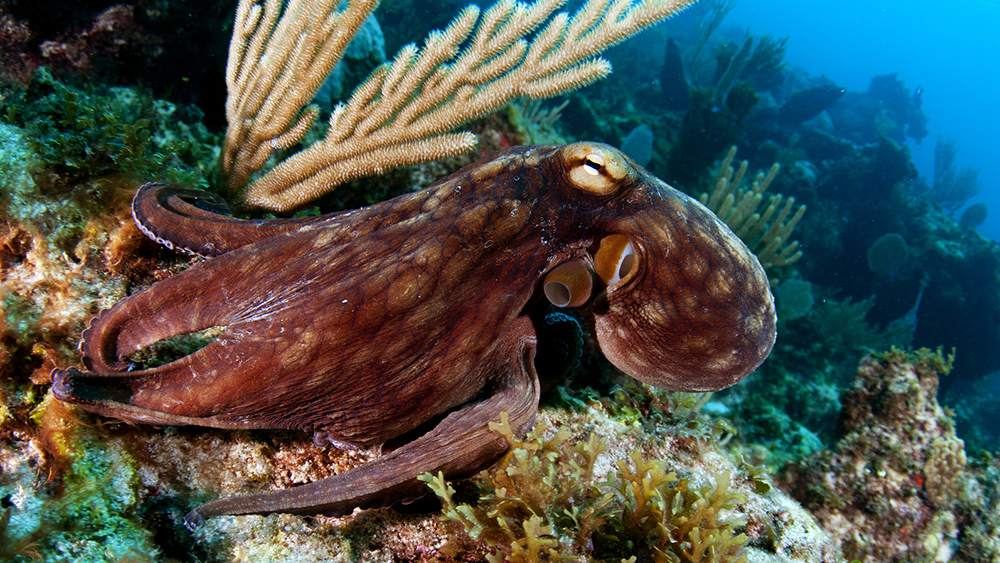 Day Five—Sea Cucumbers to Sea Monsters
Did you know that oceans cover 70% of the Earth's surface? The first life God created lived in water, and much of what we call life dwells in the oceans, lakes, and rivers of our planet....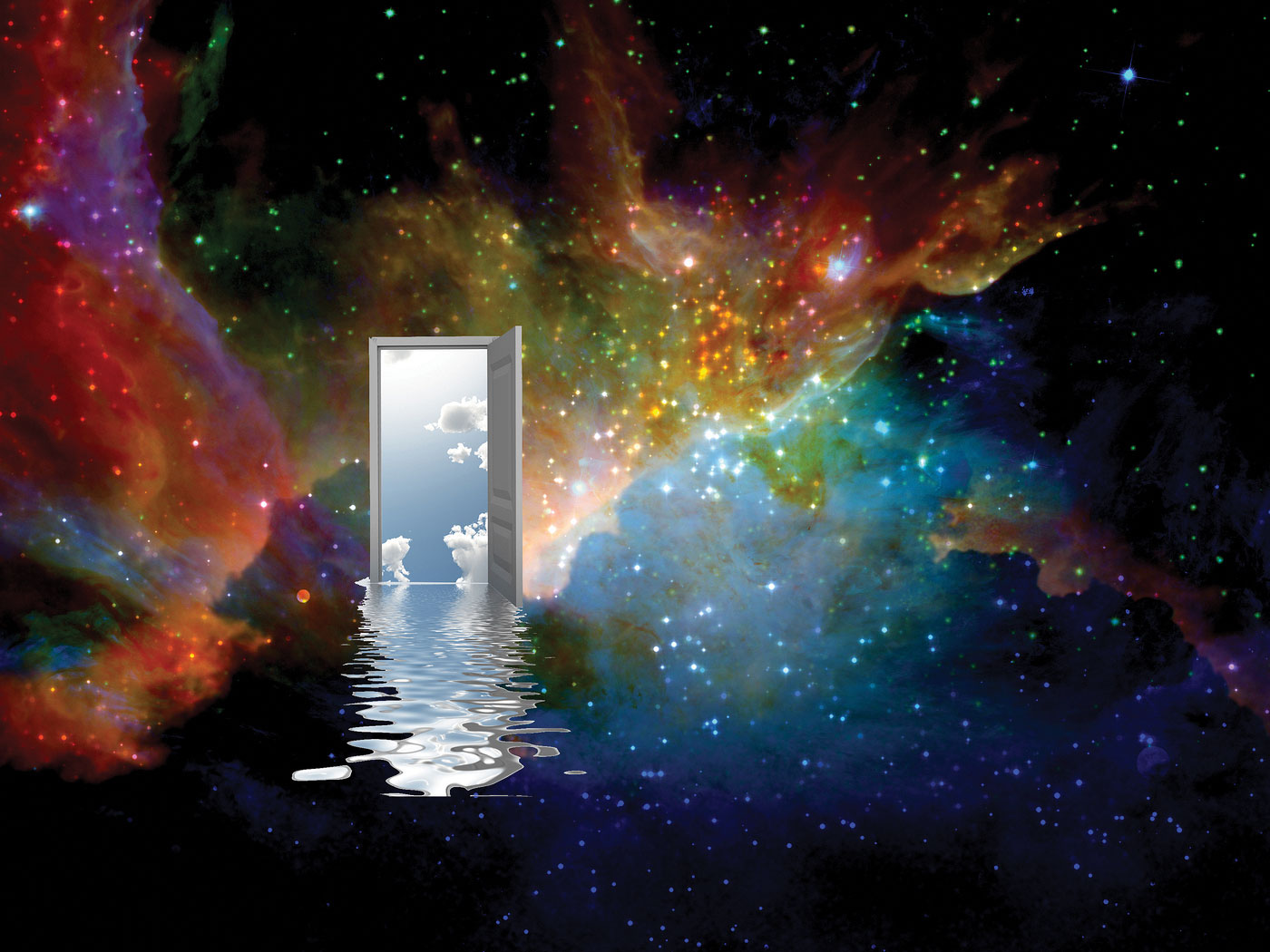 Evolutionary Mysticism and the End of Science
Evolutionary secularists often fancy themselves as hard-nosed empiricists who are immune to the allures of "magical" thinking. However, as the inadequacies of materialistic naturalism become...
Doxology to the King
"Now unto the King eternal, immortal, invisible, the only wise God, be honour and glory for ever and ever. Amen." (1 Timothy 1:17) In this stirring doxology to the One who allowed him...