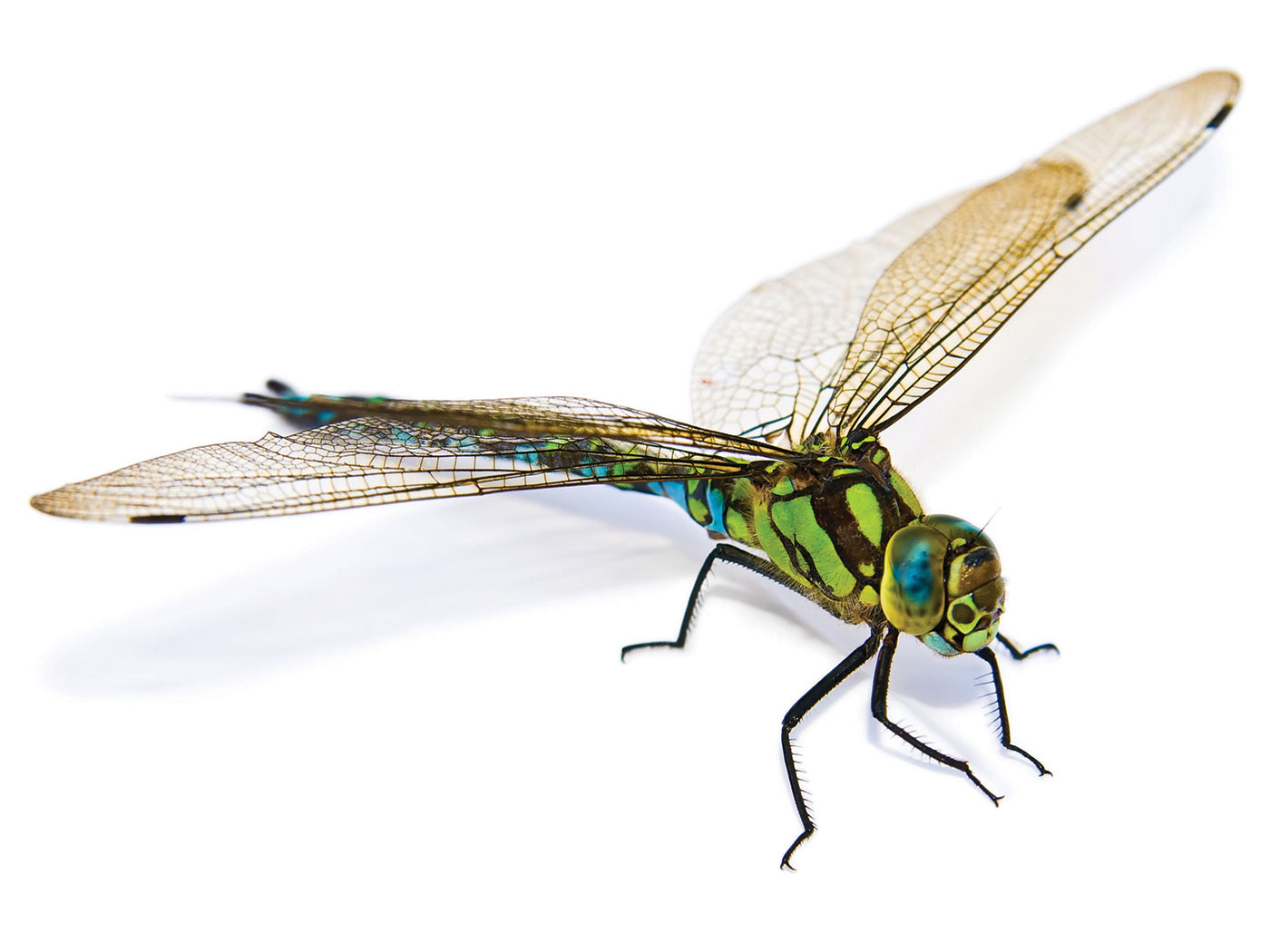 Evolutionists Can't Fill the Hexapod Gap
Insects are ubiquitous on Earth. They fly through the air, live in trees, walk on or under the ground, and even live or hunt in water. Some are appreciated, some are not, but they are critical to the food chain. They pollinate plants, help recycle waste, and perform other important tasks. But they are problematic pests to the grand evolutionary story due to their rapid and diverse appearance in the fossil record, followed by a huge, inexplicable...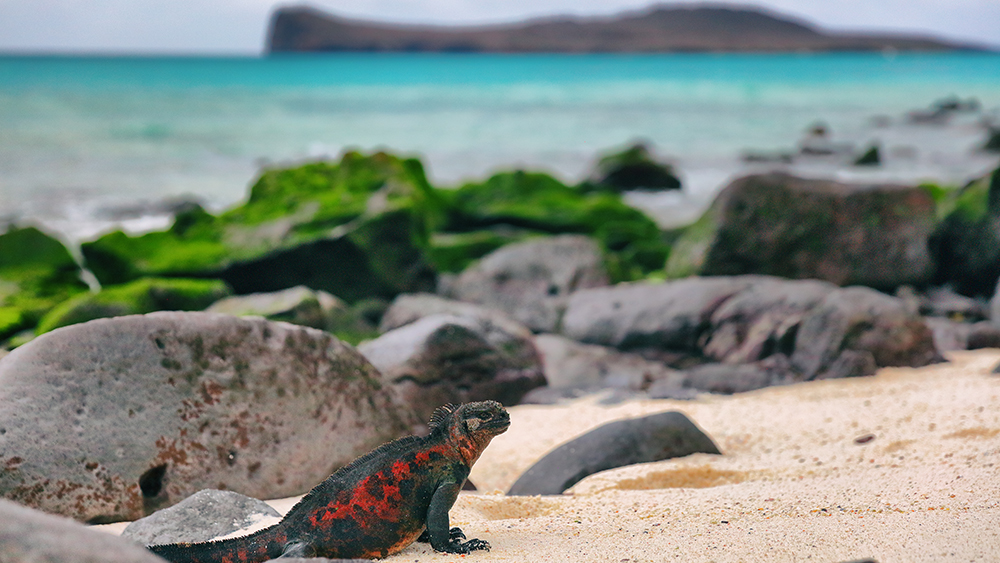 Are the Galápagos Islands a Laboratory of Evolution?
A recent Livescience article1 is entitled "The Galápagos Islands: Laboratory of Evolution." It addresses, among other things, "unique examples of plant and animal...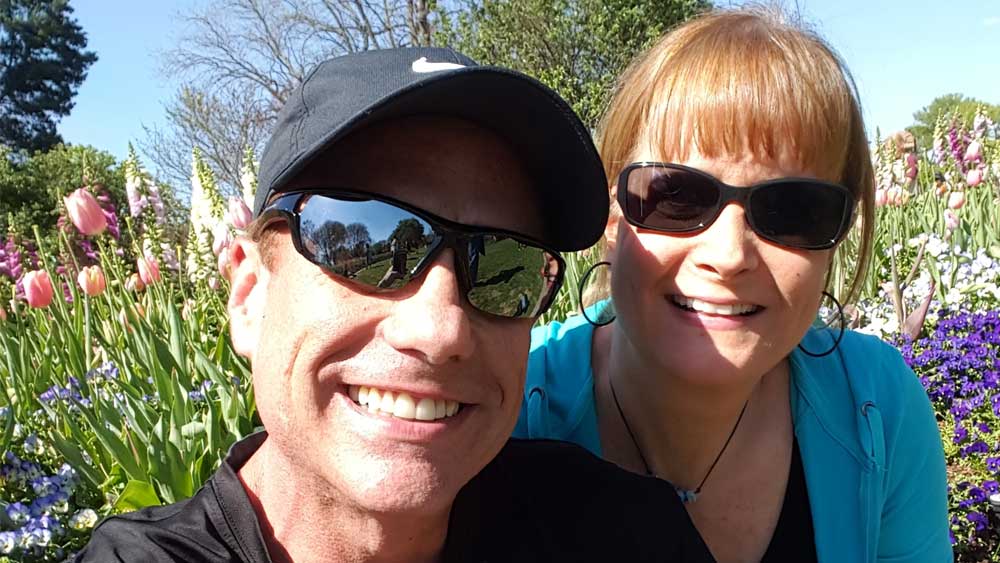 TESTIMONIALS
Reaching a New Generation
I'm Jeff Tomkins, the Director of Life Sciences at ICR. Unlike many researchers working in the field of creation science, I was not raised with a strong Christian background. For the most part,...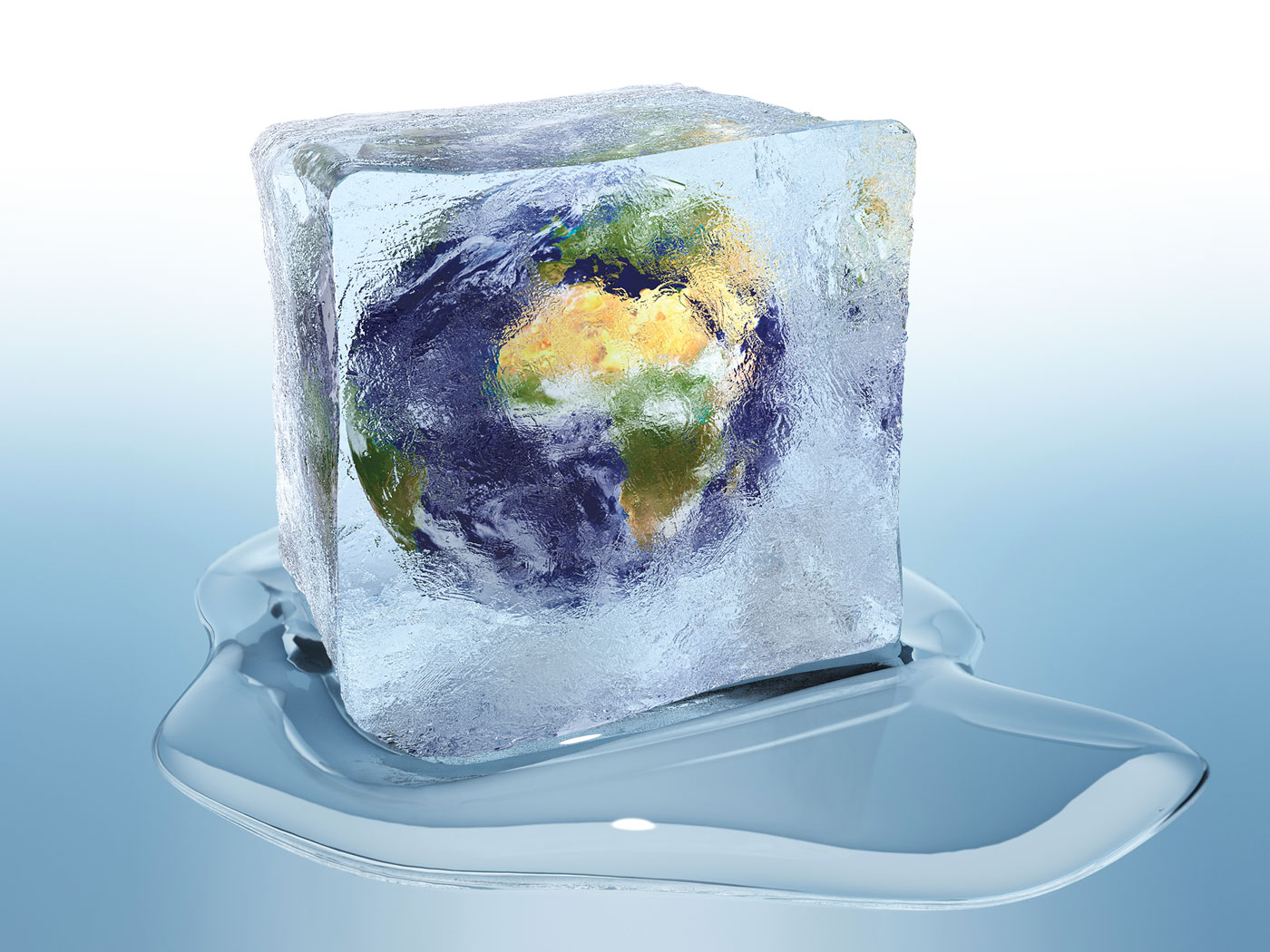 RESEARCH
ICR Climate Research Advances
Investigating past climates has long been a major focus of the Institute for Creation Research. Creation scientists Michael Oard and Dr. Larry Vardiman have made significant contributions to our understanding...

Foolish Talking
"Neither filthiness, nor foolish talking, nor jesting, which are not convenient: but rather giving of thanks." (Ephesians 5:4) In the book of Ephesians are included several guidelines for...