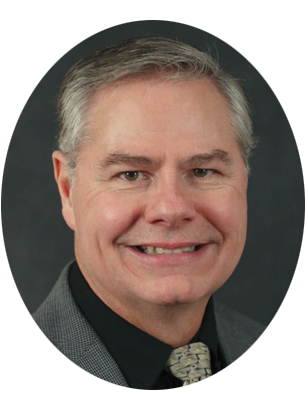 Dr. Randy Guliuzza, will present "Made in His Image" in the Sunday morning worship services at Calvary Houston in Friendswood, Texas. The image of God gives humans a special status in creation and has real day-to-day implications. It's the most important factor in how people should treat each other and other creatures across the whole spectrum of life. Dr. Guliuzza will provide a fascinating look at several features of human beings that illustrate how they are very different from animals and can actually outperform them in many ways.
Date: Jan 27, 2019
Schedule
9:00 a.m. "Made in His Image"
11:00 a.m. "Made in His Image
Location
Calvary Houston
3700 FM 528 Rd
Friendswood, TX 77546
For more information please call 281.648.5800 visit
calvaryh.org
.