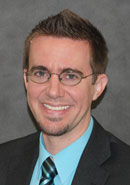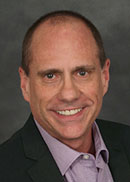 Dr. Nathaniel Jeanson and Dr. Jeffrey Tomkins will be presenting on creation at the 21st Annual National Conference on Christian Apologetics in Charlotte, NC.
Dates: Oct 10, 2014 - Oct 11, 2014
Location:
Calvary Church
5801 Pineville-Matthews Rd.
Charlotte, NC 28226
For more information and registration, please visit the conference website.