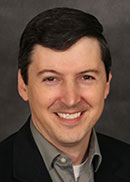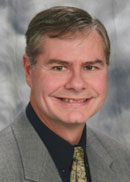 Dr. Jason Lisle and Dr. Randy Guliuzza will be speaking at the National Conference on Christian Apologetics in Indian Trail, North Carolina.
Dates: Oct 11, 2013 - Oct 12, 2013
Friday, October 11:
9:00 a.m. - 10:55 a.m. - Resolved: Astronomy Proves That The Universe is Billions of Years Old - a debate between Dr. Jason Lisle (Young Universe) & Dr. Hugh Ross (Old Universe)
11:10 a.m. - 12:10 p.m. - Engineered Adaptability: On the Overdue Course Correction in Intelligent Design Science - Dr. Randy Guliuzza
1:30 p.m. - 2:20 p.m. - Is there an Explanation for Earth's Geology that Everyone can Understand? - Dr. Randy Guliuzza
2:35 p.m. - 4:30 p.m. - Young Earth Presuppositionalism: How Does Our Apologetic Method Affect Our View of the Age of the Earth? - a panel discussion with Dr. Jason Lisle, Richard Howe, and K. Scott Oliphint
Location:
First Baptist Church Indian Trail
732 Indian Trail Fairview Road
Indian Trail, NC 28079
For more information, please visit SES.edu.