The article requested is not found.
Browse through our Archives of articles.
Use our powerful article Search Tools.
Prepared Hearts
"For Ezra had prepared his heart to seek the law of the LORD, and to do it, and to teach in Israel statutes and judgments." (Ezra 7:10)
It does not come naturally into our hearts to seek, obey, and then teach others the words of God as found in the Scriptures. Therefore, like Ezra, we must prepare our hearts.More...
The Unequal Yoke
"Be ye not unequally yoked together with unbelievers: for what fellowship hath righteousness with unrighteousness? and what communion hath light with darkness?" (2 Corinthians 6:14)
This is one of the definitive statements in Scripture on the doctrine of Christian separation.More...
Jurassic World 2 Opens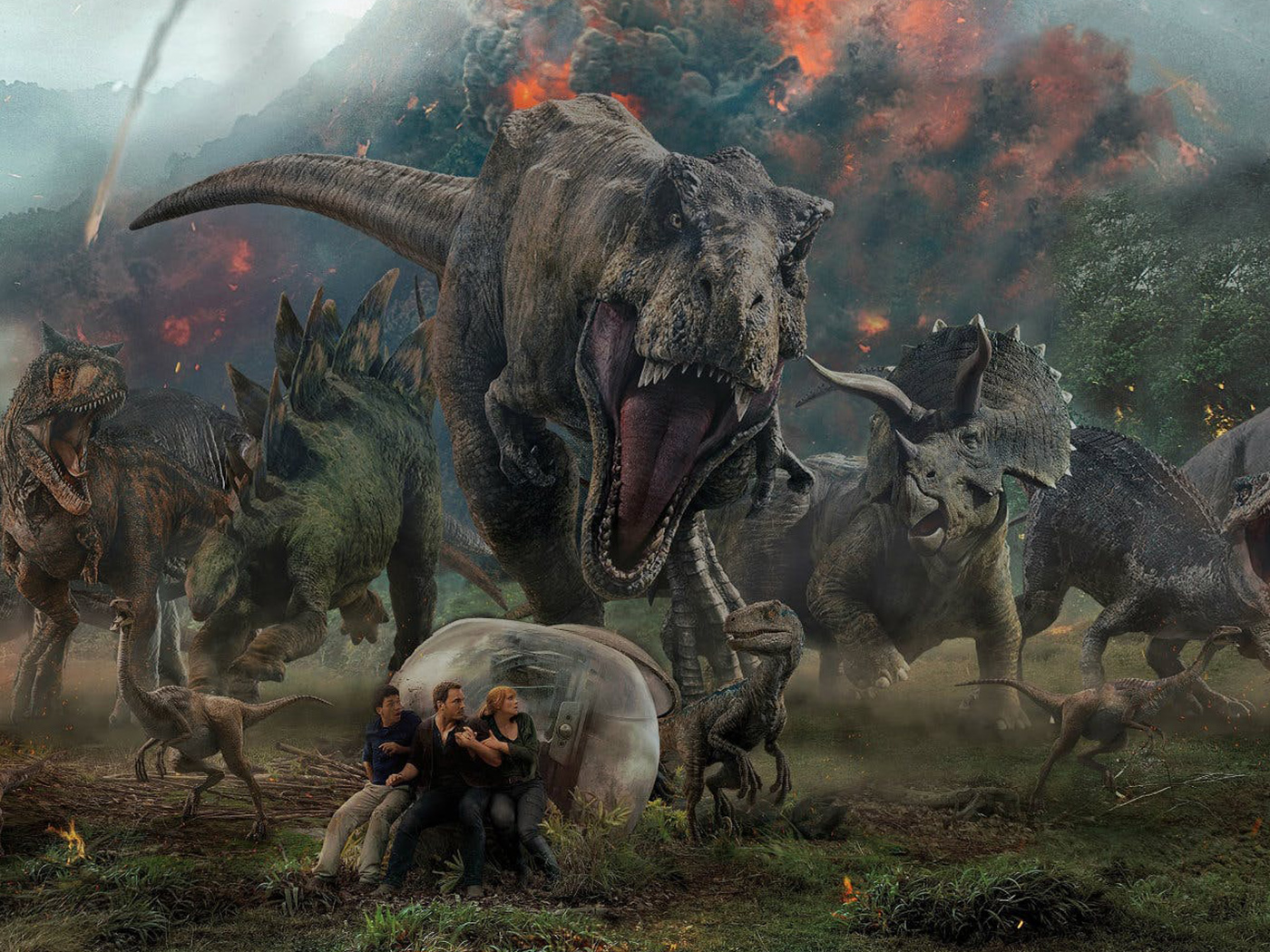 (Warning: the following article contains spoilers, although minimal.)
Everyone loves dinosaurs—especially in movies.

Jurassic World: Fallen Kingdom opens today in theaters, bringing dinosaurs back to the silver screen. Three years after Indominus rex wreaked havoc on Jurassic World, the park sits abandoned and dinosaurs live wild on the island.More...
In a Moment
"Behold, I shew you a mystery; We shall not all sleep, but we shall all be changed, In a moment, in the twinkling of an eye, at the last trump: for the trumpet shall sound, and the dead shall be raised incorruptible, and we shall be changed.More...
More Articles