The article requested is not found.
Browse through our Archives of articles.
Use our powerful article Search Tools.
The Proof of Obedience
"And hereby do we know that we know him, if we keep his commandments." (1 John 2:3)
Jesus once said, "Why call ye me, Lord, Lord, and do not the things which I say?" (Luke 6:46). Poignant question.More...
Standing Together for Truth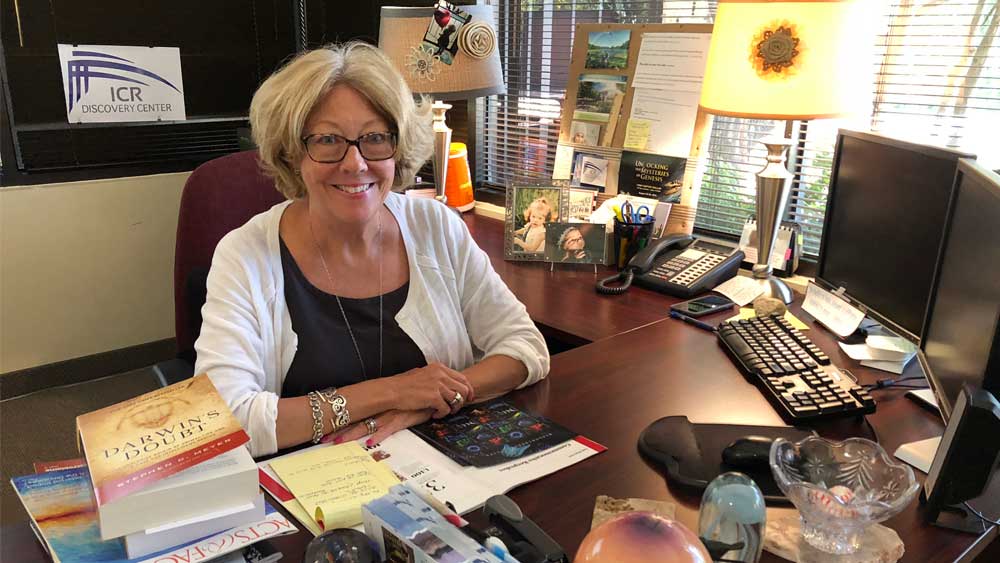 Hello! My name is Kristen Mitrisin, and I'm in the stewardship department at ICR, serving you through charitable gift annuities and saying thank you, thank you for your gifts every month. I am so very blessed to see your daily gifts for the ICR Discovery Center for Science and Earth History. My heart is warmed with each one that speaks to our mutual conviction that a museum of this nature is so greatly needed.
More...
Asking in Jesus' Name
"And whatsoever ye shall ask in my name, that will I do, that the Father may be glorified in the Son." (John 14:13)
In the gospel of John there are at least six promises that if we pray in Jesus' name, God in Christ will answer our prayer. The first is in our text, which promises that God the Father may be glorified in God the Son.More...
Could Designed Systems Explain Green Lizard Blood?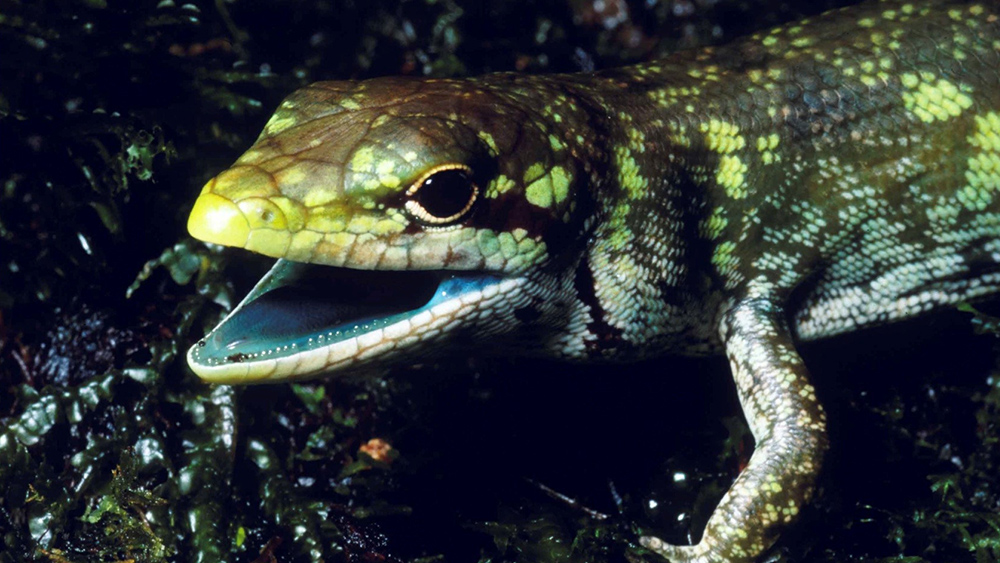 Green blood is not something you see every day. The recent search for why several species of lizards found in New Guinea have green blood assumes an evolutionary origin for these creatures. It seems like the researchers started with a discovery that indicates green blood developed independently in four species from red-blooded ancestors.1
More...
More Articles