The article requested is not found.
Browse through our Archives of articles.
Use our powerful article Search Tools.
Stellar Superflare Reminder: Our Sun Is Special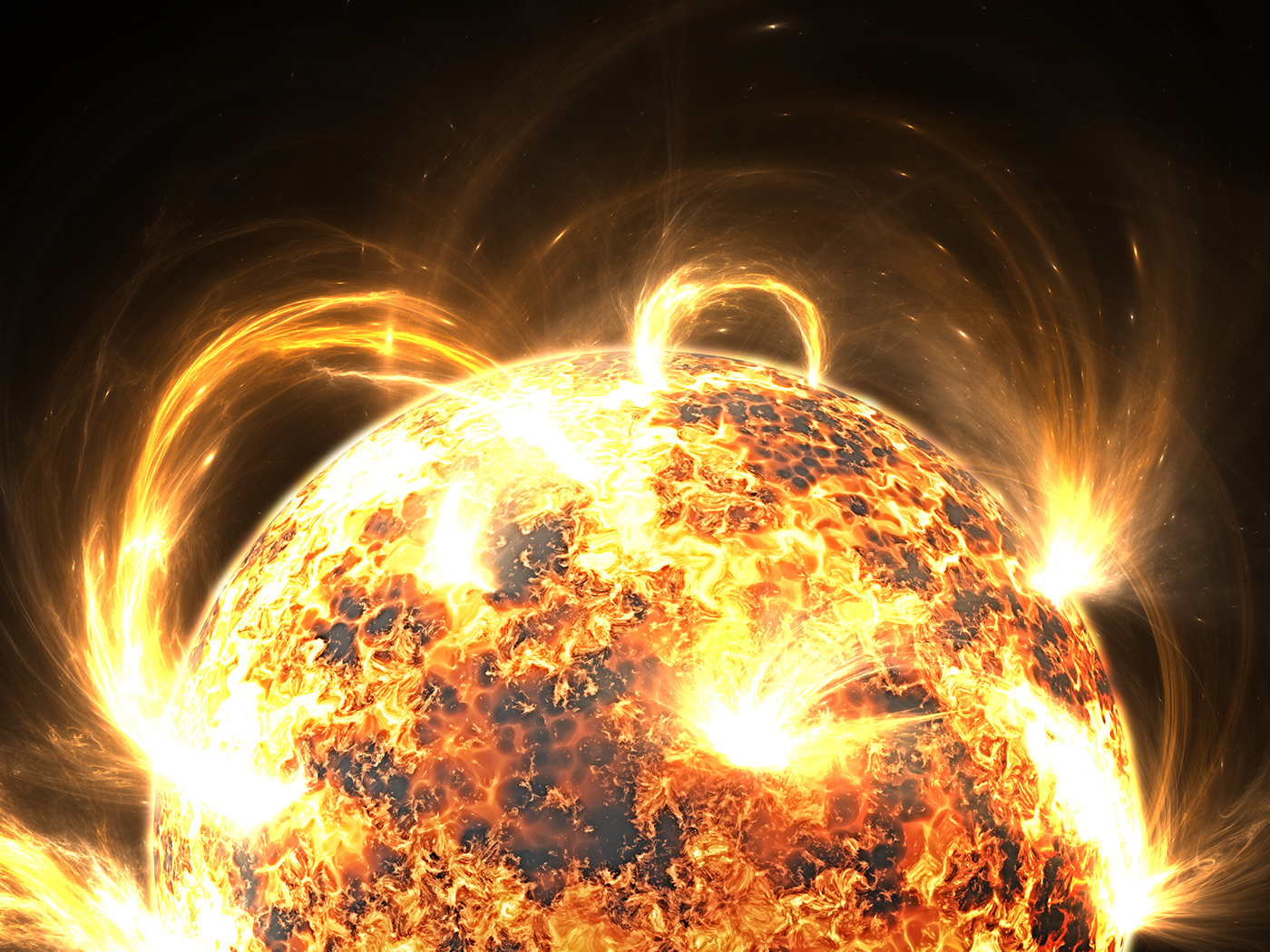 Astronomers recently detected an enormous but short-lived increase in radiation from the nearby star Proxima Centauri.
1,2
This radiation burst, known as a flare, caused the star to become a thousand times brighter for ten seconds. Our sun also has flares, but those flares are much smaller.
More...
The Winds of the World
"The wind goeth toward the south, and turneth about unto the north; it whirleth about continually, and the wind returneth again according to his circuits." (Ecclesiastes 1:6)
This is one of the Bible's many scientific insights, written long before such a process was discovered in the modern science of meteorology.More...
Living Waters
"A fountain of gardens, a well of living waters, and streams from Lebanon." (Song of Solomon 4:15)
There are eight verses in the Bible with the phrase "living water," four in the Old Testament, four in the New. All beautifully describe a spiritual truth under the figure of a flowing stream of refreshing water.More...
Famous Physicist Stephen Hawking Dies at 76
Well-known physicist and atheist Stephen Hawking died at age 76 on March 14, 2018. He uniquely bridged the gap between ivory-tower academia and popular culture.

ICR nuclear physicist Dr. Vernon Cupps says, "He captured the public's imagination and endeared himself to millions around the world. He is best known in the world of physics as a leader in exploring gravity and the properties of black holes.More...
More Articles