The article requested is not found.
Browse through our Archives of articles.
Use our powerful article Search Tools.
What Is 'Real Scientific Research'?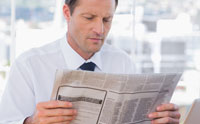 A recent article in The Dallas Morning News and a follow-up NBC interview presented some history and touched on the tenets of the Institute for Creation Research. Both news reports sparked inquiries from readers and viewers. For example, some are now asking, "What defines credible scientific research?" More...
Born into God's Family
More...
Living Stones in the Holy Temple
More...
DNA Was Created as a Reservoir for the Information of Life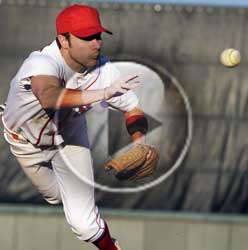 Secular scientists claimed in the 1970s that chimp genomes are 98% similar to humans, and it was apparently verified by more modern techniques. But that estimate actually used isolated segments of DNA that we already share with chimps—not the whole genomes. The latest comparison that included all of the two species' DNA revealed a huge difference from the percentage scientists have been claiming for years. More...
More Articles