The article requested is not found.
Browse through our Archives of articles.
Use our powerful article Search Tools.
Judging Error
"Now I beseech you, brethren, mark them which cause divisions and offences contrary to the doctrine which ye have learned; and avoid them. For they that are such serve not our Lord Jesus Christ, but their own belly; and by good words and fair speeches deceive the hearts of the simple.More...
When We Abide in Christ
"Abide in me, and I in you. As the branch cannot bear fruit of itself, except it abide in the vine; no more can ye, except ye abide in me." (John 15:4)
The Lord Jesus has told us to be careful always to "abide" in Him. The Greek word means "remain," "endure," "continue," or "dwell.More...
Homo naledi Bones Not Ritually Buried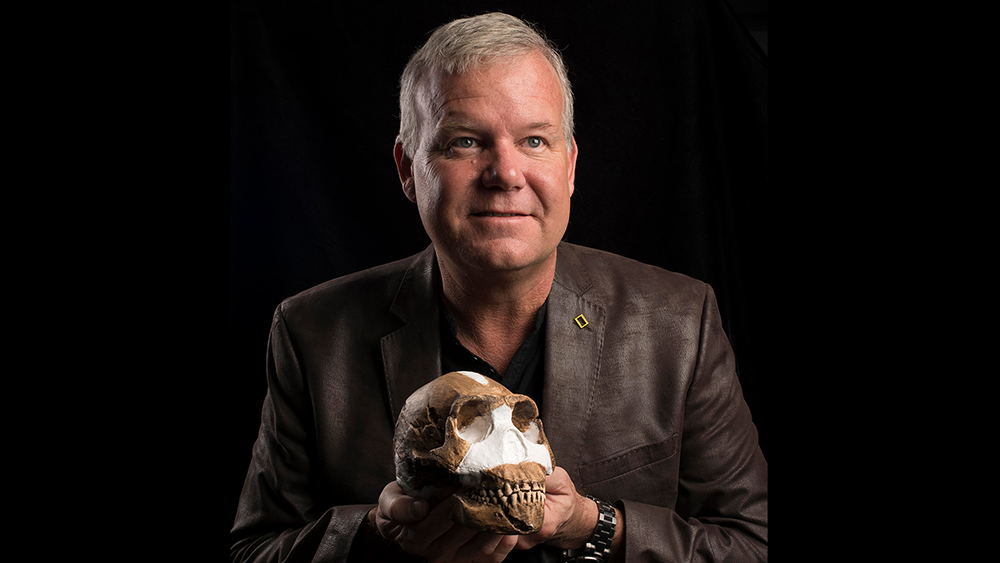 Since Lee Berger and his team announced their discovery of Homo naledi,1 they have been claiming that the bones found in the Dinaledi Chamber, South Africa, were deliberately disposed by living Homo naledi.2 While some objected to this interpretation,3-5 Berger's team stuck with it and continued to promulgate the human-like behavior associated with purposeful burial.6
More...
Good Soldiers
"Thou therefore endure hardness, as a good soldier of Jesus Christ. No man that warreth entangleth himself with the affairs of this life; that he may please him who hath chosen him to be a soldier." (2 Timothy 2:3-4)
From a Kingdom perspective, a good soldier has several responsibilities.More...
More Articles