The article requested is not found.
Browse through our Archives of articles.
Use our powerful article Search Tools.
Diamonds and the Age of the Earth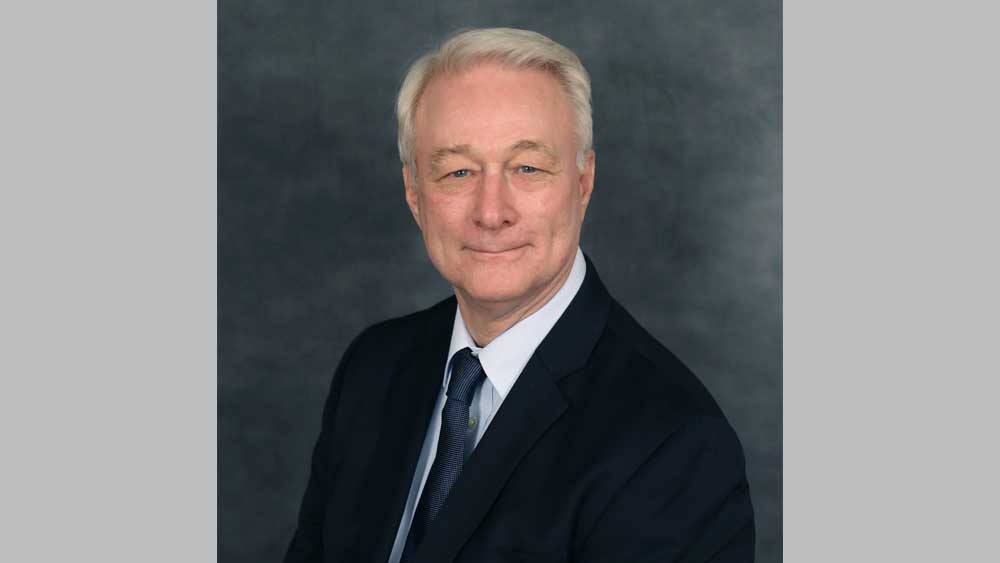 Hello, I'm Dr. Vernon Cupps, ICR Research Associate and nuclear physicist.
More...
The Obedience of Christ
"I can of mine own self do nothing: as I hear, I judge: and my judgment is just; because I seek not mine own will, but the will of the Father which hath sent me." (John 5:30)
Christ is our great example in all things—even in that of obedience to the Father and His will. As the perfect Son, He obeyed His Father in all things.More...
Divine Power, Divine Nature
"According as his divine power hath given unto us all things that pertain unto life and godliness, through the knowledge of him that hath called us to glory and virtue: Whereby are given unto us exceeding great and precious promises: that by these ye might be partakers of the divine nature, having escaped the corruption that is in the world through lust.More...
Behold the Lamb
"And looking upon Jesus as he walked, he saith, Behold the Lamb of God!" (John 1:36)
As he spoke to two of his followers, John the Baptist was, in effect, telling them that they should henceforth leave him to follow Jesus. "And the two disciples heard him speak, and they followed Jesus" (John 1:37).More...
More Articles