The article requested is not found.
Browse through our Archives of articles.
Use our powerful article Search Tools.
It Is Enough
"And Israel said, It is enough; Joseph my son is yet alive: I will go and see him before I die." (Genesis 45:28)
When someone exclaims, "It is enough," either a requirement has been satisfied, a need has been fulfilled, or a limit has been reached.More...
Reaching a New Generation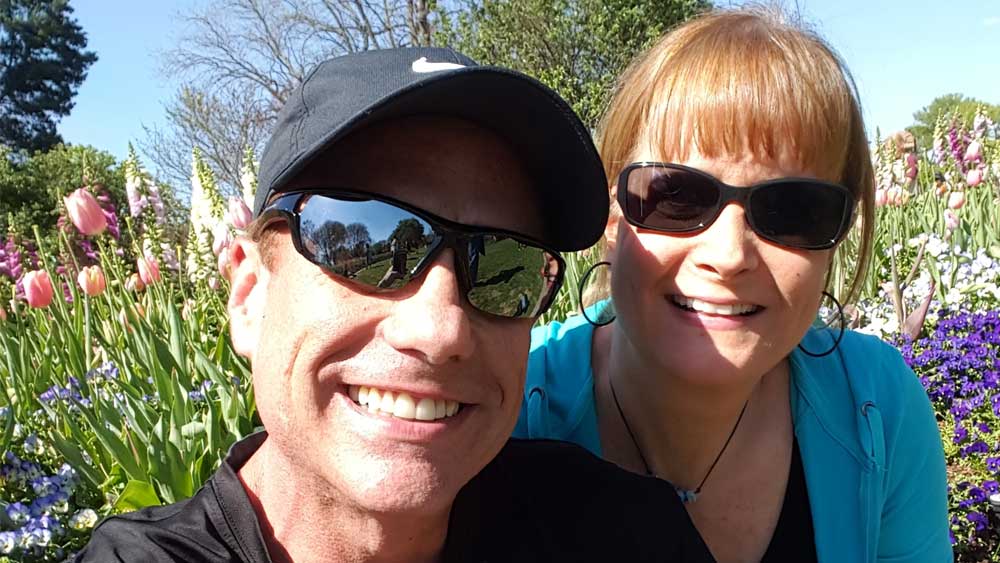 I'm Jeff Tomkins, the Director of Life Sciences at ICR. Unlike many researchers working in the field of creation science, I was not raised with a strong Christian background. For the most part, my secular upbringing was steeped in evolutionary science and philosophy.
More...
To Die Is to Live
"For whosoever will save his life shall lose it; but whosoever shall lose his life for my sake and the gospel's, the same shall save it." (Mark 8:35)
The principle expressed in this verse must be of paramount importance, for it is found repeated in one way or another probably more often than any other single principle in the New Testament.More...
Faith
"But as many as received him, to them gave he power to become the sons of God, even to them that believe on his name.More...
More Articles