The article requested is not found.
Browse through our Archives of articles.
Use our powerful article Search Tools.
Power, Love, and a Sound Mind
"For God hath not given us a spirit of fear; but of power, and of love, and of a sound mind." (2 Timothy 1:7)
This little verse is full of information. In the previous verse, Paul insisted that Timothy "stir up" the gift that he had received and use it as it was intended because God did not give us a "spirit of fear.More...
King of Kings and Lord of Lords
"These shall make war with the Lamb, and the Lamb shall overcome them: for he is Lord of lords, and King of kings: and they that are with him are called, and chosen, and faithful.More...
Diamonds and the Age of the Earth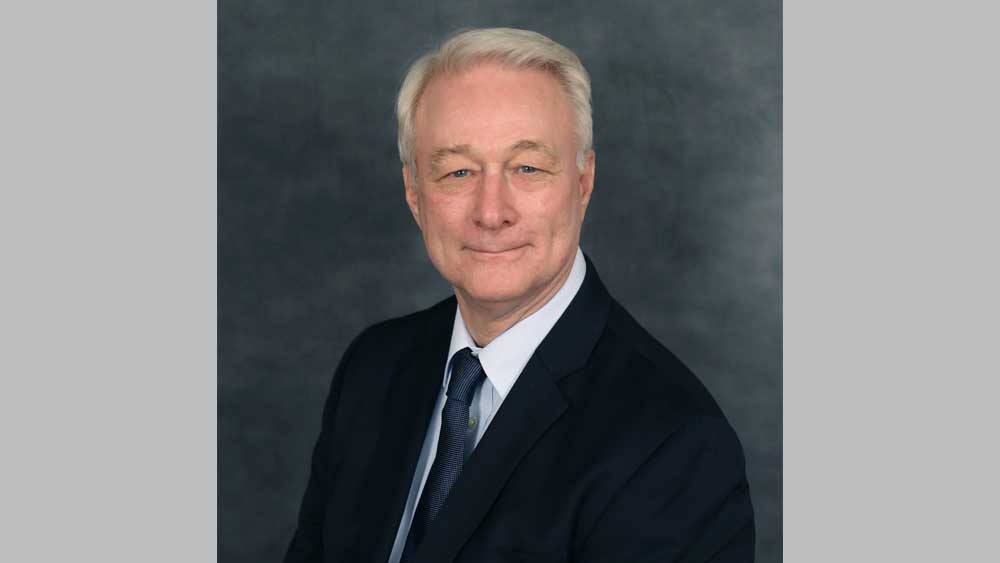 Hello, I'm Dr. Vernon Cupps, ICR Research Associate and nuclear physicist.
More...
The Obedience of Christ
"I can of mine own self do nothing: as I hear, I judge: and my judgment is just; because I seek not mine own will, but the will of the Father which hath sent me." (John 5:30)
Christ is our great example in all things—even in that of obedience to the Father and His will. As the perfect Son, He obeyed His Father in all things.More...
More Articles