The article requested is not found.
Browse through our Archives of articles.
Use our powerful article Search Tools.
The Sin of the Devil
"Now I know that the LORD is greater than all gods: for in the thing wherein they dealt proudly he was above them." (Exodus 18:11)
This is the first mention in the Bible of the sin of pride, and it appropriately refers to the primeval sin of the "gods"—that is, the supposed deities of the heathen.More...
Why Did Christ Die?
"For I delivered unto you first of all that which I also received, how that Christ died for our sins according to the scriptures; And that he was buried, and that he rose again the third day according to the scriptures.More...
Fellowship with the Father
". . . and truly our fellowship is with the Father, and with his Son Jesus Christ.More...
A Little Book with a Big Plan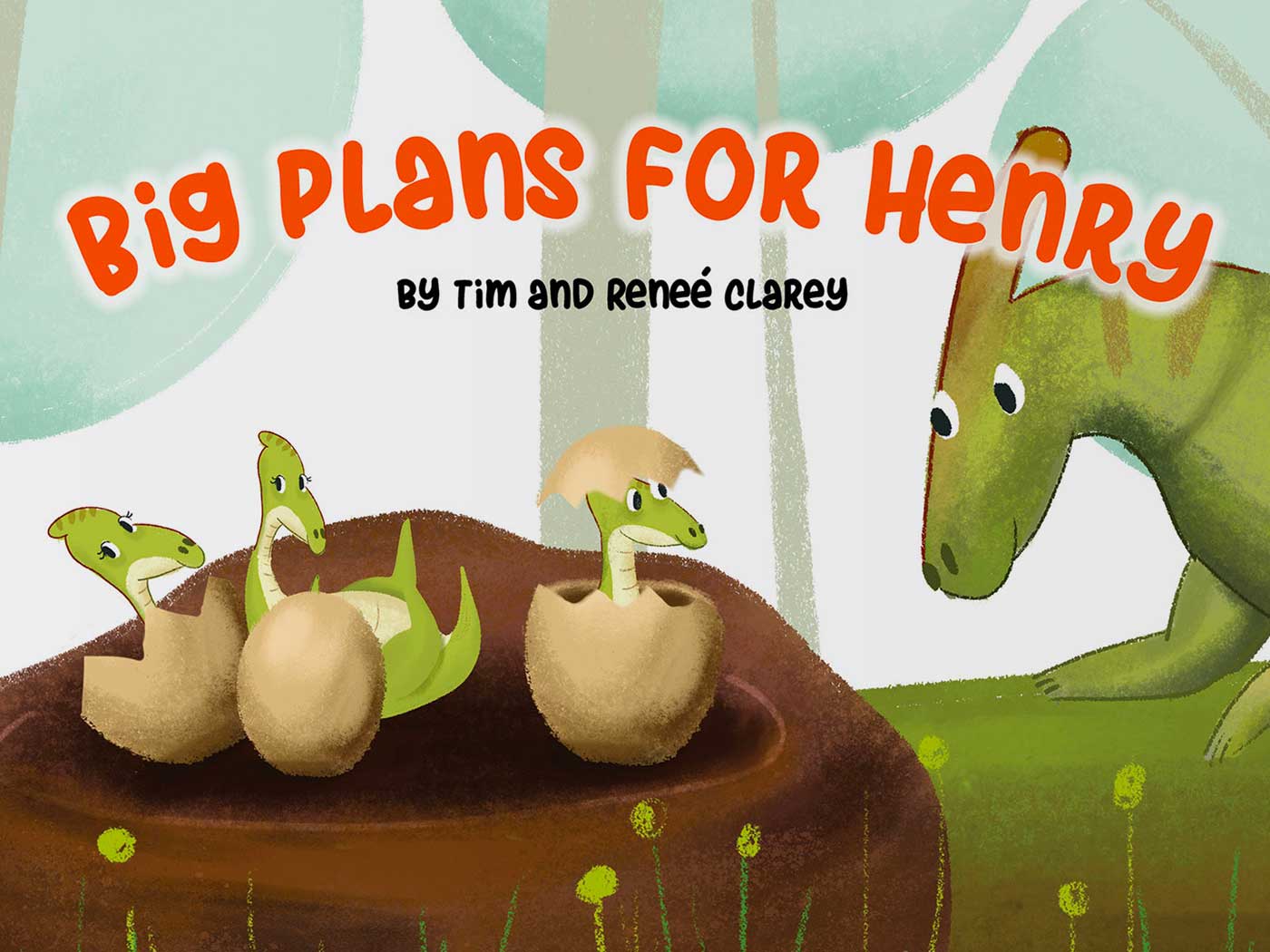 Are you tired of reading dinosaur books to your kids while trying to filter the evolutionary worldview? ICR just published a new children's book written by geologist Dr. Tim Clarey and his wife, Reneé. Big Plans for Henry follows the journey of a young duck-bill dinosaur through the pre-Flood world.More...
More Articles