The article requested is not found.
Browse through our Archives of articles.
Use our powerful article Search Tools.
Creation Q&A: Neanderthals, Flood Fossils, Dinosaurs, and More!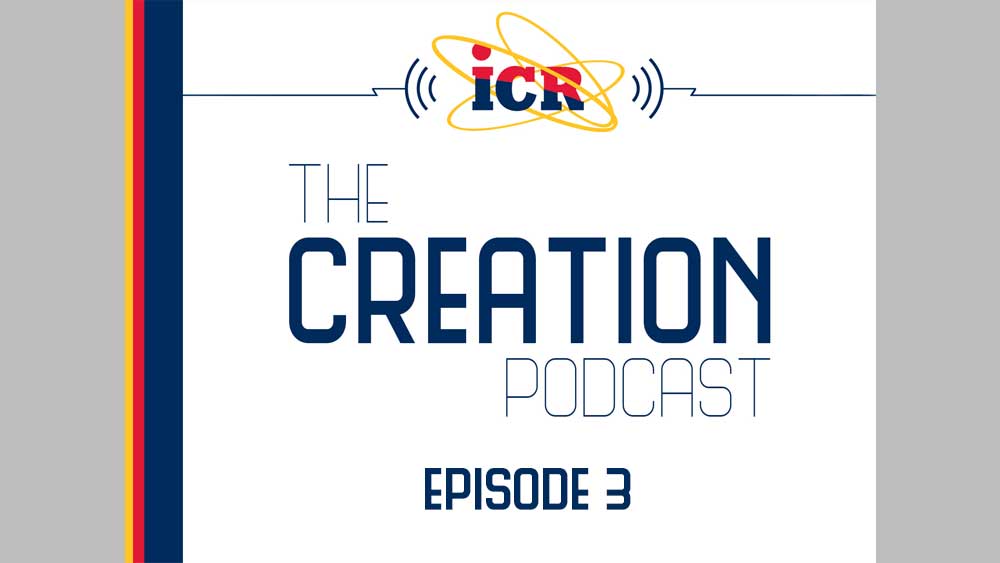 We asked you to send us your creation, evolution, and Bible questions on social media. Today, ICR Research Associate Frank Sherwin is here to provide some answers.More...
The Throne of David
"And thine house and thy kingdom shall be established for ever before thee: thy throne shall be established for ever.More...
The Lord
"Nevertheless the foundation of God standeth sure, having this seal, The Lord knoweth them that are his. And, let every one that nameth the name of Christ depart from iniquity.More...
Overcoming Victory
"For whatsoever is born of God overcometh the world: and this is the victory that overcometh the world, even our faith.More...
More Articles