The article requested is not found.
Browse through our Archives of articles.
Use our powerful article Search Tools.
What Is Sin
"Whosoever committeth sin transgresseth also the law: for sin is the transgression of the law." (1 John 3:4)
The Bible warns that "the wages of sin is death" (Romans 6:23), and "the soul that sinneth, it shall die" (Ezekiel 18:20).More...
Our Culture's Deepest Needs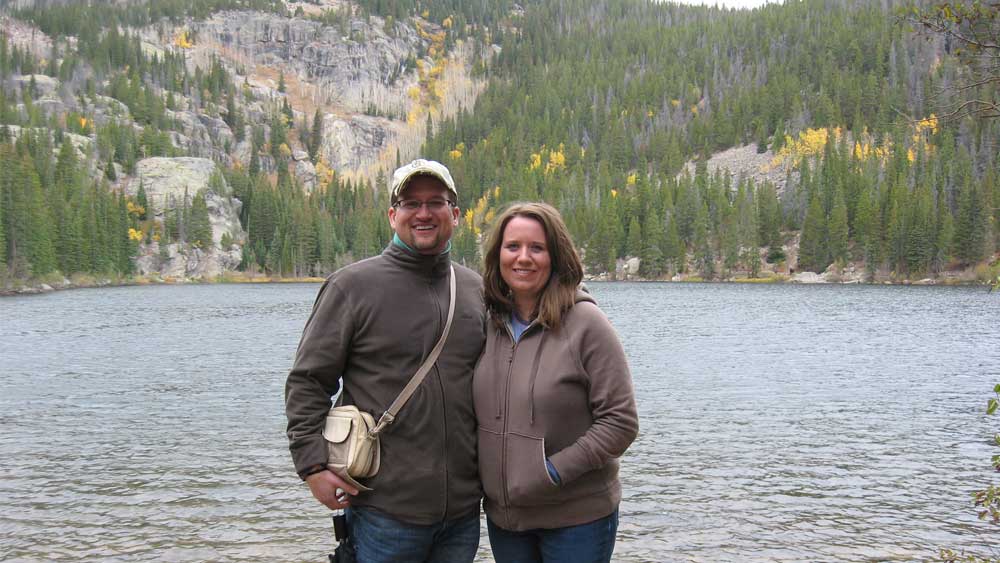 Hi, I'm Christy Hardy, and I serve as an editor at ICR. Our country has so many needs and worthy causes. How do we decide which nonprofit organizations to support?
More...
The Whole Law
"Ye shall therefore keep my statutes, and my judgments: which if a man do, he shall live in them: I am the LORD." (Leviticus 18:5)
The absolute holiness of God is emphasized throughout the book of Leviticus, and this is the standard for all those created in His image.More...
Intact Starch Granules in "Ancient" Plant Fossil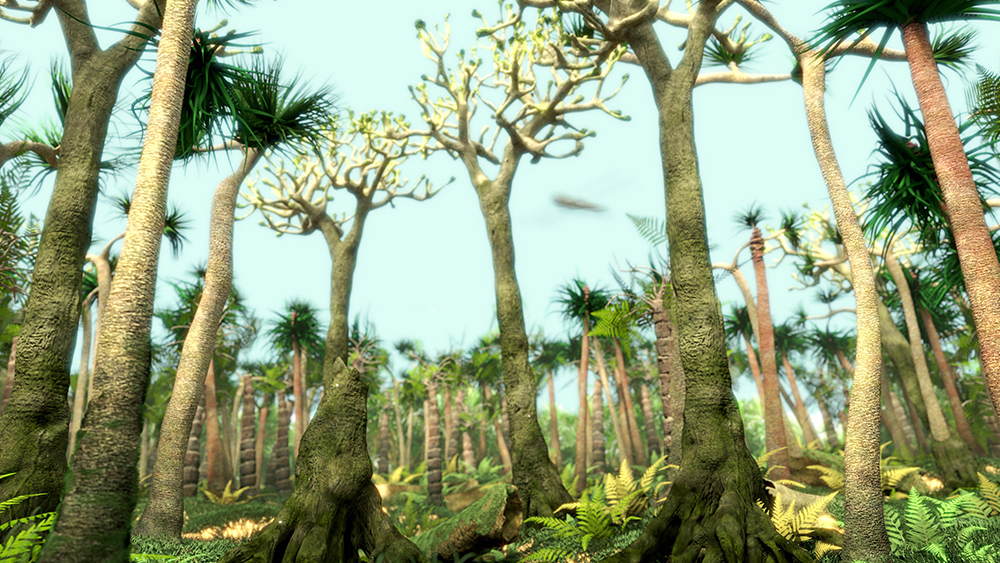 by Jeffrey Tomkins and Timothy Clarey*

Fossils keep revealing biomolecules that should be completely deteriorated and disintegrated if they are millions of years old. Scientists have just discovered intact starch granules in plant tissues alleged to be 280 million years old.1
More...
More Articles