The article requested is not found.
Browse through our Archives of articles.
Use our powerful article Search Tools.
Echolocation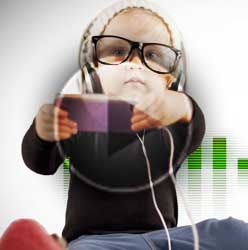 While bats live in air and dolphins live in water, both use a biological form of sonar technology called echolocation to see with sound! The specifications in dolphin and bat biosonar systems are so many, so well-integrated, and so precise, could they really have developed at random in two completely different environments? More...
Spiritual Ugliness
More...
Spiritual Cleanliness
More...
Weighty Matters
More...
More Articles