The article requested is not found.
Browse through our Archives of articles.
Use our powerful article Search Tools.
Foolish Talking
"Neither filthiness, nor foolish talking, nor jesting, which are not convenient: but rather giving of thanks." (Ephesians 5:4)
In the book of Ephesians are included several guidelines for the Christian's speech—how we should talk and what we should talk about.More...
Flee and Follow
"Flee also youthful lusts: but follow righteousness, faith, charity, peace, with them that call on the Lord out of a pure heart." (2 Timothy 2:22)
The first part of this twofold command is to run away from young (new, untested) desires.More...
Are the Galápagos Islands a Laboratory of Evolution?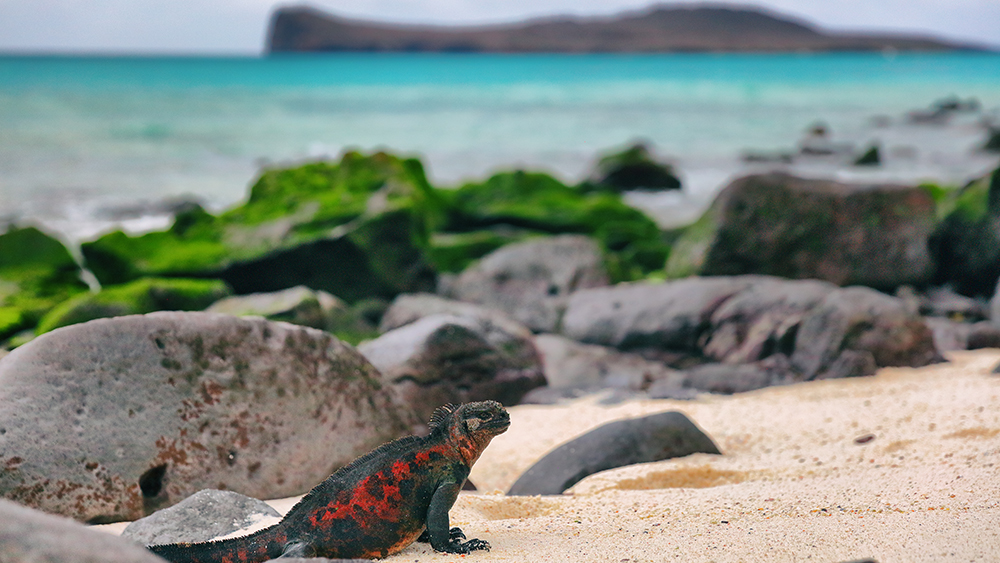 A recent Livescience article1 is entitled "The Galápagos Islands: Laboratory of Evolution." It addresses, among other things, "unique examples of plant and animal life.More...
It Is Enough
"And Israel said, It is enough; Joseph my son is yet alive: I will go and see him before I die." (Genesis 45:28)
When someone exclaims, "It is enough," either a requirement has been satisfied, a need has been fulfilled, or a limit has been reached.More...
More Articles