The article requested is not found.
Browse through our Archives of articles.
Use our powerful article Search Tools.
He That Is Spiritual
"But he that is spiritual judgeth all things, yet he himself is judged of no man." (1 Corinthians 2:15)
The word rendered "spiritual" is the Greek word pneumatikos, from which theologians have coined the term "pneumatology," the doctrine of the Holy Spirit.More...
Things We Ought to Do
"Woe unto you, scribes and Pharisees, hypocrites! for ye pay tithe of mint and anise and cummin, and have omitted the weightier matters of the law, judgment, mercy, and faith: these ought ye to have done, and not to leave the other undone." (Matthew 23:23)
This sharp rebuke by Jesus to the legalists of His day should also be taken seriously by us today.More...
The Cambrian Explosion Mystery Deepens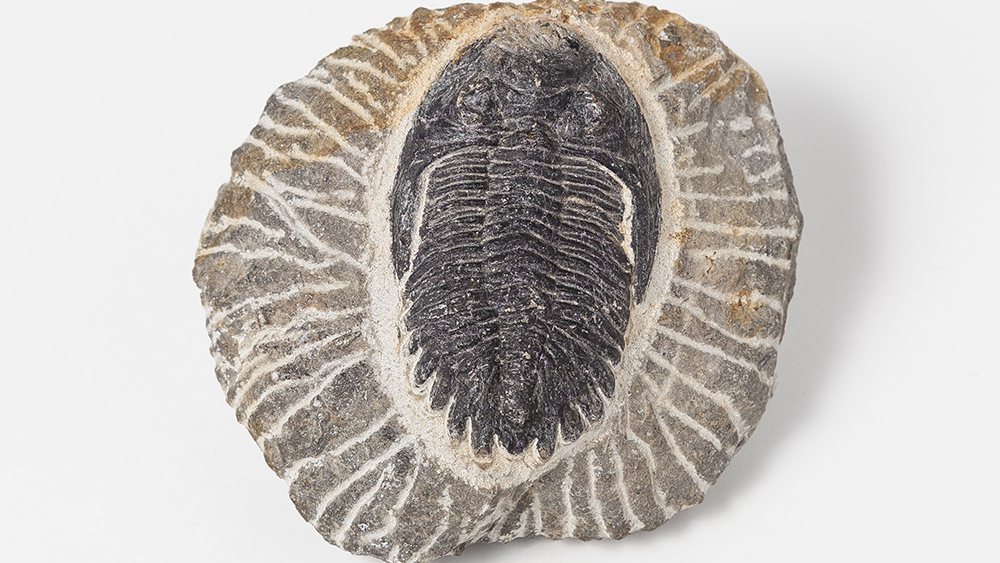 Trilobites (a type of arthropod) appear in sedimentary rocks as part of the Cambrian Explosion.1 In this episode, all the major animal groups first appear as fossils. They appear suddenly, fully-formed, and functional, and the older rock layers below them contain no ancestors.More...
What to Put On
"And, behold, I send the promise of my Father upon you: but tarry ye in the city of Jerusalem, until ye be endued with power from on high." (Luke 24:49)
People give much attention to what material clothes they should put on, but the New Testament tells us what spiritual clothes to put on. First, we are to be "endued with" power from on high.More...
More Articles