The article requested is not found.
Browse through our Archives of articles.
Use our powerful article Search Tools.
Common Design or Common Descent?
Humans' and chimpanzees' many similar features are presented as one of the strongest evidences for evolutionary theory. But do these traits tell the story of evolution from an ape-like ancestor? What about the alternative view of design inference? Dr. Randy Guliuzza offers a clear-cut solution to the common design vs. common descent debate.
For more radio programs, click here.
More...
True Worship
"God is a Spirit: and they that worship him must worship him in spirit and in truth." (John 4:24)
The word "worship" is used frequently today in Christian circles—in addition to worship services, we now have worship choruses, worship teams, worship manuals, worship seminars, etc. Often, however, the basic meaning of worship is misunderstood.
More...
The Holy Grail of Dinosaurs?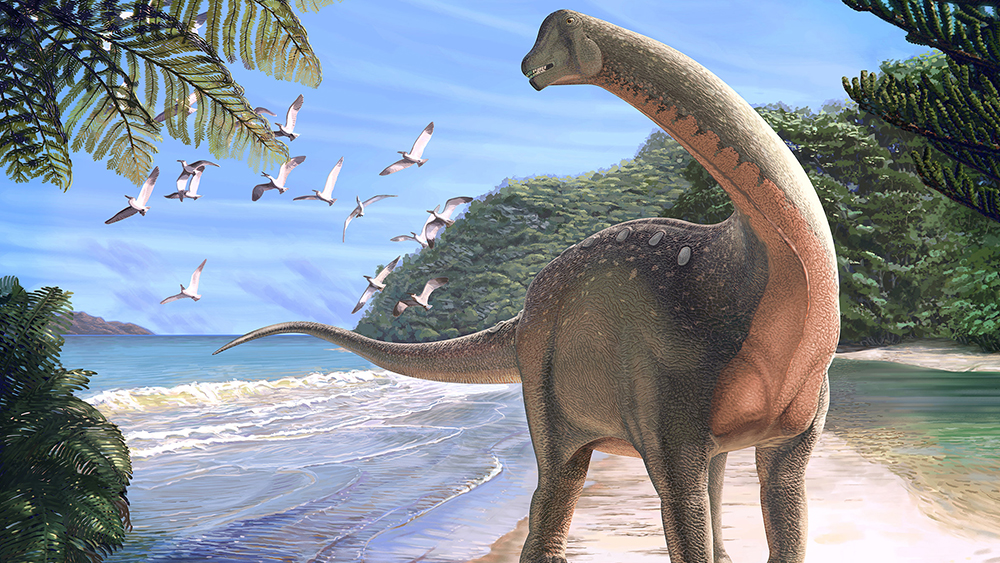 A recent article by a team of paleontologists, led by Hesham Sallam, of Mansoura University, Egypt, claims to have found the Holy Grail of dinosaurs in the middle of Egypt.1 The Genesis Flood model easily explains this unique discovery.
More...
Emblems of the Holy Spirit
"And Jesus, when he was baptized, went up straightway out of the water: and, lo, the heavens were opened unto him, and he saw the Spirit of God descending like a dove, and lighting upon him." (Matthew 3:16)
More...
More Articles