The article requested is not found.
Browse through our Archives of articles.
Use our powerful article Search Tools.
Equipped to Answer a New Generation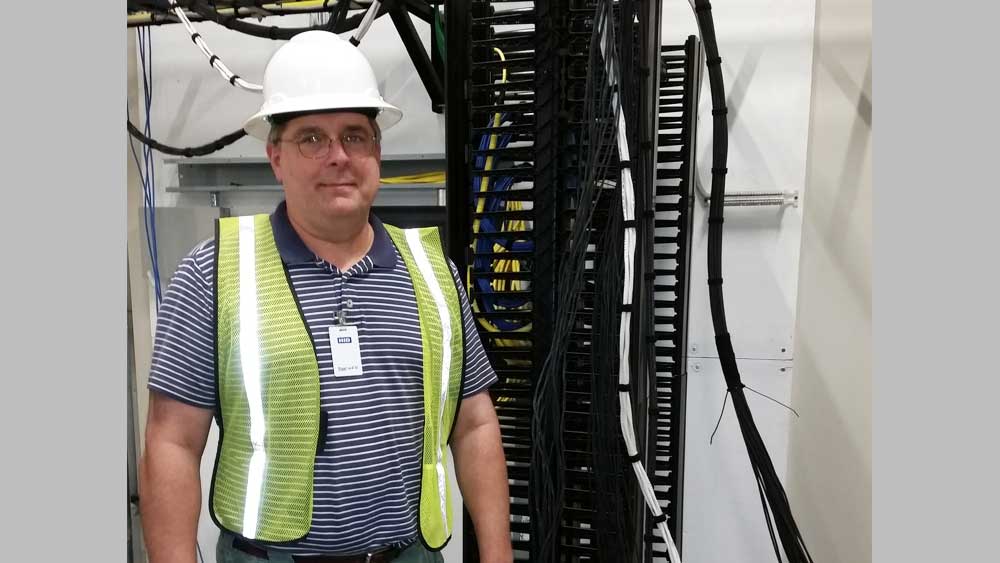 Hello, I'm Daryl Robbins, ICR's Internet Technology Manager. A recent Barna study titled "Atheism Doubles Among Generation Z" details eye-opening statistics about today's youth. This one stood out to me the most:
More...
Complex Engineering in Weevils Befuddles Evolution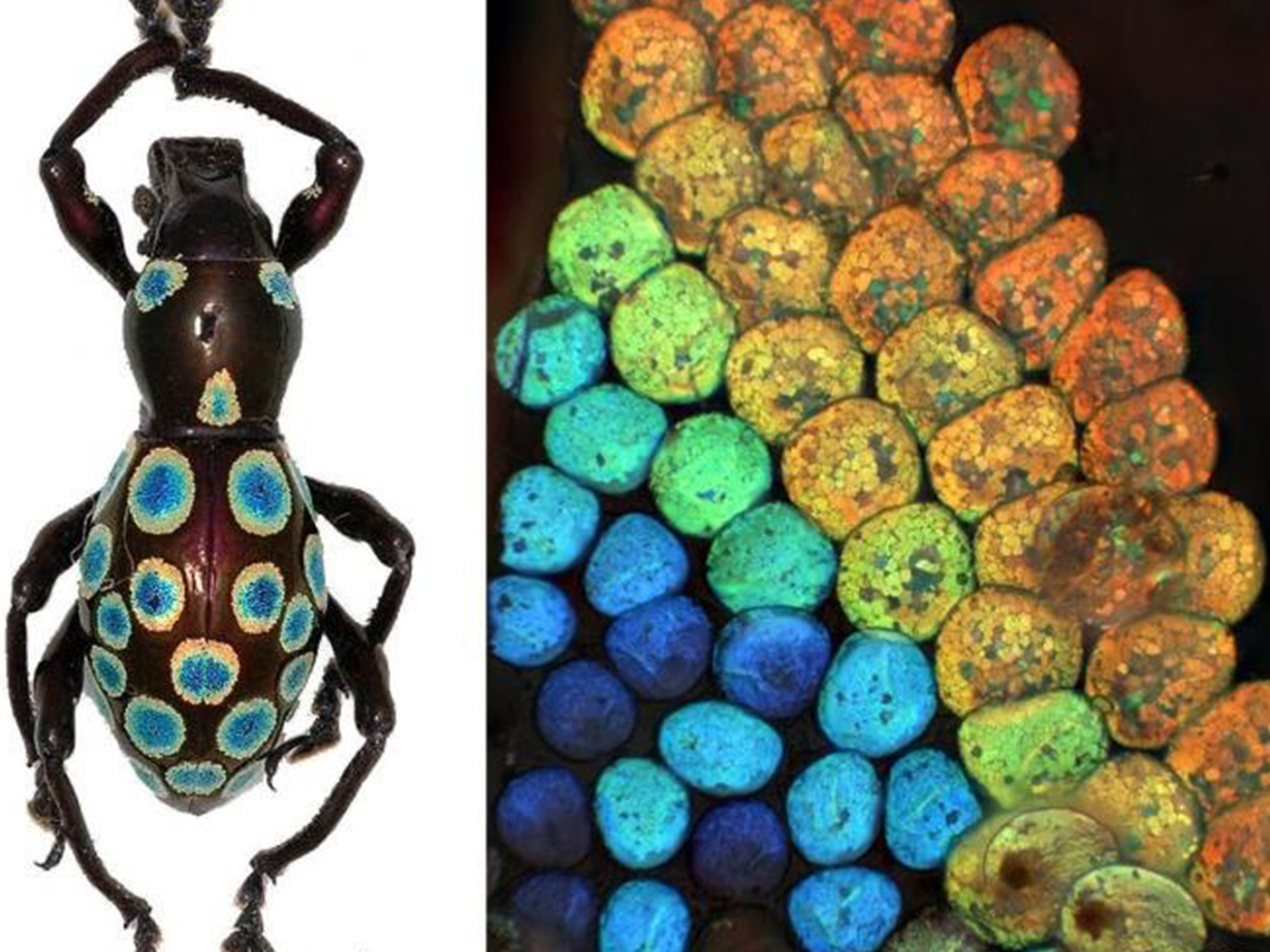 The beautiful glossy rainbow weevil from the Philippines is unique for the spectacular rainbow colored spots on its thorax and forewing. These circular spots produce all the colors, and in the same order, as those found in a rainbow in a series of successive rings. Many insects exhibit the ability to produce different types of colors, but it's unusual for one to exhibit such a vast spectrum.More...
How to Know the Will of God
"Trust in the LORD with all thine heart; and lean not unto thine own understanding. In all thy ways acknowledge him, and he shall direct thy paths.More...
Boldness in Prayer
"In whom we have boldness and access with confidence by the faith of him.More...
More Articles