The article requested is not found.
Browse through our Archives of articles.
Use our powerful article Search Tools.
Horned Dinosaurs Created as One Kind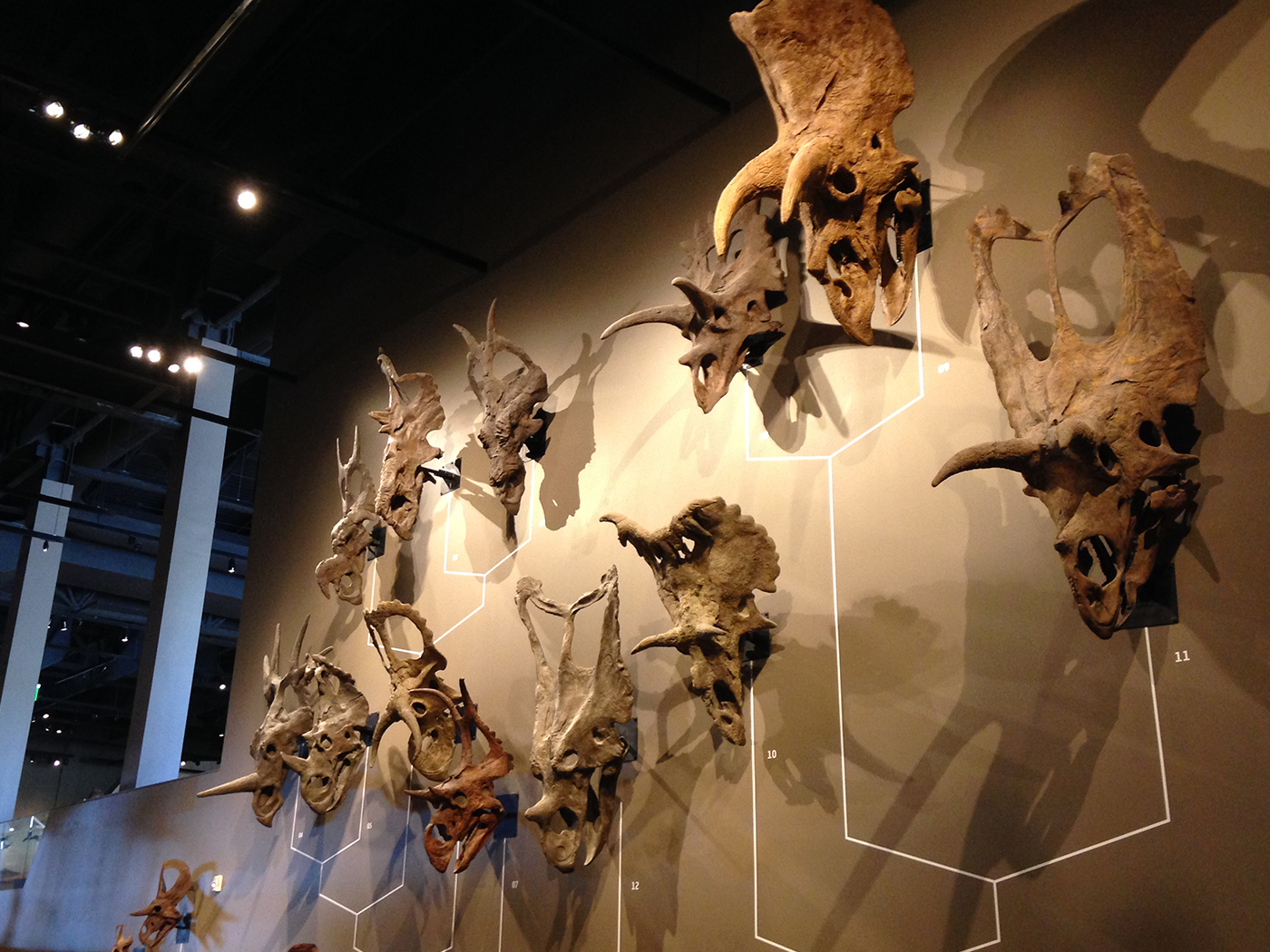 A recent paper published in Proceedings of the Royal Society B may have inadvertently confirmed what the Bible revealed to us all along: Kinds only reproduce after their kinds.1
More...
God's Sovereignty
"And the LORD said unto him, Who hath made man's mouth? or who maketh the dumb, or deaf, or the seeing, or the blind? have not I the LORD?" (Exodus 4:11)
This divine rebuke to Moses was occasioned when Moses complained of his inability to speak eloquently for God before Pharaoh.More...
On All the Heathen
"For the day of the LORD is near upon all the heathen: as thou hast done, it shall be done unto thee: thy reward shall return upon thine own head." (Obadiah 1:15)
The book of Obadiah was possibly the earliest of the prophetic books of the Old Testament and is certainly the shortest, with its single chapter.More...
Judging Error
"Now I beseech you, brethren, mark them which cause divisions and offences contrary to the doctrine which ye have learned; and avoid them. For they that are such serve not our Lord Jesus Christ, but their own belly; and by good words and fair speeches deceive the hearts of the simple.More...
More Articles