The article requested is not found.
Browse through our Archives of articles.
Use our powerful article Search Tools.
Follow Righteousness
"Follow righteousness, faith, charity, peace, with them that call on the Lord out of a pure heart." (2 Timothy 2:22)
The word "follow" is frequently translated "persecute" in other passages. Jesus used the word this way: "The servant is not greater than his lord.More...
Is Genesis History? | Climate Research Update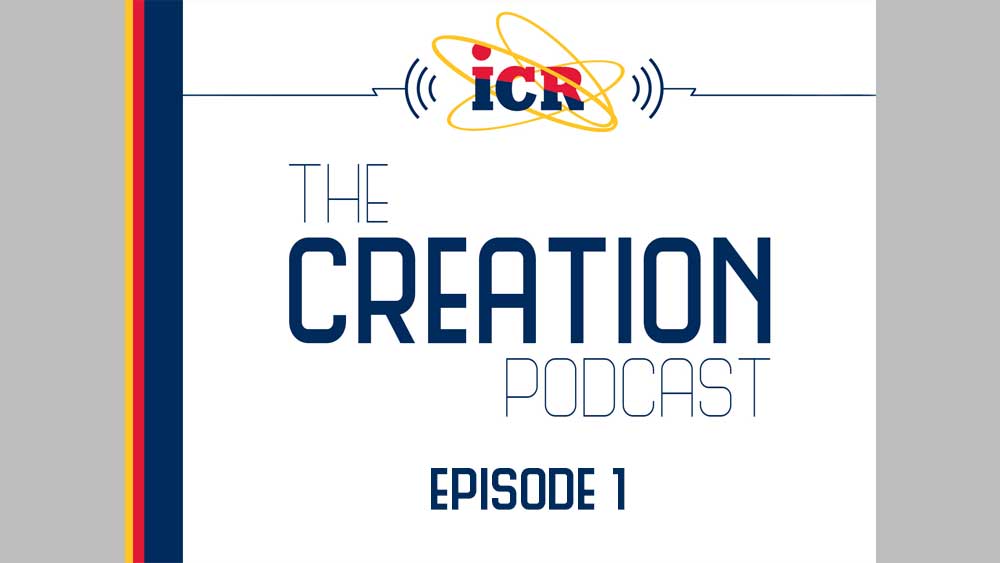 Physicist Dr. Jake Hebert discusses weaknesses in secular explanations for an Ice Age, how a biblical event best explains it, and why Christians don't need to panic over climate change claims. ICR Science Writer List of previous Articles