The article requested is not found.
Browse through our Archives of articles.
Use our powerful article Search Tools.
Identifying Antichrists
"Little children, it is the last time: and as ye have heard that antichrist shall come, even now are there many antichrists; whereby we know that it is the last time.More...
Answers to Build Your Faith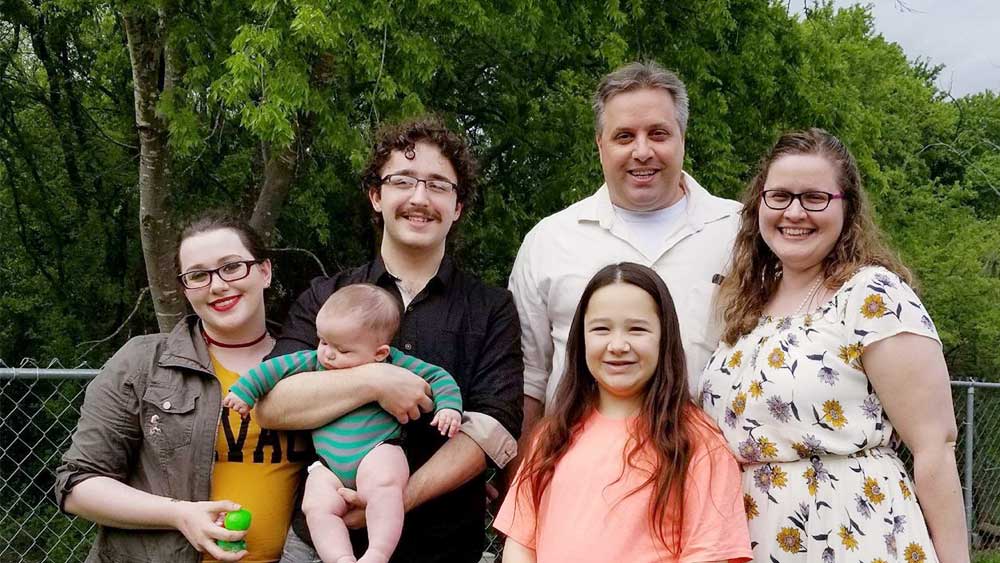 Hello, I'm Bill West, ICR's System Administrator. Thirteen years ago, a man dedicated to God's Word shared the gospel with me, and I became a Christian. Even so, I wasn't ready to accept Genesis as true history. Like many people, I had heard all my life that the earth and universe were billions of years old.More...
The Name above Every Name
"Wherefore God also hath highly exalted him, and given him a name which is above every name.More...
Three Worldly Powers
"For all that is in the world, the lust of the flesh, the lust of the eyes, and the pride of life, is not of the Father, but is of the world.More...
More Articles