Palo Duro Canyon Tours • Canyon, TX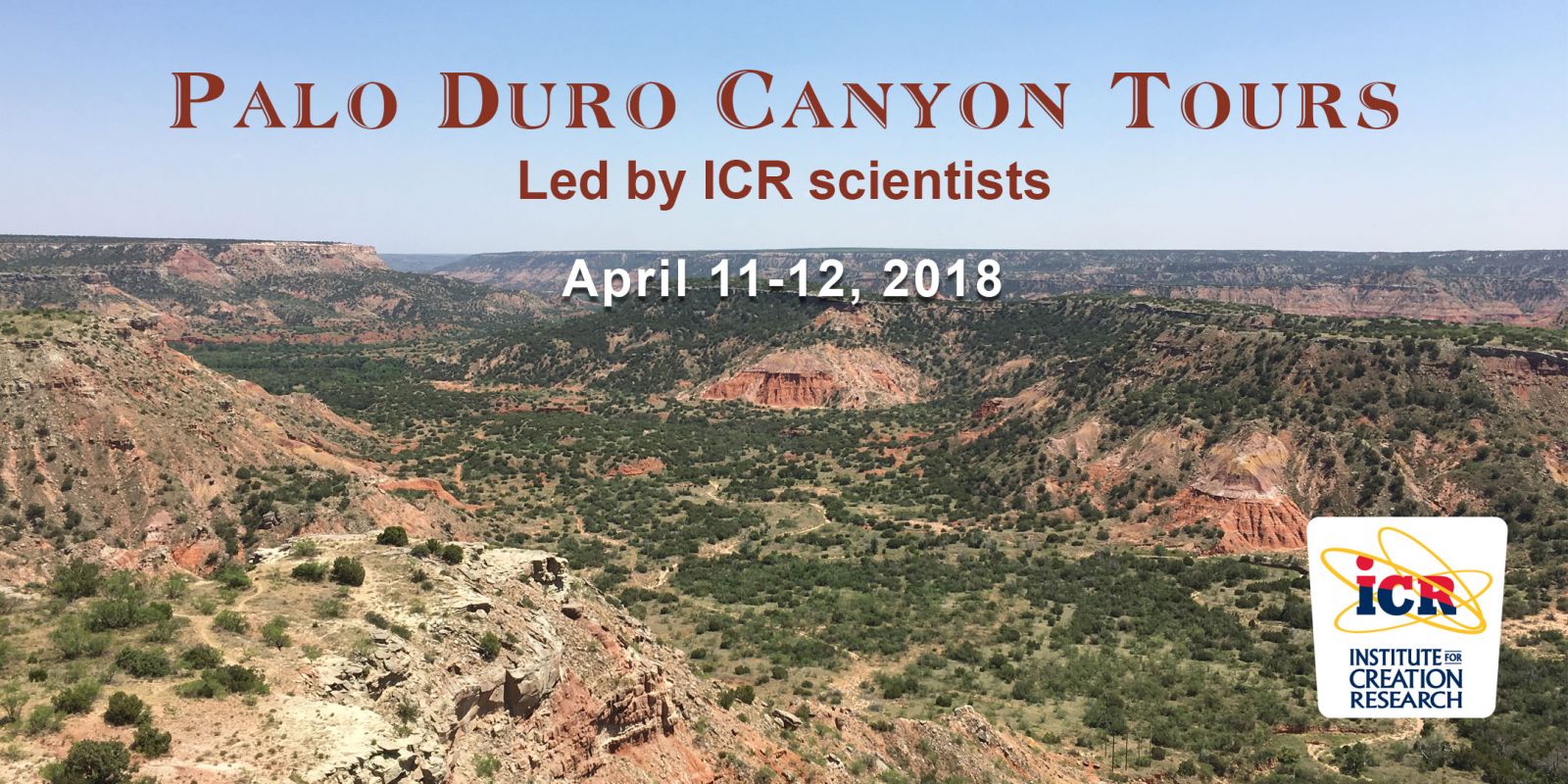 Dates: Apr 11, 2018 - Apr 12, 2018
Description
Earth's history is written in the rocks. Evolutionists look at them and see millions of years. Bible believers look at the same rock record and see just thousands. Who is right? Examine the evidence with an ICR scientist as you hike through the second-largest canyon in the United States.
Registration
Please select "Palo Duro Canyon Tour - Individual" on the form below to purchase tickets. You can also use this form to purchase tickets for the Unlocking the Mysteries of Genesis Conference and to register for one of the Dinosaur Fossil Walks.
Powered by Eventbrite
Tour Guides
Schedule
Wednesday, April 11
4:30 p.m. Lighthouse Trail (5.5 mile round trip)

5:30 p.m. Sunflower Trail (2.5 mile round trip)

Thursday, April 12
8:30 a.m. Lighthouse Trail (5.5 mile round trip)
9:00 a.m. Sunflower Trail (2.5 mile round trip)
Location
Palo Duro Canyon
11450 State Hwy Park Rd 5
Canyon, TX 79015
Trails
Lighthouse Trail is the most popular trail in Palo Duro Canyon State Park. Enjoy a moderately difficult hike of 5.5 miles (round trip) with some uneven surfaces leading to the canyon's most iconic feature, the Lighthouse rock formation. Please be sure to bring over a gallon of water per person.
Sunflower Trail offers a beautiful walk within the canyon floor. Enjoy this easy hike with a panoramic view of the canyon.
For more trail information, please view the trail map available from the Texas Parks and Wildlife Department.
Safety
Participants in an ICR Palo Duro Canyon Tour will be hiking at their own risk. These tours are intended only for persons in good physical condition. Please bring a minimum of one (1) quart of water per person per mile and wear appropriate hiking boots and sun protection. Participants should also remain alert for dangerous wildlife such as snakes.
Associated Amarillo Area Events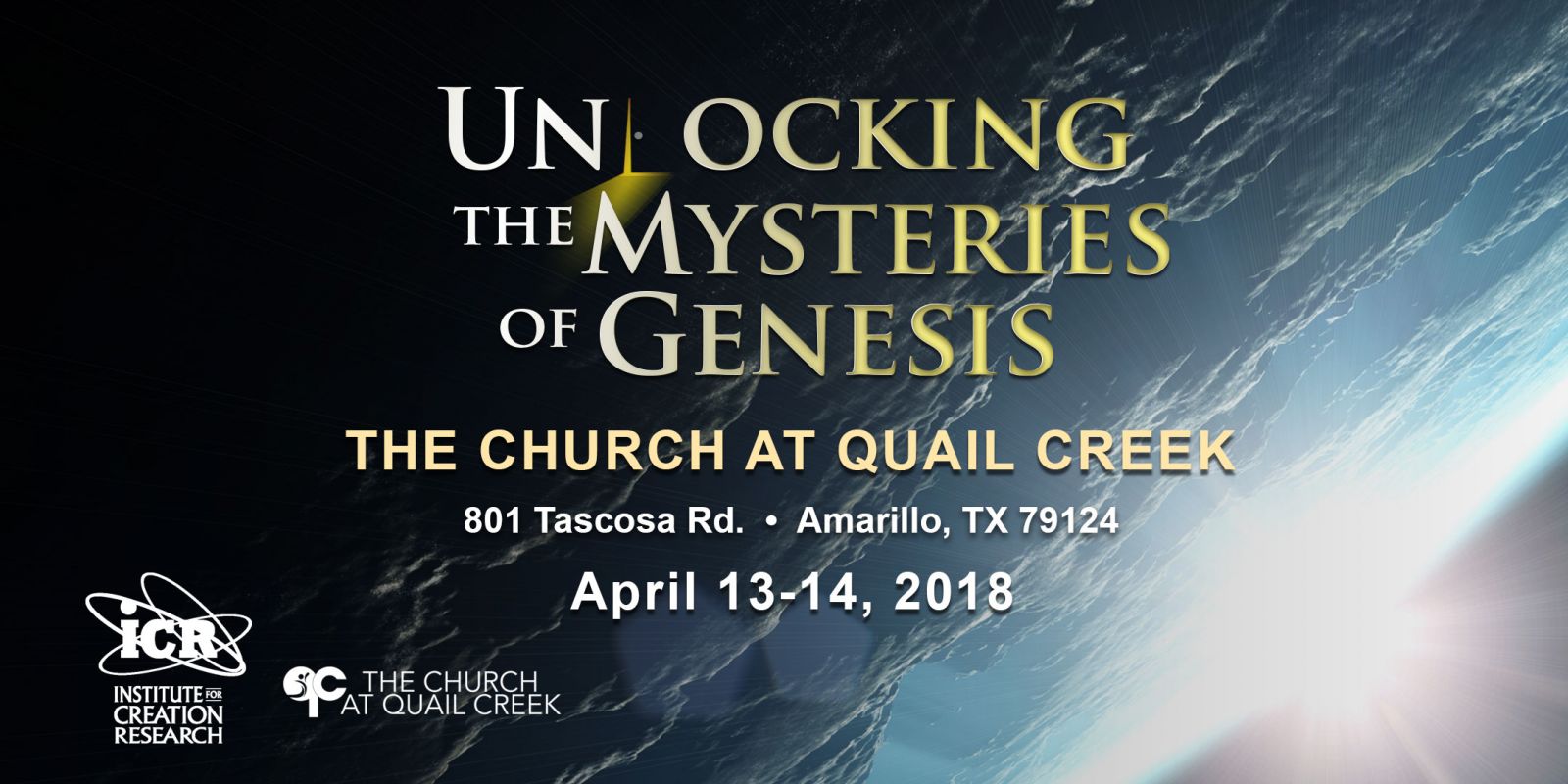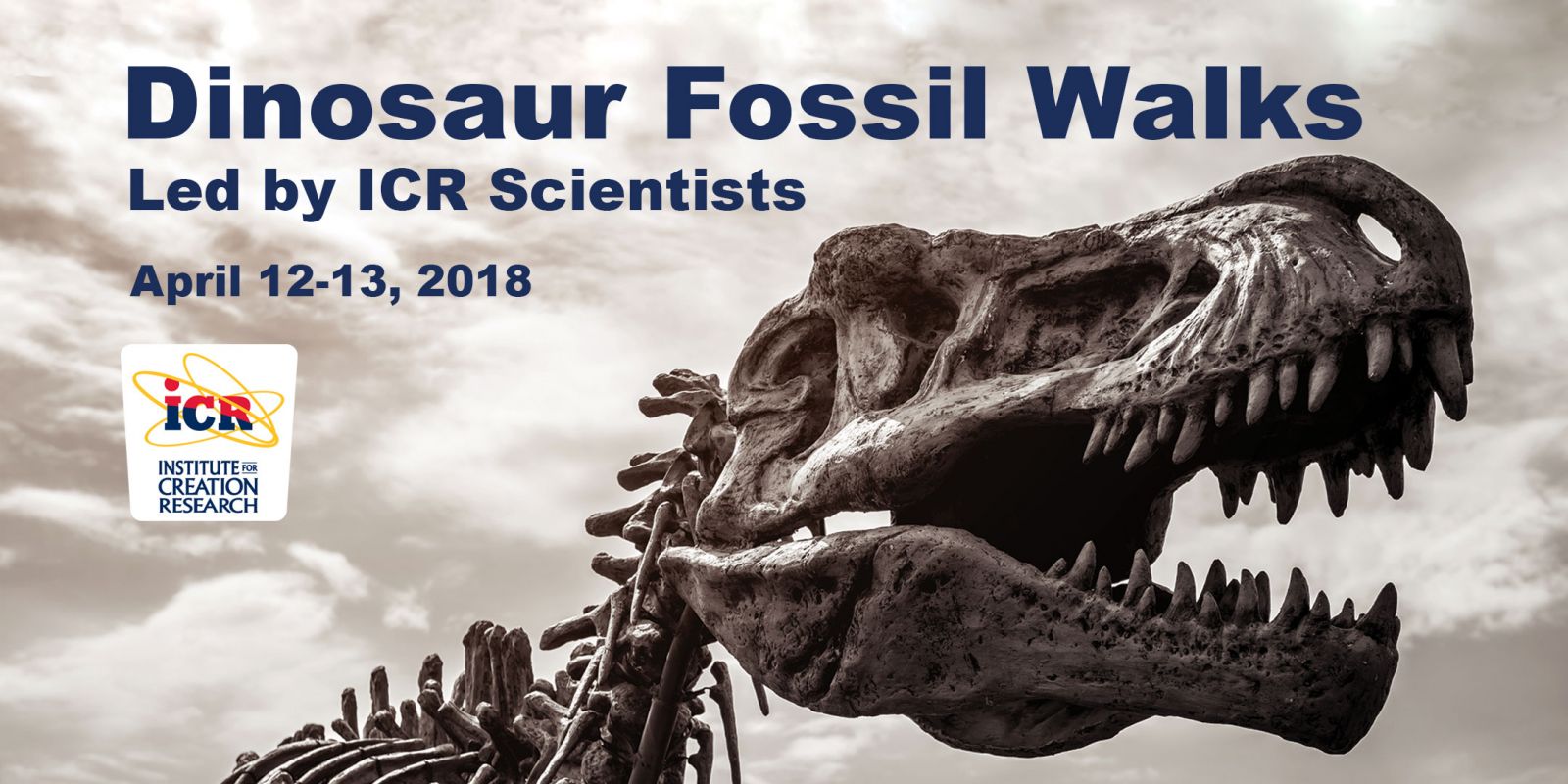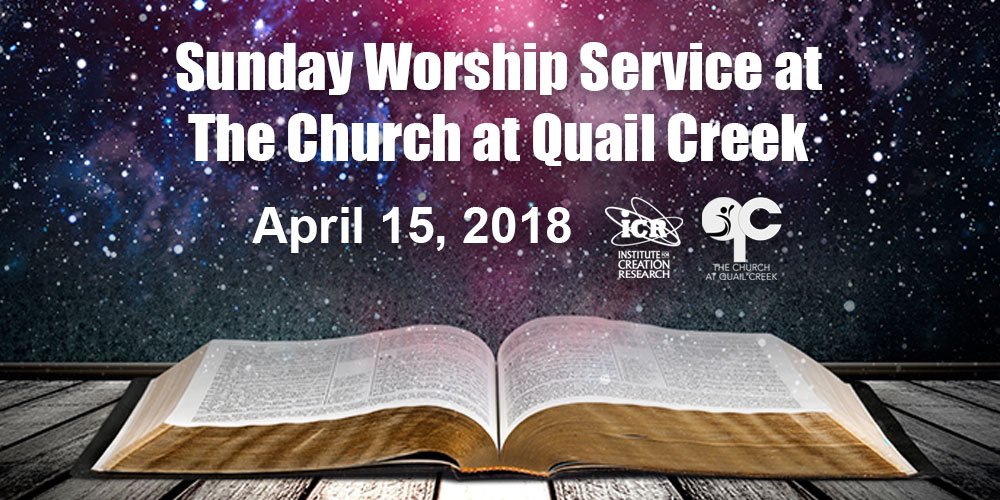 For more information, please call 214.615.8339 or email events@ICR.org.