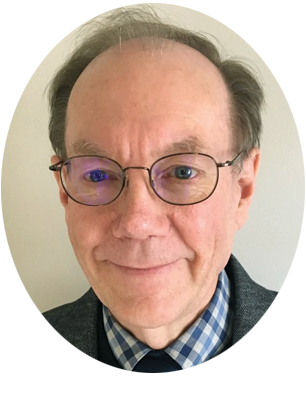 Dr. Jerry Bergman
Research Associate
Genetic Entropy, Refuting Darwinism, Creation-Evolution Controversy
Dr. Jerry Bergman earned three master's degrees at the Medical College of Ohio and worked full-time on cancer research in the department of experimental pathology. His nine earned degrees include a Ph.D. from Wayne State University, a Ph.D. from Columbia Pacific University, an M.S in Biomedical Science, and a Master of Public Health from the Medical College of Ohio. He taught at the college level for over 40 years and served on undergraduate and graduate faculties at Bowling Green State University, the University of Toledo, and the Medical College of Ohio. Dr. Bergman has over 1,000 publications in science journals and has authored or co-authored over 43 books and monographs. He joined ICR in 2018 as Research Associate. His latest work focuses on genetic entropy and how it confirms the Bible and refutes evolution.
Available resources by Jerry Bergman
Click here for ICR articles by Jerry Bergman.
Click here for the ICR Speakers page.