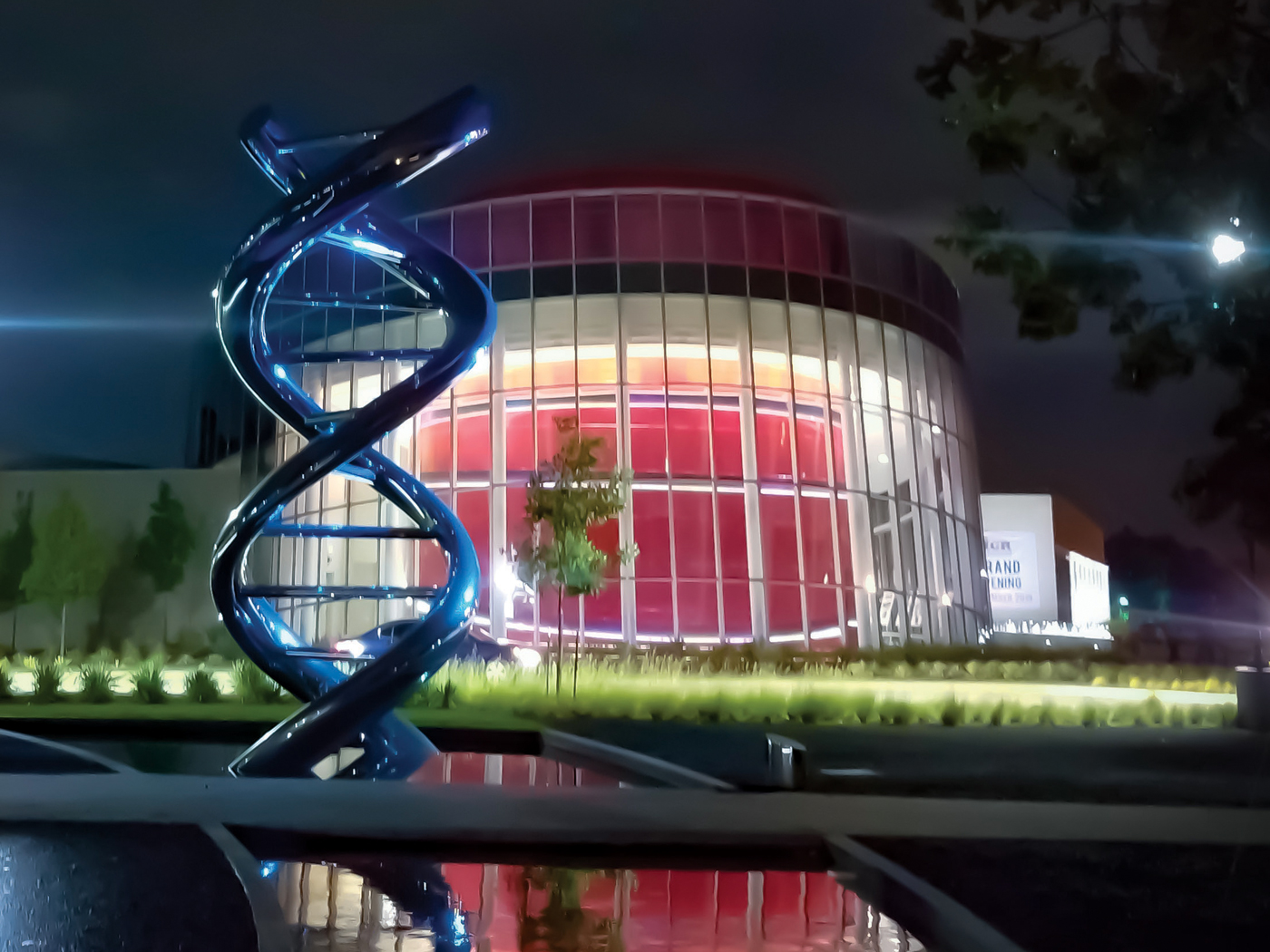 DISCOVERY CENTER
'I Liked That God Was There.'
A recent young visitor to the ICR Discovery Center for Science & Earth History made this comment about her tour: "I liked that God was there." Yes, the message is all about God. He was there in the beginning as Creator, and He became flesh and dwelt with humans as humanity's Redeemer. The ICR Discovery Center is focused on Christ Jesus because everything in history and creation centers on Him. We see His hand in everything...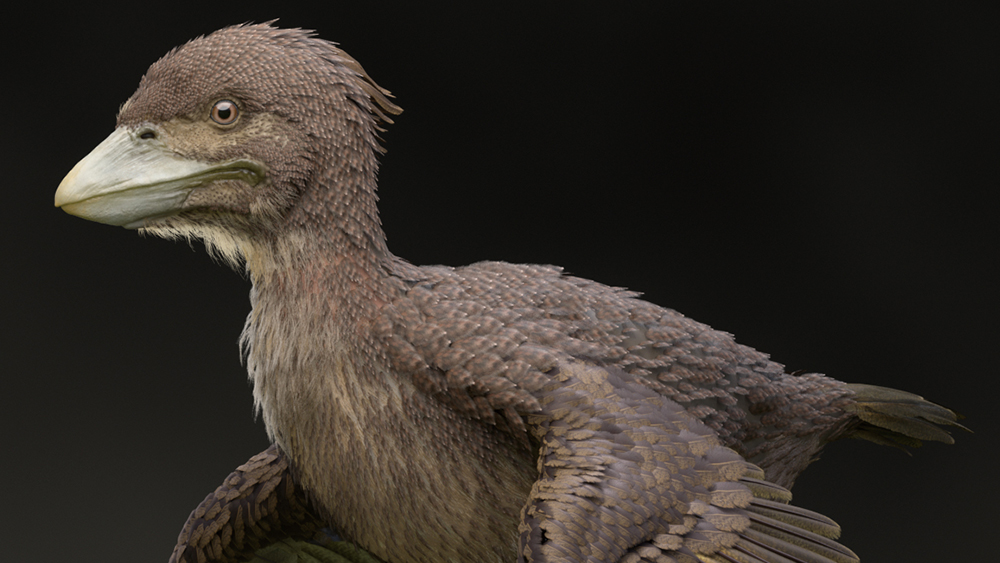 New Bird Fossil Doesn't Fit Evolutionary Story
Evolutionary scientists continually search for evidence to support their claims of an evolutionary relationship between birds and dinosaurs. Their most recent attempt involves a new bird fossil named Fukuipteryx prima,...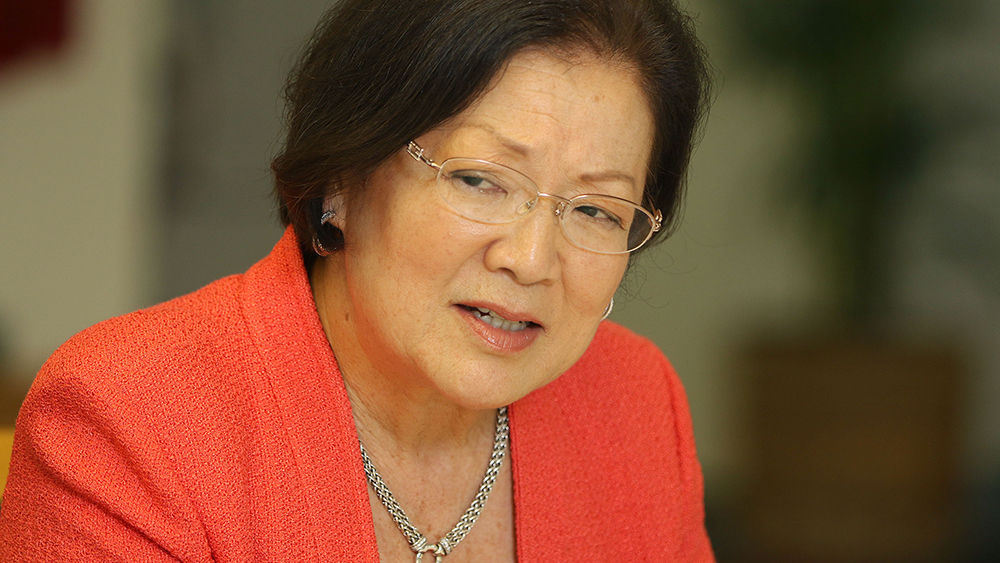 Is Climate Change Activism a Religion?
Hawaiian Senator Mazie Hirono recently stated that people should "believe in climate change as though it's a religion." She then very quickly added, "It's not, it's science."1...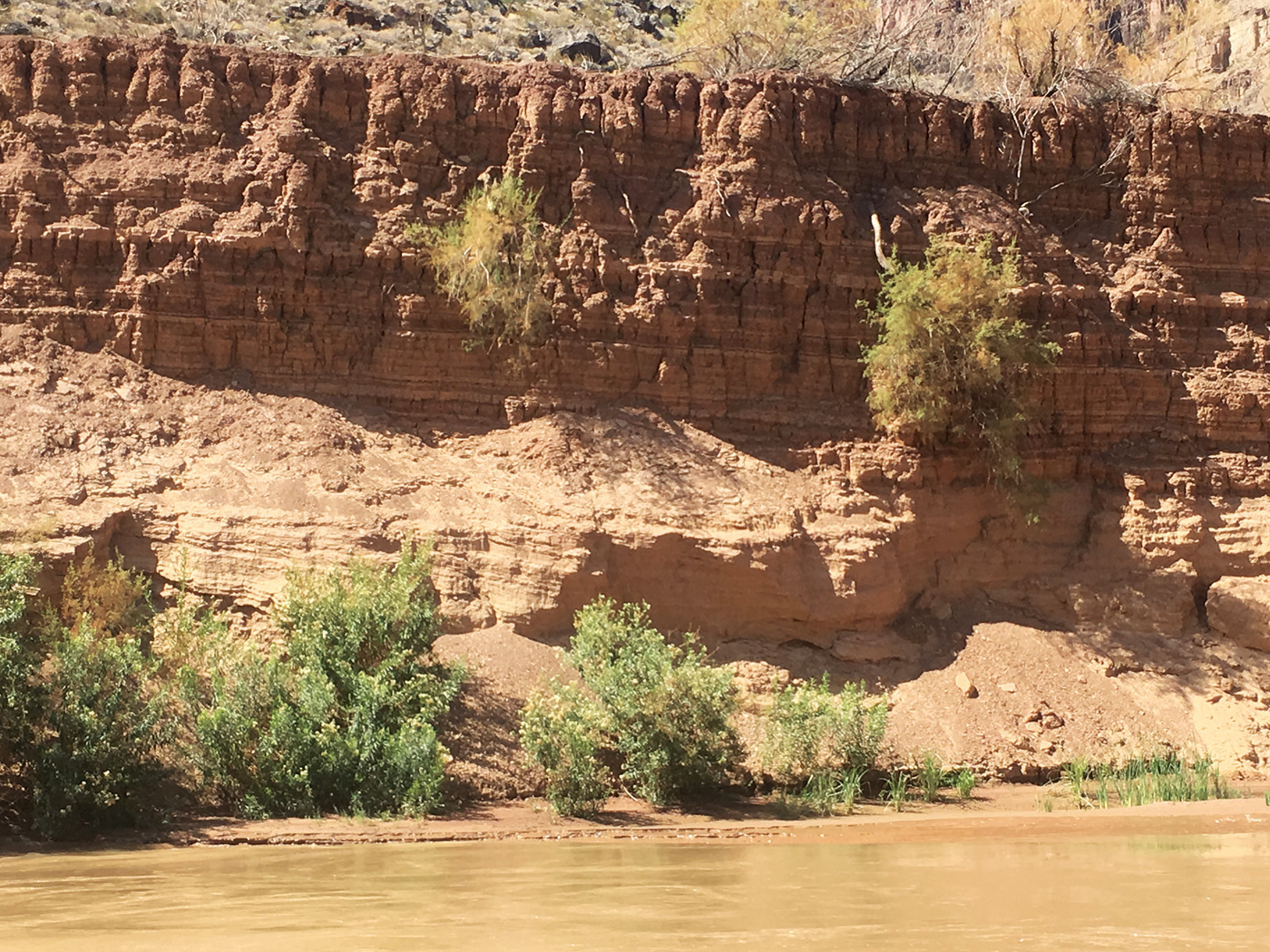 RESEARCH
Observations Support Grand Canyon Flood Origin
Old-earth geologists claim that observations contradict the Flood model origin for Grand Canyon.1 However, recently exposed sediments at Lake Mead refute their claims and instead fully support the Flood model. These...

For Me to Live Is Christ
"For the love of Christ constraineth us; because we thus judge, that if one died for all, then were all dead: And that he died for all, that they which live should not henceforth live unto themselves, but unto...