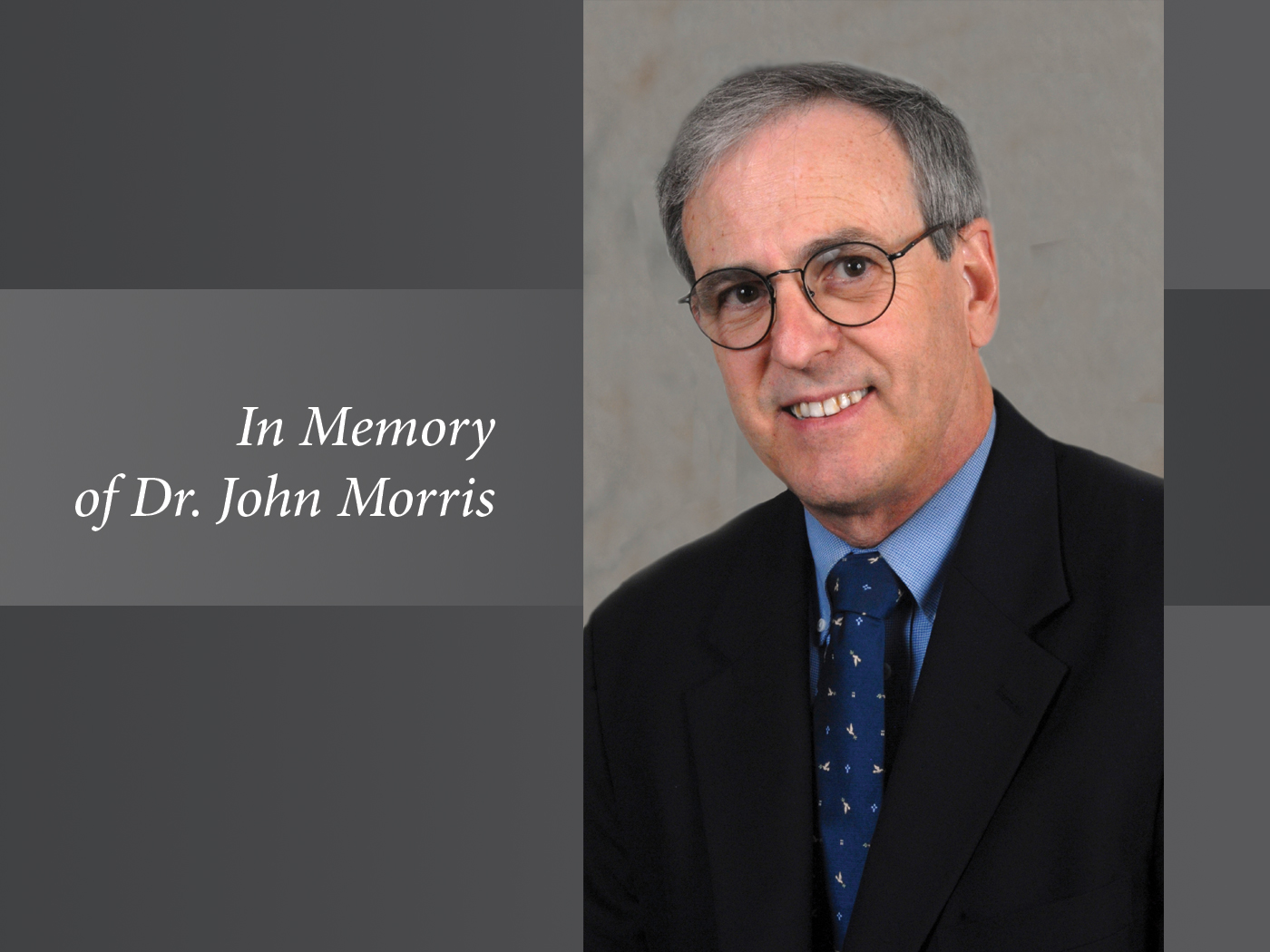 Dr. John Morris Is at Home with His Lord
Dr. John Morris passed peacefully away on January 29, 2023, at the age of 76. He was deeply respected and dearly loved by family, friends, and colleagues. Fondly known by many as Dr. John, he was the "Indiana Jones" explorer of the biblical creation community for decades. He demonstrated himself to be a leader with a heart for God and others. As ICR President Dr. Randy Guliuzza recalls, Anyone who ever met Dr. John Morris remembers their first encounter. Never was there a sweeter or more optimistic and loving man! In a word, John Morris was Christlike. You couldn't help...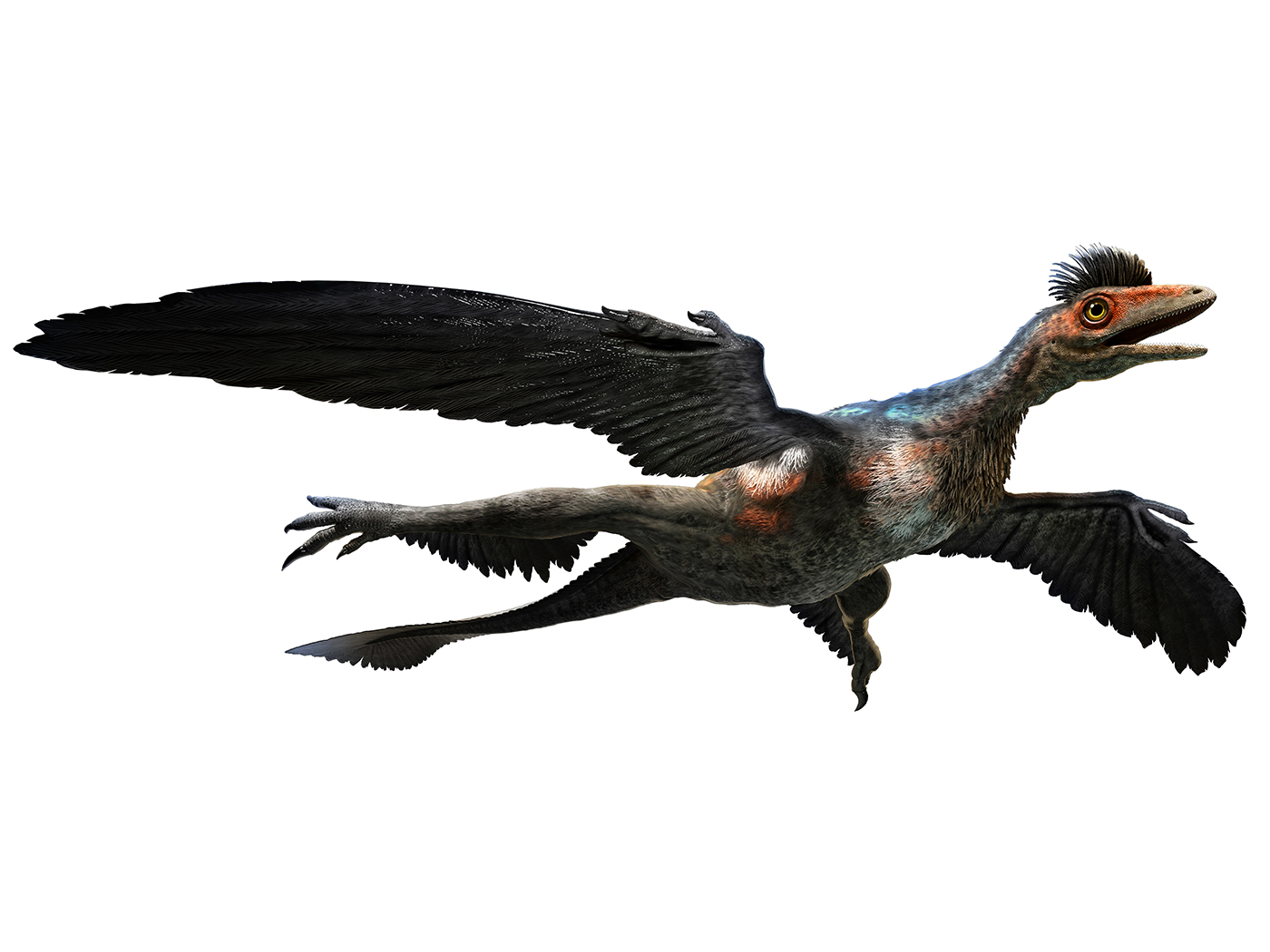 Microraptor Ate Mammals But Was Not a Dinosaur
The recent claim of a nearly half-inch mammal foot in the stomach of a 'dinosaur' is tainted by evolutionary dogma.1 The fossil foot of the mouse-sized mammal is real enough, but the assertion that...

God's Everlasting Covenants
"And I will establish my covenant between me and thee and thy seed after thee in their generations for an everlasting covenant, to be a God unto thee, and to thy seed after thee." (Genesis 17:7) The phrase...
Video
Scripture Memory & Archaeological Evidence
Creation.Live Podcast: Episode 9
The Truth About the Chimp Genome (Humans & Chimps: Part 2)
The Creation Podcast: Episode 41
Work Hard to Memorize the Bible Like Aaron Judge Trains for Baseball #bible #apologetics

Where Did Cain Get His Wife?
Creation Q&A: Campus Edition
More in Video ⊳