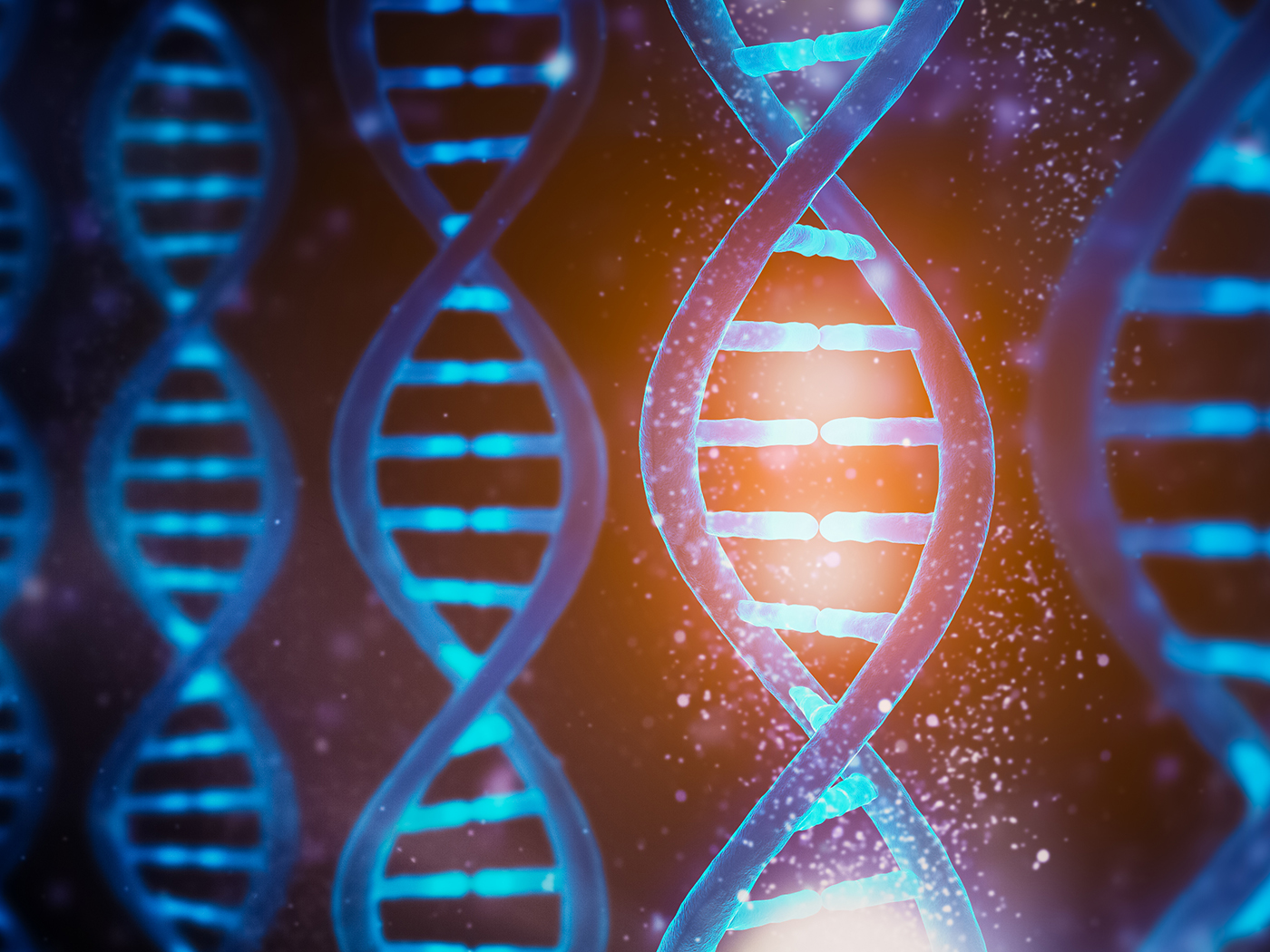 Viking DNA Highlights Post-Babel Genetic Diversity
The standard theme often given for Viking history is that of blond-haired, blued-eyed, burly men exploring, trading, ransacking, and pillaging across Europe, Asia, and the North Atlantic. While historical Viking exploits...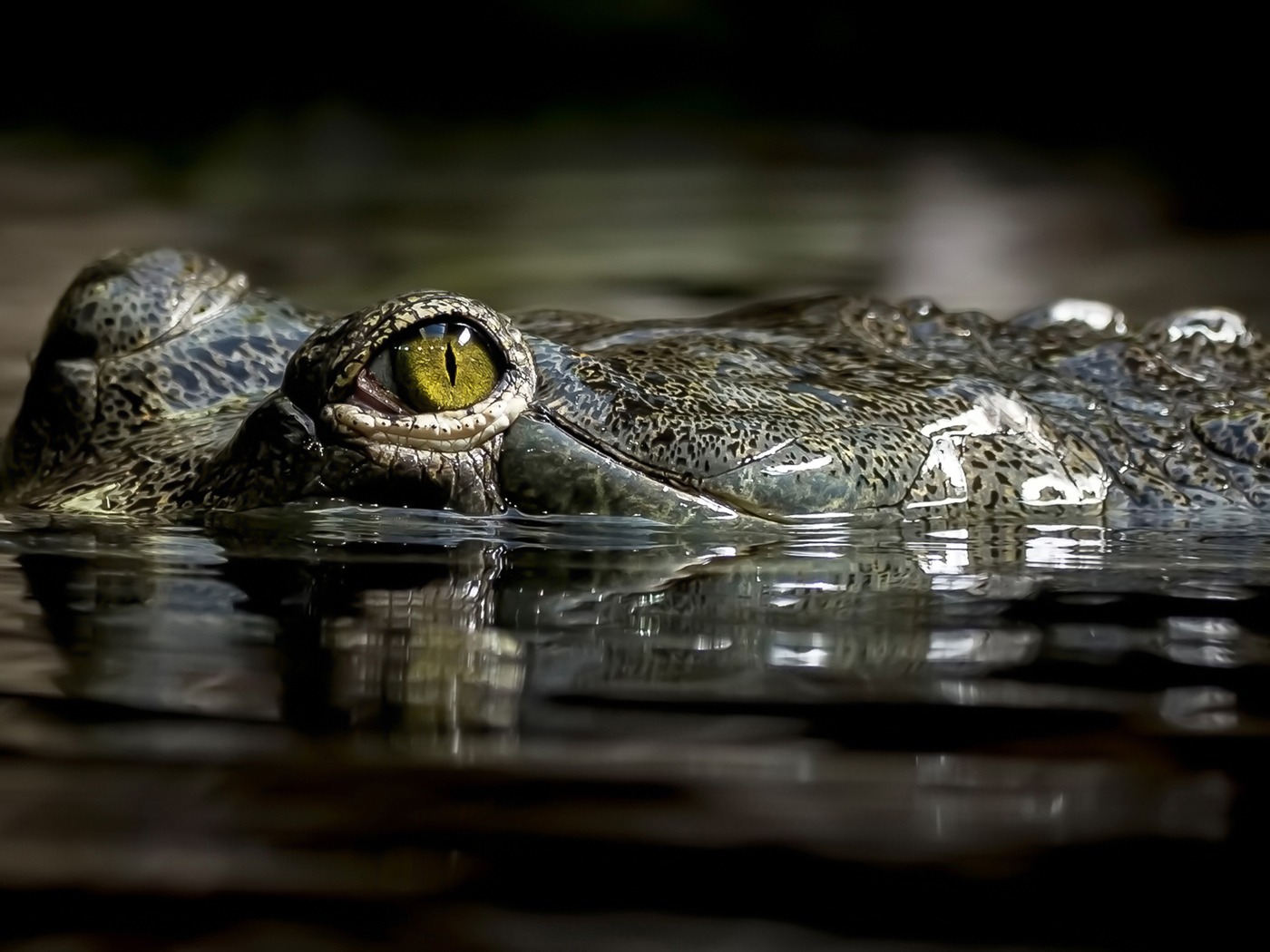 Leviathan: Legend, Croc, or Something Else?
In Job 41, God points Job's attention to a terrifying animal called leviathan. It's clear this was a real creature, but what was it? Bible commentaries often call leviathan a crocodile. However, swords,...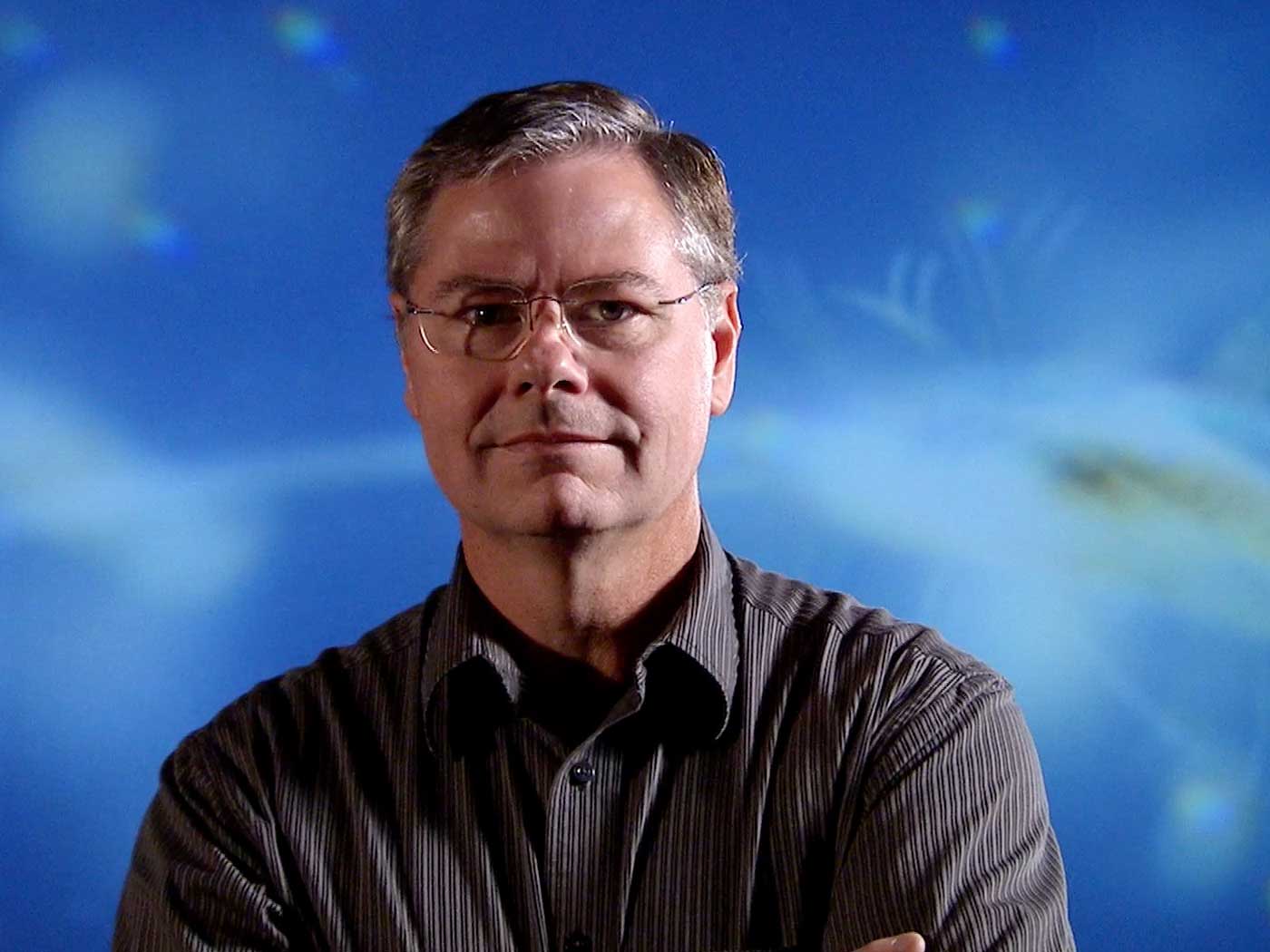 ICR Announces New President & Chief Operating Officer
After a focused international search, the Institute for Creation Research Board of Trustees voted unanimously to appoint Dr. Randy J. Guliuzza as ICR's new President & Chief Operating Officer, effective August 1,...

Christian Metaphors
"My sheep hear my voice, and I know them, and they follow me." (John 10:27) Christian believers and their characteristics are described in terms of many colorful metaphors in the Bible. In our text, Christ...
Featured Event
ICR Events Now Online!
Due to public health recommendations regarding COVID-19, we've moved our live creation science events online. Using platforms like Zoom or Facebook, students, educators, families, and ministries can enjoy free live stream presentations with our team of scientists. Follow us on Facebook @ICRscience ​to find out about our upcoming presentations or click here to host a private online presentation for your educational or ministry group. You can discover scientific evidence that confirms the Bible without ever leaving home.