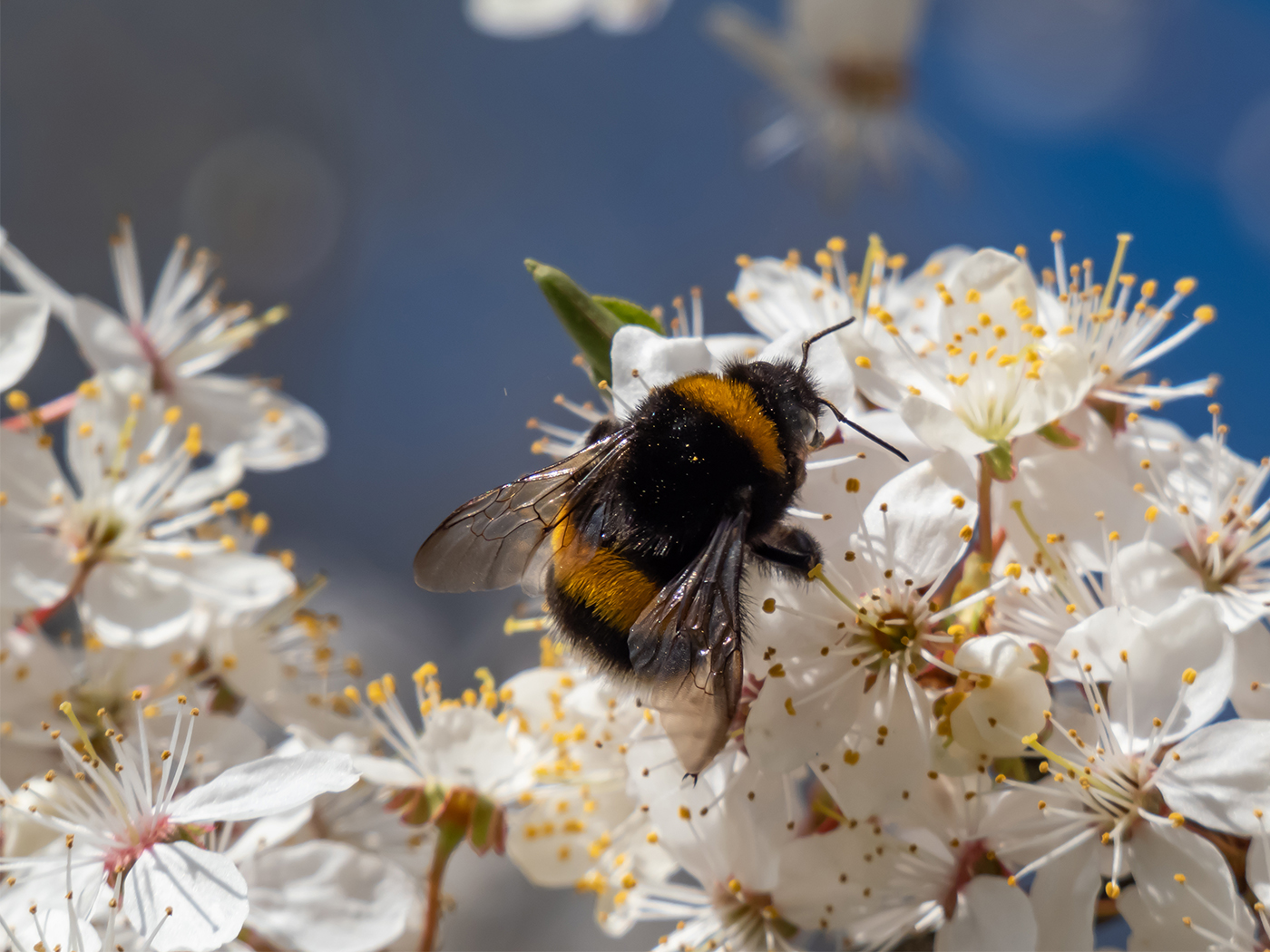 Bumblebee University
Entomologists, biologists who study insects, continue to uncover amazing discoveries regarding the intellect of bees1,2 Now, biologists at Queen Mary University of London have "strong evidence that social learning drives the spread of bumblebee behaviour—in this case, precisely how they forage for food."3 The scientists set up experiments to determine how this unique behavior was learned. The researchers designed a two-option puzzle box that could be opened either by pushing a red tab clockwise or a blue tab counter-clockwise to reveal a 50...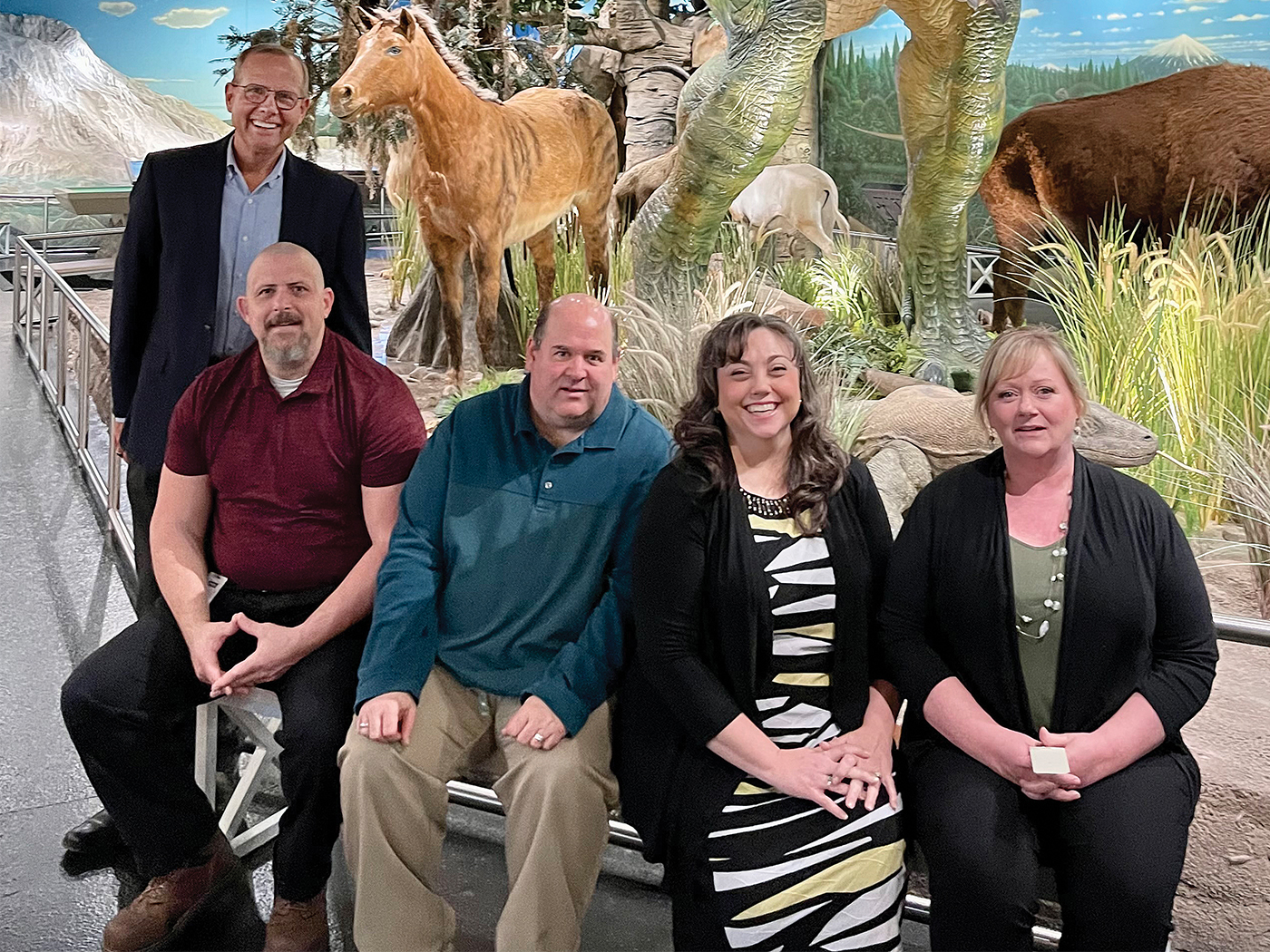 Meet ICR's Donor Relations Department
Meet our Donor Relations team led by Director Charles (Chas) Morse. Their objective is to transform donated resources into Scripture-affirming science for the benefit of thousands of people worldwide. We at ICR want to...

I Come Quickly
"He which testifieth these things saith, Surely I come quickly. Amen. Even so, come, Lord Jesus." (Revelation 22:20) This is the next-to-the-last verse in the Bible, and it contains the last promise in...
Video
Struck: Risking It All for the Truth
Creation.Live Podcast: Episode 11
Geology and Deep Time
Dr. Tim Clarey, Ph.D.
It's Time to Do Biology as if Darwin Never Existed
Dr. Randy Guliuzza, P.E., M.D.
The Beginning of Life
Dr. Brian Thomas, Ph.D.
More in Video ⊳