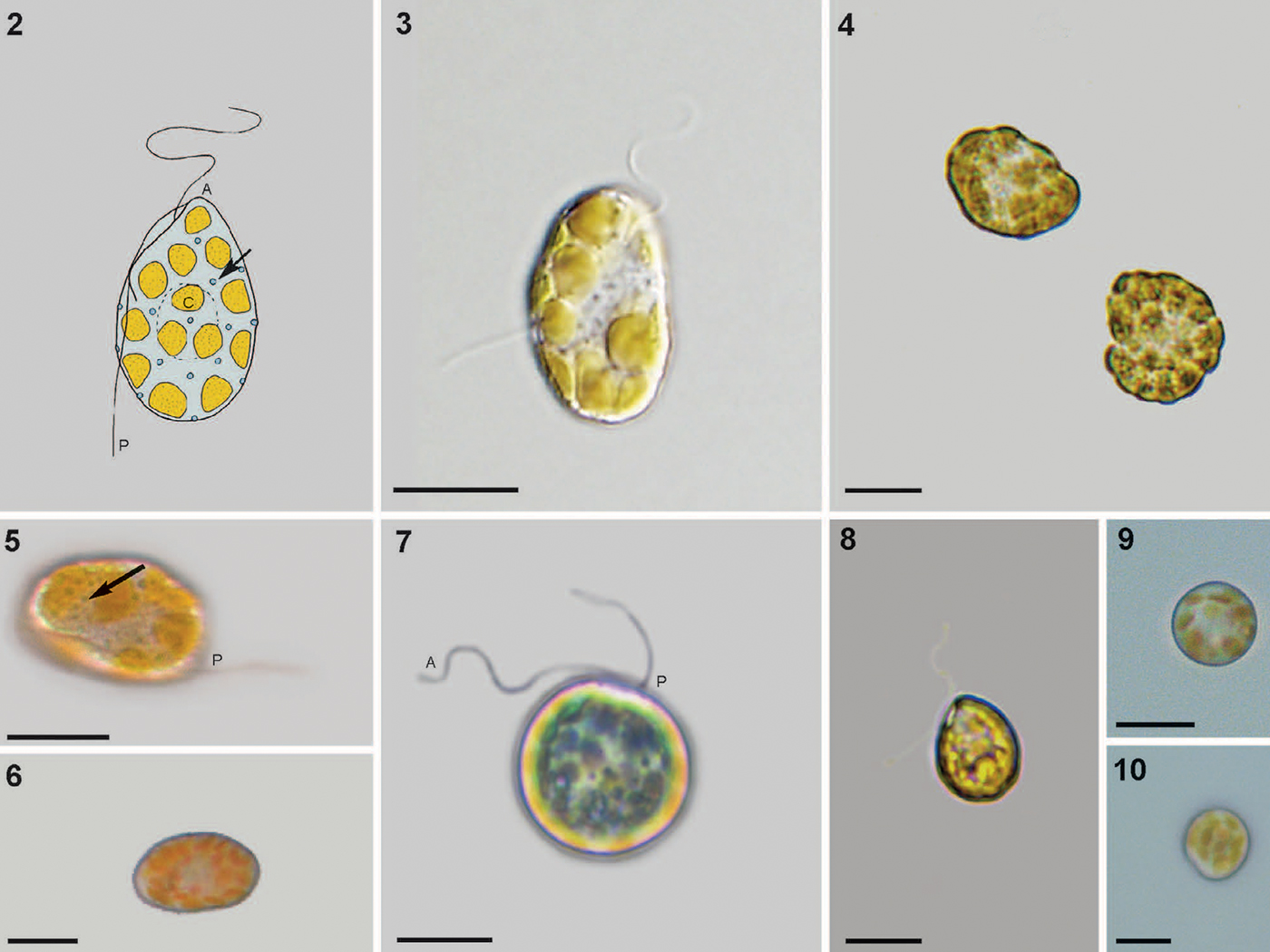 How Algae Do Fine When Tossed at Sea
How would you do if someone spun you around every few seconds all day long? Marine algae repeatedly get tossed about in coastal surf, and they cope quite well. Researchers want to find out how. The latest set of experiments...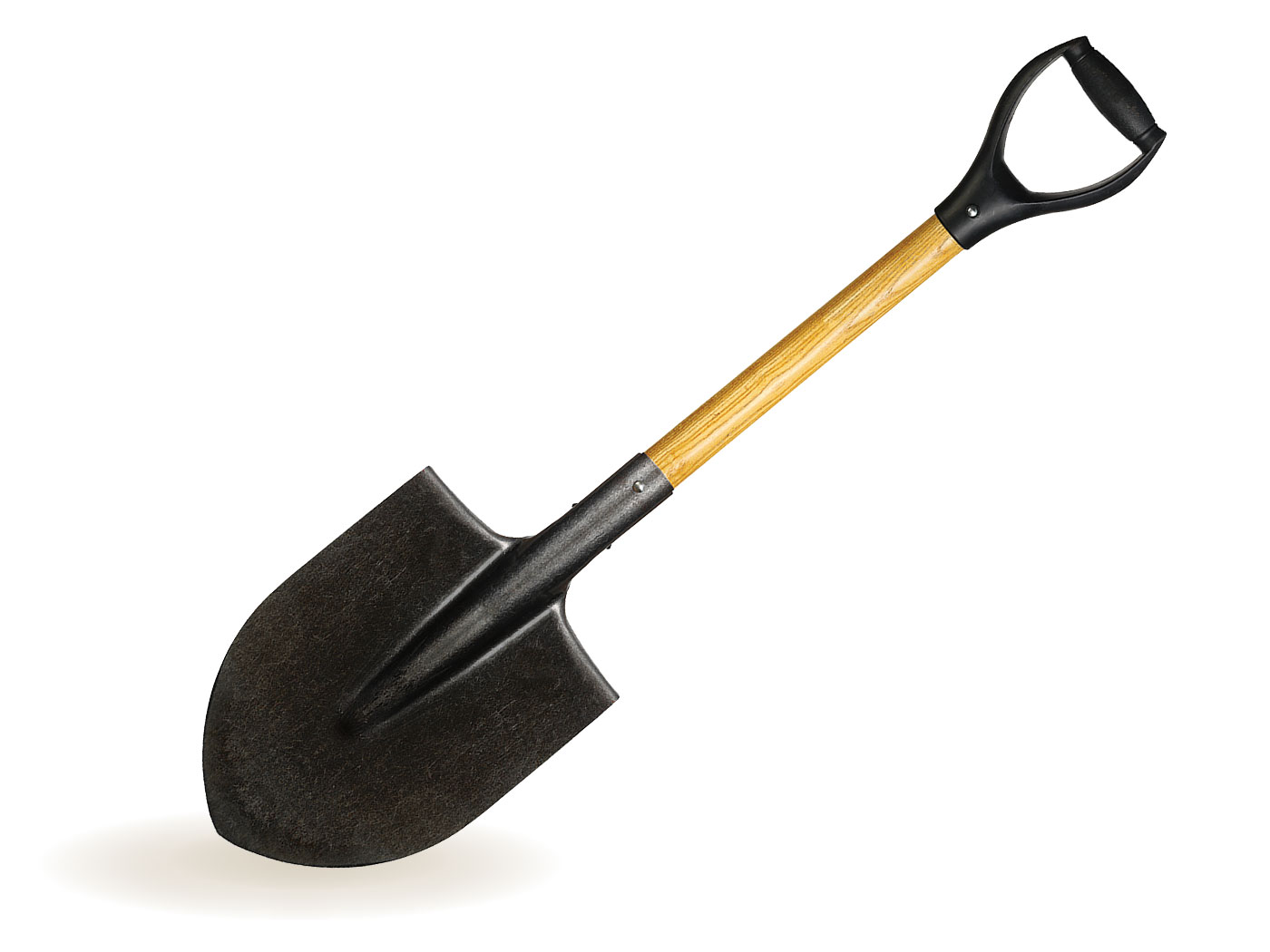 APOLOGETICS
Buried Secrets Can Be Worth Uncovering
Buried secrets sometimes surface, revealing hidden things. However, if no one is willing to do some diligent digging, much of what is concealed will remain undiscovered. For example, last year some "grave secrets"...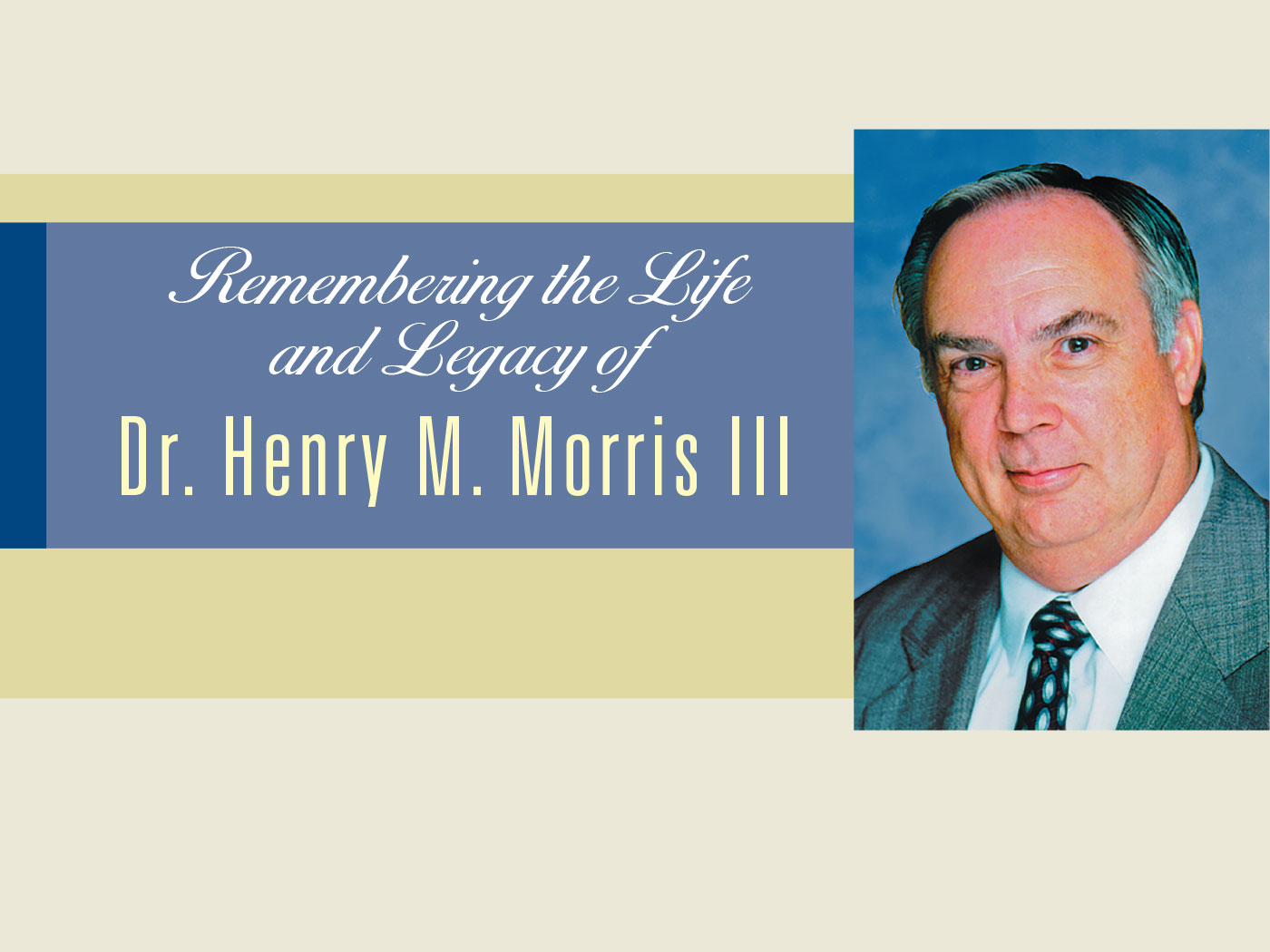 Remembering the Life and Legacy of Dr. Henry M. Morris III
The Institute for Creation Research's CEO, Dr. Henry M. Morris III, went to be with his Lord on December 12, 2020. After years of faithful service, Dr. Morris, known warmly around the office as Dr. Henry, was planning...

The God Who Provides
"Now the God of hope fill you with all joy and peace in believing, that ye may abound in hope, through the power of the Holy Ghost." (Romans 15:13) God's provisions for the believer include far...