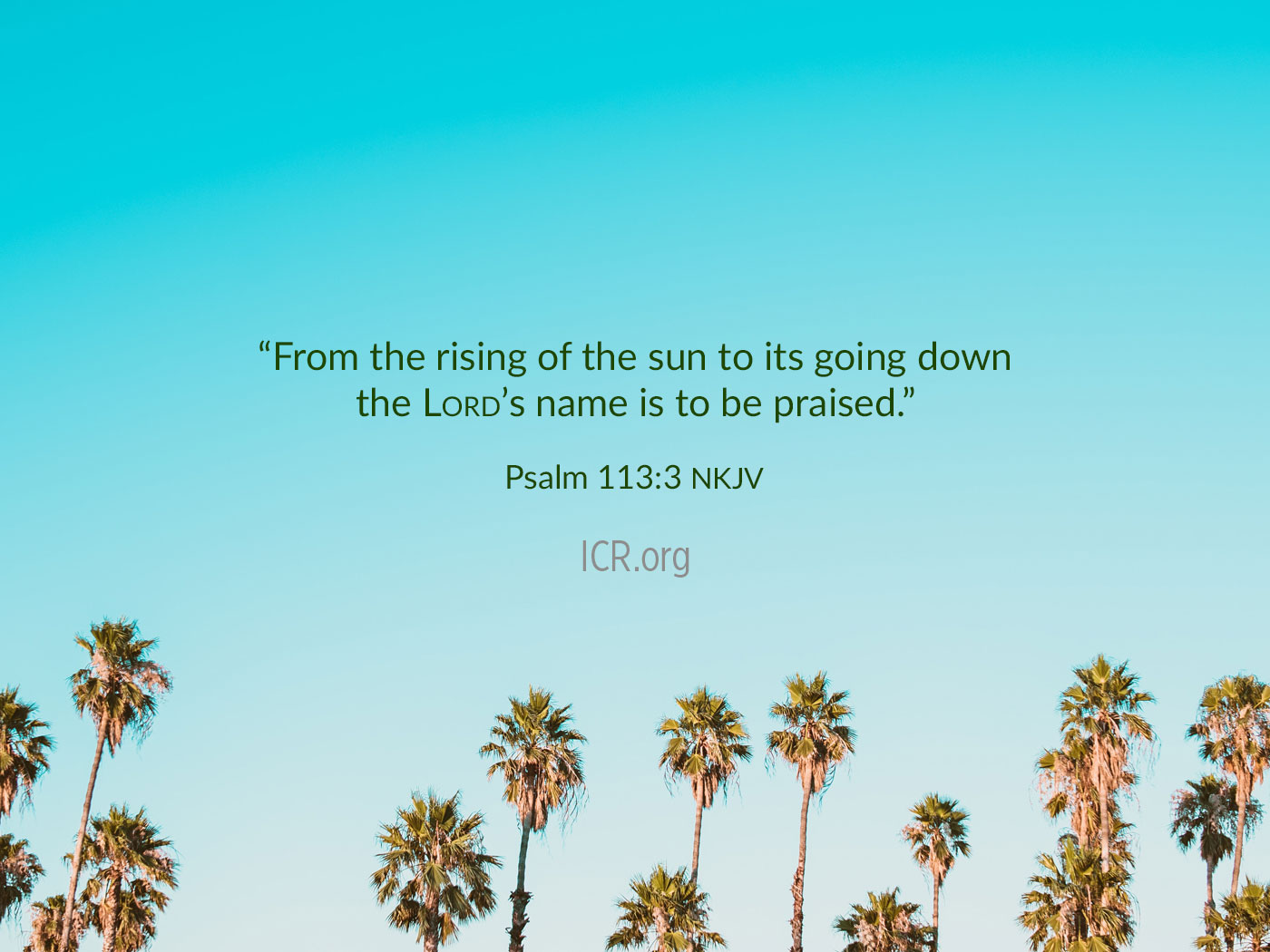 June 2023 ICR Wallpaper
"From the rising of the sun to its going down the LORD's name is to be praised." Psalm 113:3 NKJV ICR June 2023 wallpaper is now available for mobile, tablet, and desktop! Download this month's image for free by clicking the format option links below and saving the files to your device. — Mobile Tablet Desktop — For...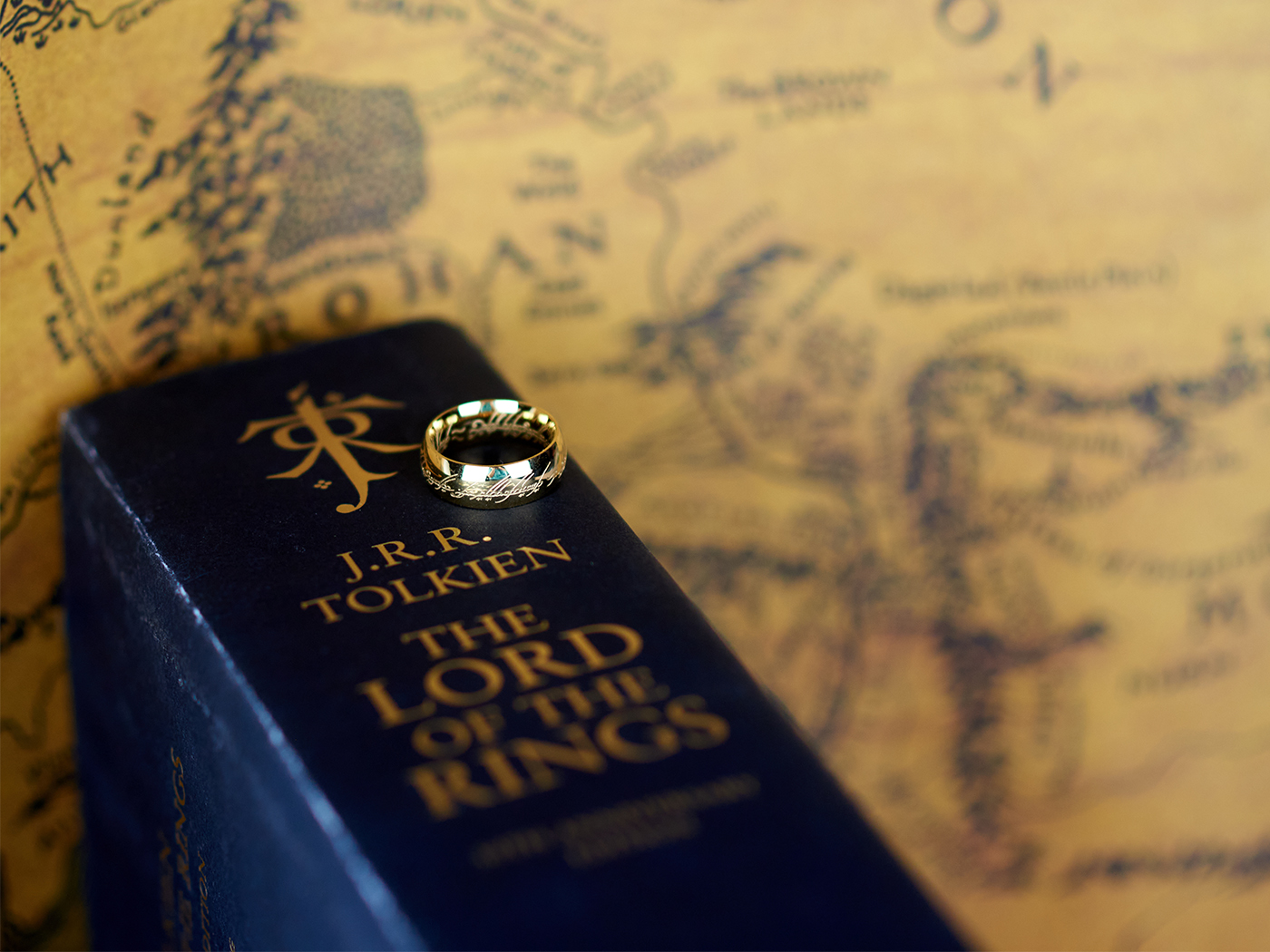 Sauron Inhabits the Amazon
"The Eye was rimmed with fire, but was itself glazed, yellow as a cat's, watchful and intent, and the black slit of its pupil opened on a pit, a window into nothing," J.R.R. Tolkien described the Eye...

Places to Walk
"Thus saith the LORD of hosts; If thou wilt walk in my ways, and if thou wilt keep my charge, then thou shalt also judge my house, and shalt also keep my courts, and I will give thee places to walk among these...
Video
A Second Date with Trey

I Have NO Credentials!

Established Day 4
Creation.Live Podcast: Episode 13
It's NOT Just About Being Right!

More in Video ⊳