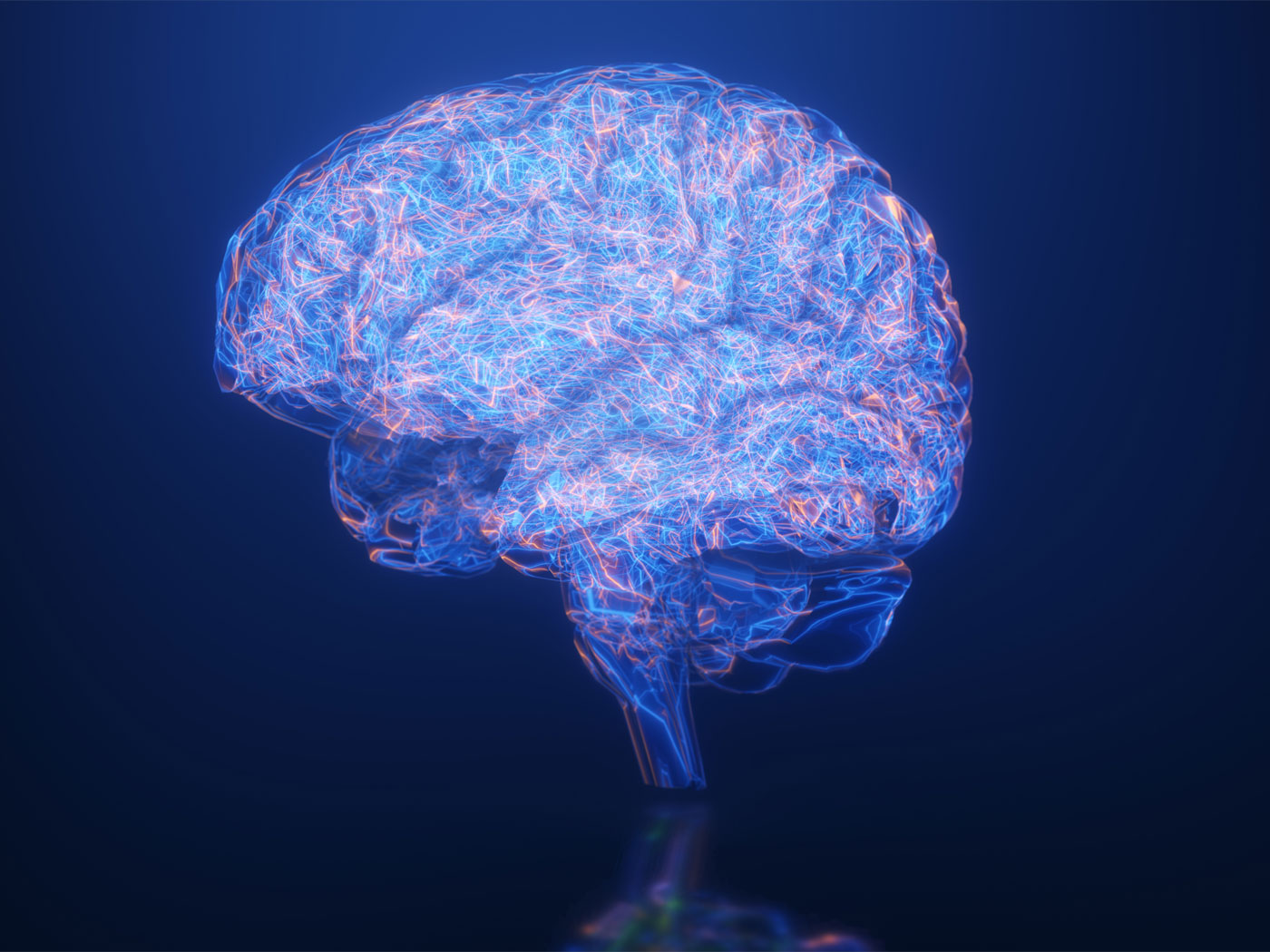 The Brain's Amazing Ability of Visual Perception
Scientists will never fully understand the brain's operation.1,2,3 As neurological research continues, it will only reveal more detailed questions to ask regarding every aspect of this incredibly designed structure. Recently, researchers from the University of Sydney, University of Queensland, and University of Cambridge "have confirmed that human brains are naturally wired to perform advanced calculations, much like a high-powered computer, to make sense of the world through a process known as Bayesian inference."4 Bayesian inference is a...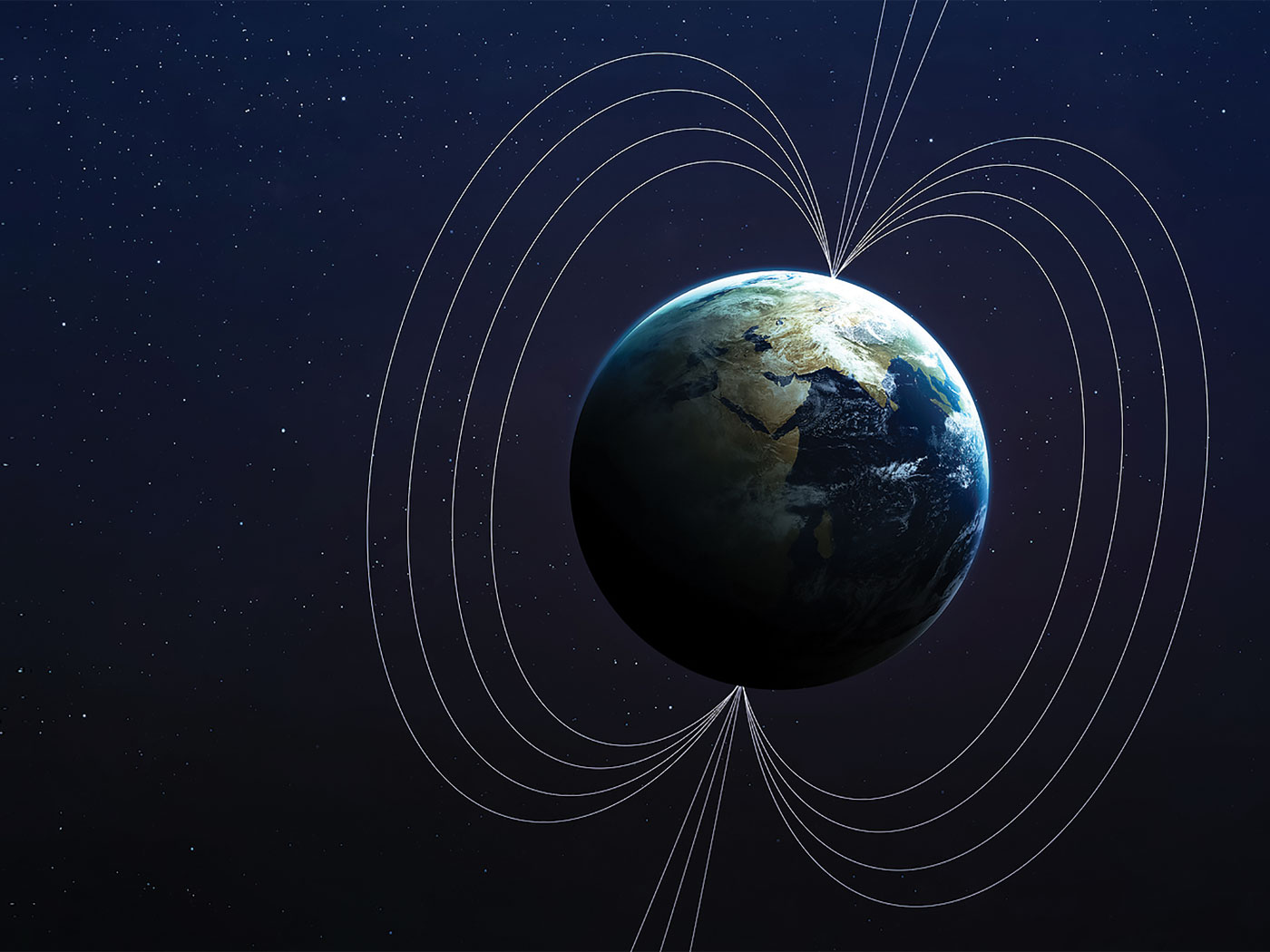 Planetary Magnetism
Purpose In 1971, Dr. Thomas Barnes publicized a then "trade secret" of scientists studying the earth's magnetic field, which is that the main part of the field has been decaying steadily at about...
Creation Mega Conference • Phoenix, AZ.
Oct 12 - Oct 14, 2023
Conference at a Glance Join ICR's Dr. Randy Guliuzza, Dr. Frank Sherwin, Dr. Brian Thomas and Dr. Tim Clarey for the 2023 ICR Creatio...

Holy Anointing
"But ye have an unction from the Holy One, and ye know all things." (1 John 2:20) The word "unction" in our text is translated "anointing" the other two times it is used (1 John...
Video
Biblical Archaeology Conference
November 11, 2023
Biblical Archaeology Conference
November 10, 2023
4k Marvelous Metropolis Ambience & Music

Beauty is Deliberate!

More in Video ⊳