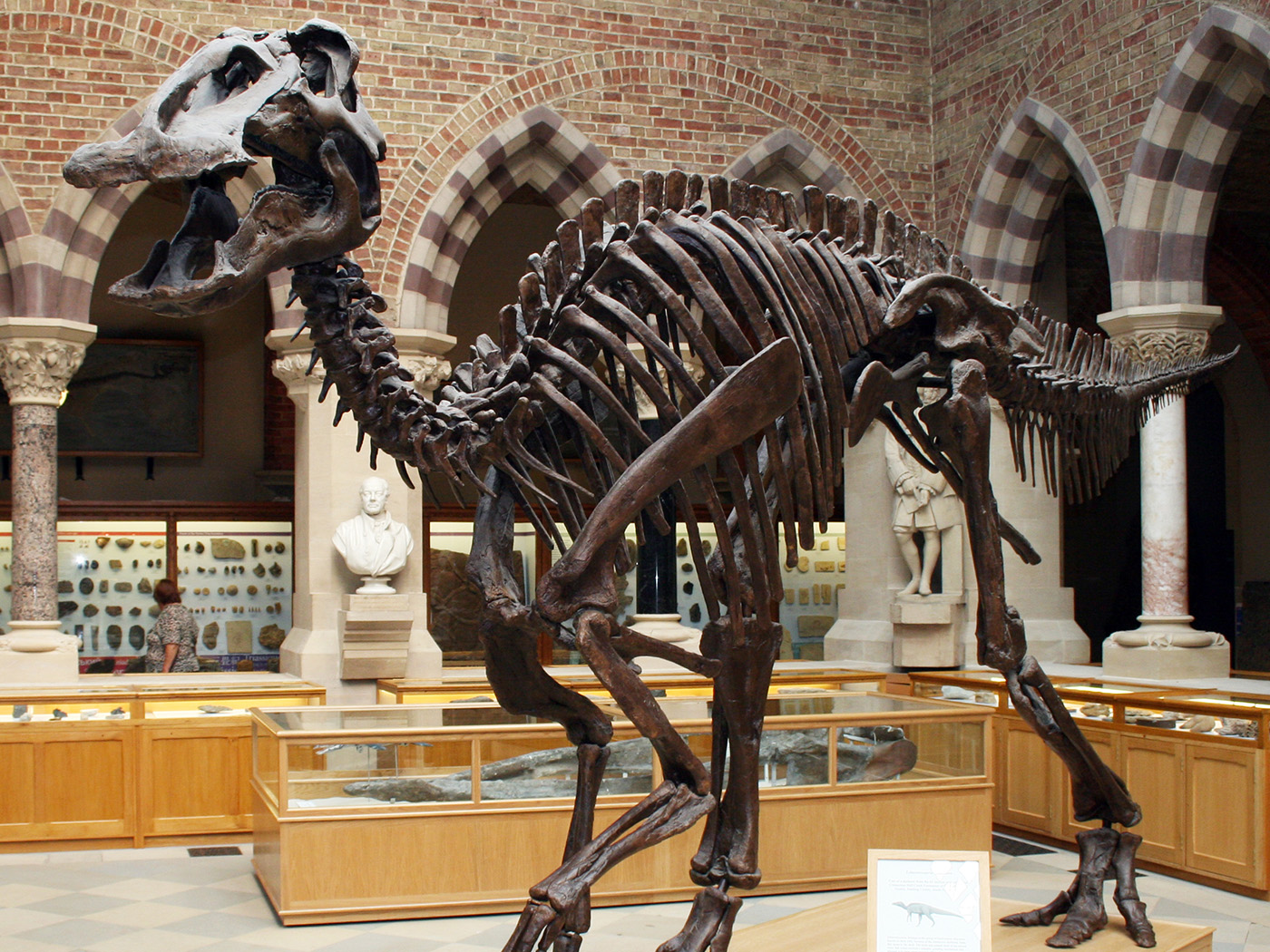 "Fast Evolution" in the Duck-Billed Hadrosaur
The duck-billed dinosaurs (order Ornithischia, family Hadrosauridae) were a diverse group that allegedly lived 90 million years ago, with hundreds of specimens unearthed by paleontologists in China and North America. Hadrosaurs are noted, of course, for their expanded duck-like bills, solid crests, and fleshy combs (a projection of fleshy material above the head).1 Much has been learned about hadrosaurs due to the discovery of several...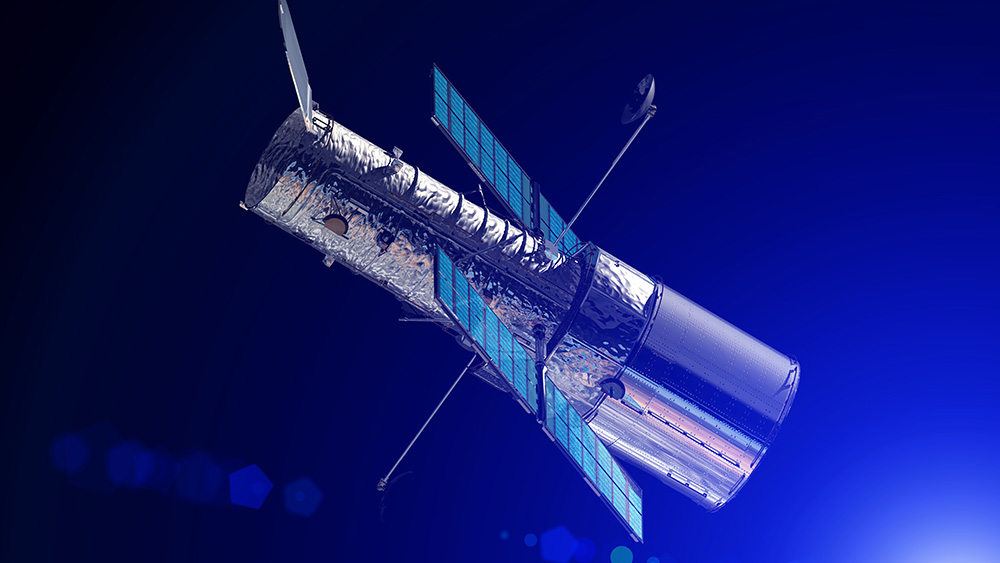 Big Bang Hubble Contradiction Confirmed
Using data obtained from the Hubble Space Telescope, astronomers have confirmed a contradiction between two different estimates of the Hubble constant—an extremely important number in cosmology.1 Secular...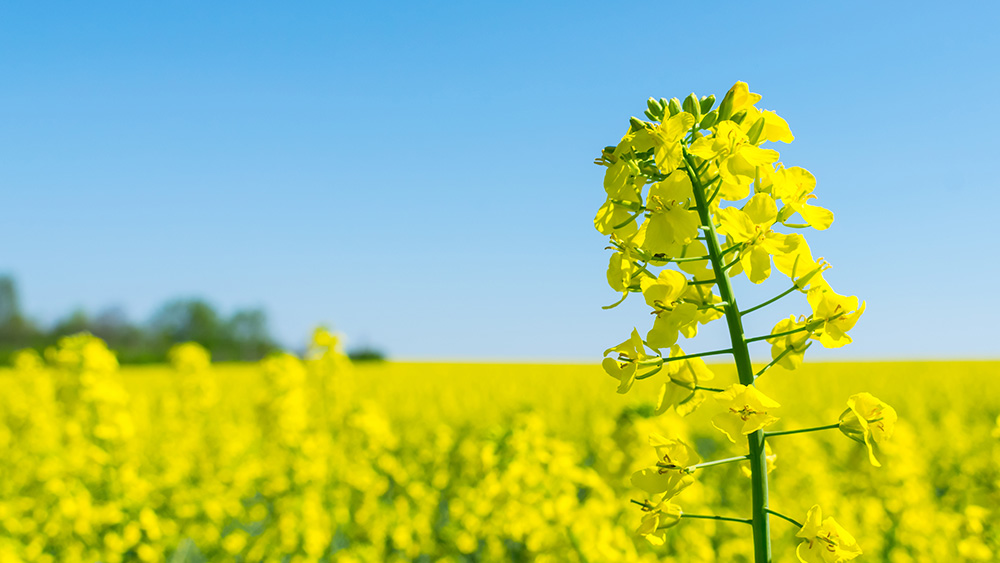 Rapid Changes in Plants Demonstrate Innate Tracking
A recent study on a plant in the mustard family (Brassica Rapa) provides evidence that plants continuously track environmental changes both in real time and across generations. Brassica Rapa utilize regulated innate mechanisms...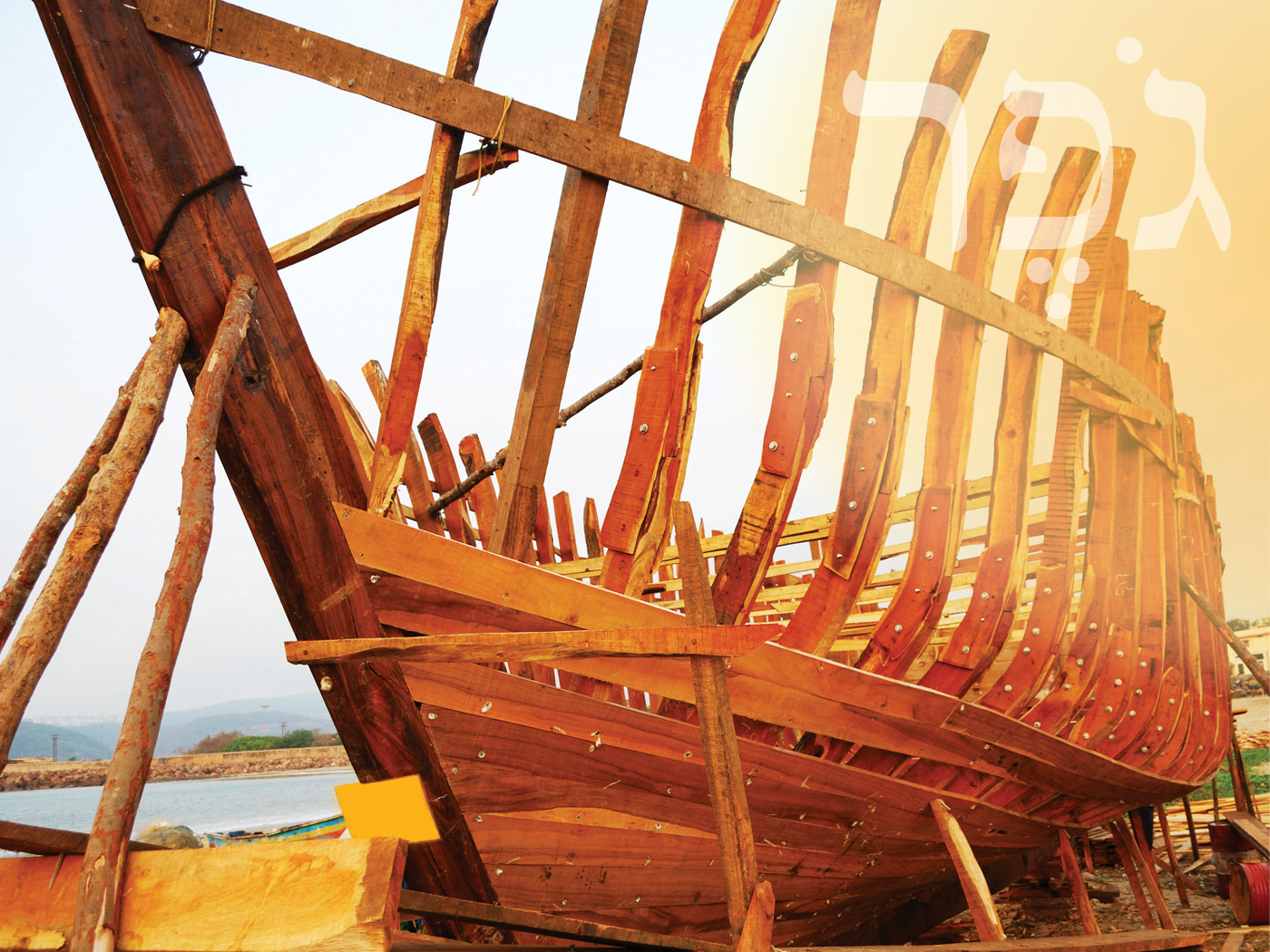 Scientific and Biblical Truth Converge for Gopher Wood
Jeffrey P. Tomkins, Ph.D., and James J. S. Johnson, J.D., Th.D. Scientific facts can sometimes yield surprising biblical insight. For example, lignins make hardwood trees hard. They are a complex group of organic compounds...

Sit Still
"Then said she, Sit still, my daughter, until thou know how the matter will fall: for the man will not be in rest, until he have finished the thing this day." (Ruth 3:18) This was the instruction given...