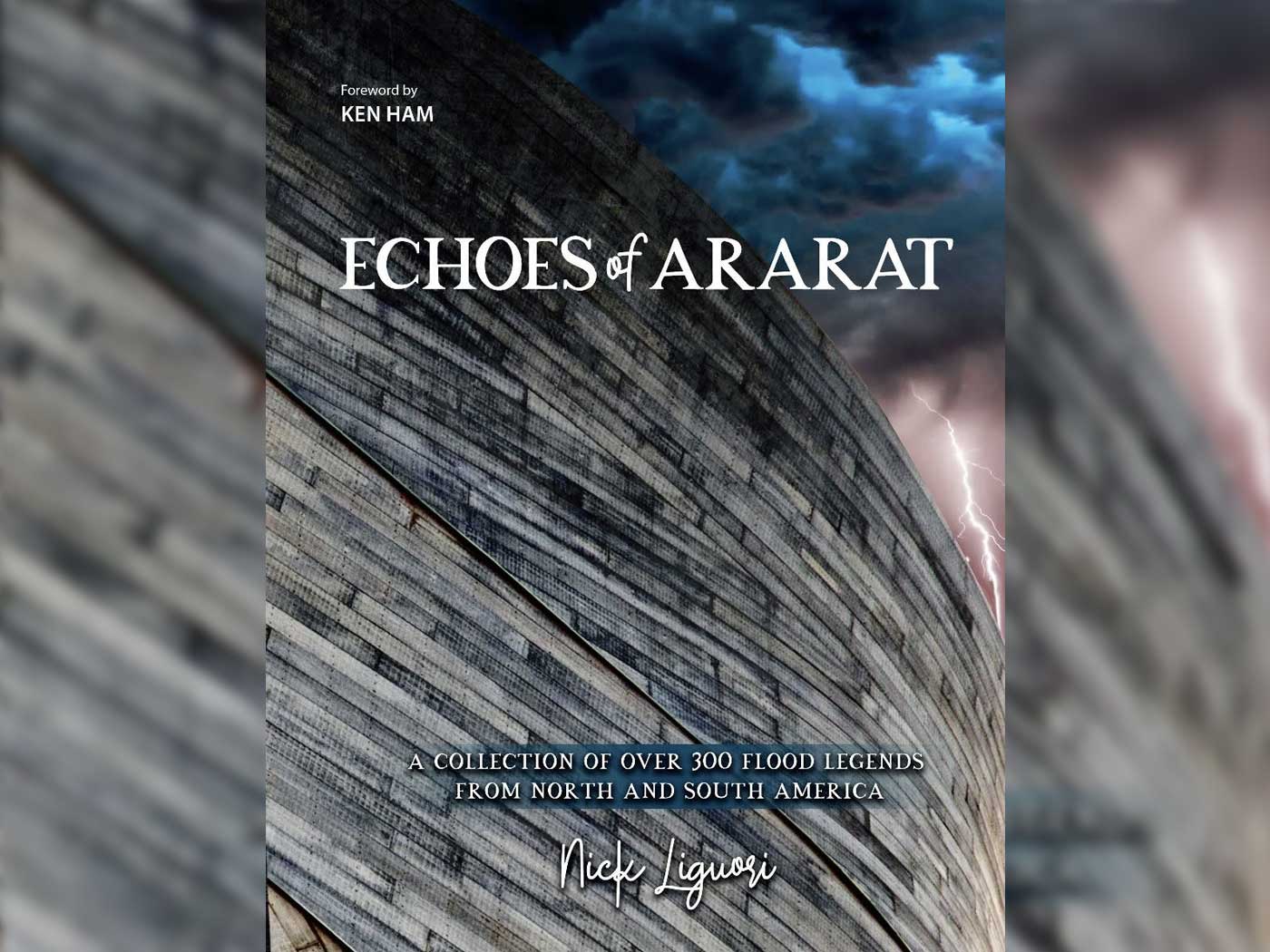 Extra-biblical Flood Legends
"Creation stands or falls on the Genesis Flood," stated a creation geologist years ago. The fact of the Flood covering all the earth is undeniable. As described in Genesis 7, 19 And the waters prevailed...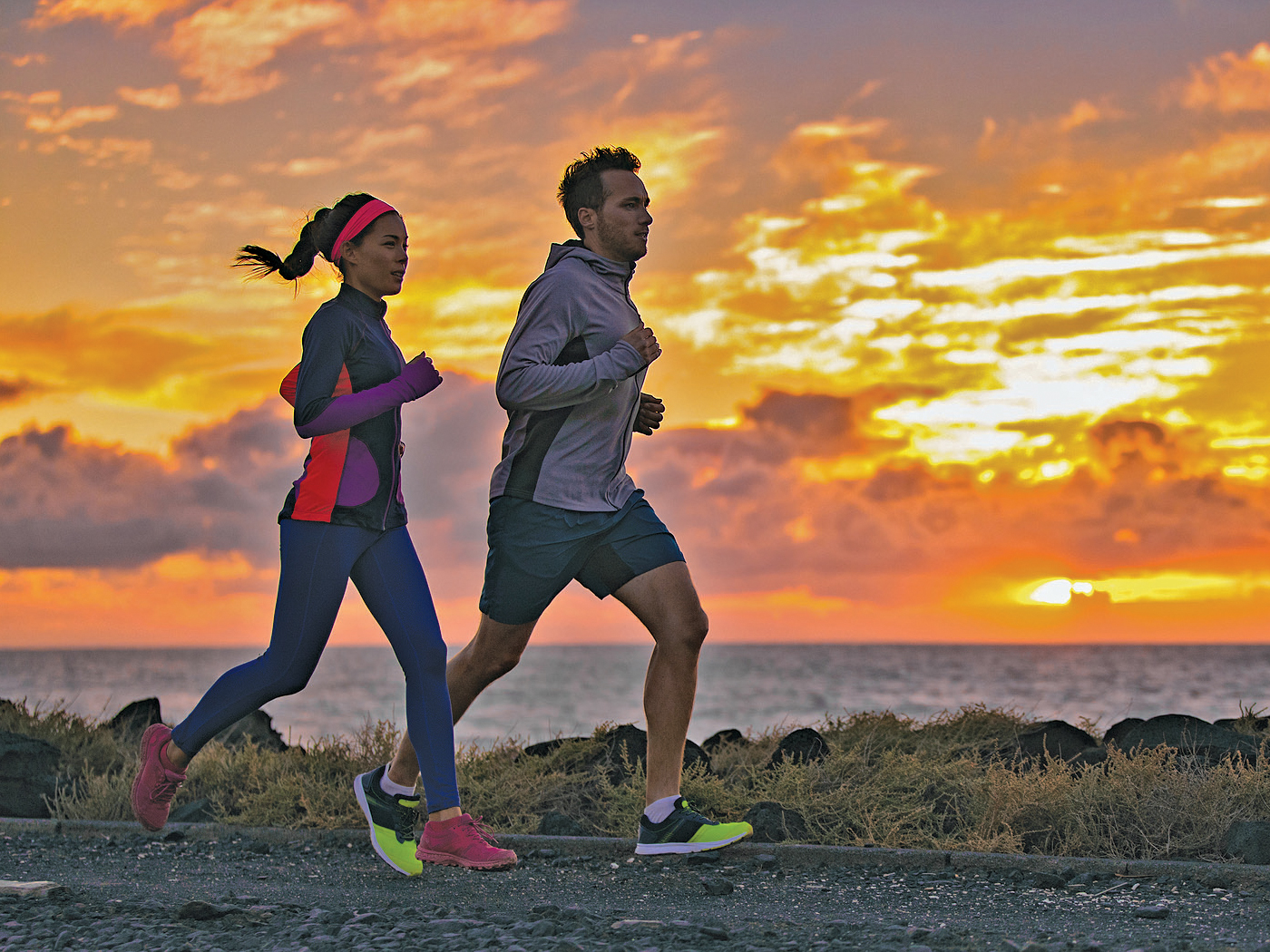 Pleasure in Our Purpose
Eric Liddell was one of the most famous athletes of the 20th century and perhaps the greatest that Scotland ever produced. An international rugby player, Olympic champion, and world-record-holding sprinter, the "Flying...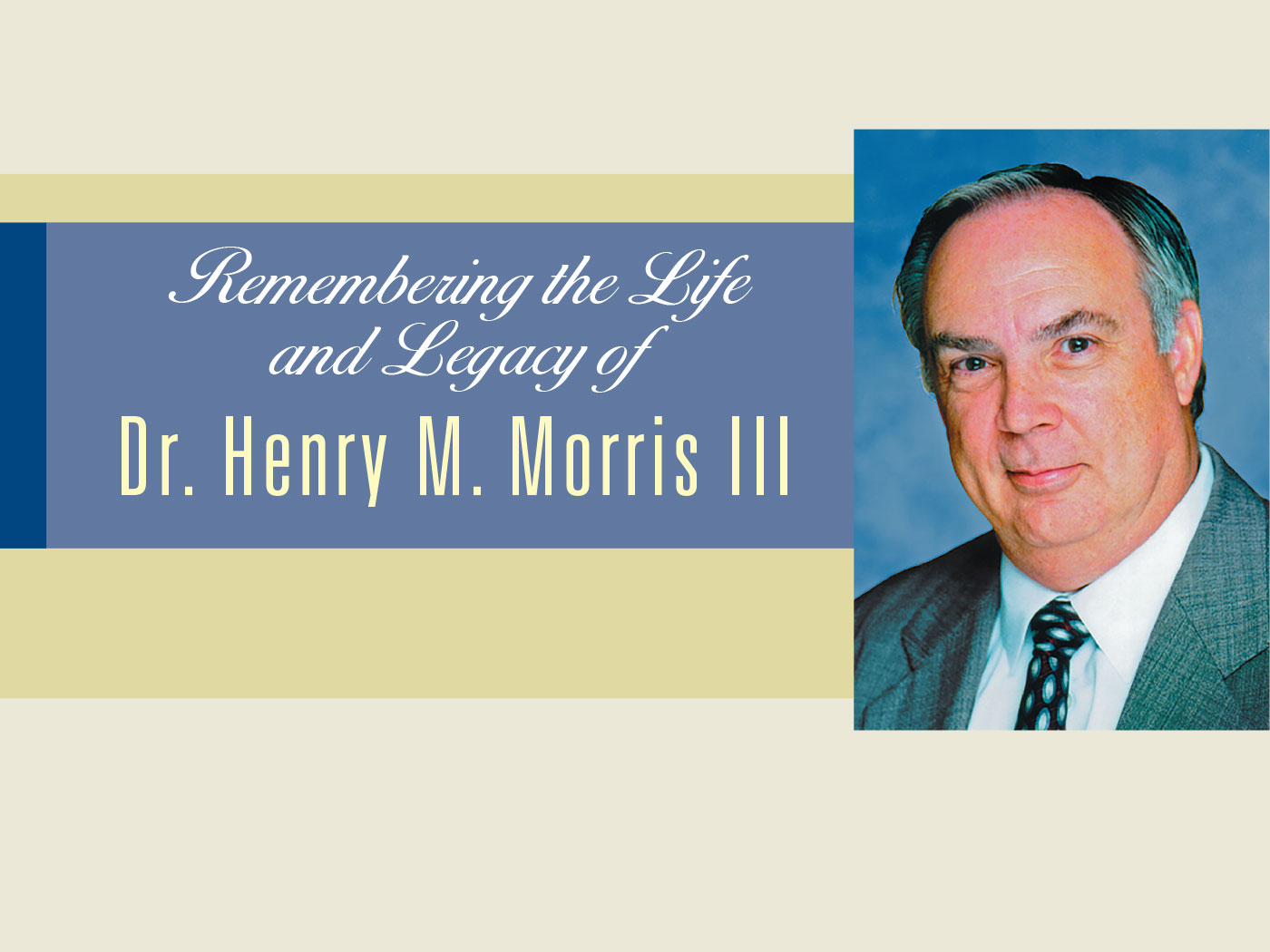 Remembering the Life and Legacy of Dr. Henry M. Morris III
The Institute for Creation Research's CEO, Dr. Henry M. Morris III, went to be with his Lord on December 12, 2020. After years of faithful service, Dr. Morris, known warmly around the office as Dr. Henry, was planning...

Opening the Ear
"Sacrifice and offering thou didst not desire; mine ears hast thou opened: burnt offering and sin offering hast thou not required." (Psalm 40:6) That Psalm 40 is primarily a Messianic psalm speaking mainly...
Featured Event
ICR Events Now Online!
Due to public health recommendations regarding COVID-19, we've moved our live creation science events online. Using platforms like Zoom or Facebook, students, educators, families, and ministries can enjoy free live stream presentations with our team of scientists. Follow us on Facebook @ICRscience ​to find out about our upcoming presentations or click here to host a private online presentation for your educational or ministry group. You can discover scientific evidence that confirms the Bible without ever leaving home.