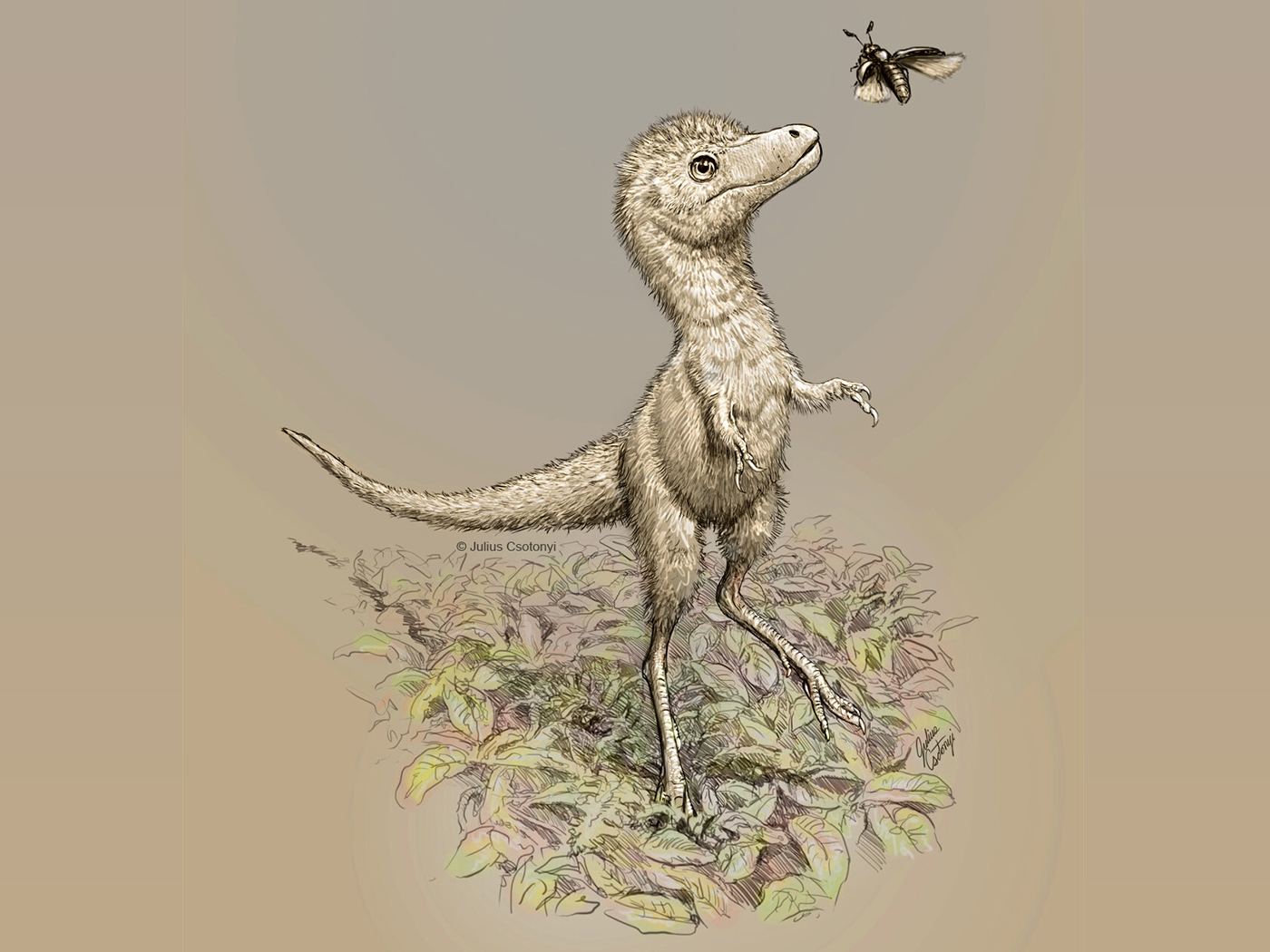 No Evidence T. rex Hatchlings Had Feathers
The recent discovery of a tiny tyrannosaur jaw bone fragment and a claw has some scientists again pushing dinosaurs as birds.1 But is there any evidence that T. rex had feathers, as so often is portrayed, let alone...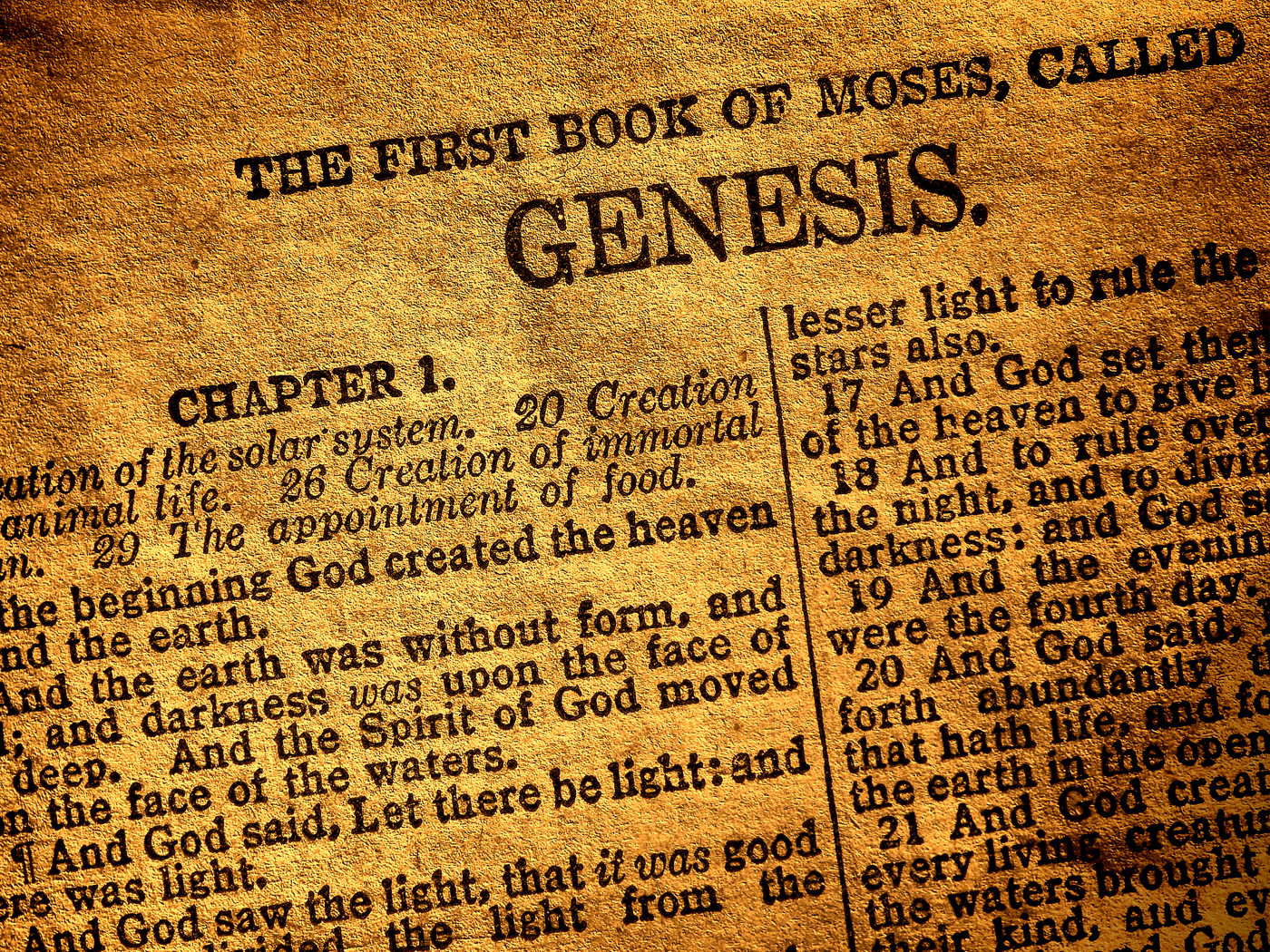 ICR Upholds the Clarity of Scripture
"The Bible is the inspired, inerrant Word of God" has been affirmed repeatedly from pulpits. But did you know this important declaration presupposes two other essential doctrines of the Bible? These are biblical...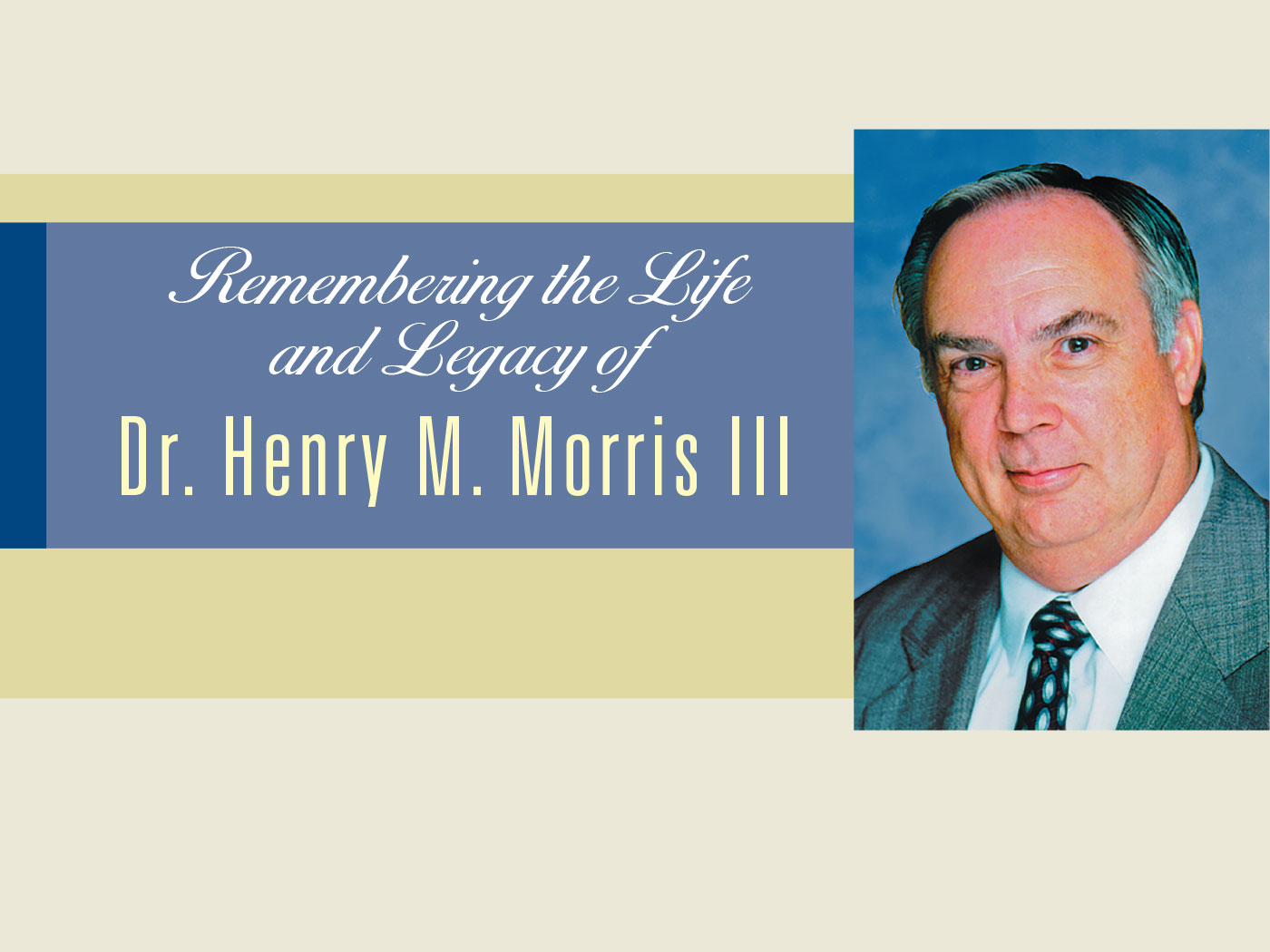 Remembering the Life and Legacy of Dr. Henry M. Morris III
The Institute for Creation Research's CEO, Dr. Henry M. Morris III, went to be with his Lord on December 12, 2020. After years of faithful service, Dr. Morris, known warmly around the office as Dr. Henry, was planning...

The Dying Thief
"And he said unto Jesus, Lord, remember me when thou comest into thy kingdom. And Jesus said unto him, Verily I say unto thee, Today shalt thou be with me in paradise." (Luke 23:42-43) One of the most...