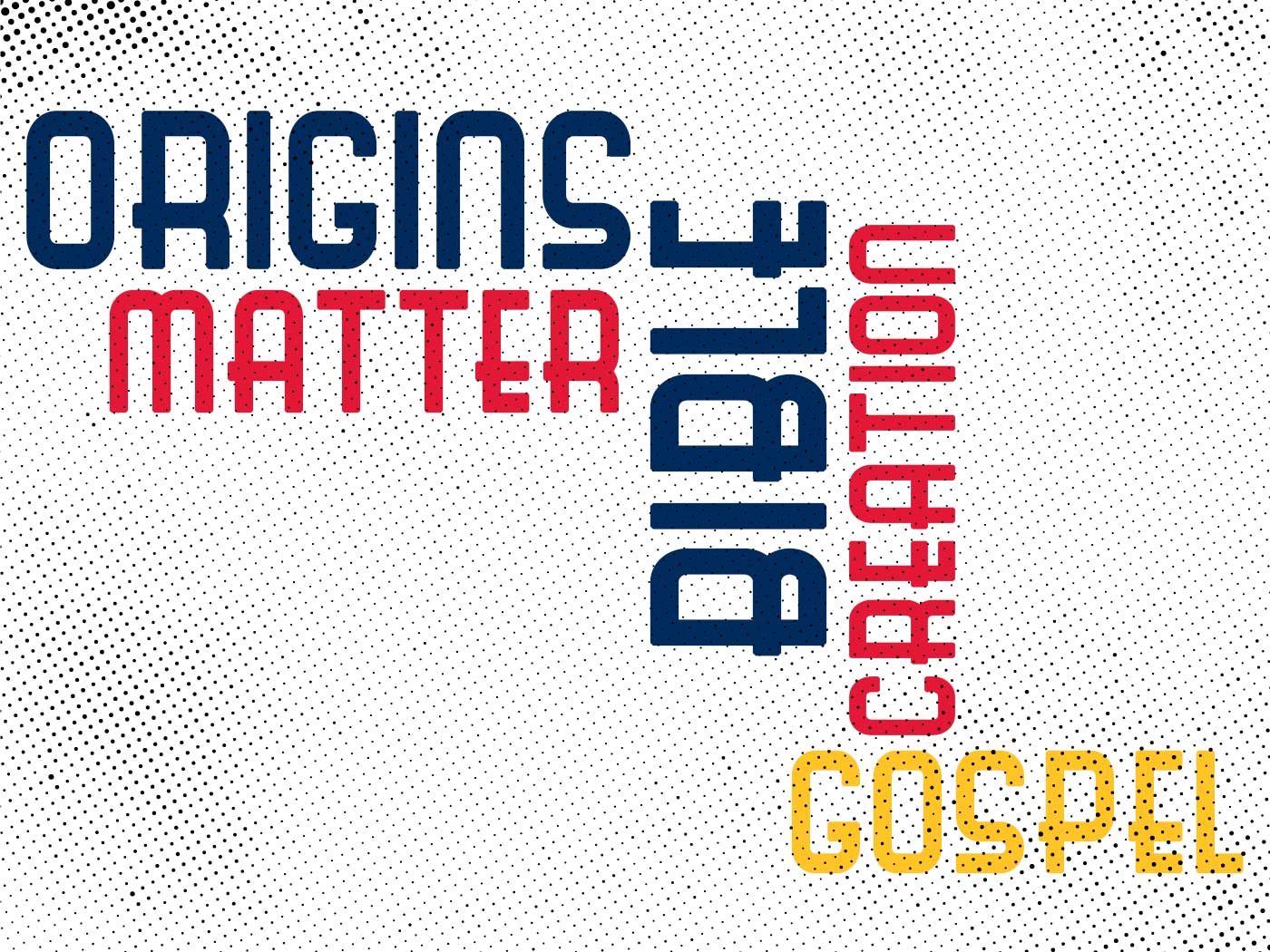 Radio Interview: Why Our Origins Matter
Leading up to ICR's conference in Boston this weekend, Dr. Randy Guliuzza discusses why what we believe about origins matters to our understanding of the Bible, the gospel, and ourselves. For more information on the...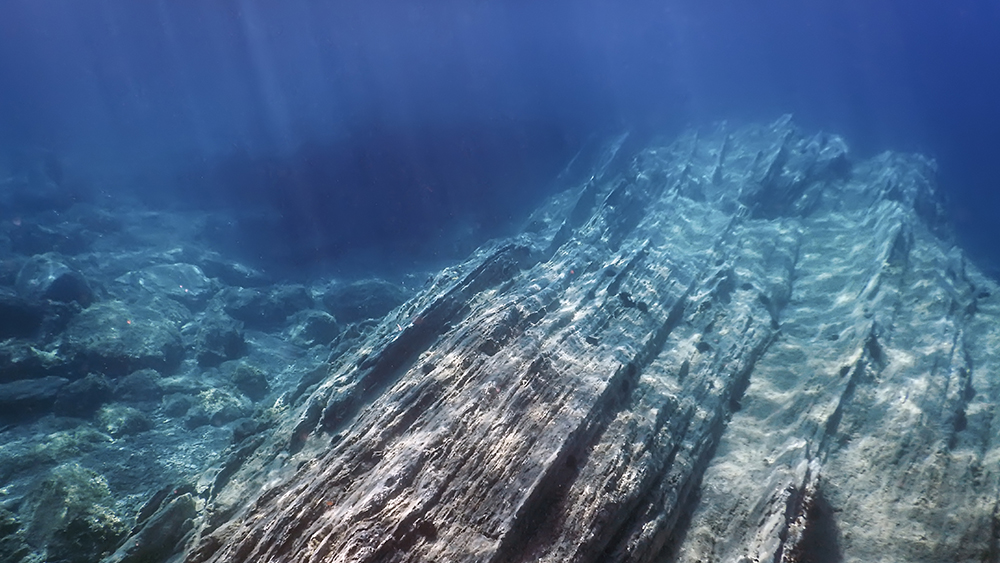 Cold Slabs Indicate Recent Global Flood
Since the 1990s, cross-section images of mantle tomography have shown visible slabs of oceanic lithosphere (which includes oceanic crust) descending hundreds of miles beneath ocean trenches into subduction...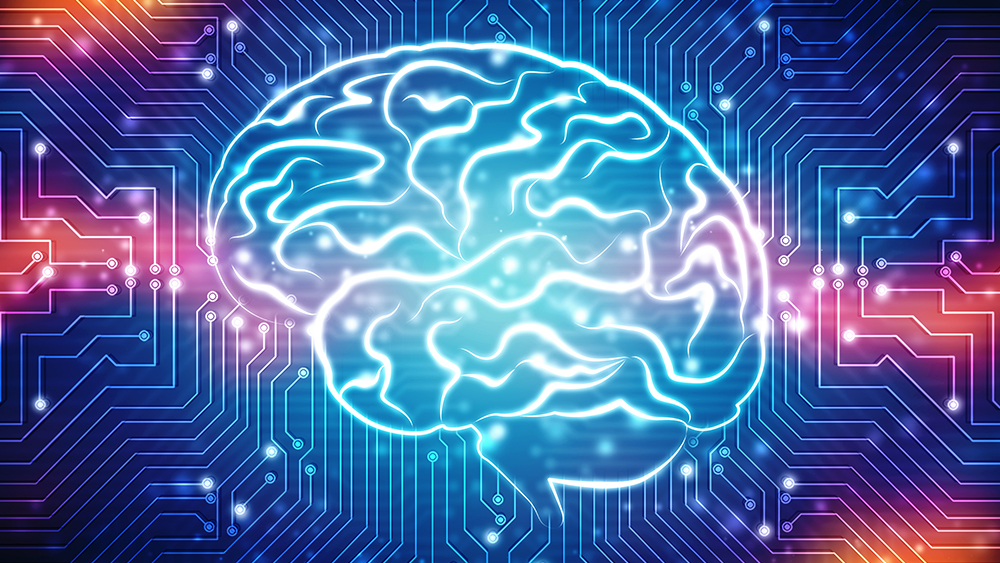 Unique Human Neuron Discovered
With a new addition to the category of "uniquely human features," MIT neuroscientists discovered a feature of human—not animal—brain cells. Certain human brain cells have much...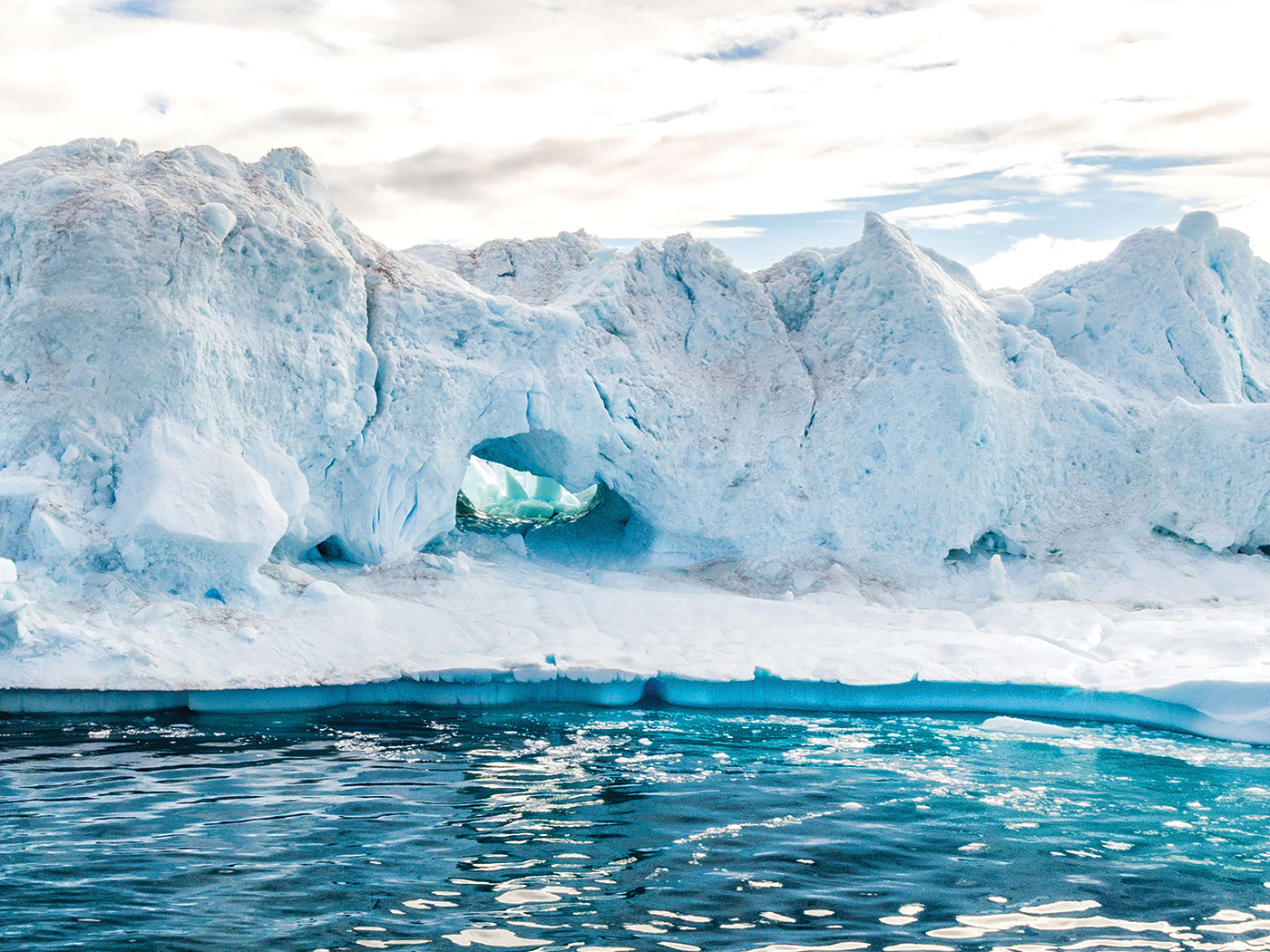 The Bible Best Explains the Ice Age
Many Christians are convinced that scientific data demand millions of years for Earth's history and are therefore dissuaded from believing the Bible's doctrine of a recent creation. Yet...

Total Abstinence
"Dearly beloved, I beseech you as strangers and pilgrims, abstain from fleshly lusts, which war against the soul." (1 Peter 2:11) The command to abstain occurs only a few times in...