Adaptive Genetic and Epigenetic Changes in Plants
Being sedentary organisms, plants are essentially stuck where they are planted and need to dynamically adapt to the conditions around them to not only survive but thrive. They do this by constantly detecting changes in their environment with a huge host of sensors in their leaves, stems, and roots. The detected environmental cues are then processed through complex systems of internal logic which triggers a variety of pre-programmed adaptive solutions that are deployed. One of the most hotly studied of these systems is based on epigenetics and is actually inherited so that future generations of...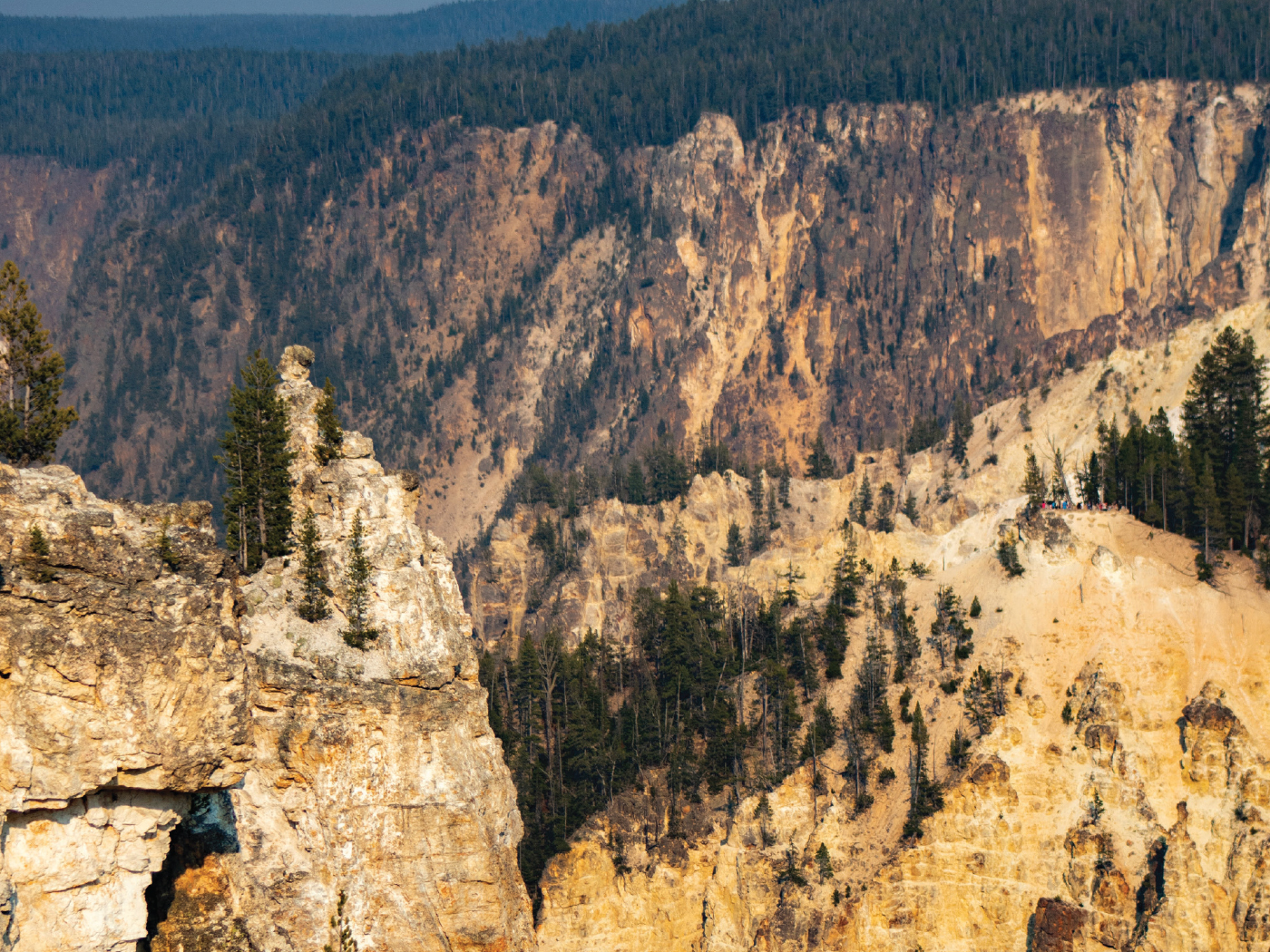 Yellowstone National Park, Part 1: A Flood Supervolcano
by Tim Clarey, Ph.D., and Brian Thomas, Ph.D.* Yellowstone became the world's first national park in 1872. Geologist Ferdinand Hayden led an expedition the year before through much of what became the 2.2 million-acre...
Back to Genesis Conference • Tyler, TX
Jun 3 - Jun 4, 2022
Dr. Jake Hebert and Dr. Frank Sherwin will be featured speakers at the Back to Genesis Conference held at Crosspointe Church in Tyler, TX. ...

Moderation
"Let your moderation be known unto all men. The Lord is at hand." (Philippians 4:5) There are three important aspects to this instruction. First, we are to be "moderate," the core meaning...
Video
Do People Want To Know The Evidence For God?
Creation Q&A: Campus Edition
What Happened With Washington's Violent Volcano?
The Creation Podcast: Episode 23
Darwin or Design? CET Pt. 2
The Creation Podcast: Episode 22
What About Microevolution?
Creation Q&A: Campus Edition
More in Video ⊳