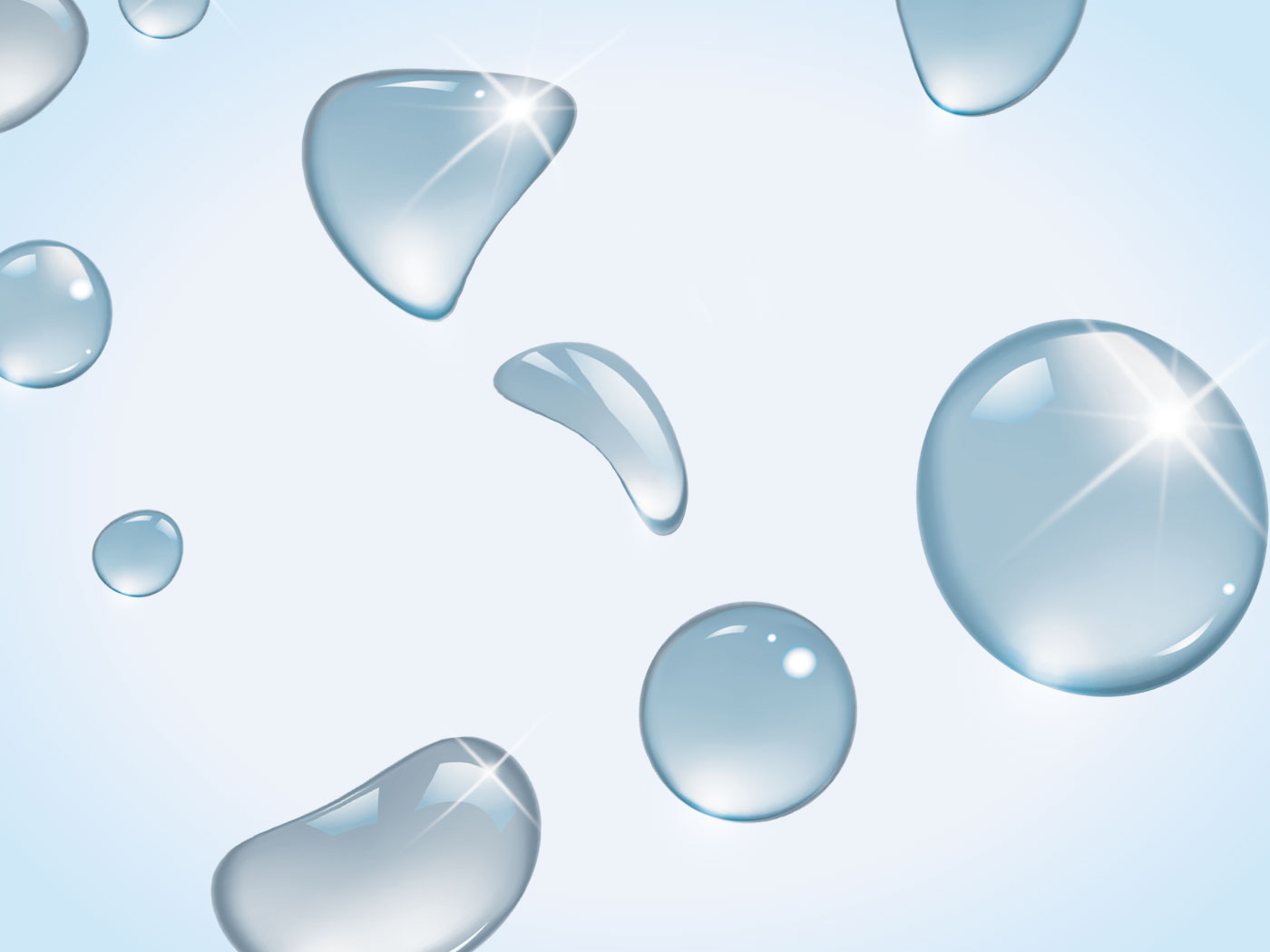 APOLOGETICS
Water Drops and Human Value
When skeptics criticize biblical teachings, they often attack God's character.1 One tactic is to malign the Creator by devaluing the people He created. When someone denies the precious worth of human life, that denial clashes with the Bible's teachings about how God made and cares for humans.2 For example, an astrophysics professor who advocates New Age mysticism once used Hinduism's drop-of-water analogy...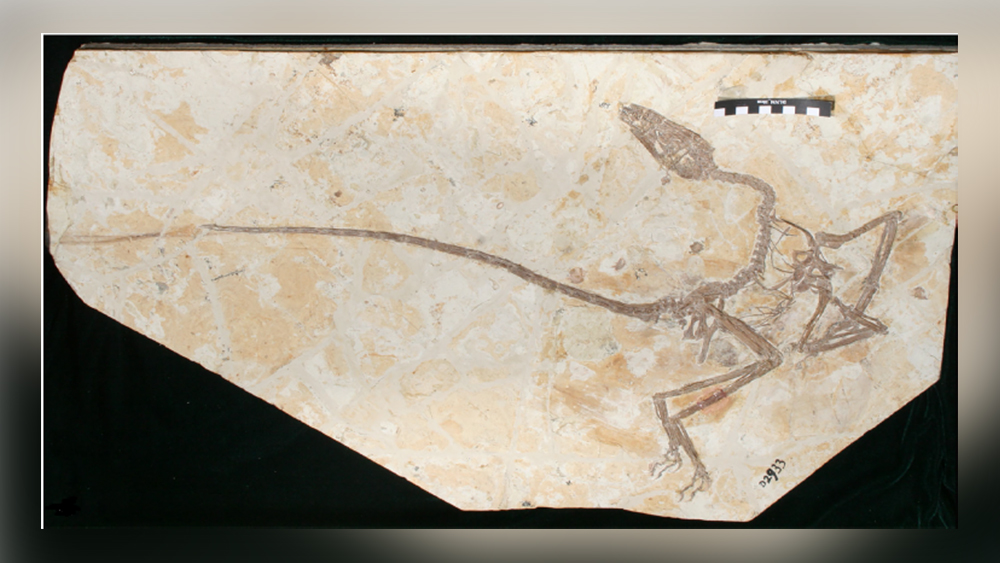 The Latest Feathered Dinosaur Confuses Categories
Evolutionary biologists promote strange-looking Chinese fossils that resemble the in-between creatures the researchers have long sought. One strand of dinosaurs looks like birds, some birds look a bit like certain dinosaurs,...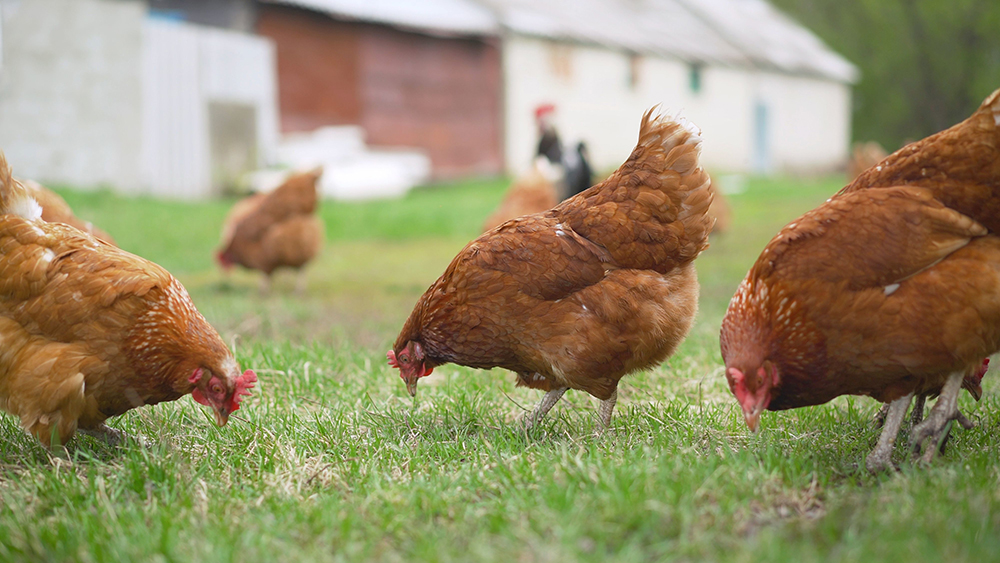 Embryonic 'Clocks' Mimic Human Construction Schedules
Two recent findings in biology add confirmation that biological functions are best characterized by engineering principles. This research describes a number of sophisticated internal clocks that control the timing of key...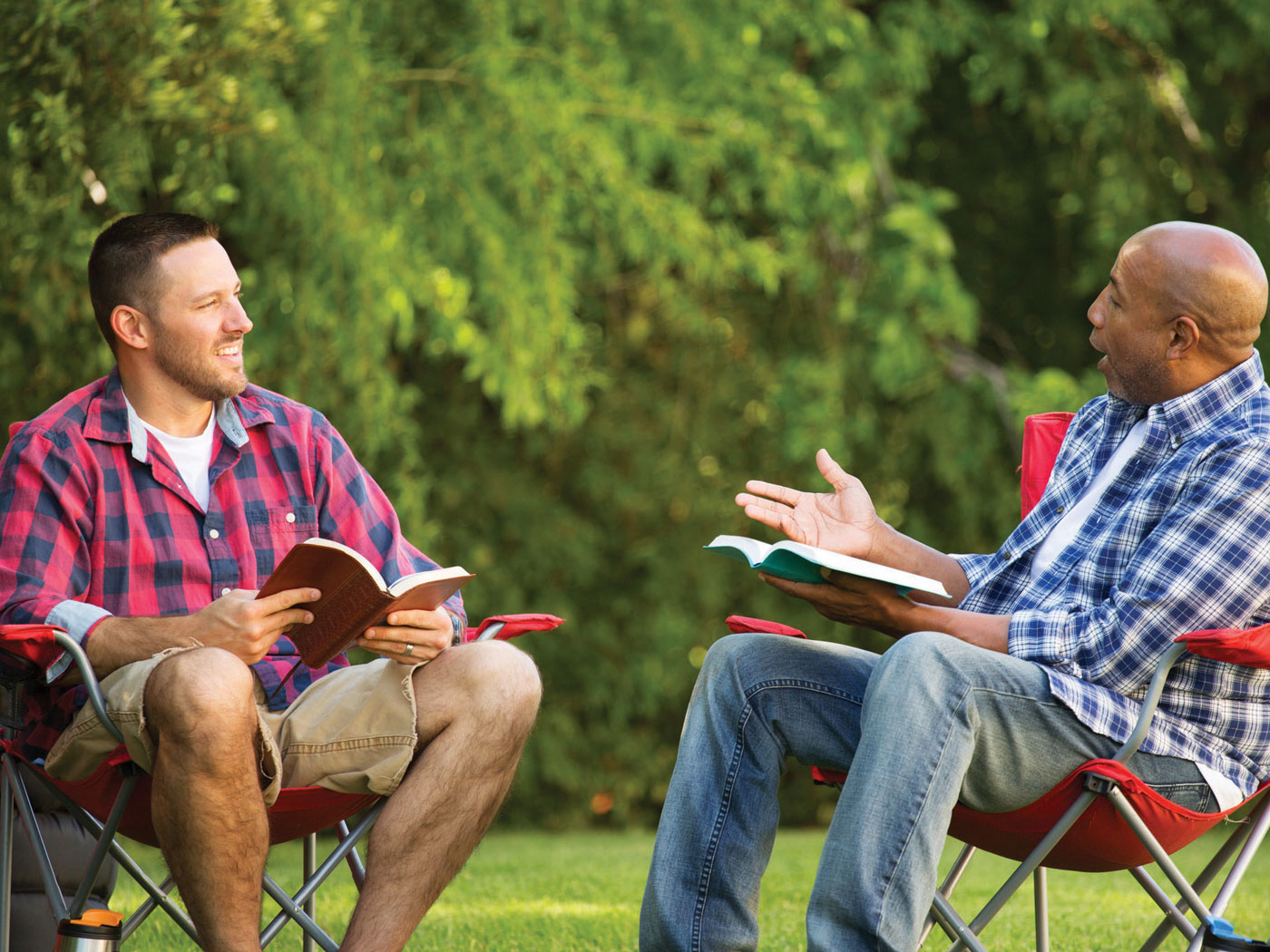 How Can I Answer Attacks on the Bible?
Some contend that science proves the Bible wrong. They may ask how the Bible's supposedly good God could allow so much pain and evil in the world. And who hasn't heard that science has proved humans evolved...

World Without End
"For since the beginning of the world men have not heard, nor perceived by the ear, neither hath the eye seen, O God, beside thee, what he hath prepared for him that waiteth for him." (Isaiah 64:4) This...