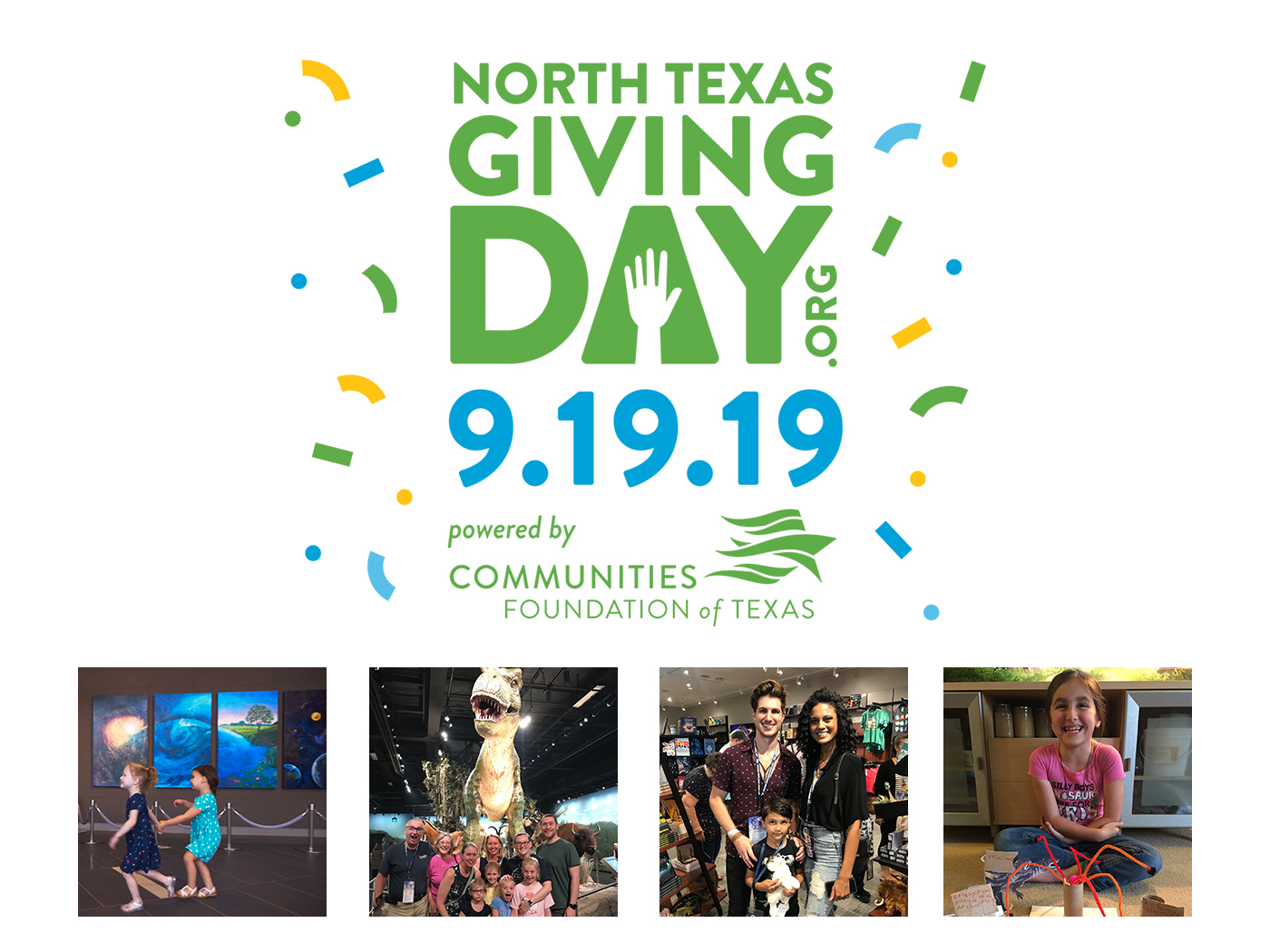 Give Today to Reach the Next Generation
North Texas Giving Day is here once again! Will you help us reach the next generation? Your generosity will empower ICR and the brand-new ICR Discovery Center for Science & Earth History to help families, children, and students discover how science confirms creation. This 18-hour online giving event draws support for North Texas nonprofits through one easy-to-use website. Please visit ICR's North Texas Giving Day page to...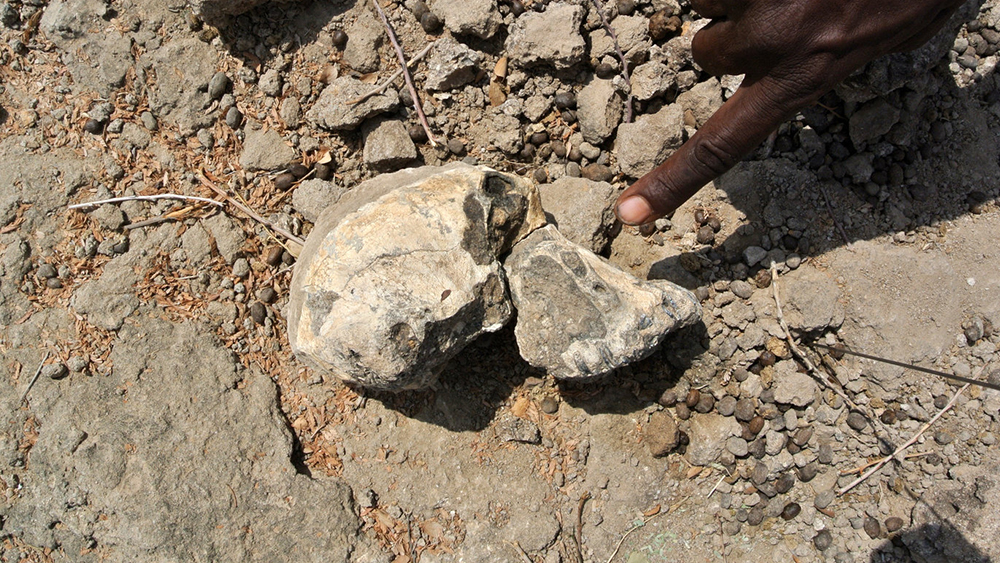 Fossil Ape Skull Is a Game Ender
A recent poll of college-age Americans showed that the single most convincing science-based argument for evolution is the lineup of supposed ape-like evolutionary ancestors of mankind.1 But epidemic disagreement...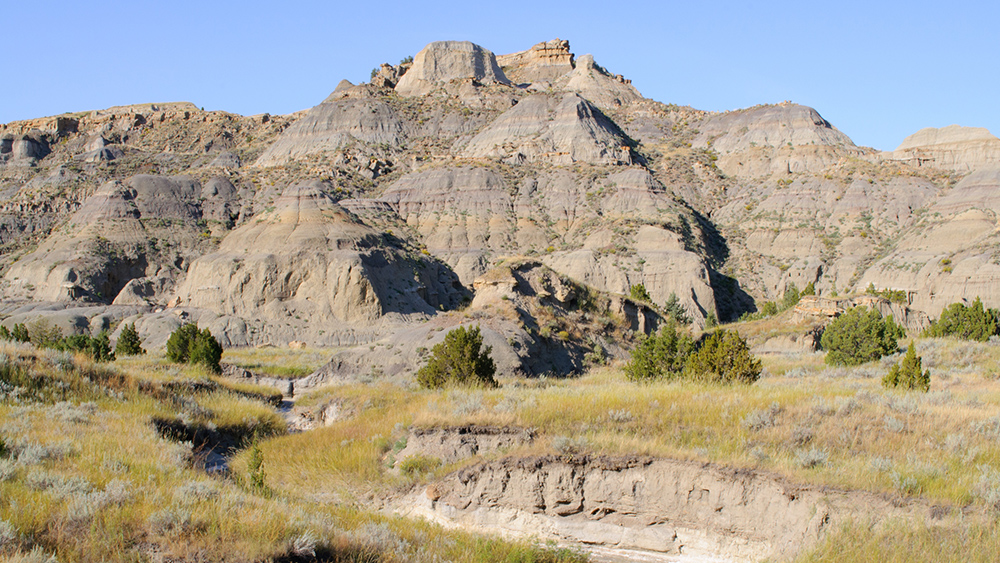 Over a Dozen More Dinosaur Soft Tissues
A trio of scientists used sterile techniques to collect 17 dinosaur fossils. They searched deep inside the specimens for original, still-soft tissue remnants. What did they find? Their Edmontosaurus (a species of hadrosaur)...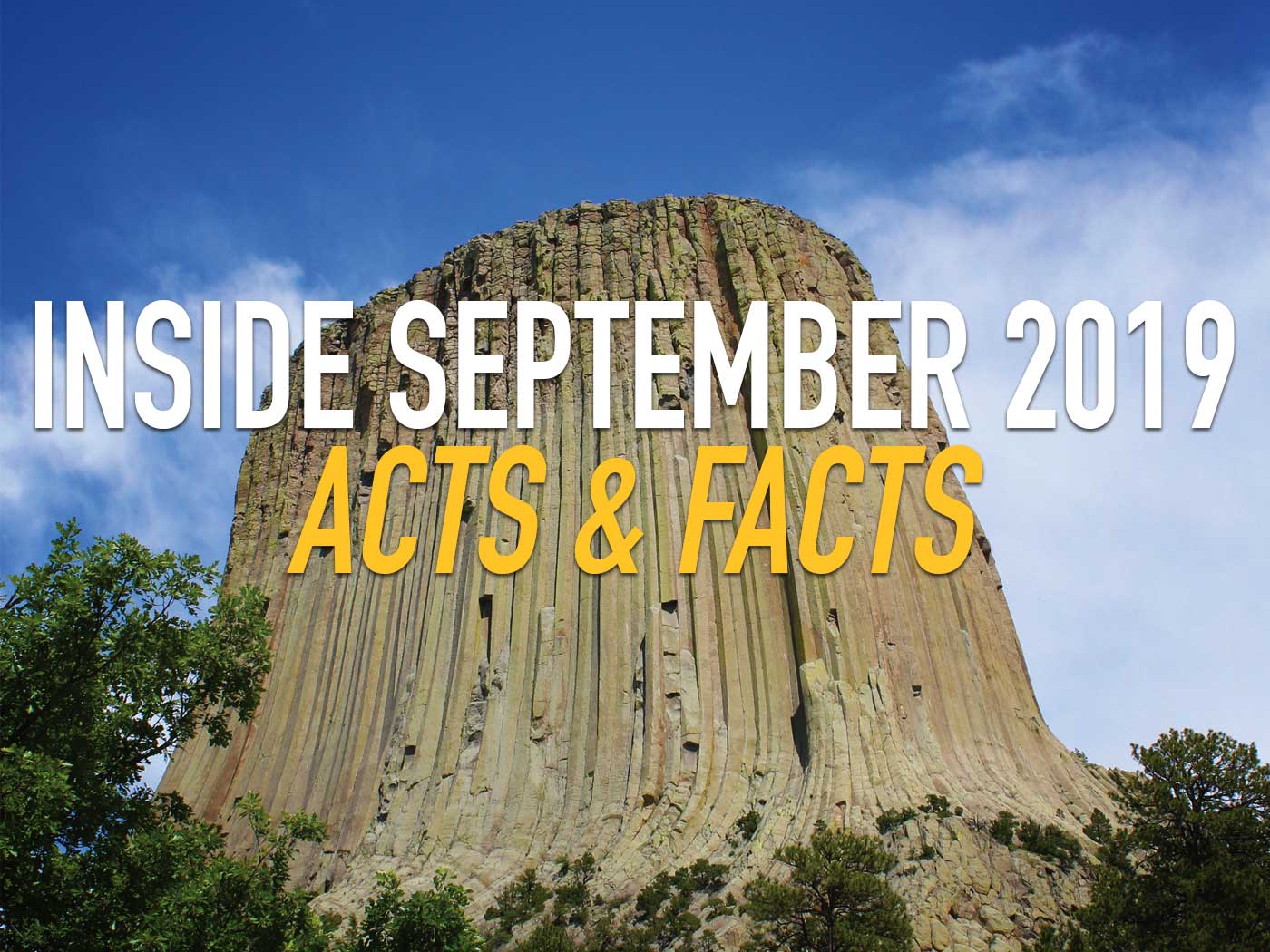 Inside September 2019 Acts & Facts
The ICR Discovery Center is now open to the public! We're excited for you and your family to discover how science confirms creation. What can you experience on an ICR field trip? Are blue eyes in humans a mutation?...

Scripture and the Christian Life
"The law of the LORD is perfect, converting the soul: the testimony of the LORD is sure, making wise the simple. The statutes of the LORD are right, rejoicing the heart: the commandment of the LORD is...