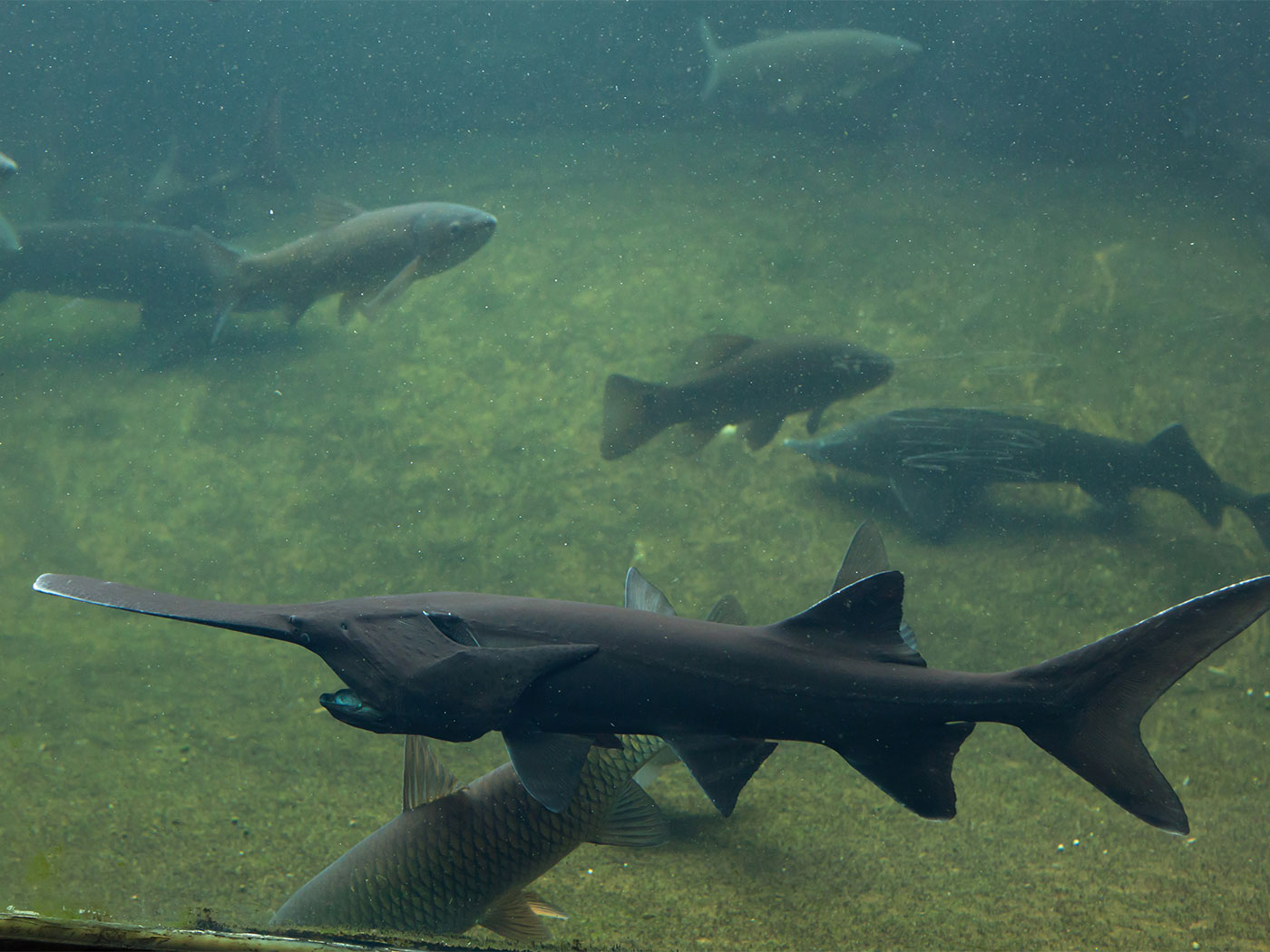 'Prehistoric' Paddlefish?
Evolutionists consider the freshwater paddlefish (Polyodon spathula) of the class Actinopterygii to be a prehistoric creature, a primitive bony fish "50 million years" older than the dinosaurs—making the freshwater paddlefish "350 million years" old. They look bizarre, and they have always been paddlefish. If you looked at picture [sic] of a paddlefish, Protosephurus from the Early Cretaceous of China, you could easily see that the group has changed little in appearance over the past 120 million years.1 This alleged "prehistoric"...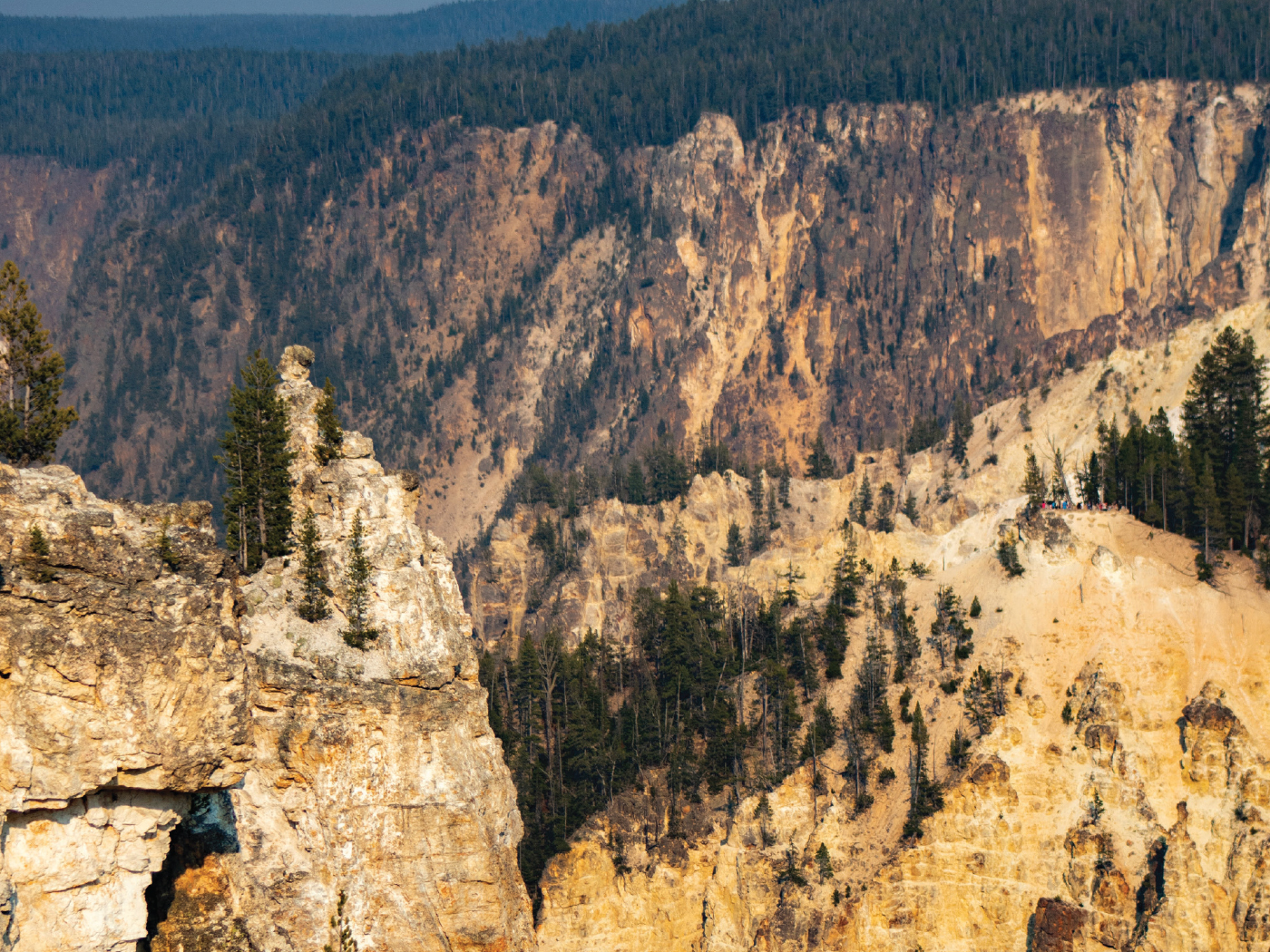 Yellowstone National Park, Part 1: A Flood Supervolcano
by Tim Clarey, Ph.D., and Brian Thomas, Ph.D.* Yellowstone became the world's first national park in 1872. Geologist Ferdinand Hayden led an expedition the year before through much of what became the 2.2 million-acre...

Walk--Don't Walk
"This I say therefore, and testify in the Lord, that ye henceforth walk not as other Gentiles walk, in the vanity of their mind, Having the understanding darkened, being alienated from the life of God through...
Video
Are Dinosaurs in the Bible?
The Creation Podcast: Episode 26
Can Science Explain God?
Creation Q&A: Campus Edition
Natural Selection Part 3: A Seductive Swindle
Creation.Live Podcast: Episode 3
Natural Selection Part 2: A Poor Personification
Creation.Live Podcast: Episode 2
More in Video ⊳