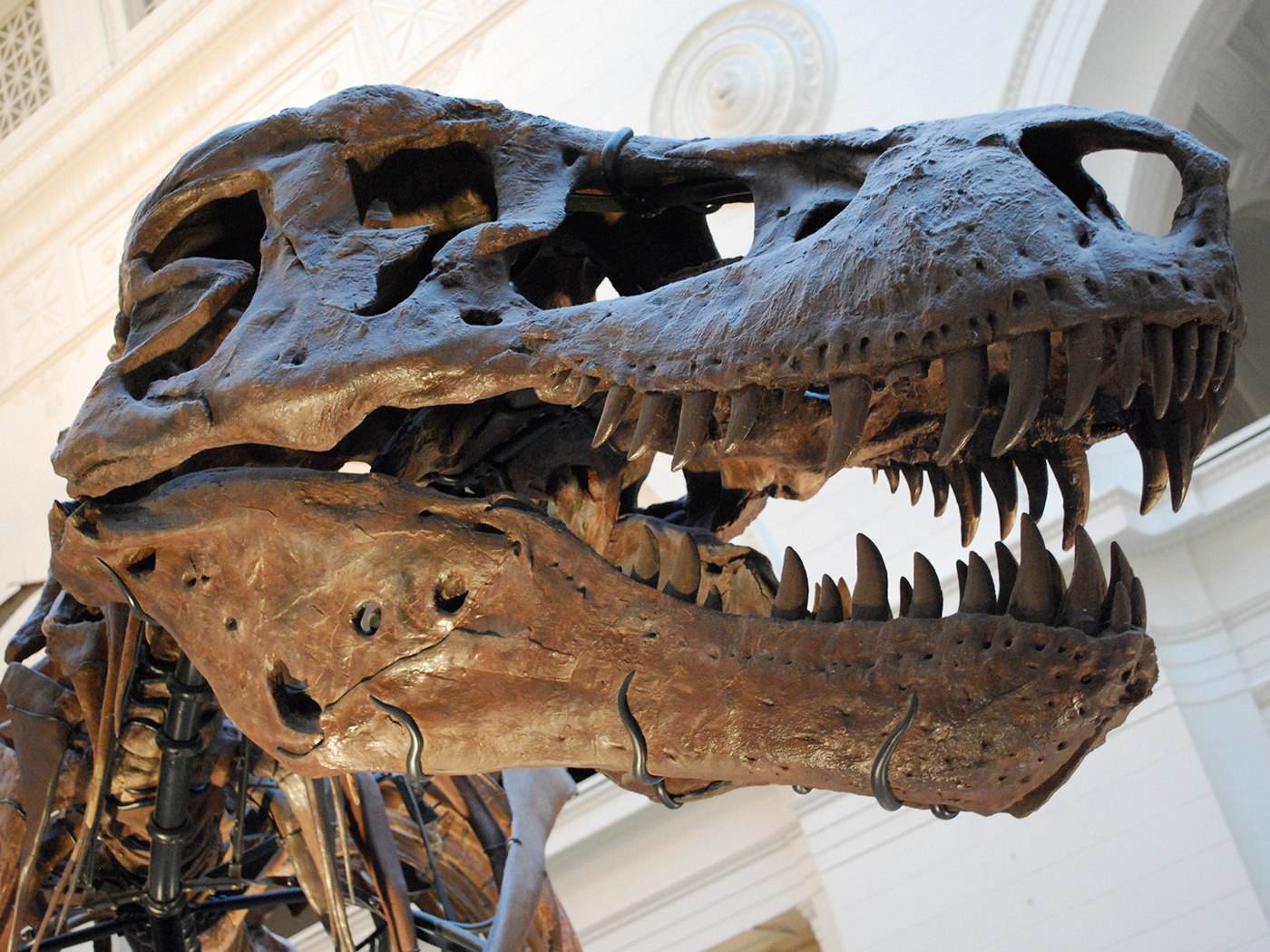 A T. rex Swimming with Sharks?
The last time I checked, sharks didn't swim on land. Most shark species inhabit saltwater oceans. Maybe tyrannosaurs swam some, but they didn't dwell in oceans. Yet somehow sharks and tyrannosaurs died and were buried together. This curious combination calls for a big rethink on an issue that a new study just made bigger. Somehow sharks and tyrannosaurs died and were buried together. Despite common claims of how dinosaurs buried...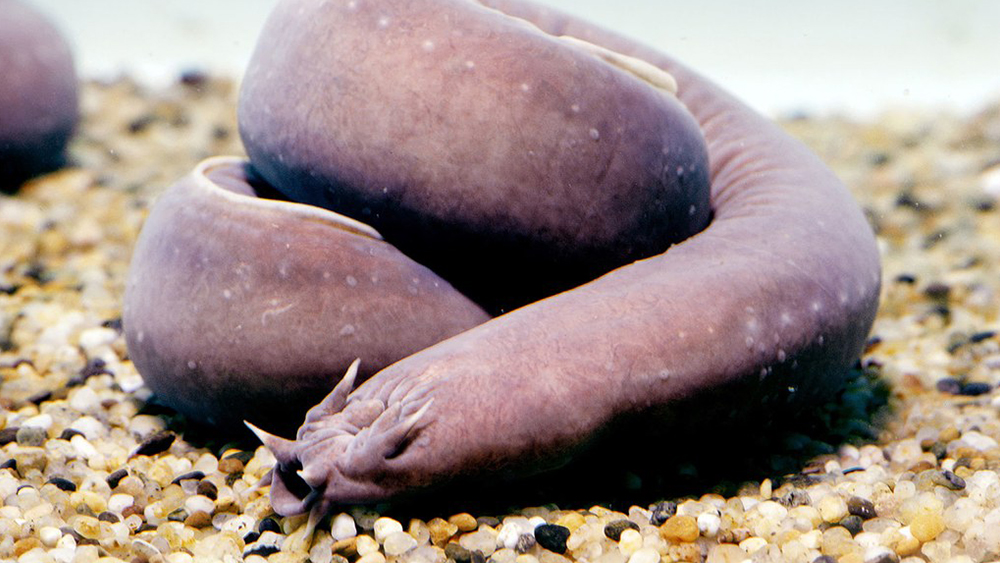 "Ancient" Fossil Still Has Hagfish Slime Residue
Hagfish look creepy. They can act creepy, too. Having no bones, they tie themselves into sliding figure eight knots that help them tear mouthfuls of flesh from the seafloor carcasses on which they feed....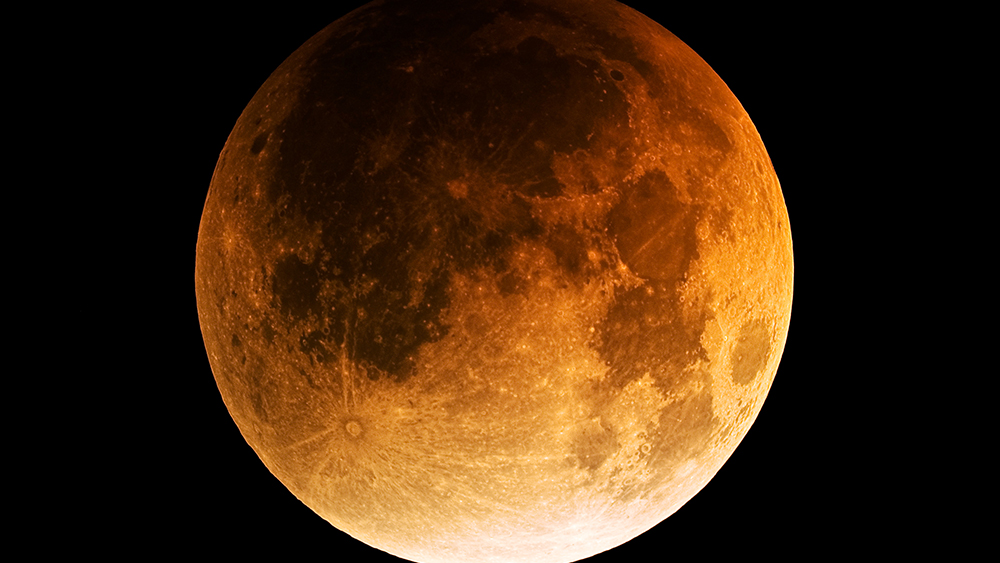 Meteorite Impact Observed During Lunar Eclipse
On January 21, 2019, during a total lunar eclipse, astronomers and amateur stargazers alike saw a small meteorite strike the lunar surface.1 The collision was seen as a flash of light just...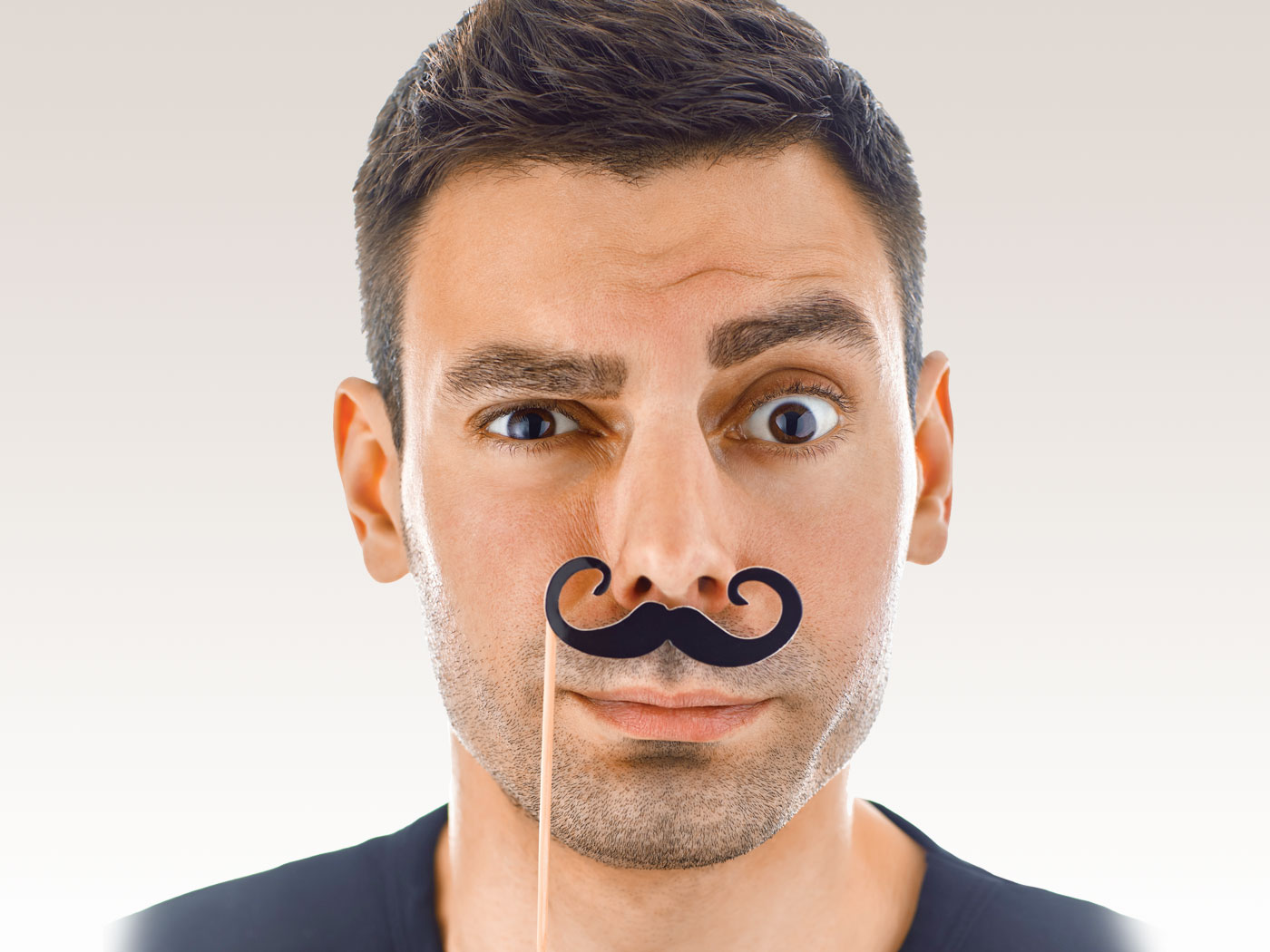 APOLOGETICS
Beware the Bait of False Hypotheticals
At a recent ICR event in Massachusetts, an attendee asked a trap-loaded question: "Some say that minor errors in the Bible are okay because they don't hurt the Bible's main message—but...

How to Please the Lord
"Wherefore we labour, that, whether present or absent, we may be accepted of him." (2 Corinthians 5:9) In this verse, Paul expresses the strong desire to be "pleasing to"...