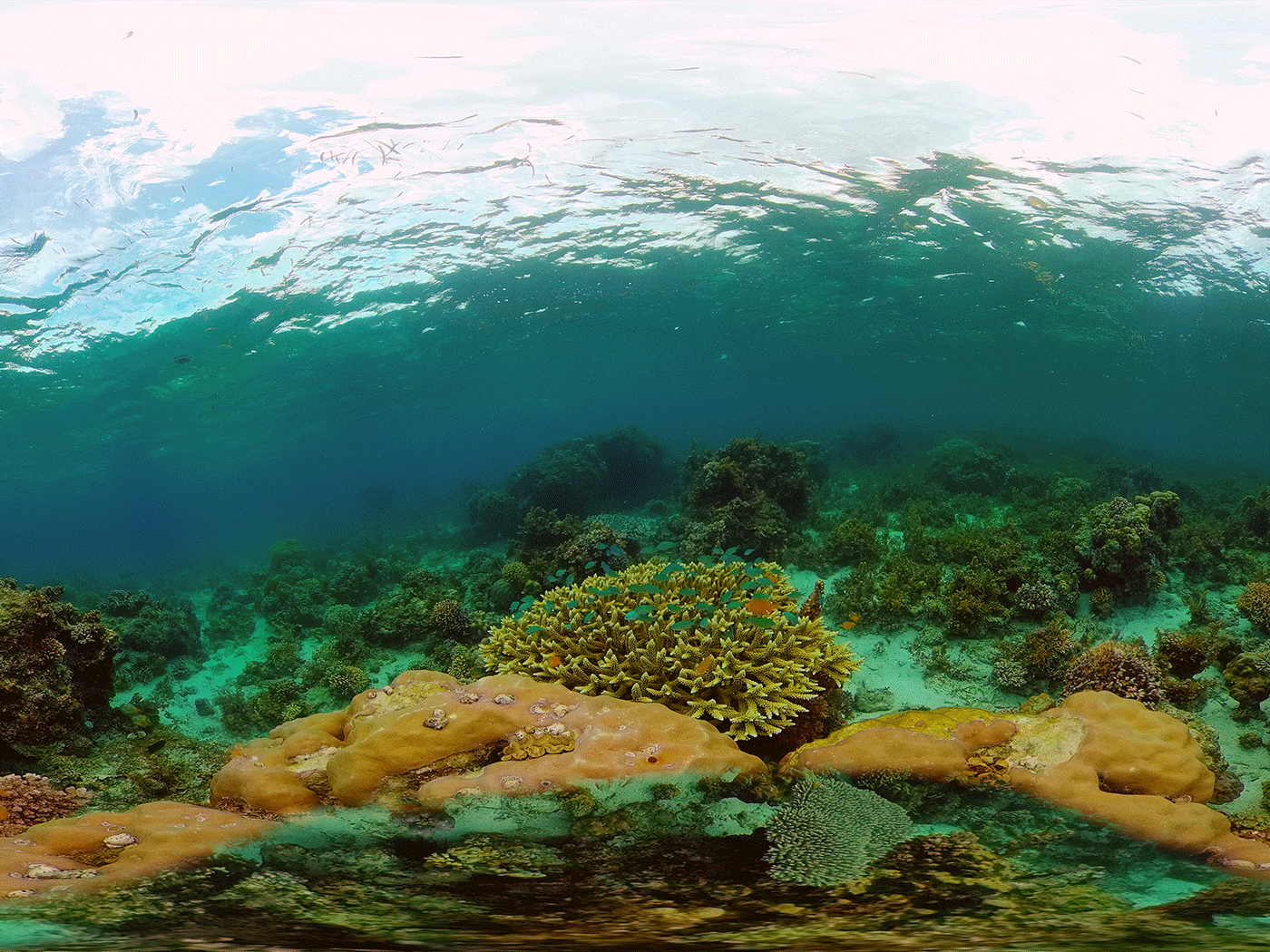 "Ancient" Fish Brain Evidence of Evolution?
A recent secular news article confidently asserts that a fish fossil discovered in 1995 "is an ancestor of the first land animals or four-limbed vertebrate tetrapods."1 The Flinders University zoologists stated the brain of Cladarosymblema narrienense was adapted for life on land, the ancestor of the first land animals. That's quite a statement. The late evolutionist Carl Sagan once said, "Extraordinary claims require extraordinary evidence."2 What was the fossil evidence that supposedly documents how fish first left the water to invade land? Cladarosymblema...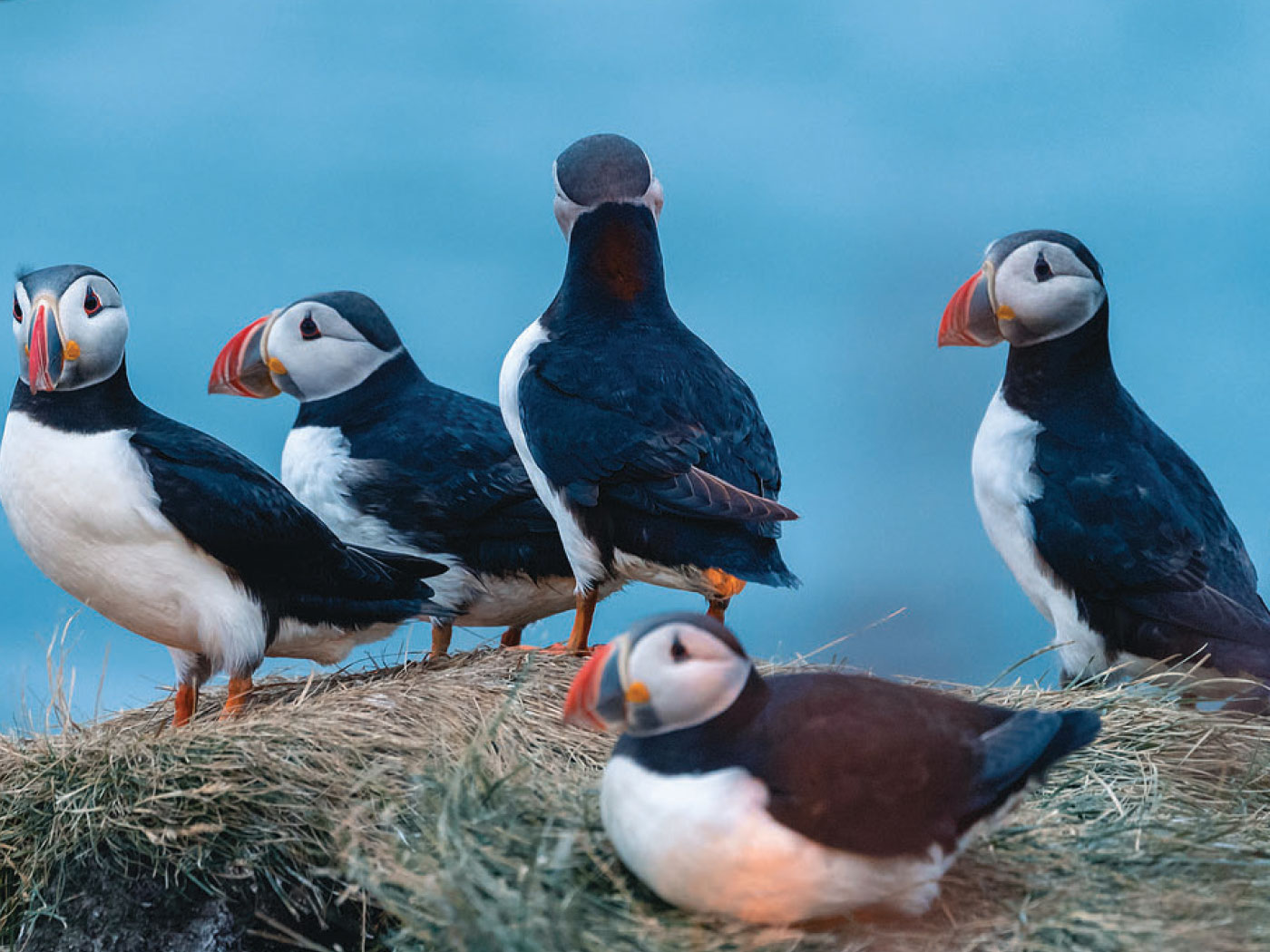 APOLOGETICS
Puffins, Fitted for Living in Sea, Air, and Land
In order for tufted, horned, and Atlantic puffins to "be fruitful, multiply, and fill" specific habitats on Earth,1 they need the right equipment. That requires God-given design bioengineering fitted...

Jacob's Ladder Dream
"And Jacob went out from Beersheba....And he lighted upon a certain place...and lay down in that place to sleep. And he dreamed, and behold a ladder set up on the earth, and the top of it reached to heaven: and...