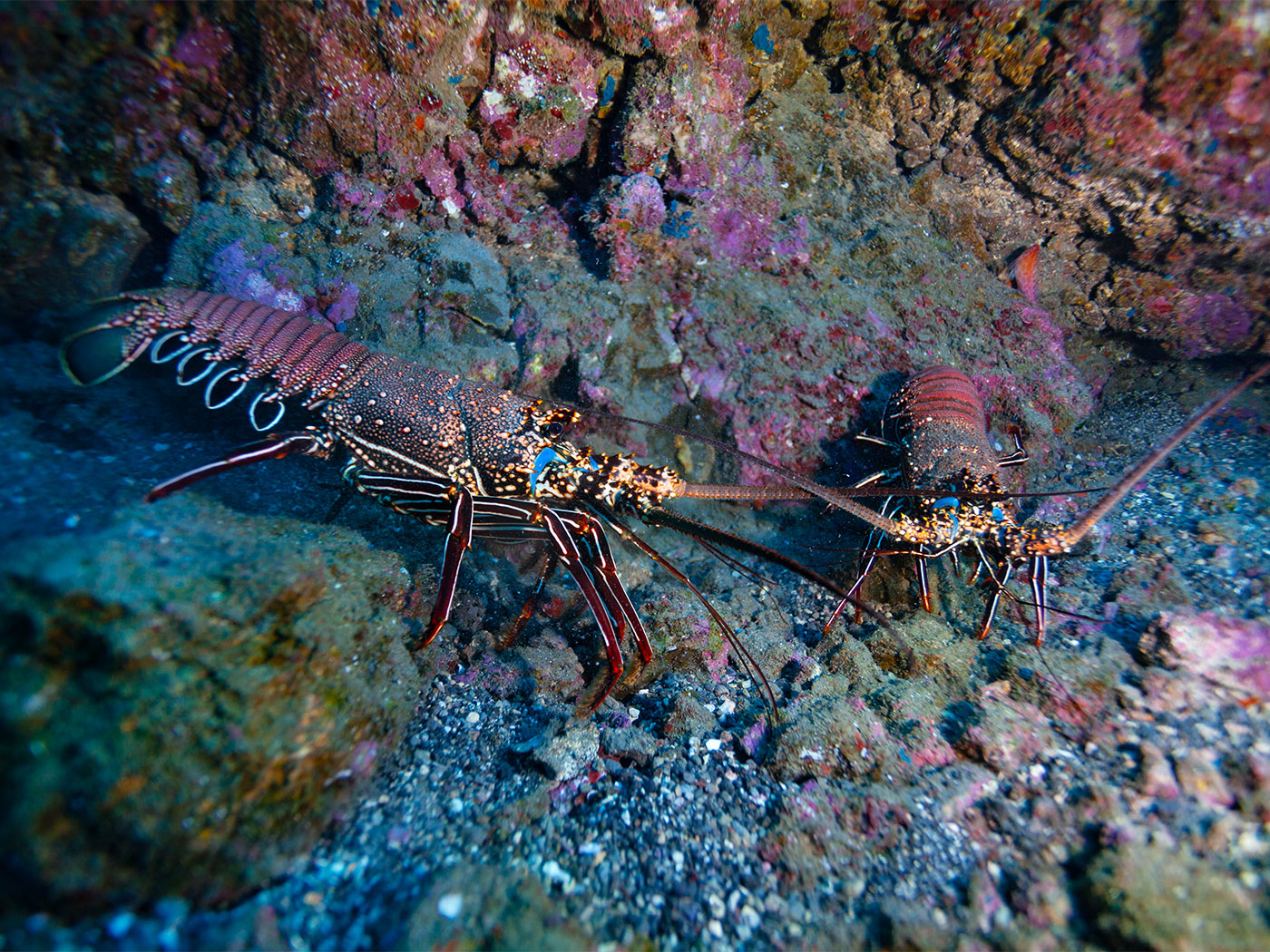 Deep-Sea Lobster Microbiome
Research continues regarding complex and amazing microbiomes found on or within a variety of creatures.1 The microbiome is a microbial community occupying a specific habitat, such as bacteria (diptheroids) living on the surface of your skin, coliforms in your large intestine and possibly Corynebacterium mastitidis (C. mast) your eye.2 Recently, the submersible Alvin, which has long been known for its pioneering research and investigation in the deepest parts of the world's oceans, has been investigating the depths of the Gulf of California.3 Specifically,...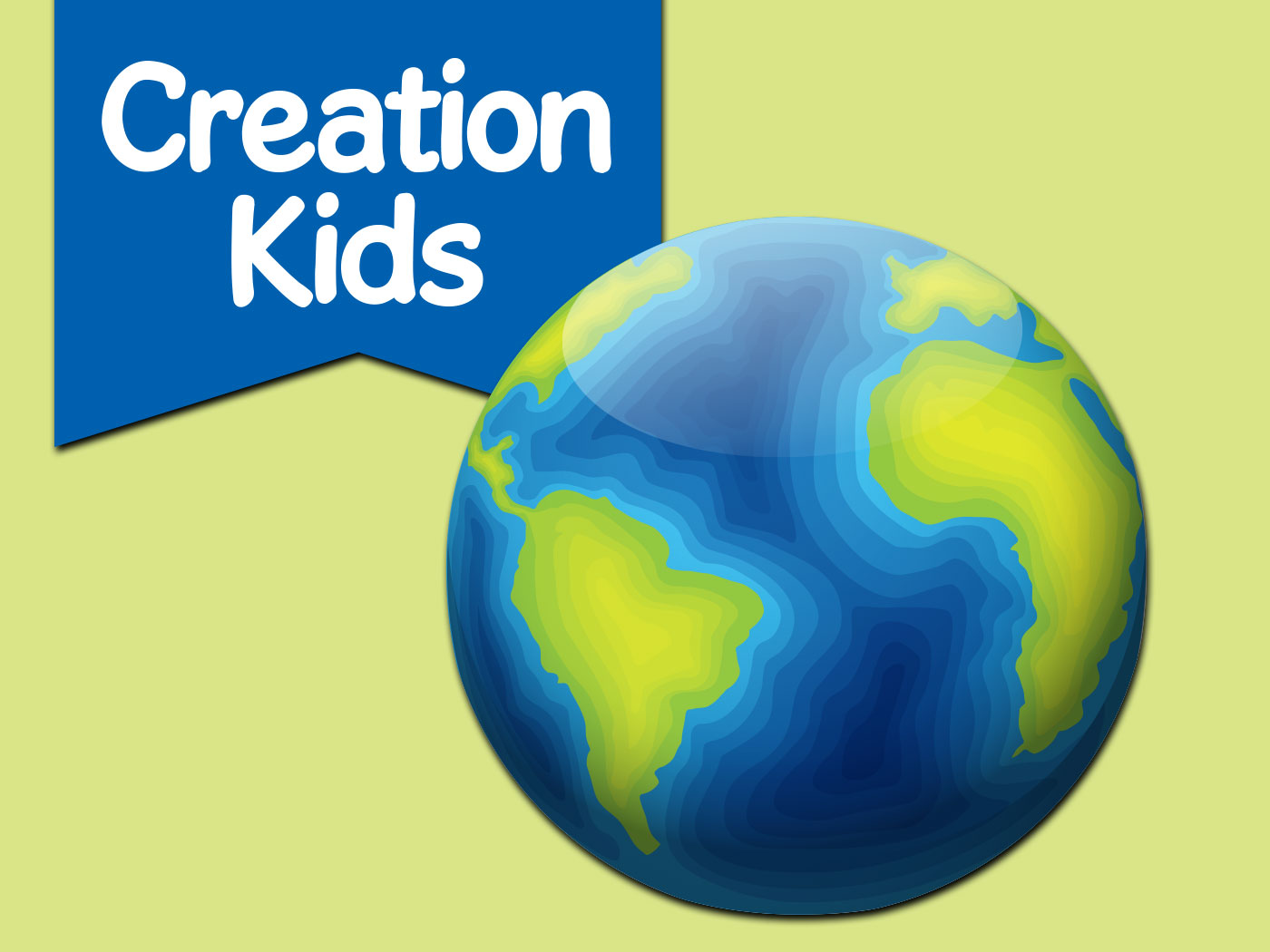 Creation Kids: Earth
by Christy Hardy and Susan Windsor* You're never too young to be a creation scientist! Kids, discover fun facts about God's creation with ICR's special Creation Kids learning and activities page. Earth...

The True Riches
"Charge them that are rich in this world, that they be not highminded, nor trust in uncertain riches but in the living God, who giveth us richly all things to enjoy." (1 Timothy 6:17) Christians have...
Video
What About Lucy?
Creation Q&A: Campus Edition
The Secrets of the Cell
The Creation Podcast: Episode 29
Discover How Science Confirms the Bible
ICR Discovery Center
What Can We Learn From Fossils?
The Creation Podcast: Episode 28
More in Video ⊳