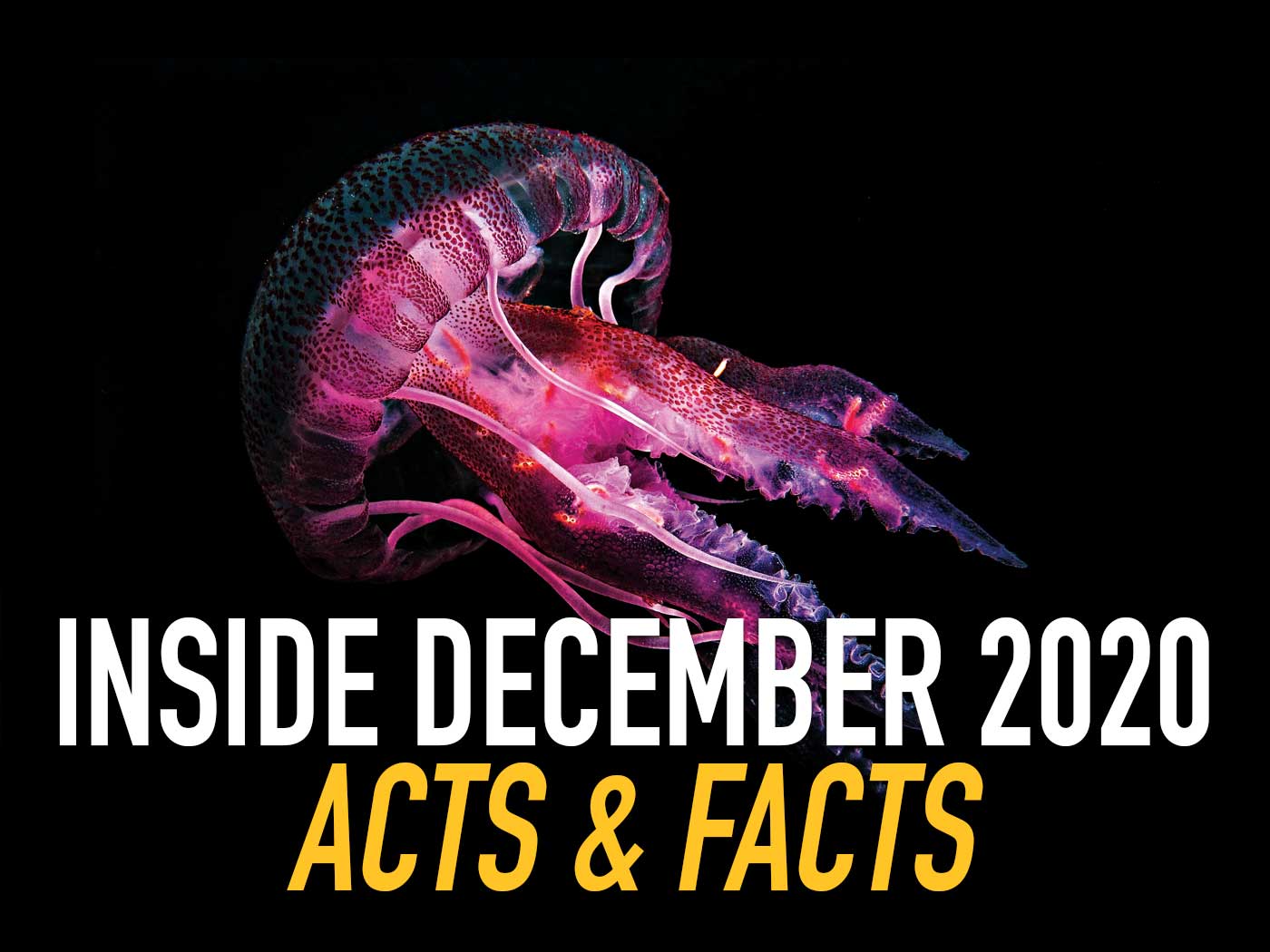 Inside December 2020 Acts & Facts
What is ICR's mission? Why are volunteers vital to our ministry? How do you prepare for creation ministry? What legacy does Dr. Henry M. Morris III leave behind as he retires from ICR leadership? Discover the answers...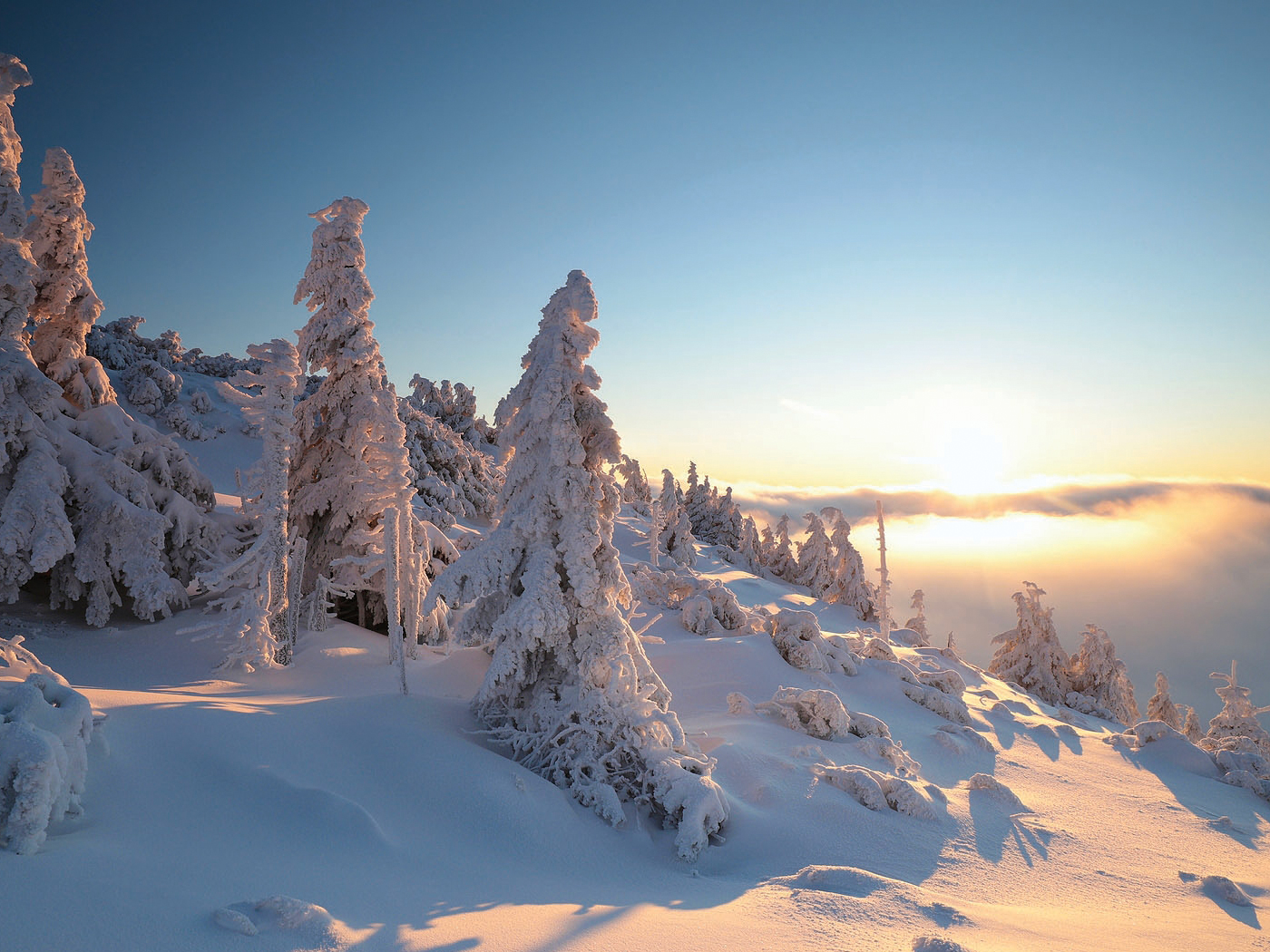 2020 Vision: An Unexpected Year in Review
2020 has been a year like no other. We began the year at ICR with our mission in focus, seeking to honor Jesus by sharing His glorious work in creation. We also started the year anticipating a greater outreach through...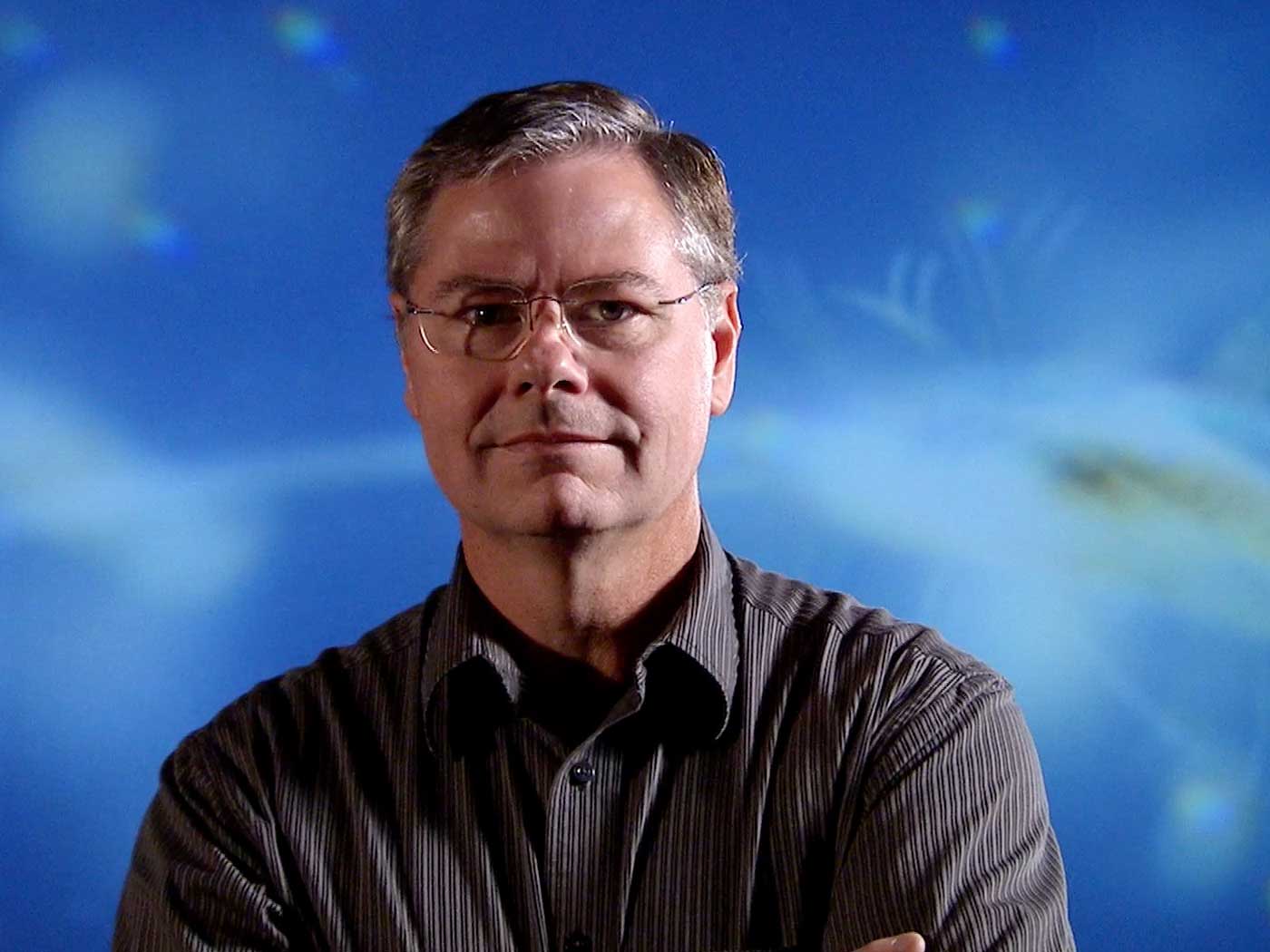 ICR Announces New President & Chief Operating Officer
After a focused international search, the Institute for Creation Research Board of Trustees voted unanimously to appoint Dr. Randy J. Guliuzza as ICR's new President & Chief Operating Officer, effective August 1,...

The Settled Word
"Forever, O LORD, thy word is settled in heaven." (Psalm 119:89) Most who read the Bible regularly are probably familiar with these sweeping statements from the Scriptures. "So shall my...