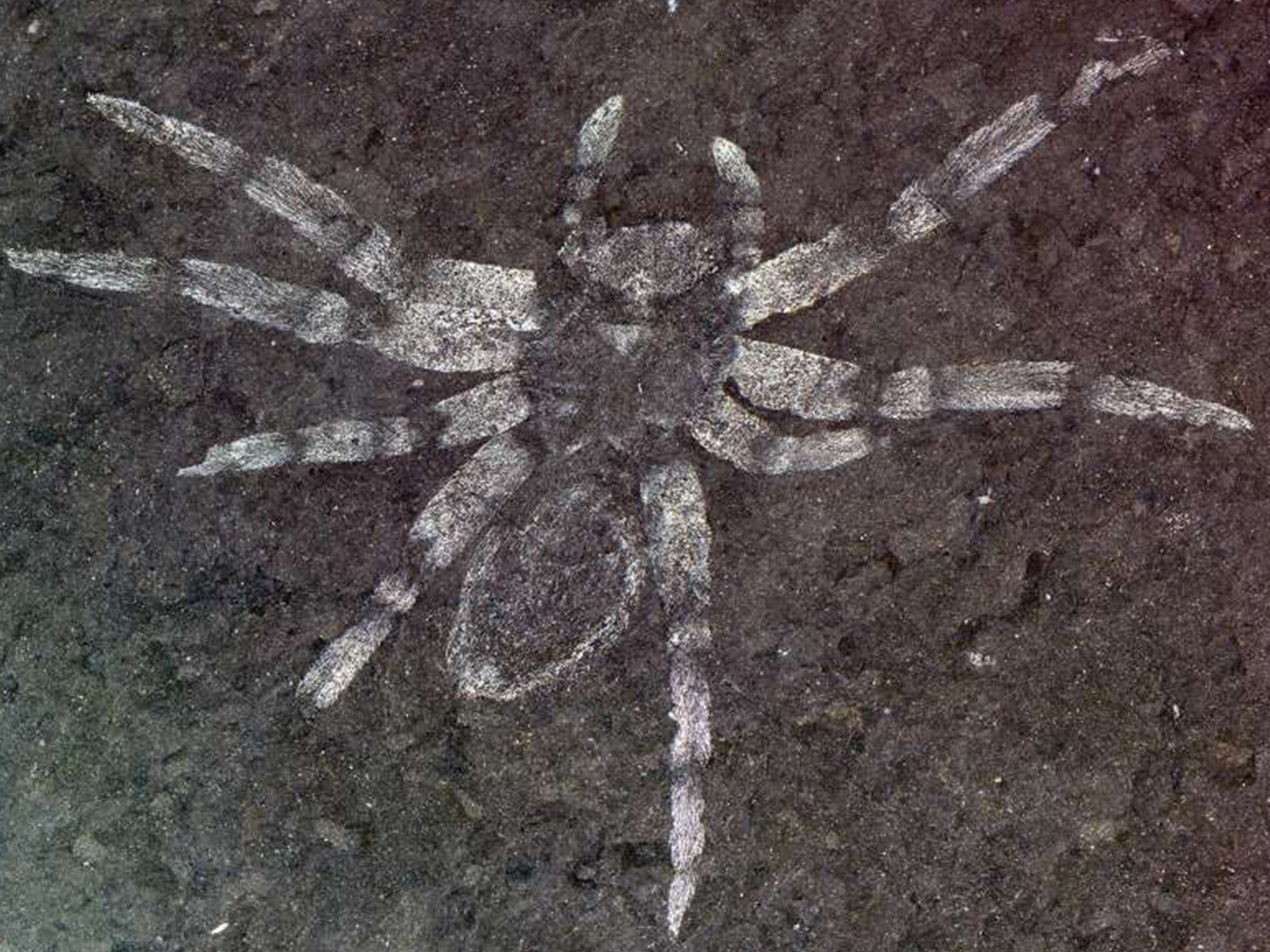 Delicate Spider Fossil Discovered
Discovering fossil spiders has become fairly common.1 Each time they have been 100% spiders, not vague evolutionary ancestors with partial or transitional features.2 Now a whole collection of "ancient" spiders from the Cretaceous (Albian) Jinji Formation in Korea has been discovered.3 This is a significant discovery because these small arachnids were found to have a special eye membrane called...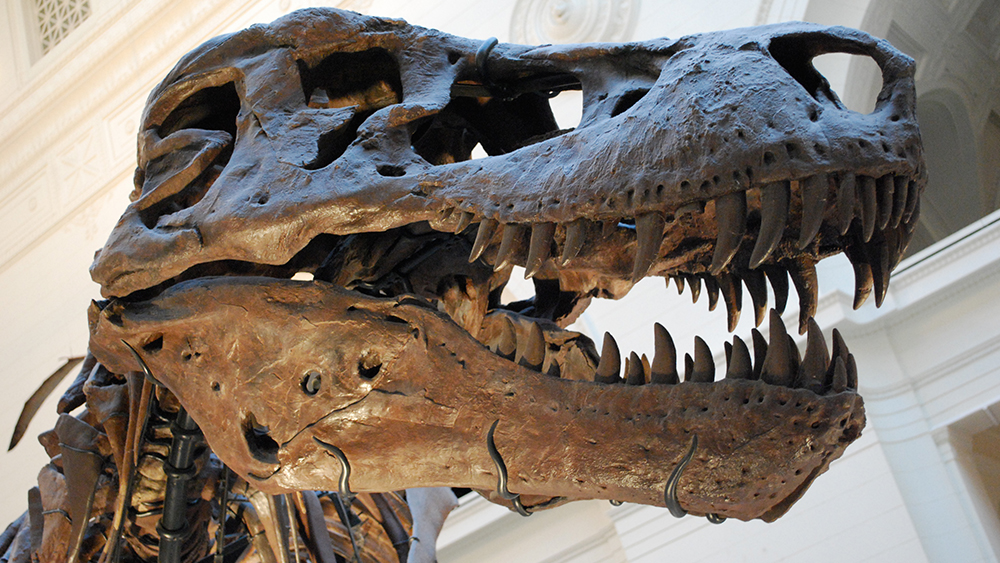 A T. rex Swimming with Sharks?
The last time I checked, sharks didn't swim on land. Most shark species inhabit saltwater oceans. Maybe tyrannosaurs swam some, but they didn't dwell in oceans. Yet somehow sharks and tyrannosaurs...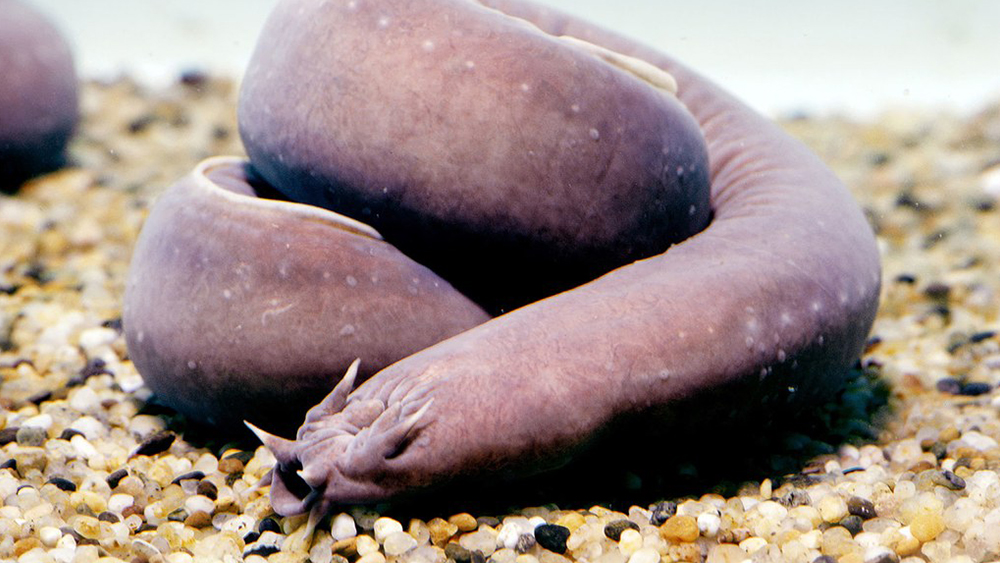 "Ancient" Fossil Still Has Hagfish Slime Residue
Hagfish look creepy. They can act creepy, too. Having no bones, they tie themselves into sliding figure eight knots that help them tear mouthfuls of flesh from the seafloor carcasses on which they feed....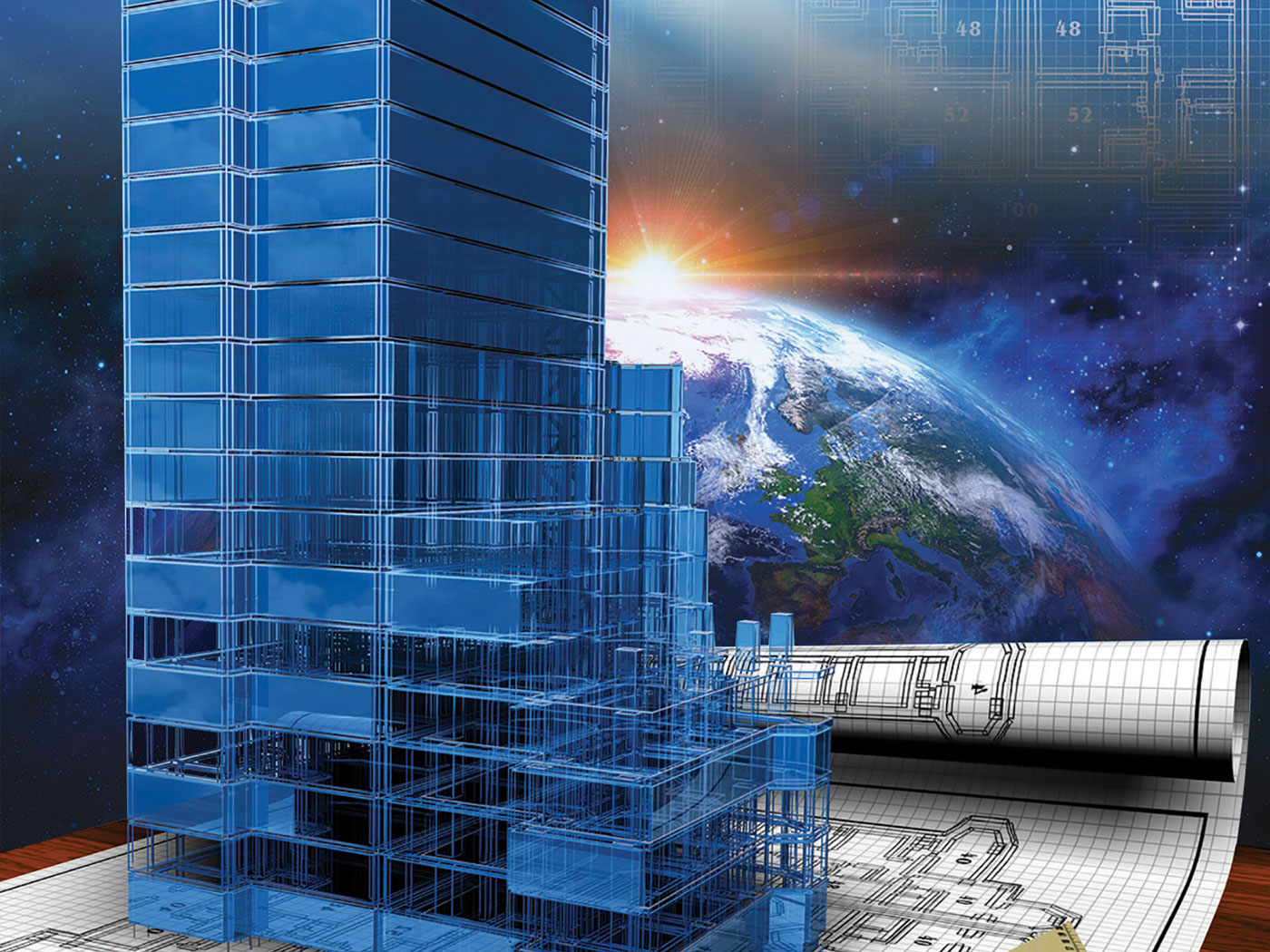 Can Intelligent Design Prove Evolution?
BioLogos is a theistic evolution-based organization that promotes the secular model of molecules-to-man evolution. The group's adherents not only champion the secular model of evolution, they...

When the Lord Comes
"After these things the word of the Lord came unto Abram in a vision, saying, Fear not, Abram: I am thy shield, and thy exceeding great reward." (Genesis 15:1) This is the first of...