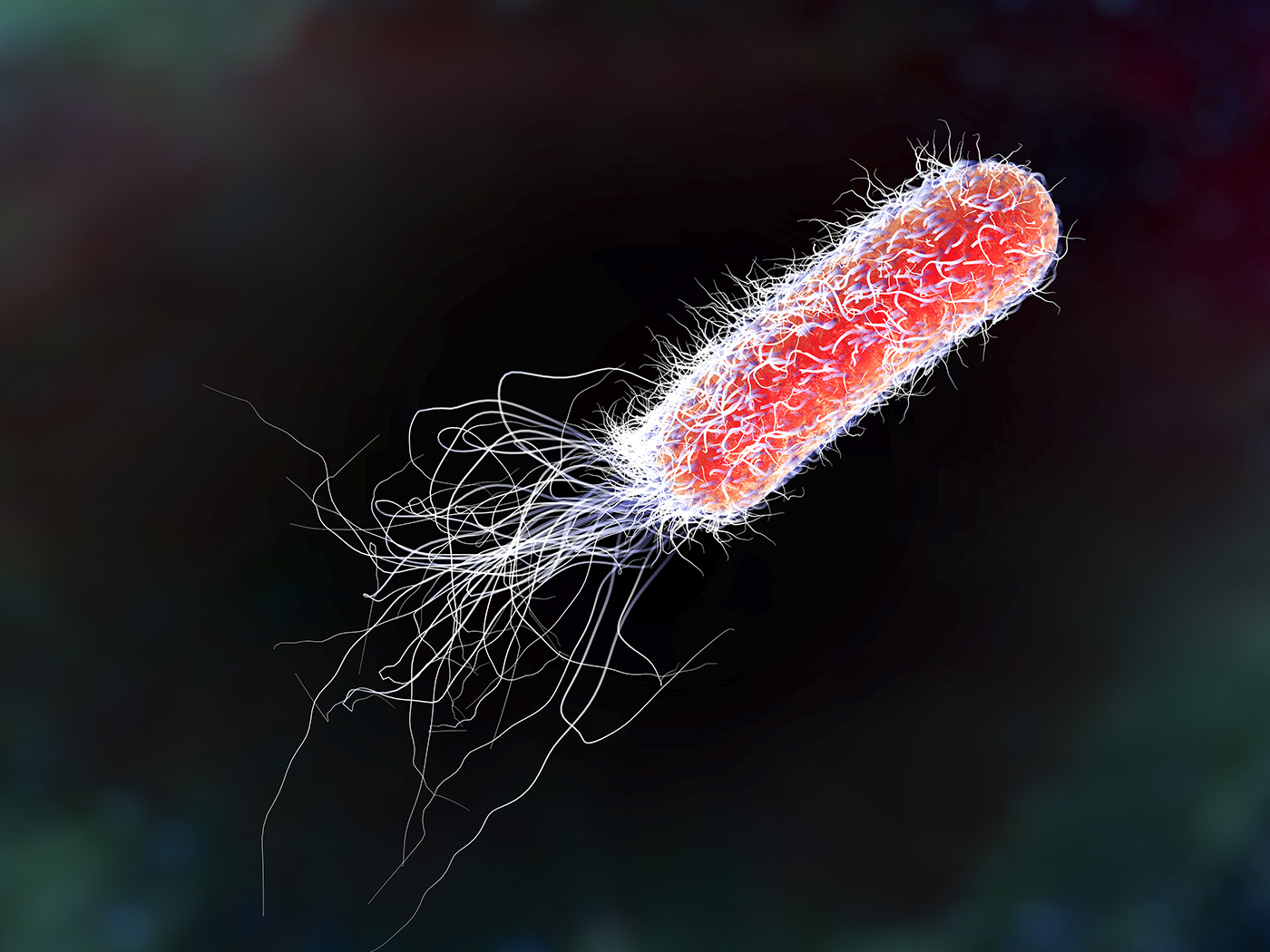 Virus-Infecting Bacteria Reveal Creation Sophistication
You might recall that viruses act as miniscule infectious agents. They forcibly enter a cell and conquer its molecular machinery. The cell is instructed, via viral DNA, to stop making its normal cellular parts and instead make more viruses by transcription and replication. As more and more viral parts are manufactured, the cell breaks apart—its wall rupturing in a process called lysis. Then newly-formed viruses are released and infect other...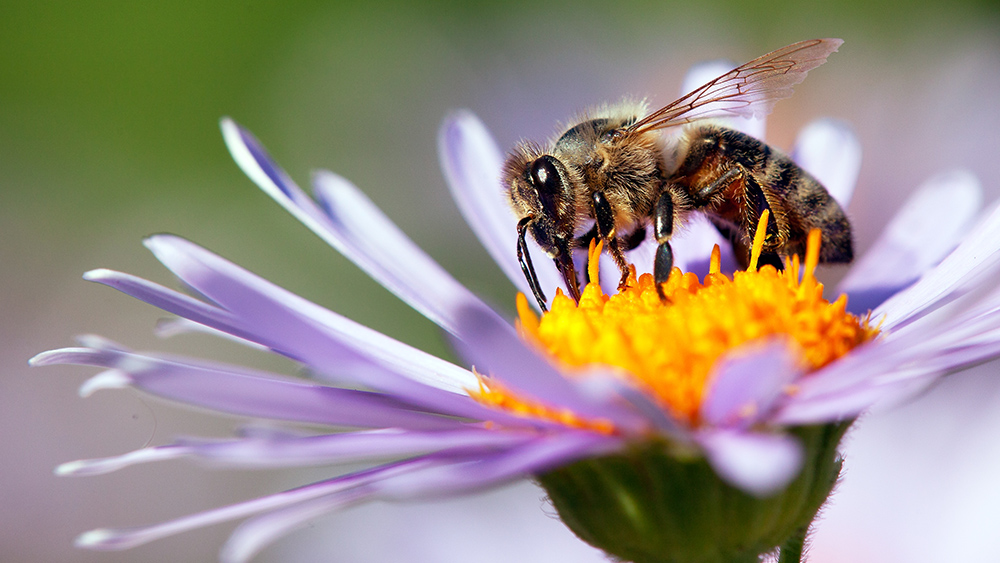 Bee Brains Aren't Pea Brains
In 2005, biologists were stunned to discover that humans might not all look the same to honeybees. A study has found that bees can learn to recognize human faces in photos, and remember them for at least two days.1 Twelve...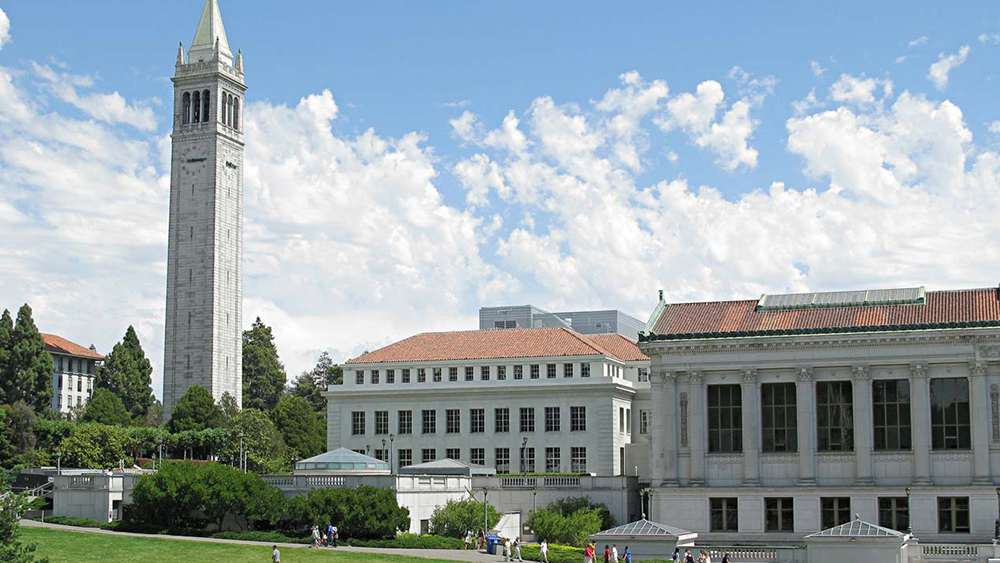 Natural Selection's Dark Side Prompts Historical Revision
An article addressing some of evolution's difficulties was recently published in Aeon, a magazine of philosophy and culture. It was just another stark case of evolutionists embarrassed about the implications of their...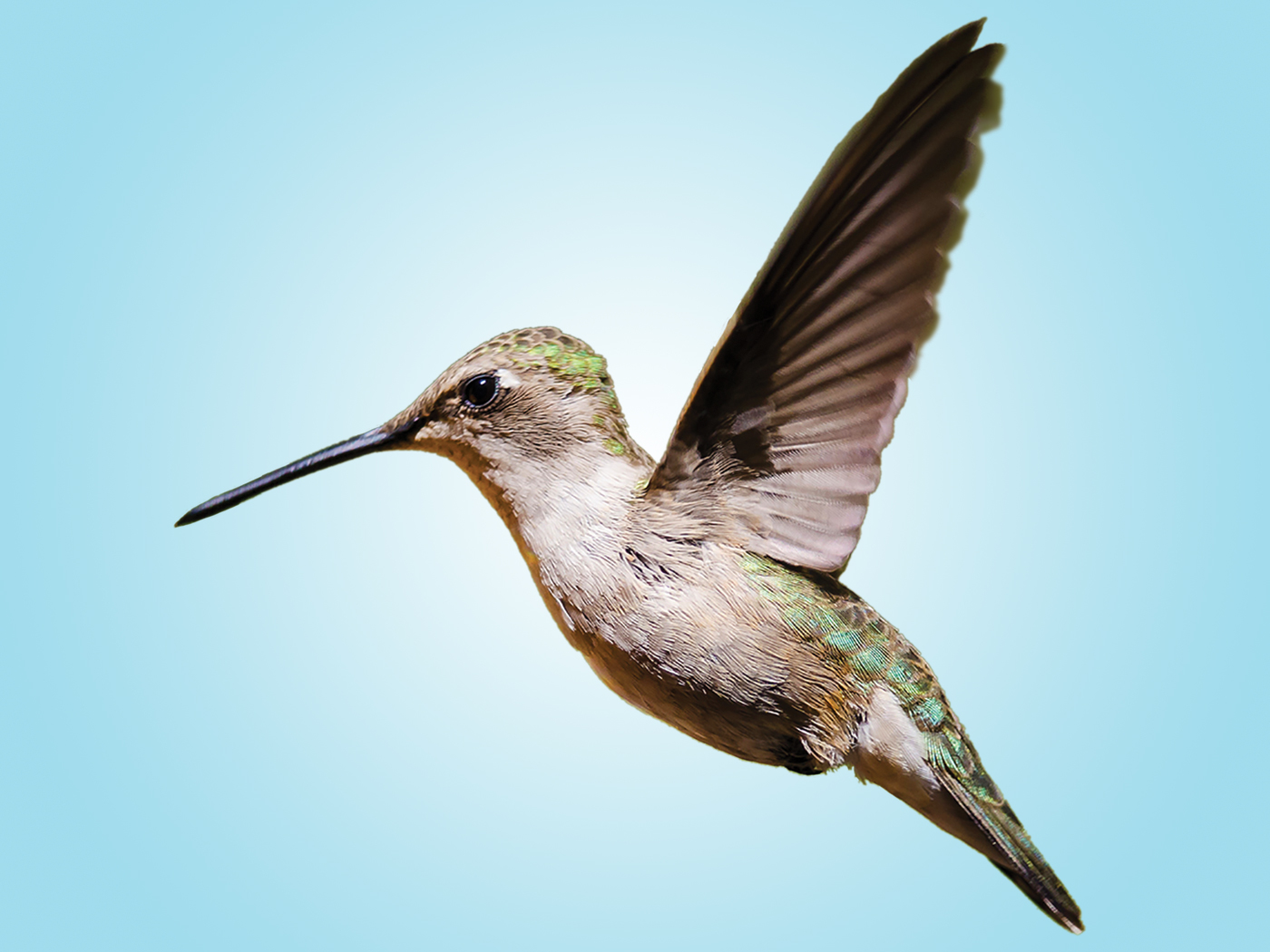 Intricate Animal Designs Demand a Creator
Evidence of our Creator is all around us. Romans 1:19-20 states, "What may be known of God is manifest in [people], for God has shown it to them. For since the creation of the world His invisible attributes are clearly...

Greater Damnation
"Woe unto you, scribes and Pharisees, hypocrites! for ye devour widows' houses, and for a pretence make long prayer: therefore ye shall receive the greater damnation." (Matthew 23:14) Among the...