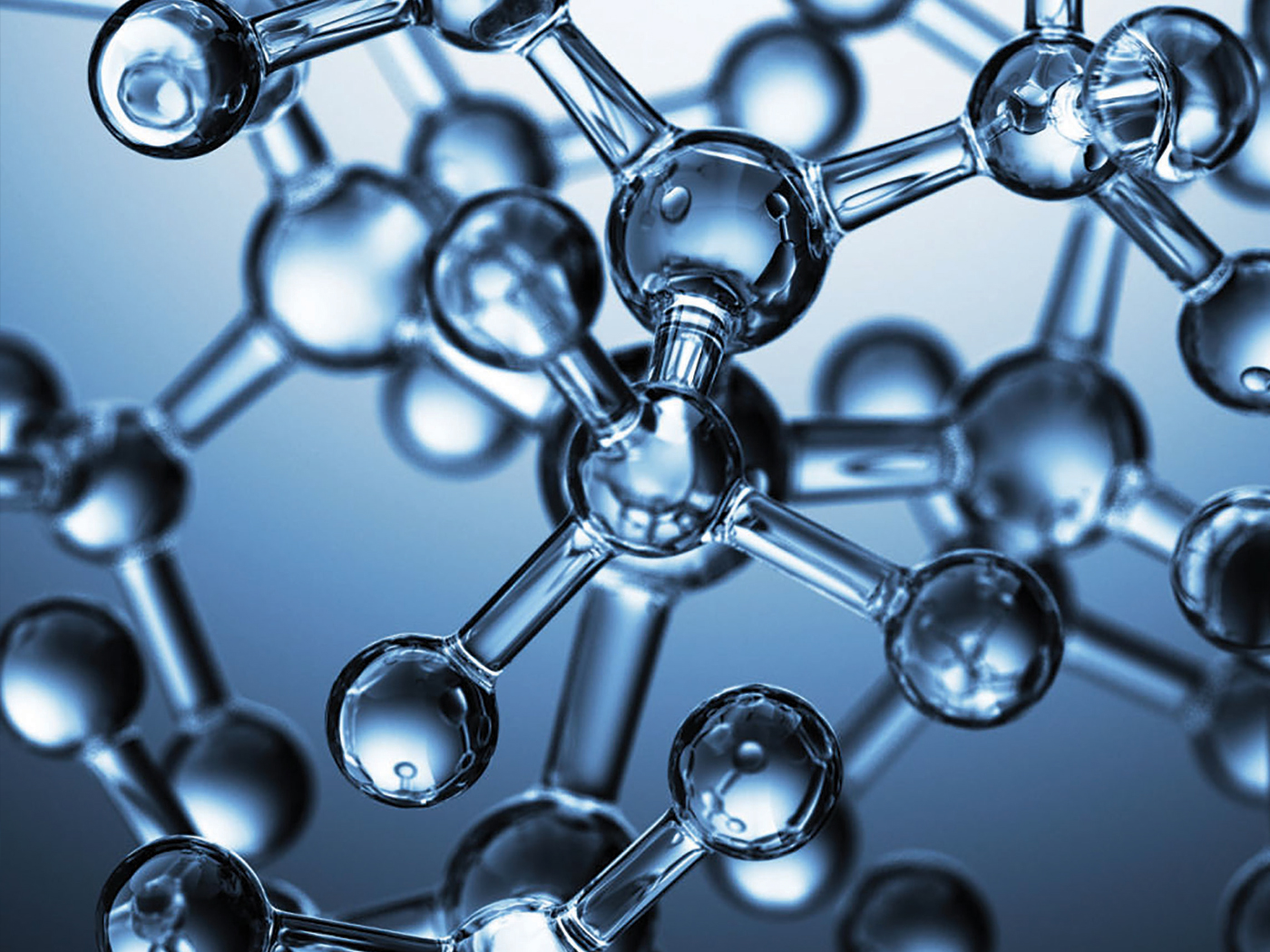 Mutation, Design, and Faith
Any alteration in a cell's DNA sequence is a mutation. These changes can come from copying errors, exposure to chemicals or radiation, or from an infection. But other types of genetic changes can come from purposeful genetic mechanisms within the creature. The term mutation can be misleading since when people hear it they likely assume the change is a genetic mistake. Change by Design ICR's scientists see virtually all beneficial DNA sequence changes as being driven by innate systems designed into creatures; the beneficial aspect is a planned, programmed response. This is...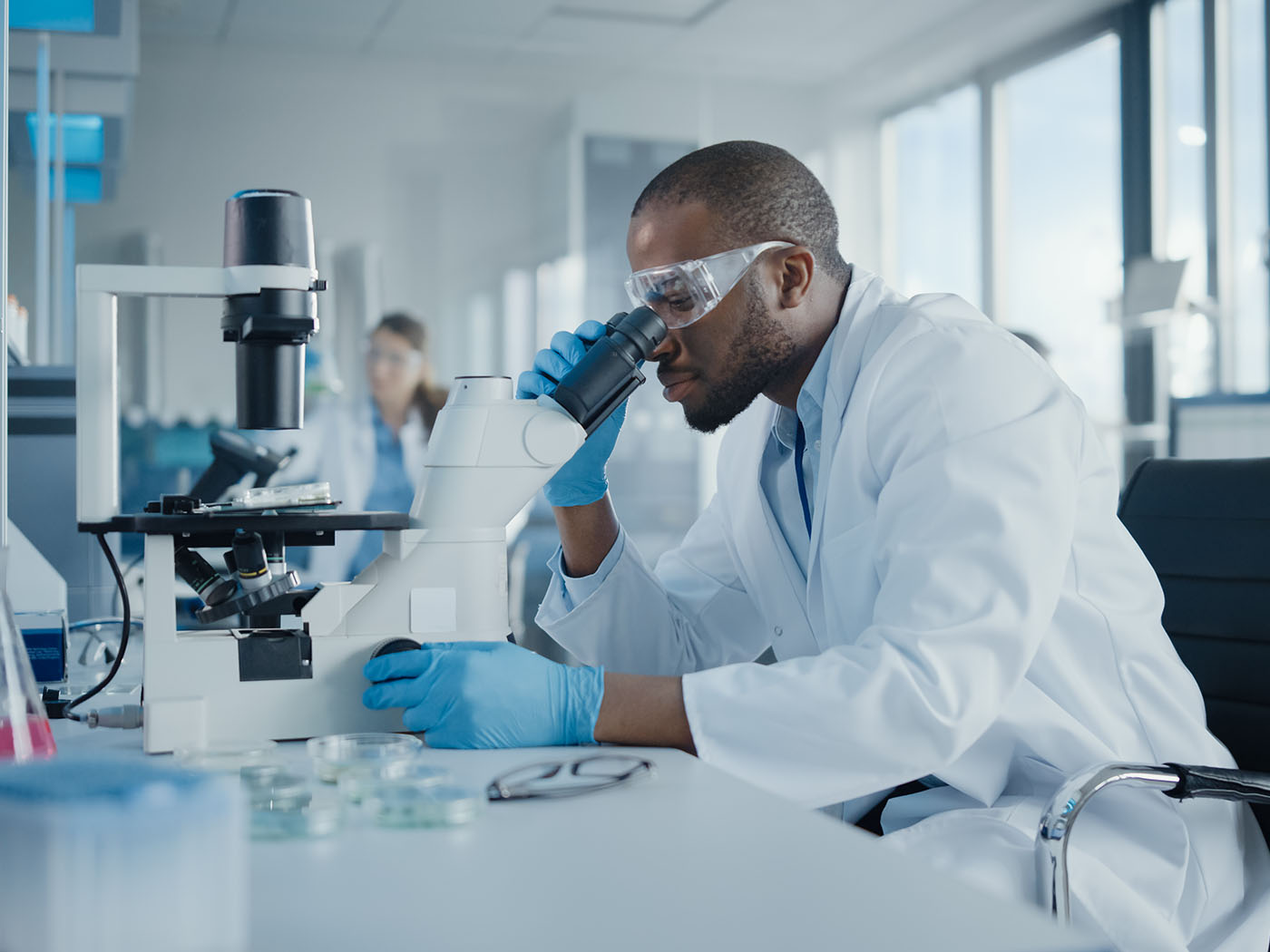 Fossil Chromatin Looks Young
What are the odds that a buried animal would still have intact DNA after 125 million years? Researchers publishing in the journal Communications Biology said exactly that.1 But it's what they elected not...

Follow the Leader
Brethren, be followers together of me, and mark them which walk so as ye have us for an ensample. (For many walk, of whom I have told you often, and now tell you even weeping, that they are the enemies of the cross...