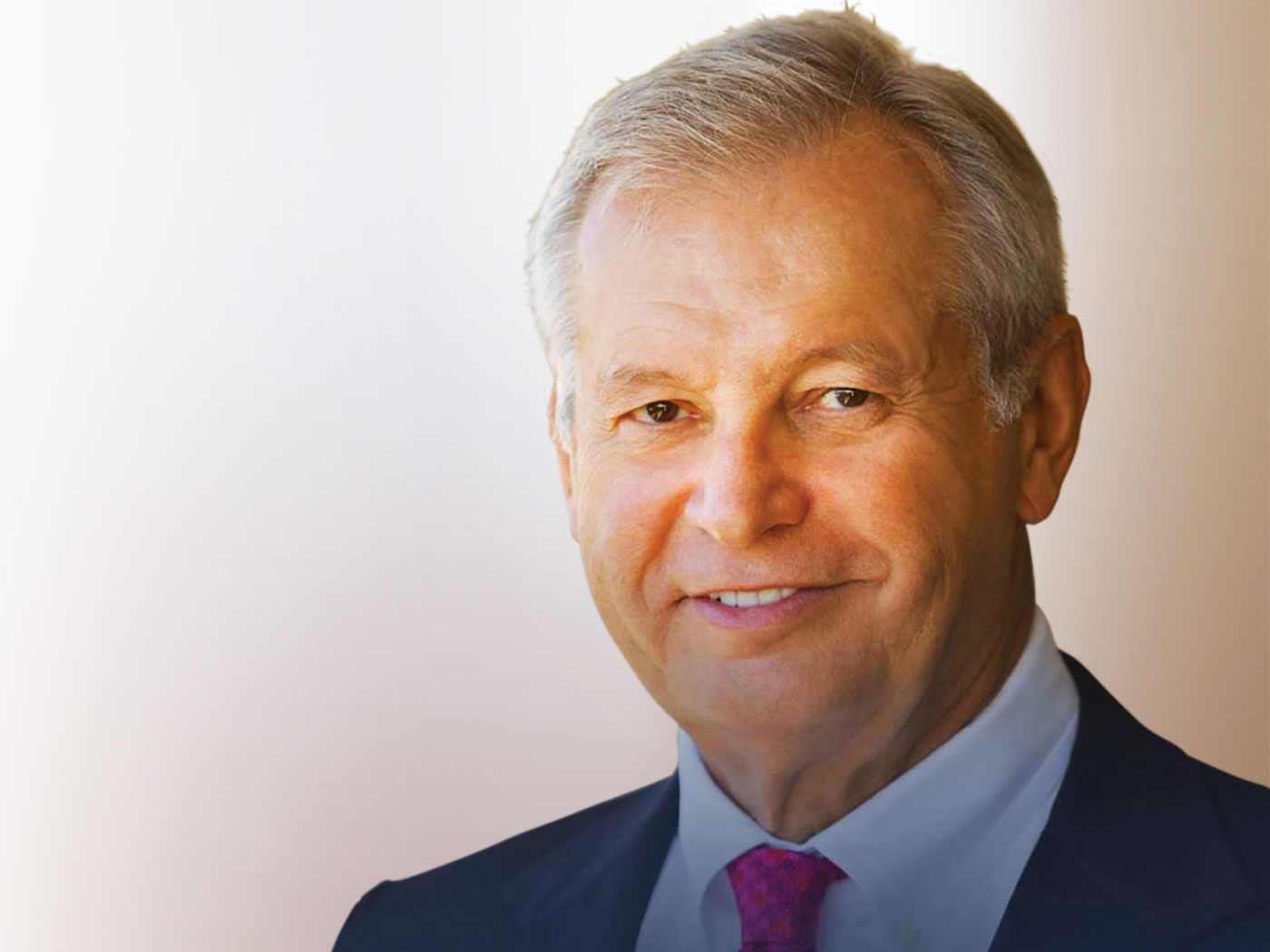 My Journey Back to God
My parents took me to church and Sunday school, but we rarely talked about God. I loved to read, but the science books contradicted the Bible. I read of a universe that was billions of years old and of dinosaurs that supposedly lived many millions of years ago. I read of human descent from apes. The geology books denied Noah's Flood. Without evidence, I concluded the Bible could not be true, and I drifted from God. I double-majored in...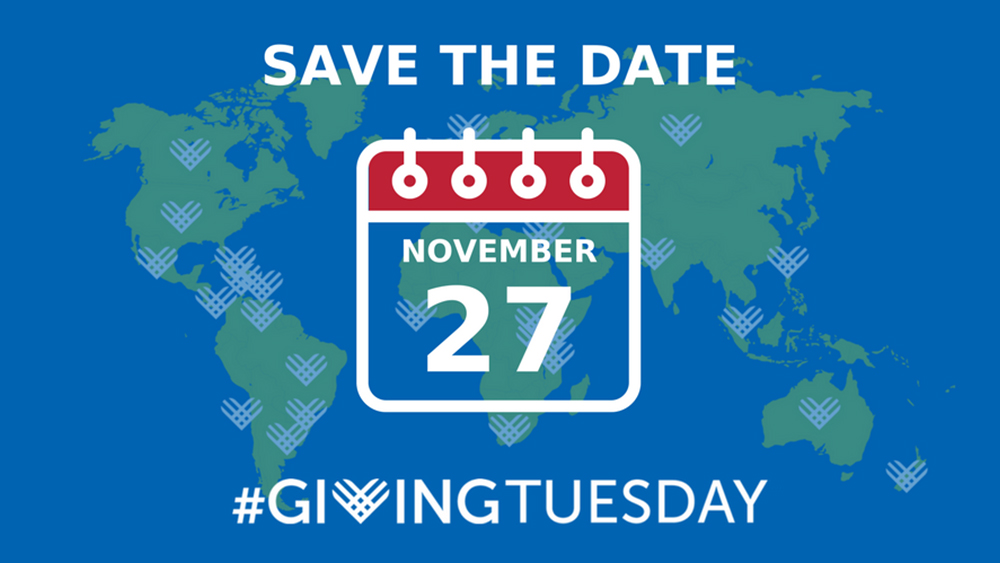 Save the Date for Giving Tuesday 2018!
We're entering the season of giving, and what better gift to give than the truth of God's Word. Will you help us reach your family, friends, and church with scientific evidence that confirms...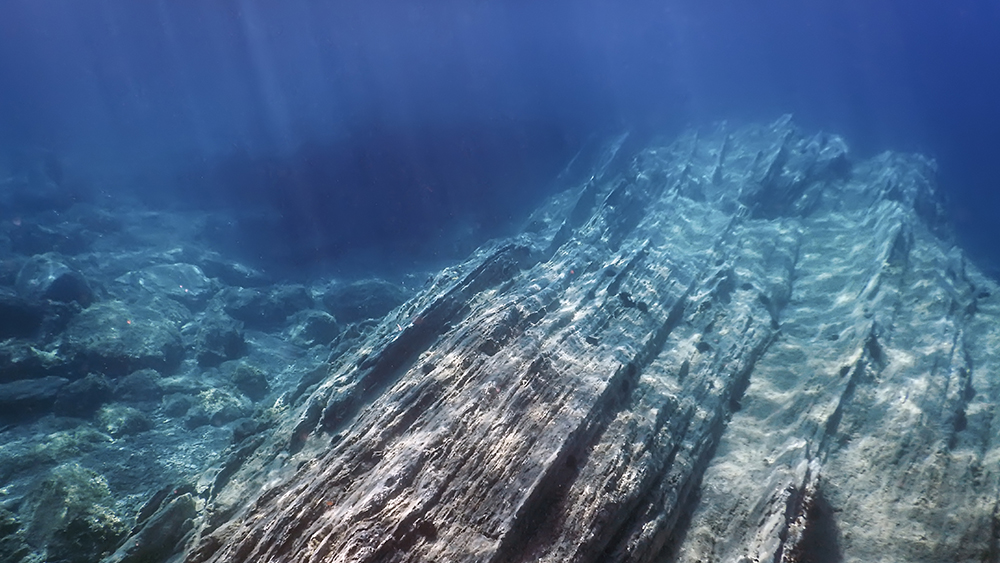 Cold Slabs Indicate Recent Global Flood
Since the 1990s, cross-section images of mantle tomography have shown visible slabs of oceanic lithosphere (which includes oceanic crust) descending hundreds of miles beneath ocean trenches into subduction...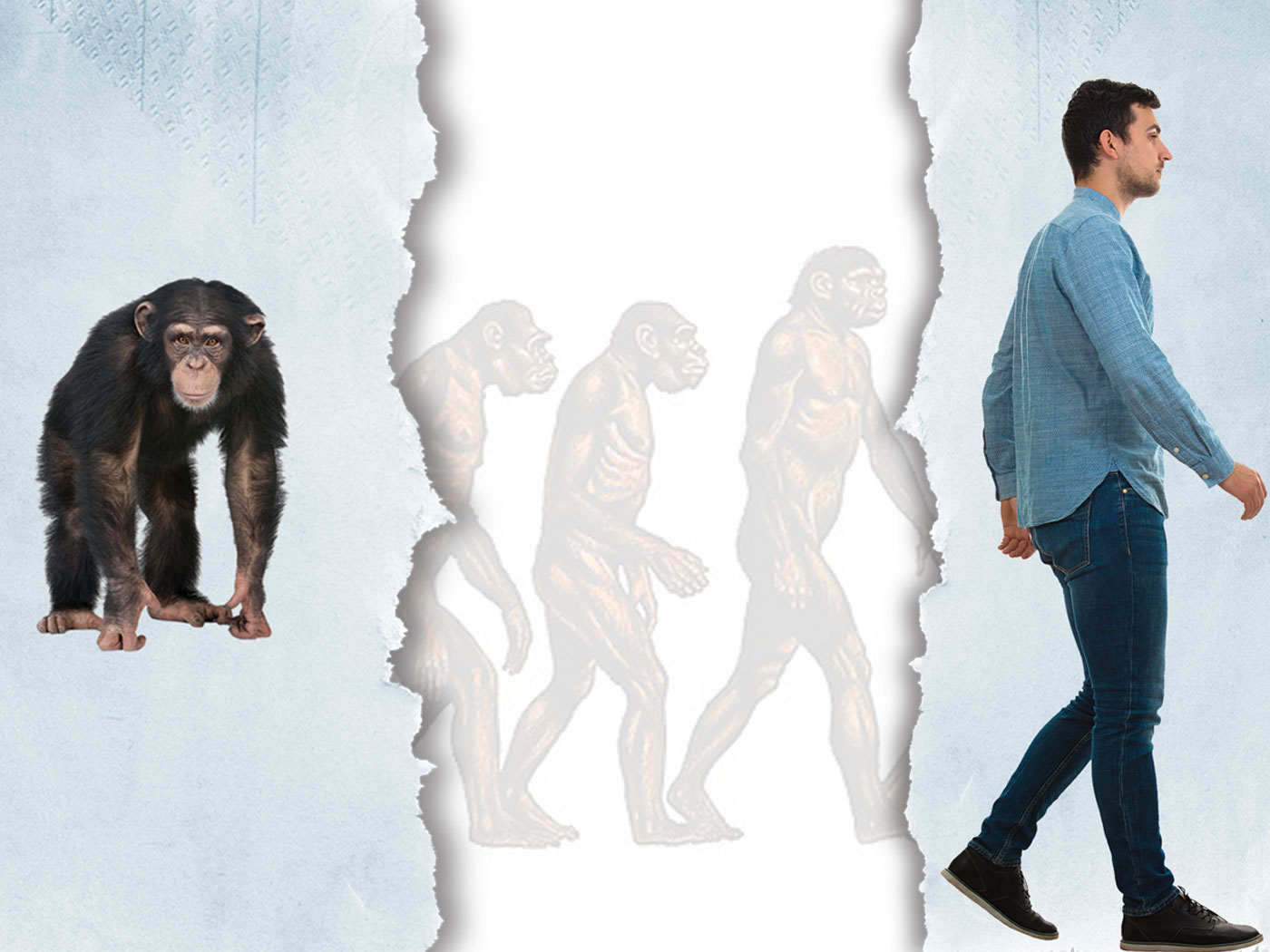 RESEARCH
Separate Studies Converge on Human-Chimp DNA Dissimilarity
The improvement of DNA sequencing technology, along with scientific advances in the field of genomics, is proving to be a profound enemy of evolution. Two new discoveries that challenge the human evolution...

Certain Men
"For there are certain men crept in unawares, who were before of old ordained to this condemnation." (Jude 1:4) Jude speaks severely of these "certain men" who were "before...