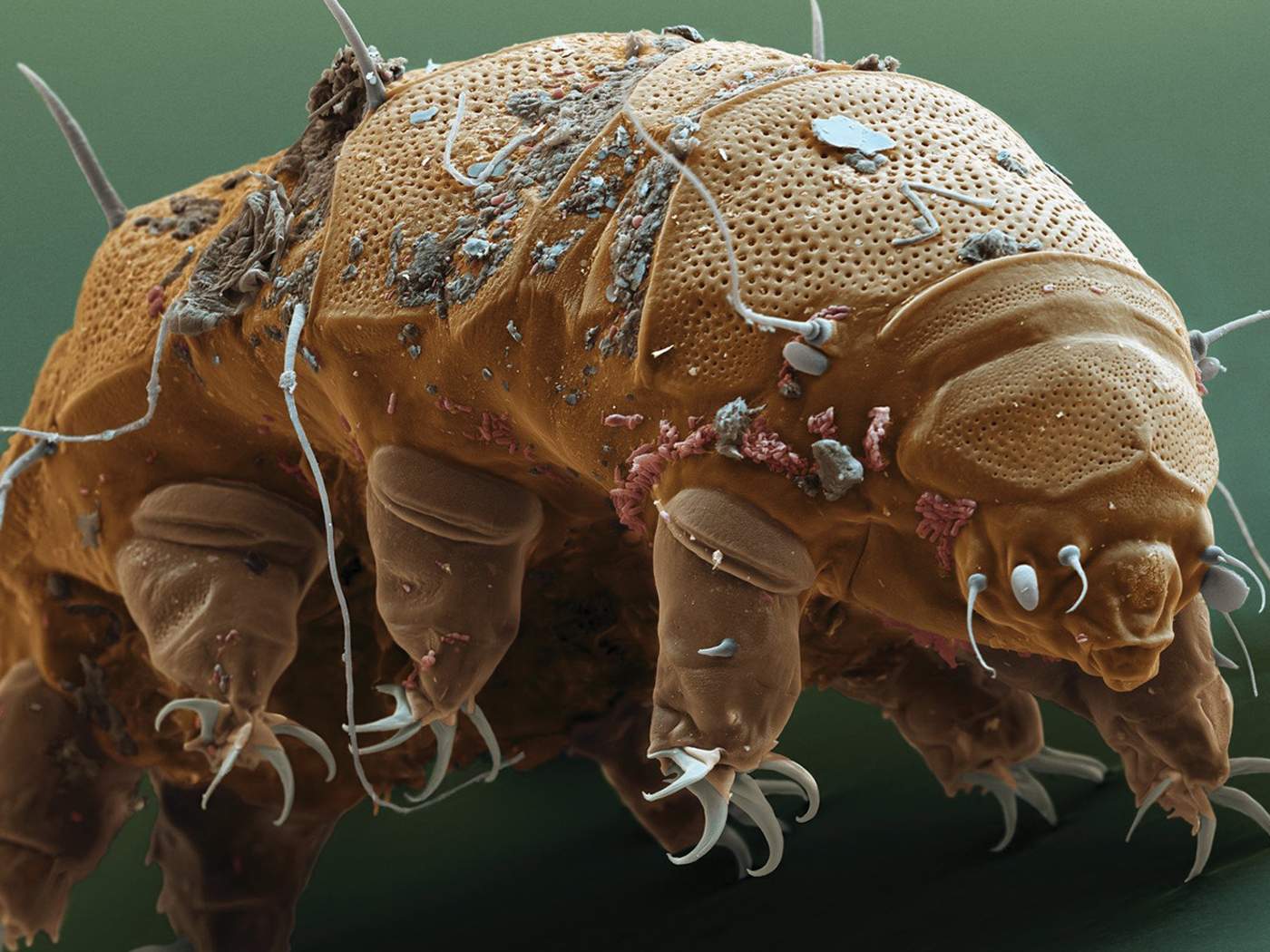 Engineered Adaptability: Engineered Features Determine Design Success or Failure
Faster than a speeding bullet. More powerful than a locomotive. Able to leap tall buildings in a single bound. These are the tremendous feats—produced by the incredible traits—of the imaginary character Superman. But science writer Jon Copley lists astounding traits of a real-life creature that sound "like the résumé of a superhero."1 This humble "superhero" known as a tardigrade...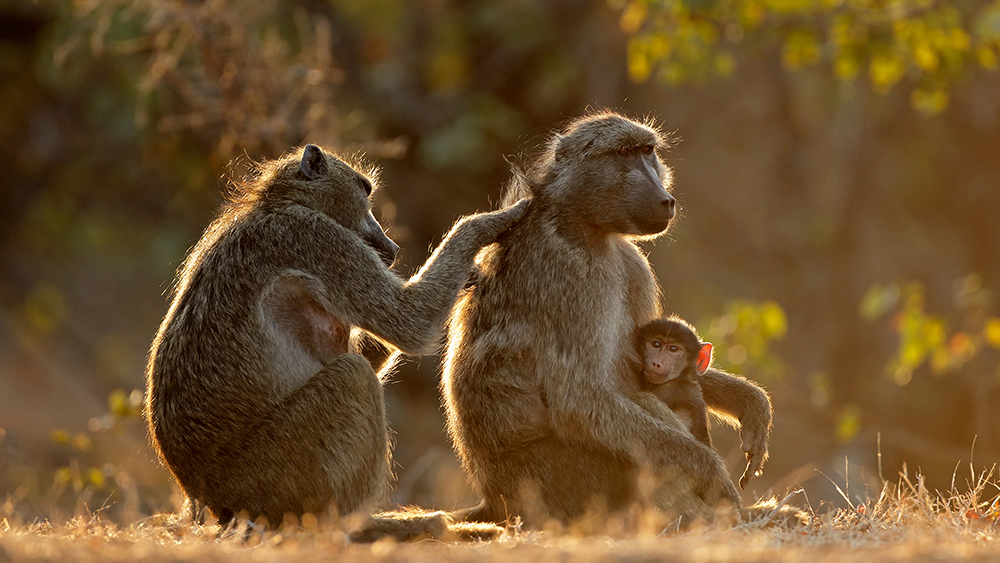 Monkey Fossil Reveals Diversity and Flood Boundary
Old World monkey and ape fossils both appear suddenly in the fossil record. (Note: "Old World" refers to countries known to Europeans before they discovered the Americas.) In 2013, the fossils were discovered...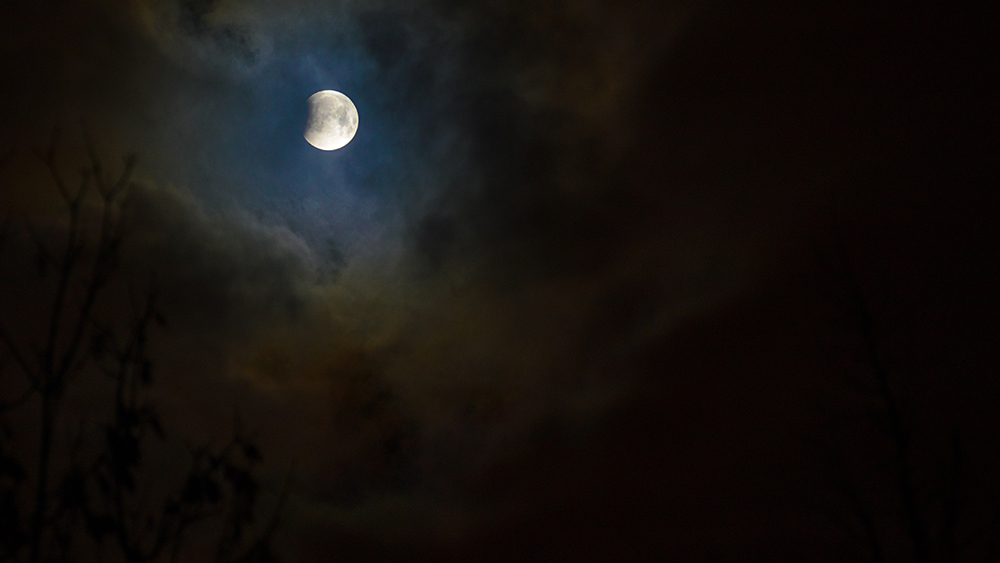 Moon Is Unexpectedly Still Cooling and Shrinking
Scientists have concluded that our moon is probably still in the process of slightly shrinking as it cools.1,2 Photographs from the Lunar Reconnaissance Orbiter (LRO) showed embankments called scarps on...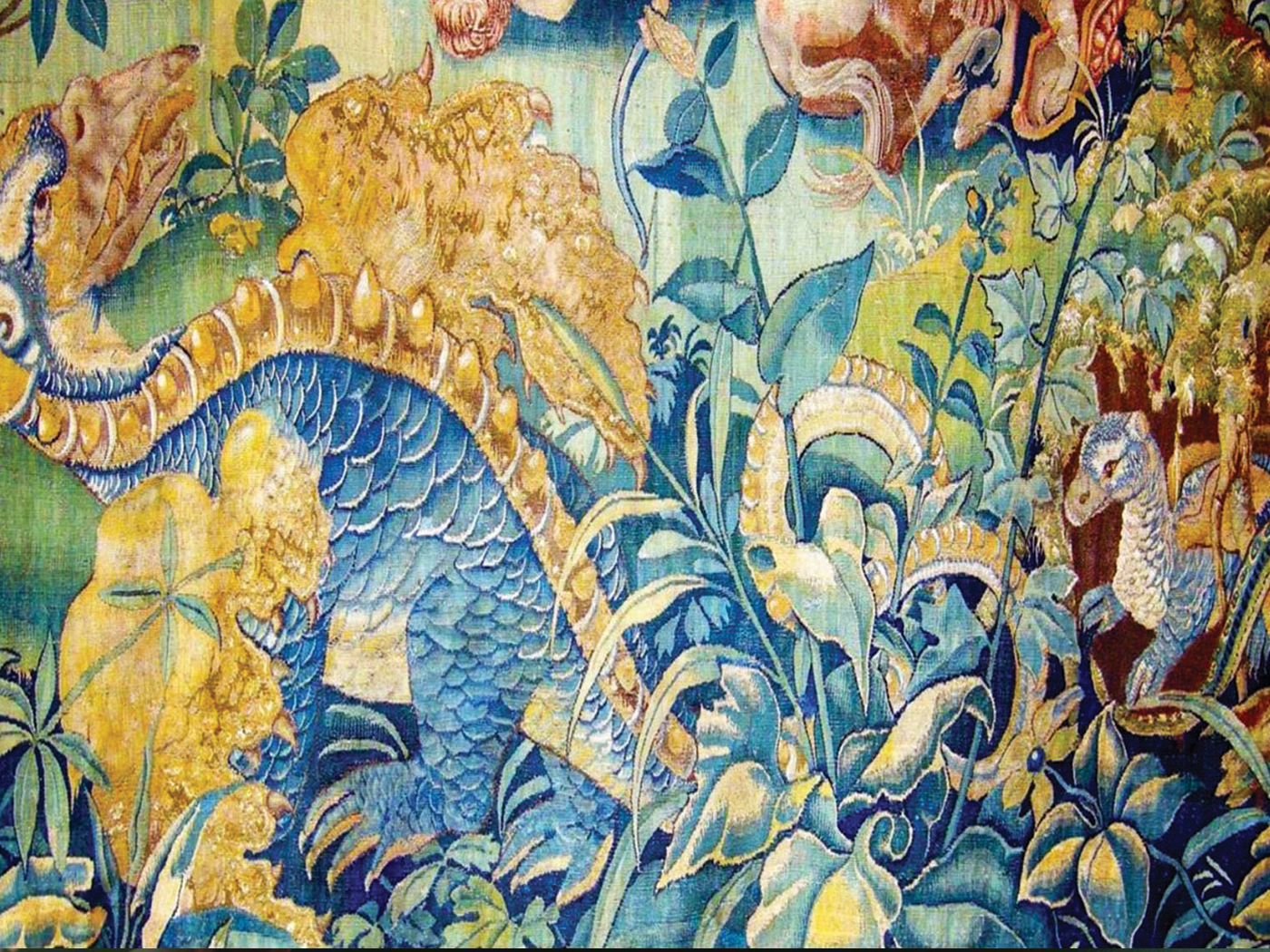 What Happened to Dinosaurs after the Flood?
Genesis says that "every beast after its kind…went into the ark to Noah, two by two, of all flesh in which is the breath of life."1 Dinosaurs were beasts, and their fossil nostrils show they...

Created by Christ
"And to make all men see what is the fellowship of the mystery, which from the beginning of the world hath been hid in God, who created all things by Jesus Christ." (Ephesians 3:9) In the context of this...