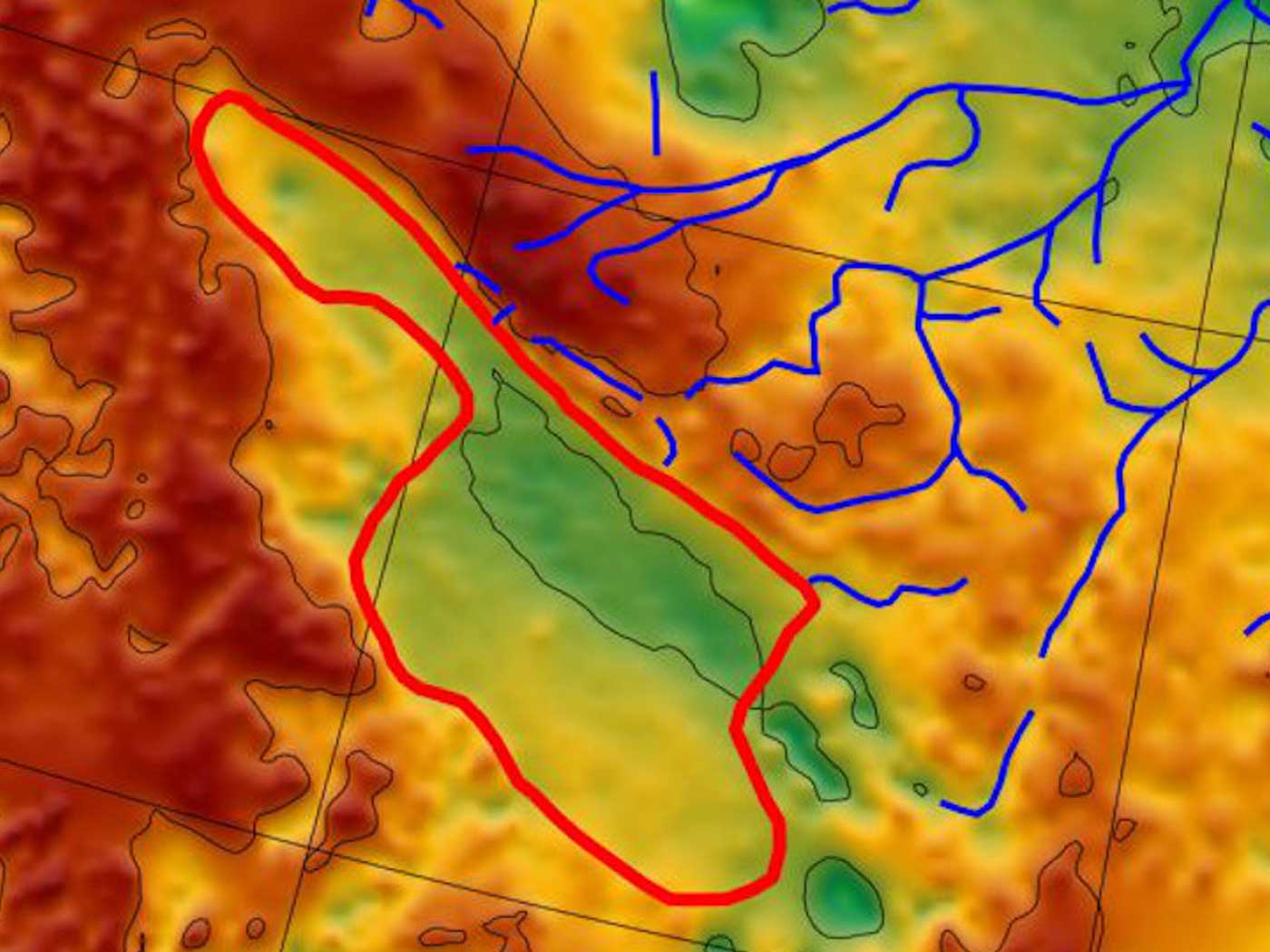 Greenland Lakebed Fits Flood Narrative
Scientists from the Lamont-Doherty Observatory discovered an enormous ancient lakebed beneath the ice on Greenland.1 Although scientists have found other lakes beneath the ice in Greenland and Antarctica,...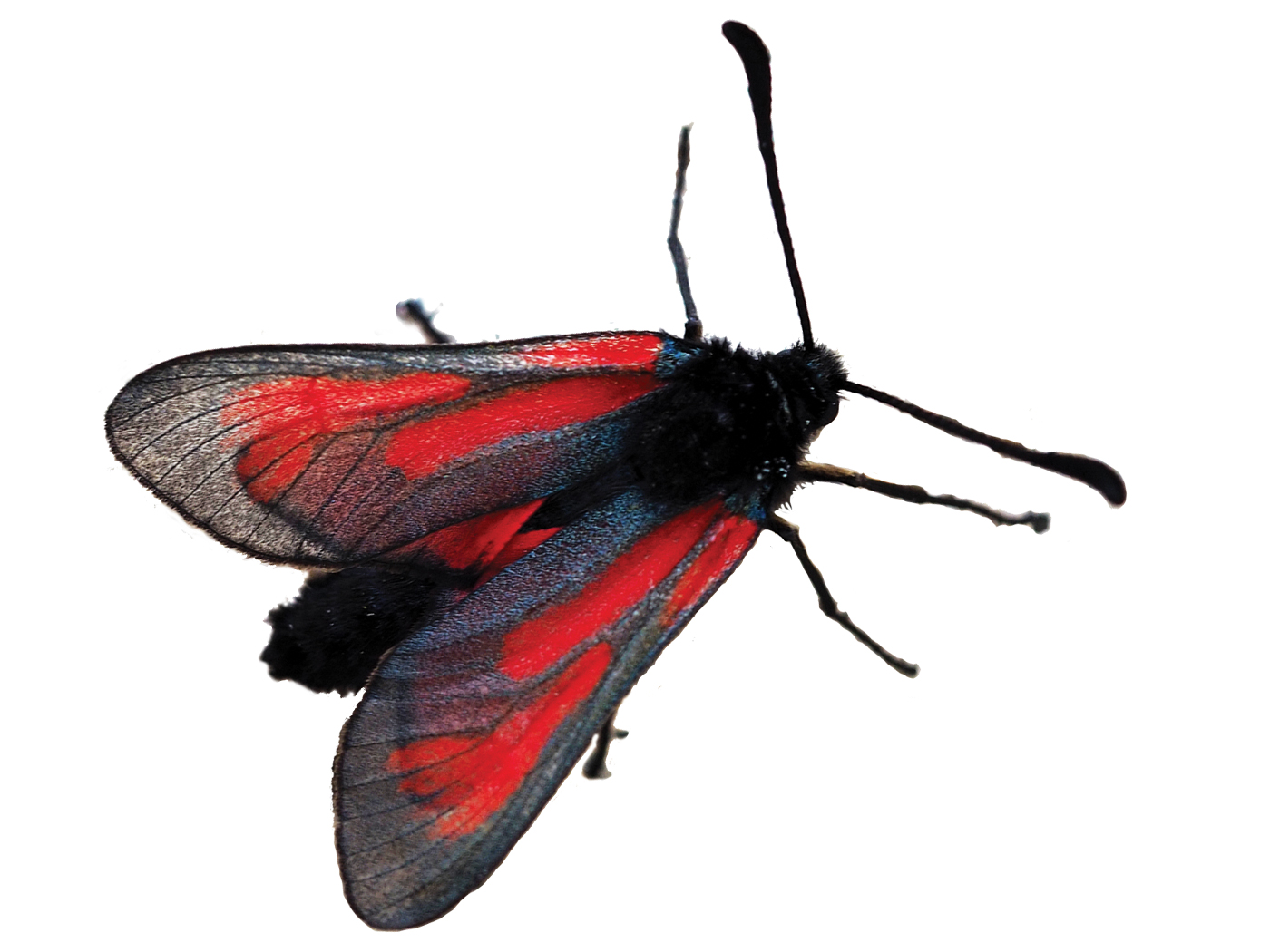 RESEARCH
Rogue Moths Didn't Start Out That Way
Butterflies and moths fluttering around a flower are a beautiful sight. They innocently lap up nectar and float on the wind. Countless plants depend on the pollination that occurs during their feeding. One group of...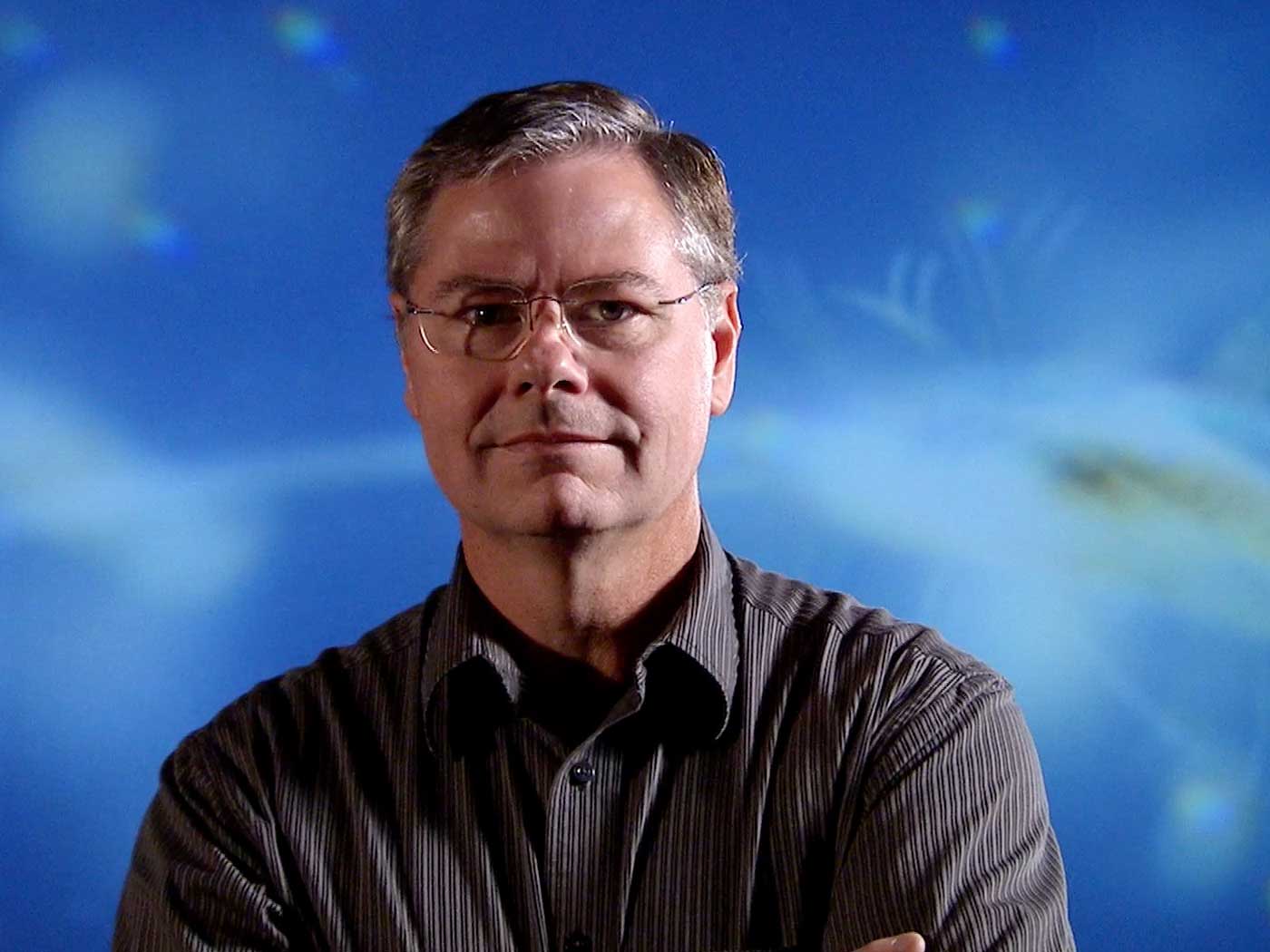 ICR Announces New President & Chief Operating Officer
After a focused international search, the Institute for Creation Research Board of Trustees voted unanimously to appoint Dr. Randy J. Guliuzza as ICR's new President & Chief Operating Officer, effective August 1,...

Continue
"But continue thou in the things which thou hast learned and hast been assured of, knowing of whom thou hast learned them." (2 Timothy 3:14) This encouraging exhortation by Paul is in the midst of a discouraging...