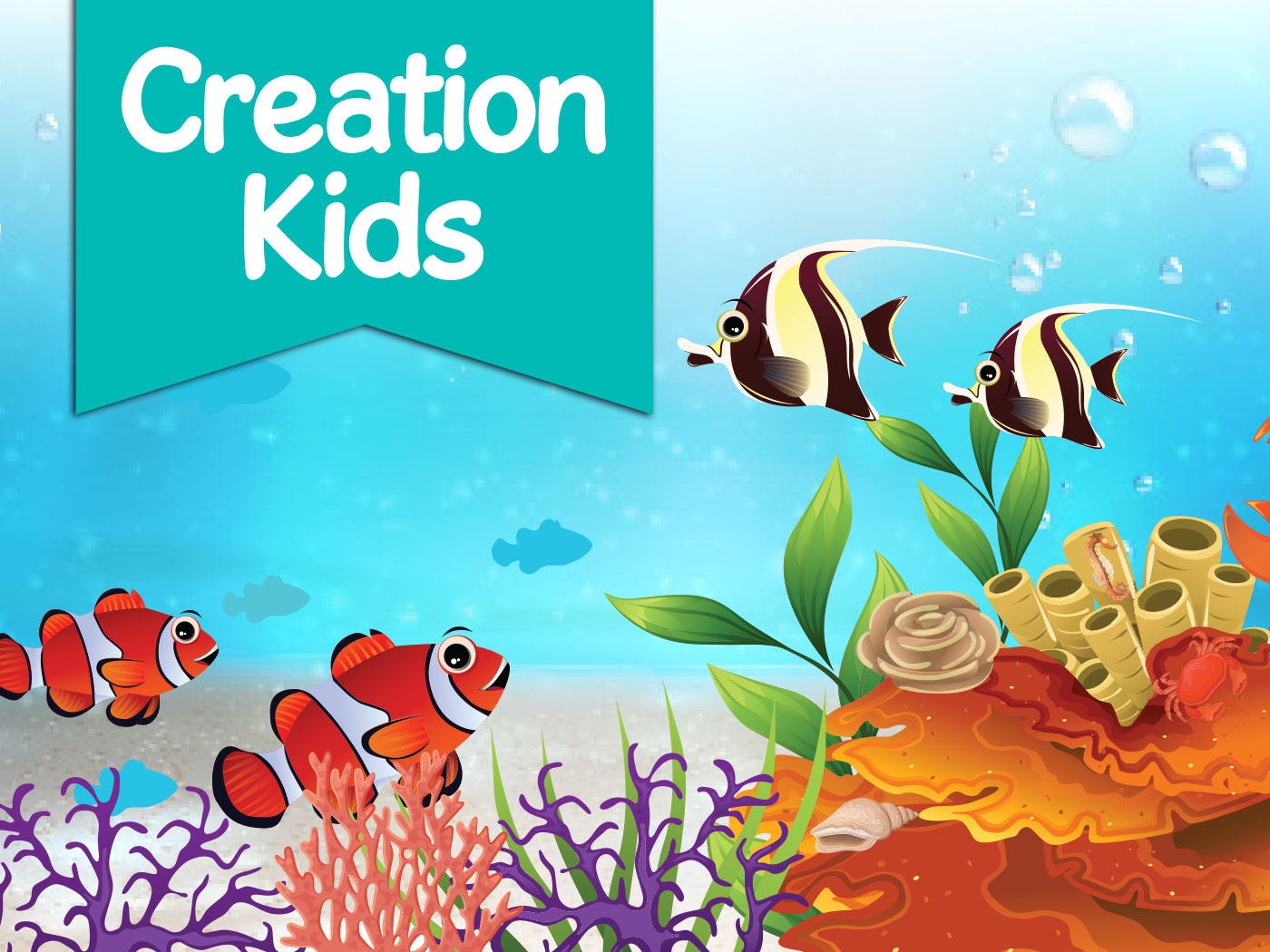 Creation Kids: Coral Reef
Christy Hardy and Susan Windsor* You're never too young to be a creation scientist! Kids, discover fun facts about God's creation with ICR's special Creation Kids learning and activities page. Coral looks like a kind of rock, but it's actually made up of tube-like animals called polyps. Jesus created them to come in beautiful colors like red, green, orange, and purple. Click HERE to download...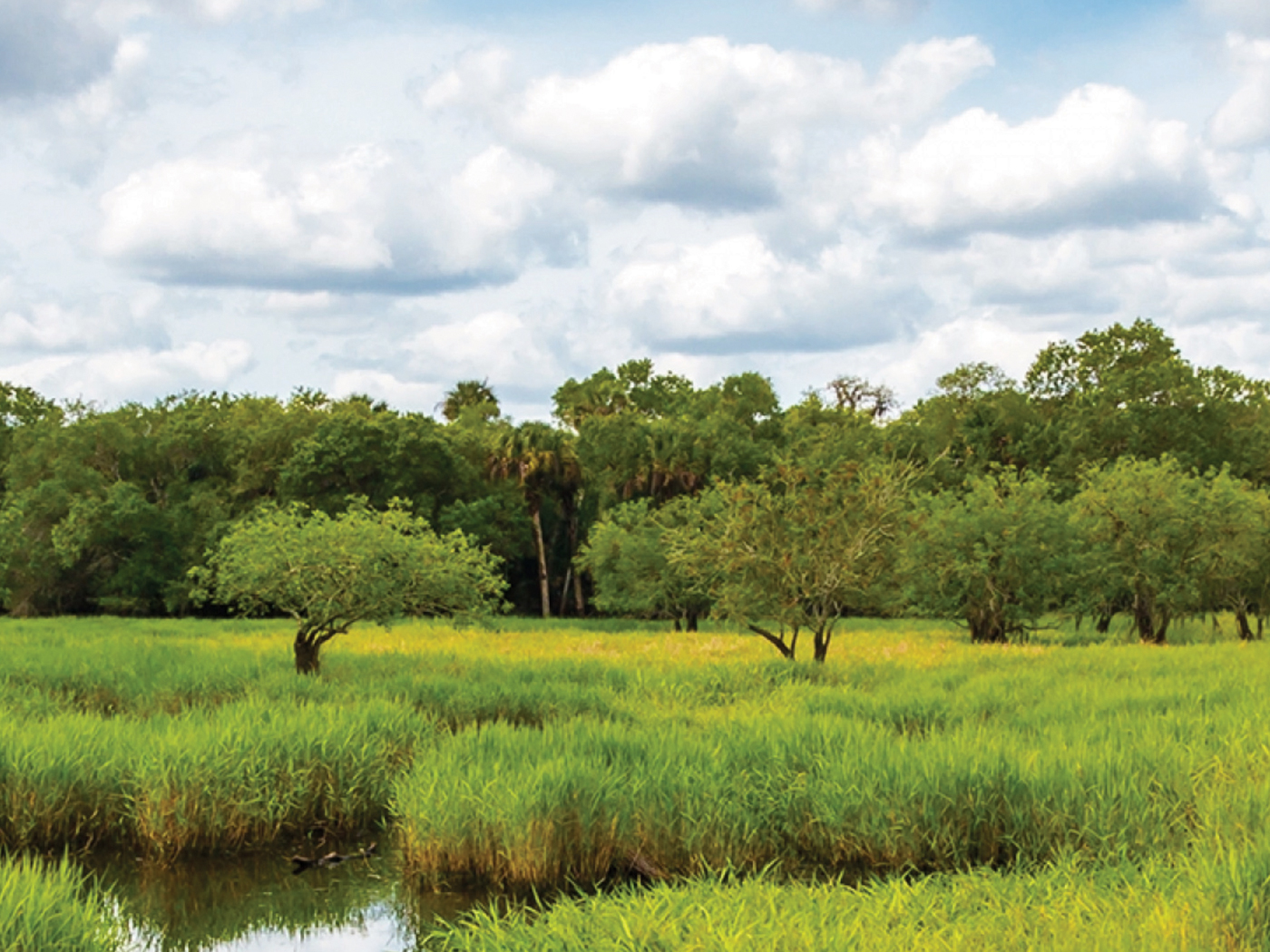 The Everglades: Two Biology Basics the Bible Got Right
Brian Thomas, Ph.D., and Gary Parker, Ed.D.* Imagine a river 50 miles wide and 100 miles long but only inches deep. Its slow flow is hidden under tall swamp grasses punctuated by small, rounded clumps of cypress....

The Incarnation of Christ
"Christ Jesus...being in the form of God, thought it not robbery to be equal with God: But made himself of no reputation, and took upon him the form of a servant, and was made in the likeness of men." (Philippians...