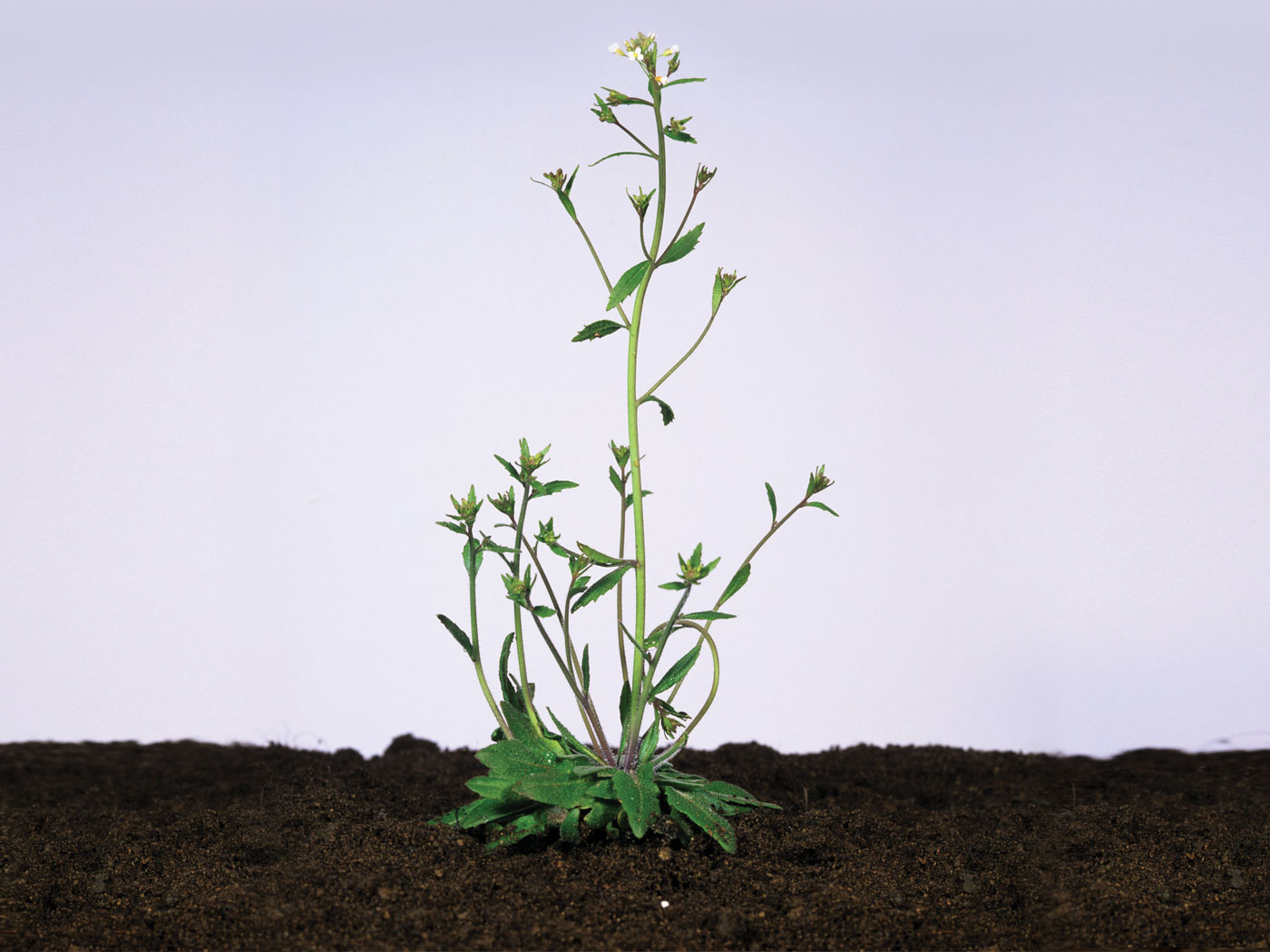 High-Tech Plant Communication Glorifies the Creator
Modern societies exchange important information through high-tech communication systems with state-of-the-art wireless and hard-wired networks. While humans have only accomplished this feat in recent history, the seemingly lowly plant kingdom has been doing this since creation. Surprisingly, communities of plants contain both wireless and hard-wired communication systems that rival man-made computer networks. The plants' systems employ incredible...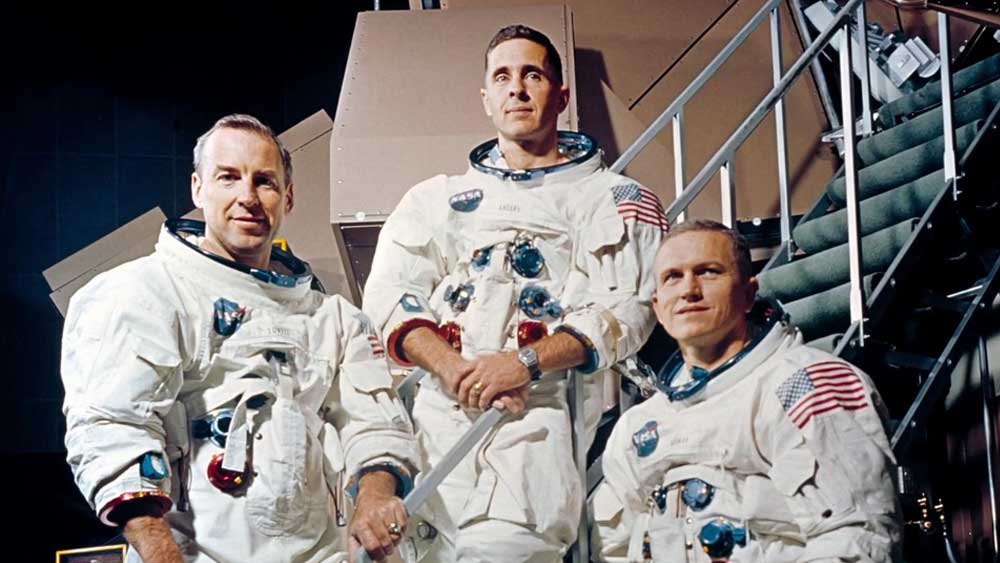 Merry Christmas from the Moon
We are so thankful for you, our faithful ICR supporters who have enabled us to advance the message of biblical creation throughout this year. We hope this "Merry Christmas from the Moon"...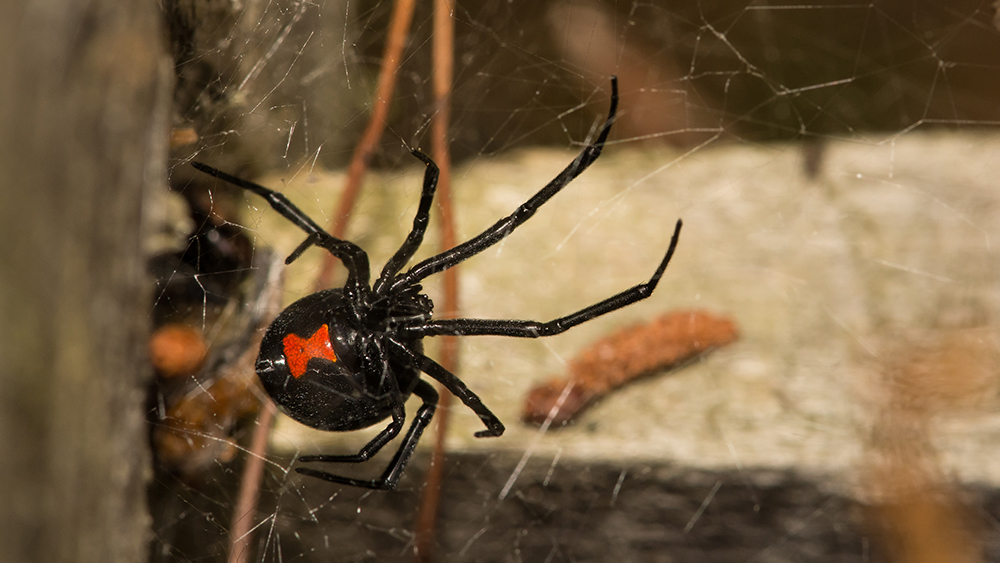 Amazing Design of Black Widow Web Silk
Evidence for creation is seen in both the sudden origin1 of spiders, as demonstrated in the fossil record, and their amazing design.2 All spiders are created with four pairs of...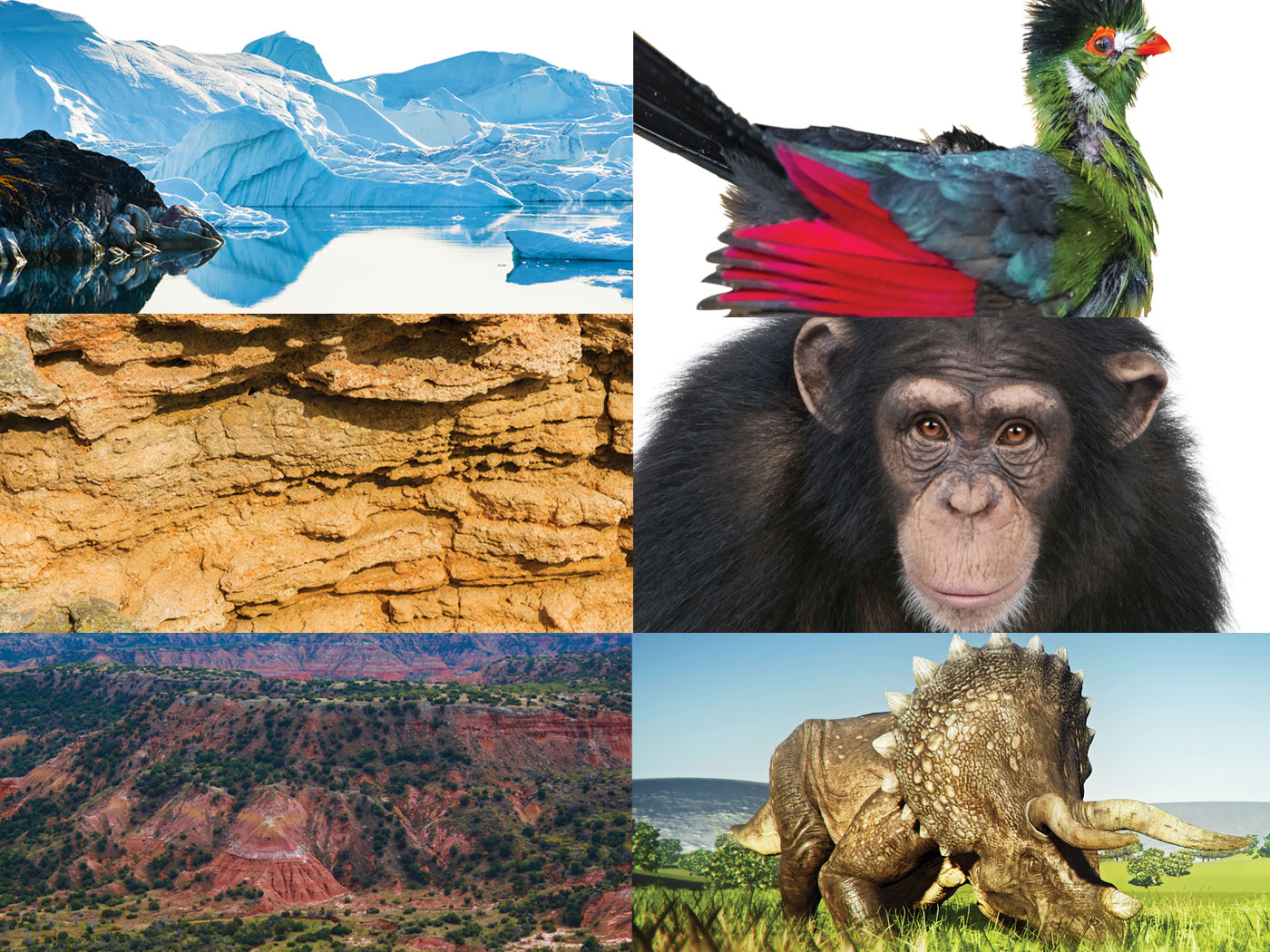 RESEARCH
2018 ICR Research at a Glance
The scientists at the Institute for Creation Research made great headway in 2018. Below are some of the projects ICR scientists worked on this past year. Understanding the Ice Age ICR physicist...

Cain and Abel
"Not as Cain, who was of that wicked one, and slew his brother. And wherefore slew he him? Because his own works were evil, and his brother's righteous." (1 John 3:12) These...