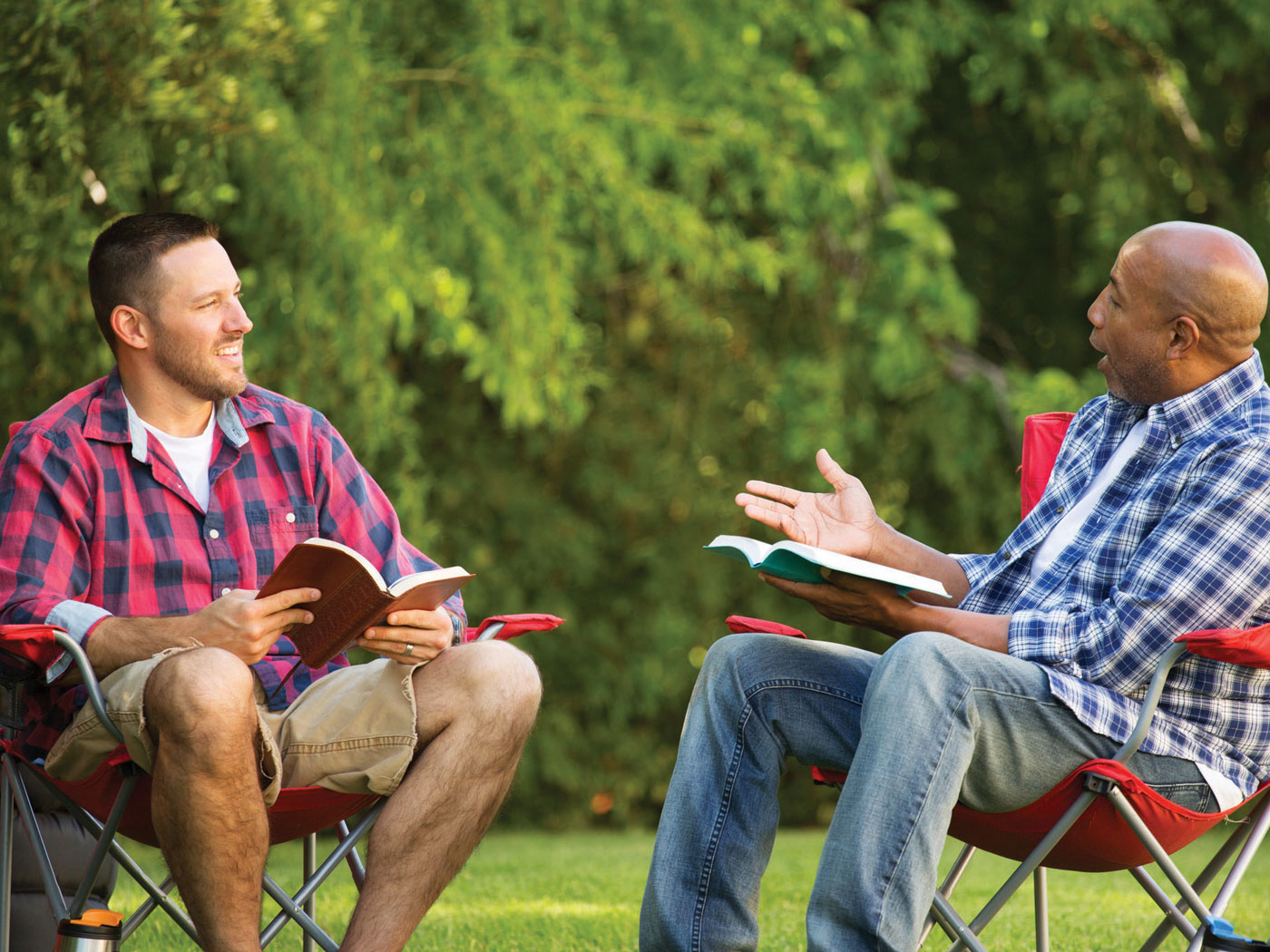 How Can I Answer Attacks on the Bible?
Some contend that science proves the Bible wrong. They may ask how the Bible's supposedly good God could allow so much pain and evil in the world. And who hasn't heard that science has proved humans evolved over eons? Does a Bible believer need a bunch of college degrees to answer these claims? Education helps, but even non-expert Christians can use one basic tactic to address such attacks. Any Christian can ask thoughtful questions...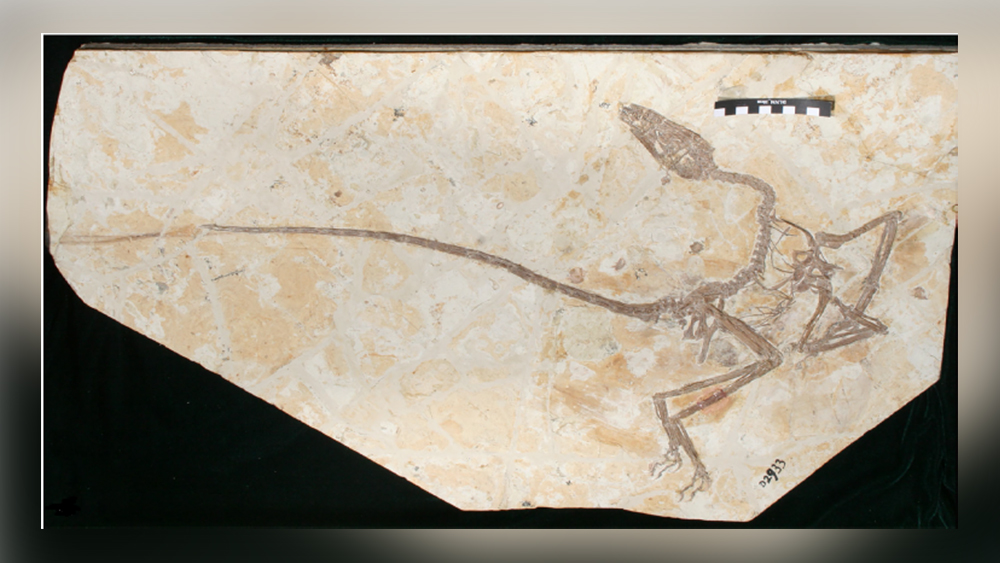 The Latest Feathered Dinosaur Confuses Categories
Evolutionary biologists promote strange-looking Chinese fossils that resemble the in-between creatures the researchers have long sought. One strand of dinosaurs looks like birds, some birds look a bit like certain dinosaurs,...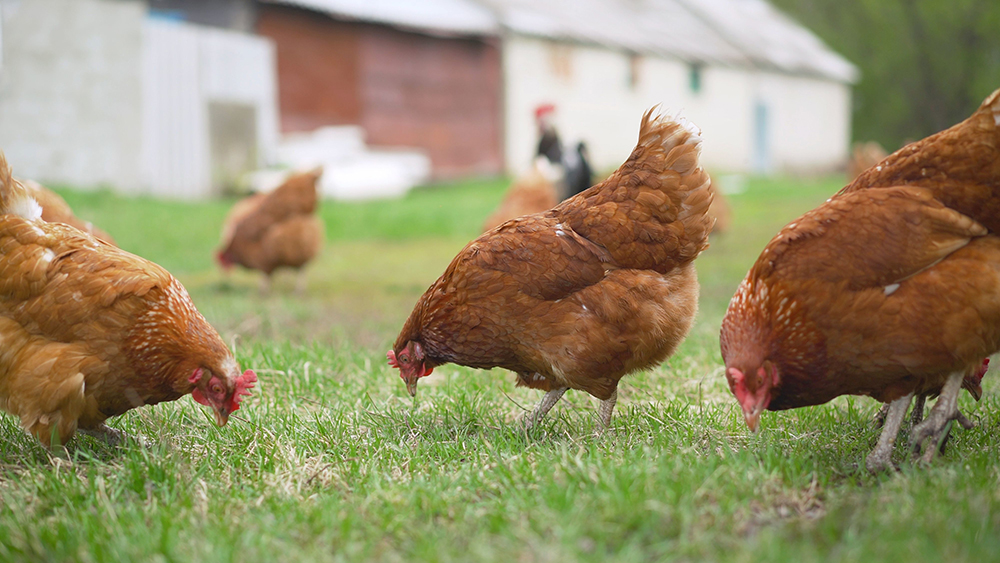 Embryonic 'Clocks' Mimic Human Construction Schedules
Two recent findings in biology add confirmation that biological functions are best characterized by engineering principles. This research describes a number of sophisticated internal clocks that control the timing of key...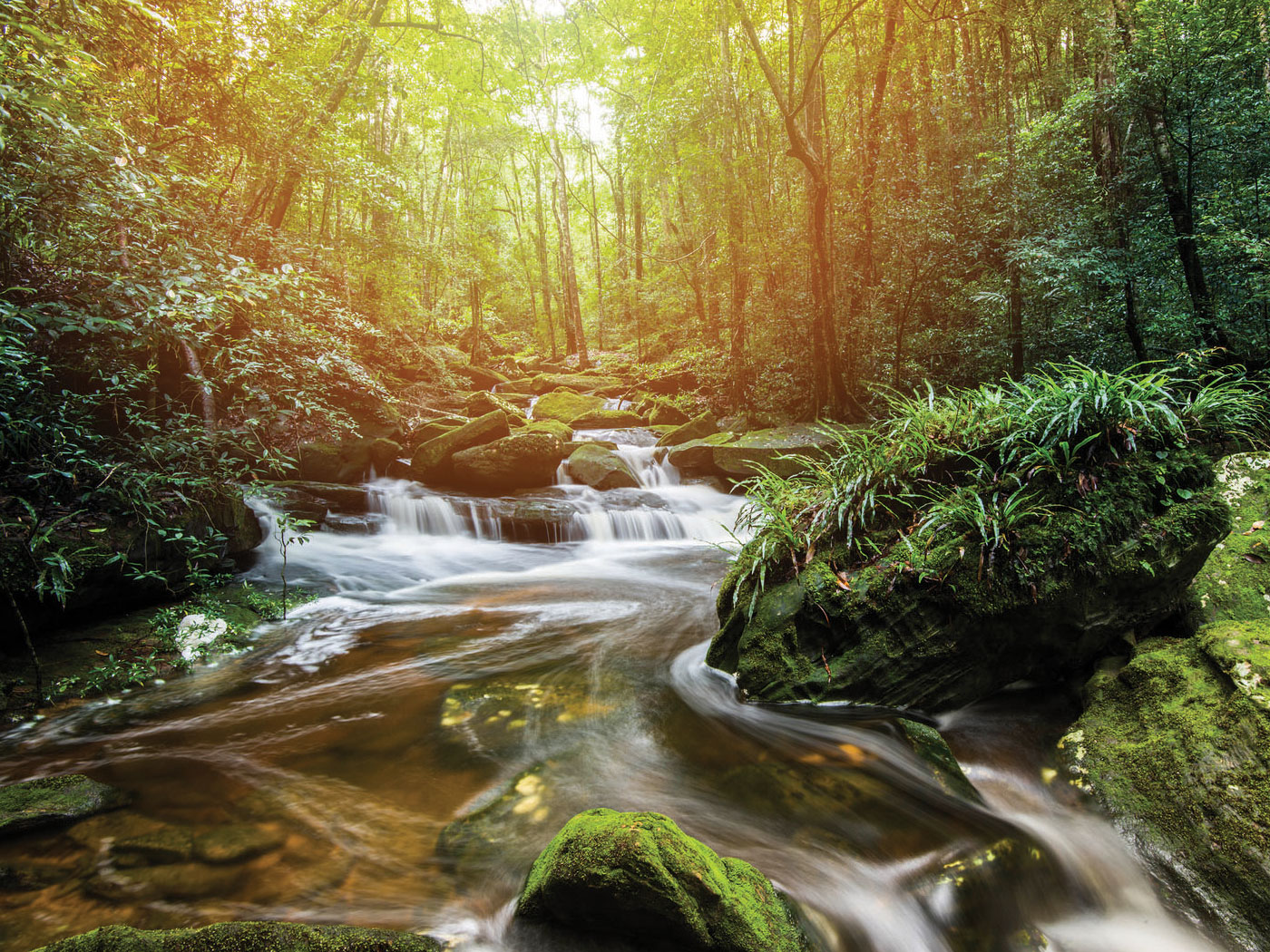 Gaia and Selectionism's Nature Worship
Organisms have many systems that work together for a purpose. For example, your heart and associated circulatory system fulfill life-sustaining functions. Human experience tells us that intentional results always indicate...

The Title "Christian"
"Yet if any man suffer as a Christian, let him not be ashamed; but let him glorify God on this behalf." (1 Peter 4:16) The word "Christian" occurs only three times in Scripture and seems to...