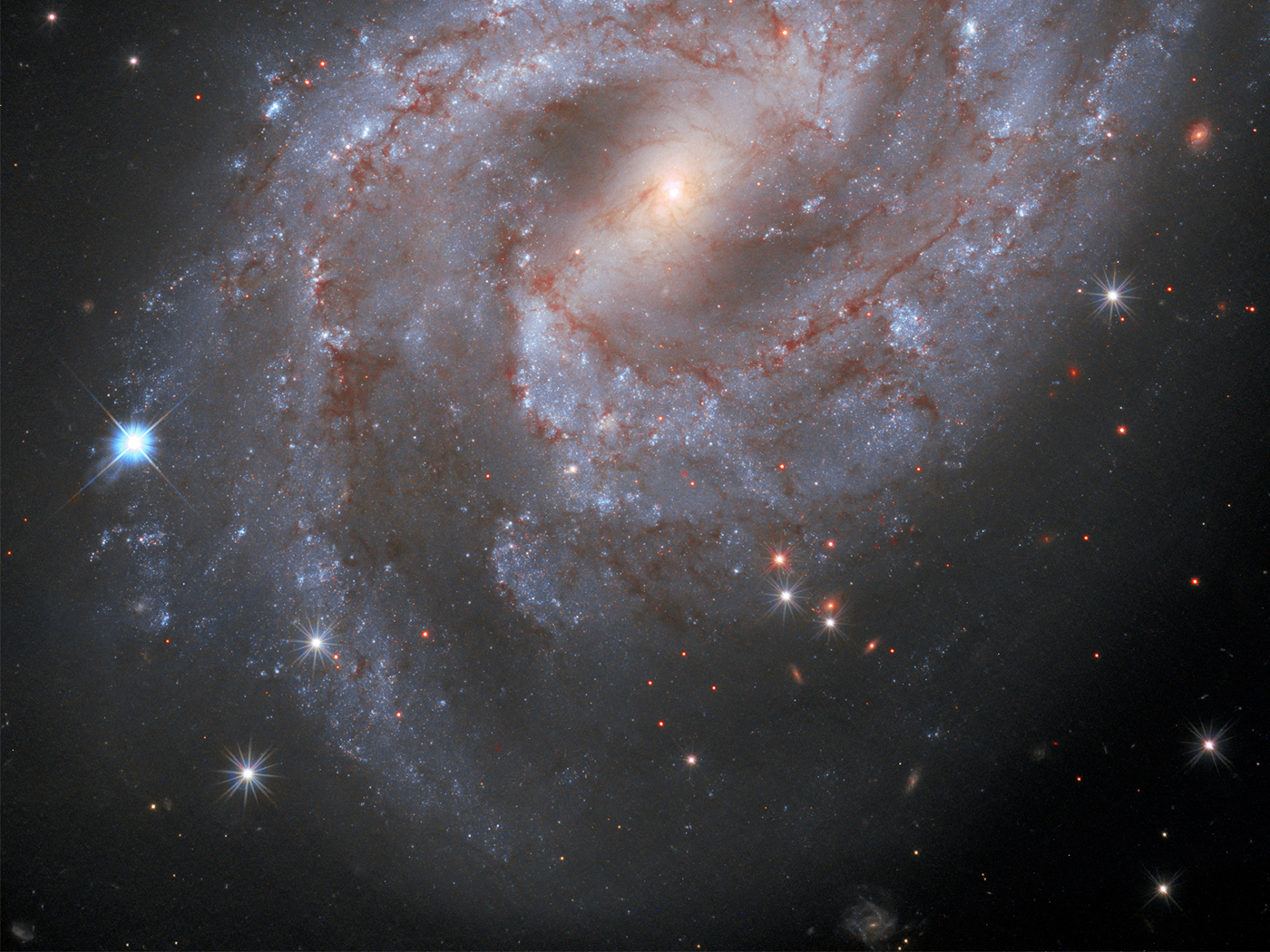 A Supernova and the Scripture
Well, there goes another star, disappearing into the night as if it had never existed. For an entire year, Hubble scientists used the space telescope to record snapshots of SN 2018gv—a supernova (SN) or exploded star....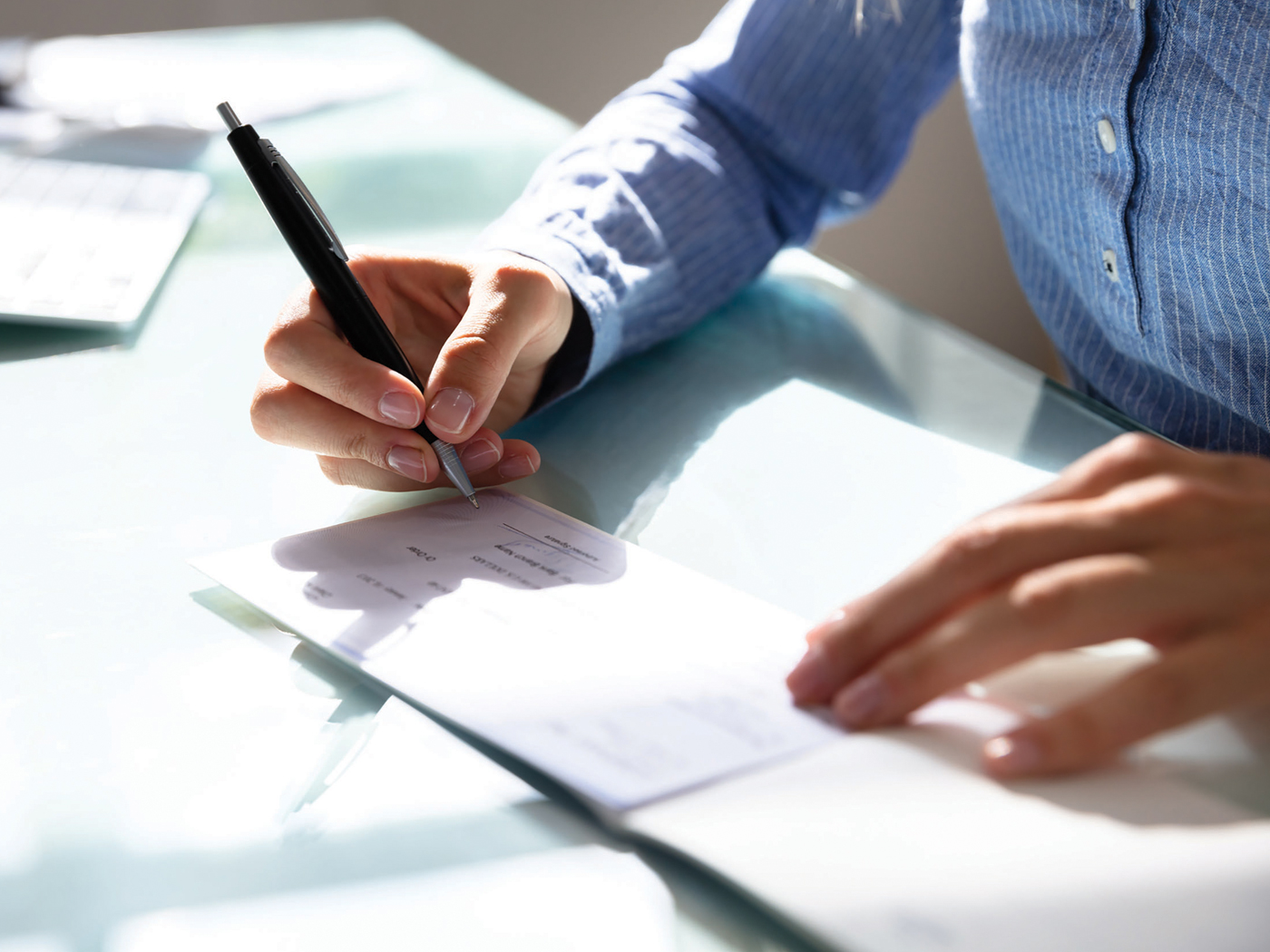 Abound in This Grace
One of the strongest exhortations for Christian giving is found in Paul's encouragement to the believers in Corinth. In 2 Corinthians 8, Paul praised the example set by the Macedonian churches who, in spite of "great...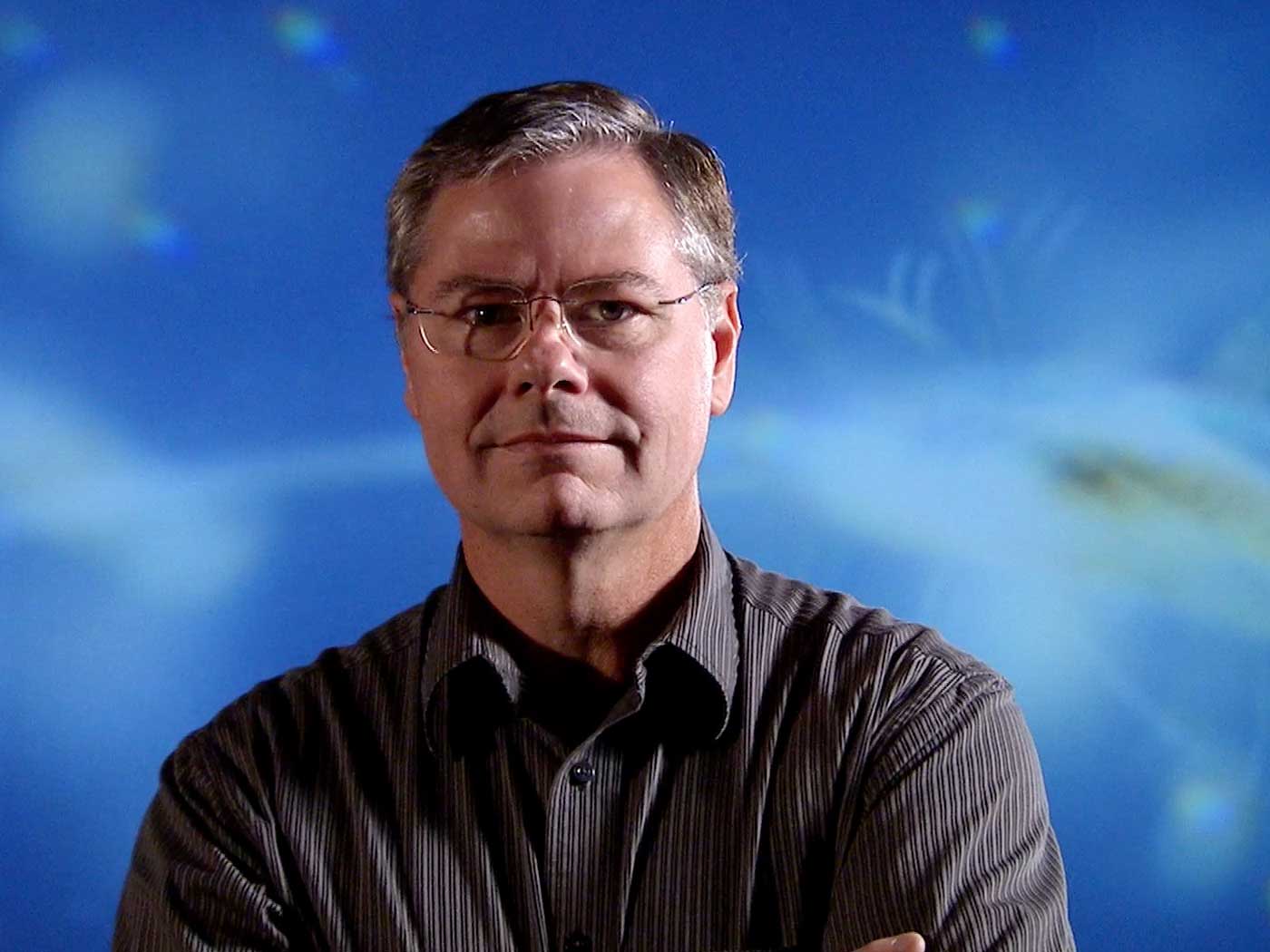 ICR Announces New President & Chief Operating Officer
After a focused international search, the Institute for Creation Research Board of Trustees voted unanimously to appoint Dr. Randy J. Guliuzza as ICR's new President & Chief Operating Officer, effective August 1,...

The Circumcision of Christ
"In whom also ye are circumcised with the circumcision made without hands, in putting off the body of the sins of the flesh by the circumcision of Christ." (Colossians 2:11) During the millennia when...
Featured Event
ICR Events Now Online!
Due to public health recommendations regarding COVID-19, we've moved our live creation science events online. Using platforms like Zoom or Facebook, students, educators, families, and ministries can enjoy free live stream presentations with our team of scientists. Follow us on Facebook @ICRscience ​to find out about our upcoming presentations or click here to host a private online presentation for your educational or ministry group. You can discover scientific evidence that confirms the Bible without ever leaving home.